G. Thue Håndlafting og Sagbruk: The quintessential log cabin maker
By Maria Lanza Knudsen | Photos: G. Thue Håndlafting og Sagbruk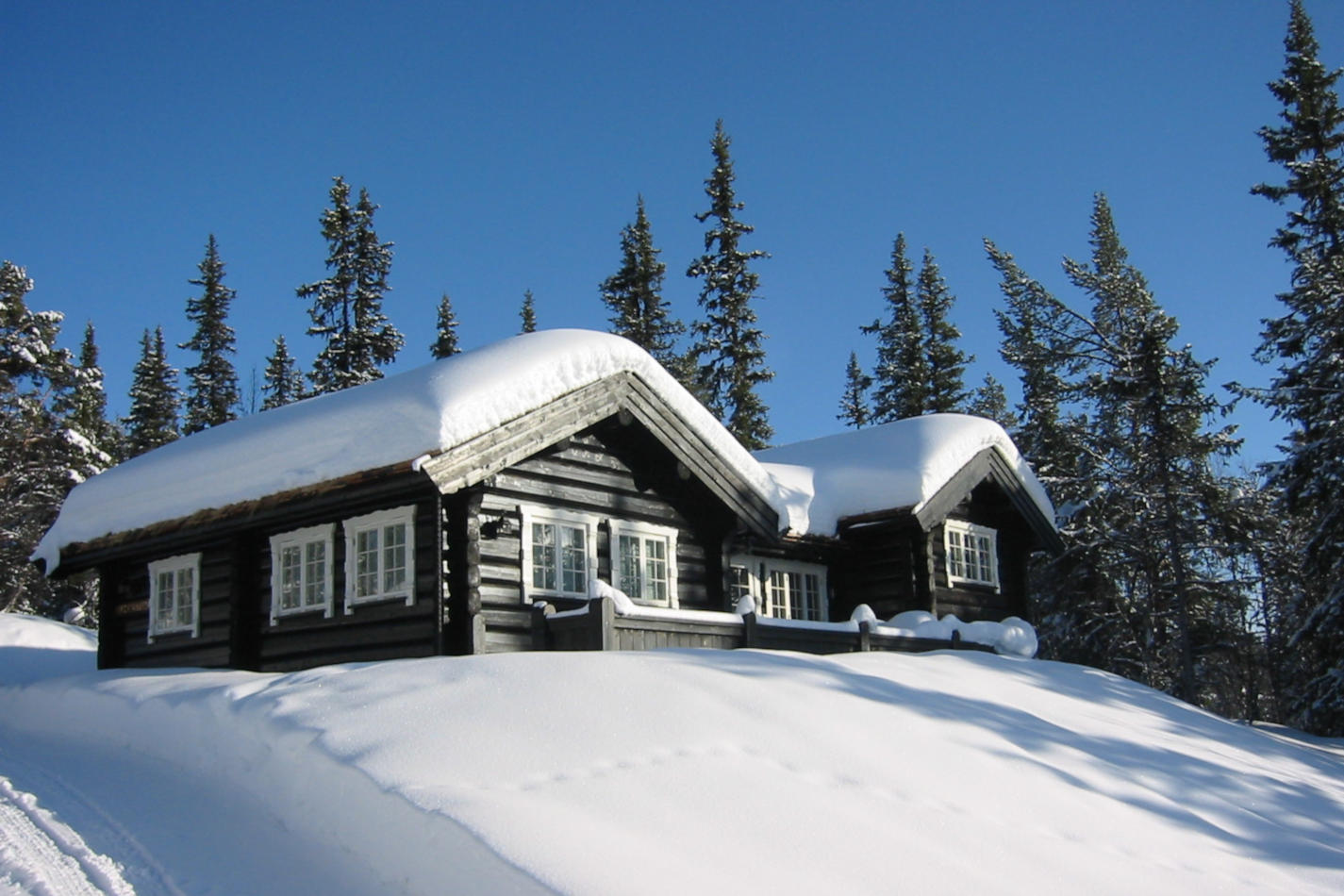 When imagining a quintessential cabin, images of cosy log cabins burrowed in picturesque winter landscapes are sure to come to mind. Where better to find one of the best timber cabin builders than in the forested and mountainous valleys of Valdres, a region in the heart of southern Norway?
With access to quality wood in beautiful natural surroundings, it is no wonder G. Thue Håndlafting og Sagbruk, a timber and sawmill company, is outstanding in timberwork and carpentry. G. Thue has produced log cabins, houses and other buildings for over 30 years, since Gunnar Thue established the company in 1983.
Its head office and production facility is located at Heggenes, in Valdres, and has a display cabin at Norsk Hyttesenter, a cabin exhibition centre, near Lillestrøm. Today, with its ten employees and a network of sub-contractors, G. Thue delivers projects across Norway.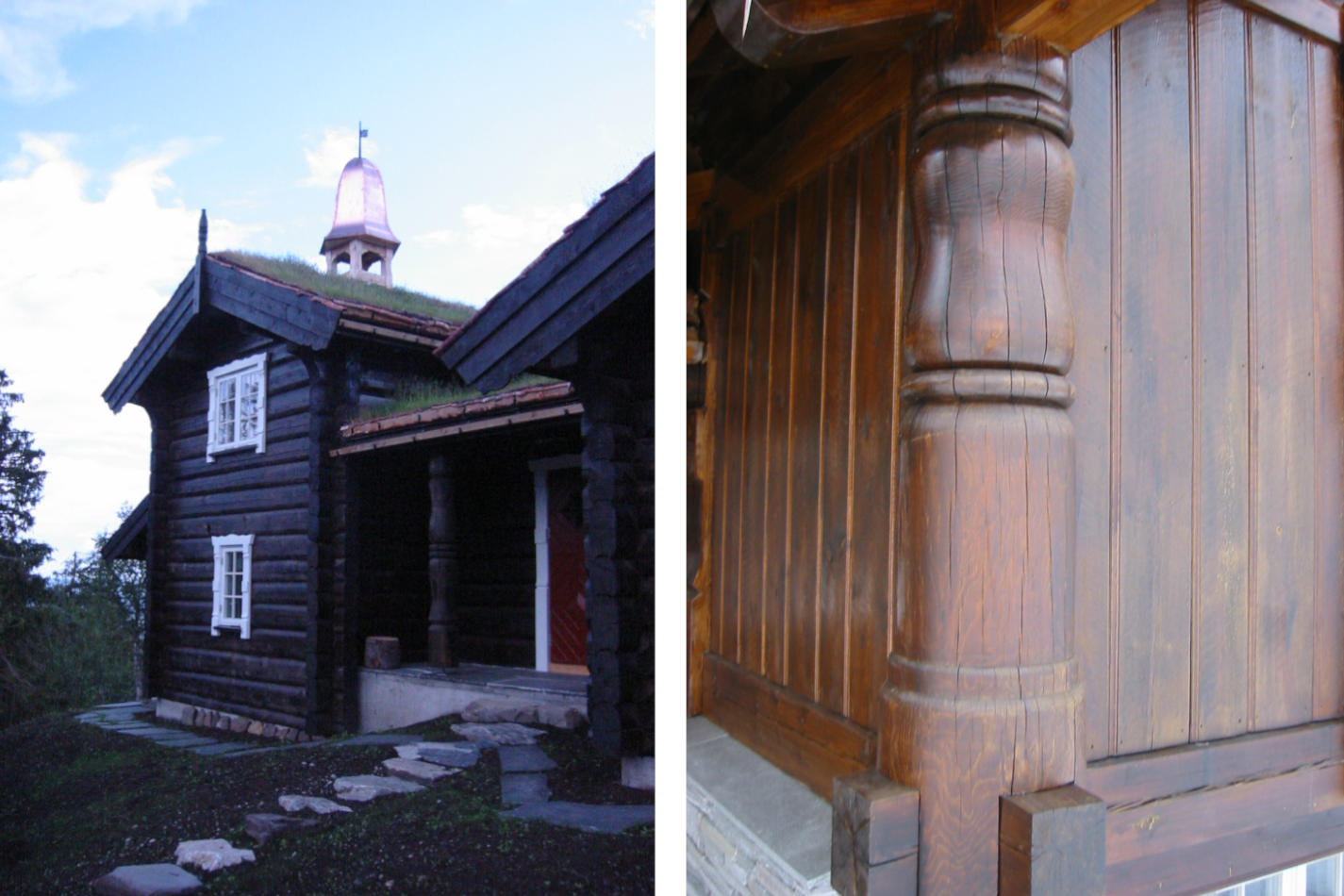 A building technique in renaissance
Lafte, as it is called in Norwegian, is a building technique where a carpentry joint is formed by two crossed structural timbers, each of which has a notch at the place where they cross. This technique is over a thousand years old and part of the Norwegian cultural heritage. It has, in the past few years, experienced a renaissance.
The construction styles, decoration and actual use have of course changed over the years. As a result of its recent popularity, new techniques continue to be developed to adapt to the needs of today. Over time, it is said that over 400 different lafte techniques have been developed across Norway. "At G. Thue, we use a technique called 'Ekkoff laft'," Gunnar Thue, the owner, explains. "We are a founding member of Norsk Laft, the industry association for timber manufacturers, and we abide by all of the Norsk Laft quality control standards." All Norsk Laft standard projects are inspected after completion and G. Thue has received central approval from the Norwegian Building Authority.
Timber buildings do have a certain sense of soul with their monumental exterior and harmonious interaction with the natural surroundings. For G. Thue, it is important to create a space of wellbeing in both the interior and the exterior of the building.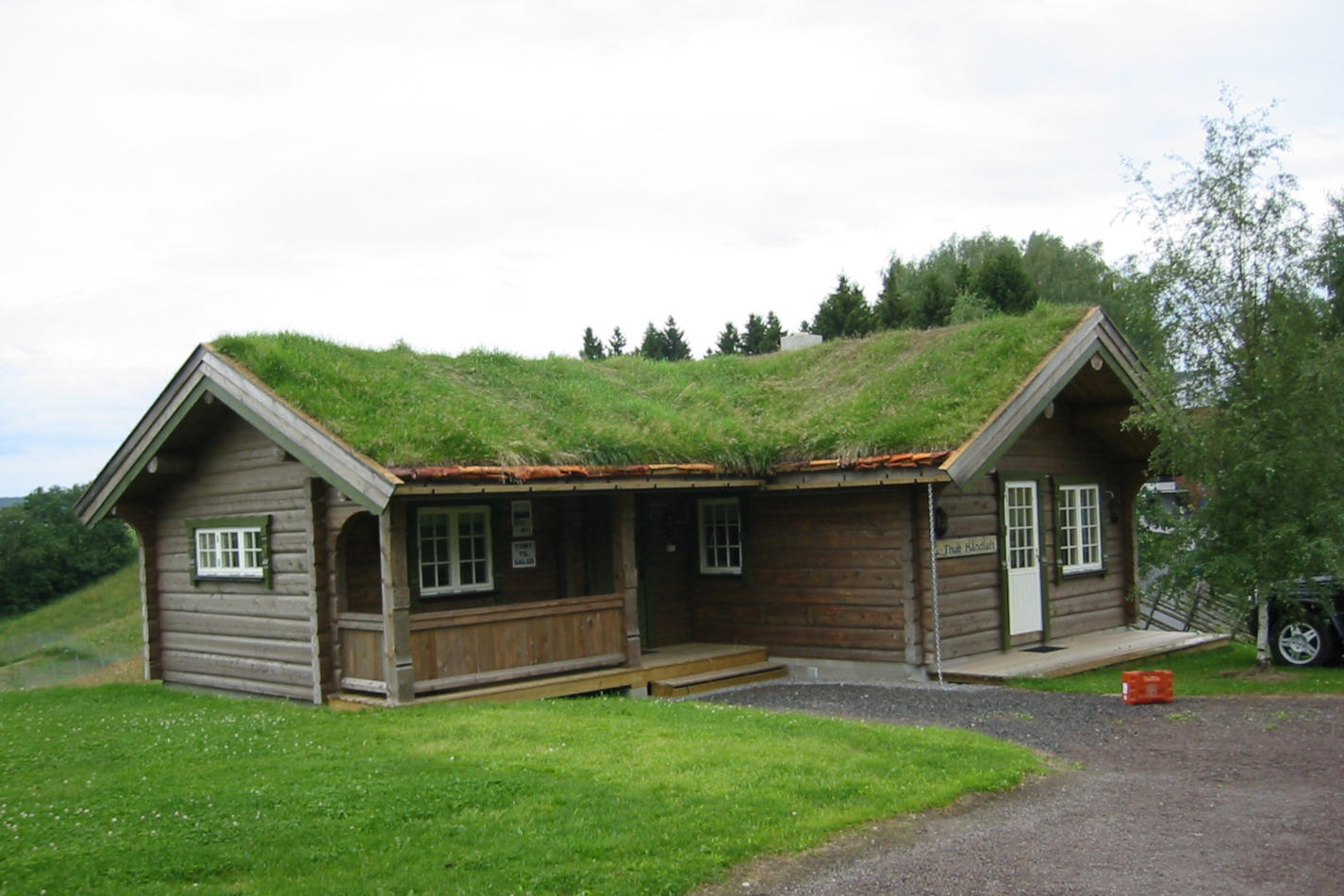 Delivering tailor-made buildings
With their expertise in various types of traditional timberwork, including the carpentry techniques of cogging and notching, G. Thue has built up an impressive portfolio of constructed log cabins, homes and other wooden buildings. From doghouses to cabins and residential houses, the end results represent a range of structurally stable buildings with unique woodwork characteristics and functions. Most constructed buildings have grass roofs. For the exterior of the building, G. Thue tailor-makes outdoor seating areas and wooden gates.
Thue's own sawmill allows for the production of a range of wood dimensions for construction as well as for panelling and floorboards. Two types of wood are used: spruce and pine. As timber is sourced directly from the forests of Valdres, G. Thue has access to a unique assortment of large timber logs that are not available at building material outlets. To find that specific timber log for a project, G. Thue has even ventured into the forest to source it.
In addition, G. Thue established its own land development company, Bjødnaholet Utvikling AS, enabling it to take on all aspects of a construction project. "As contractors, we are able to deliver a construction project from A to Z," explains Thue. "We can take a project from the drawing board all the way through to a finished building entirely based on the client's wishes and demands." Likewise, if a client wishes to use an architect or their own design, G. Thue can realise the vision.
Supported by its partners and sub-contractors, G. Thue provides a tailor-made approach that includes electrical works, plumbing, pipework and interior fitting. A carpentry sub-contractor creates windows and doors by measure, as well as made-to-measure fixtures such as kitchens, bathrooms, wardrobes and bedrooms.
With decades of expertise, G. Thue has clear recommendations on how to maximise space and how to create and maintain warmth indoors during long winter months. For example, it is important that the buildings are equipped with chimneys and fireplaces in several rooms. G. Thue's experienced master mason supplies chimney pipes in various dimensions and finishes, along with custom fireplaces.
Through its tailor-made buildings, G. Thue is continuing an important part of Norwegian heritage. "We're committed to preserving and promoting a millennium-old building tradition that we have adapted to modern needs and demands," concludes Thue. And, thanks to G. Thue's expertise, these wooden works of art are found scattered across the Norwegian landscape, from Vadsø in the north, to Stavanger in the south.
In close proximity to popular ski resorts and national parks, G. Thue creates log cabins and houses for those seeking the beauty of timber and woodwork in their home. For more information, please visit: www.gthue.no
Subscribe to Our Newsletter
Receive our monthly newsletter by email