Geilo Husky: Dog sledding in Geilo, the ultimate Norwegian winter adventure
Text: Bianca Wessel | Photos : Geilo Husky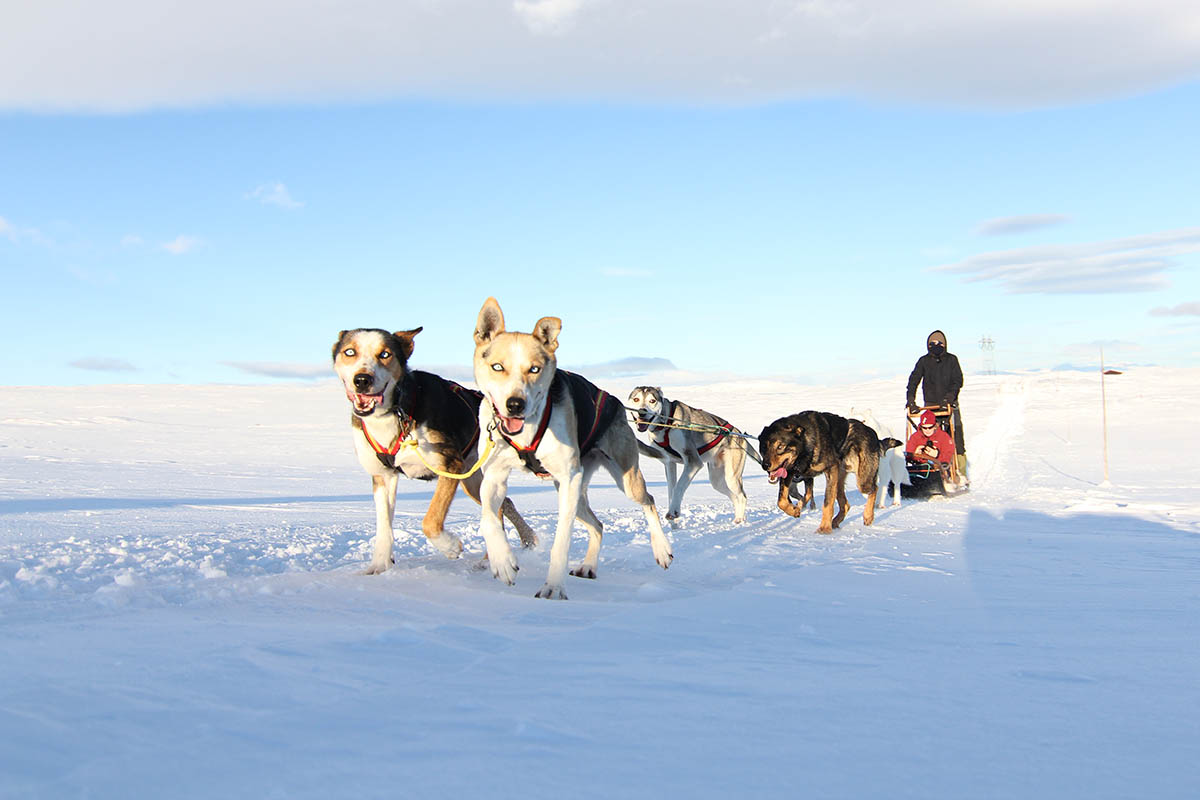 Sledding at great speed through a snow-covered landscape, in complete silence apart from the sound of the six dogs that are racing you through the wilderness, is a truly exhilarating winter adventure, if not an experience of a lifetime.
If you have ever wanted the thrill of exploring Norway in the winter, Geilo Husky offers a truly authentic experience. Try dog sledding with someone who is passionate about what they do. Each instructor lives locally and has their own dogs who they live with, care for and train. Some are in fact considered to be among Norway's best dog sledding racers, ready to teach you how to do it, too.
Frozen lakes and snowy mountains
Geilo offers the best conditions for dog sledding. The popular winter destination lies at the foot of Hardangervidda, the largest mountain plateau in Europe, which is covered in snow from November until May. Reindeer roam freely here, in what is Norway's largest national park, and at night, the snow will be lit up by an incredible starry sky. If you are lucky, the northern lights will put on a show for you, too.
Spring is arguably the best time to visit, as the days get longer and warmer, but there is still plenty of fresh snow as it cools down at night.
An unforgettable experience
With Geilo Husky, you can go on shorter trips to get a flavour of what dog sledding can offer. Or you can choose to immerse yourself in the experience with a complete package.
Geilo Husky offers full-board accommodation at the family-friendly Halne Mountain Lodge, a comfortable base for days spent exploring the surrounding wilderness together with your new four-legged friends.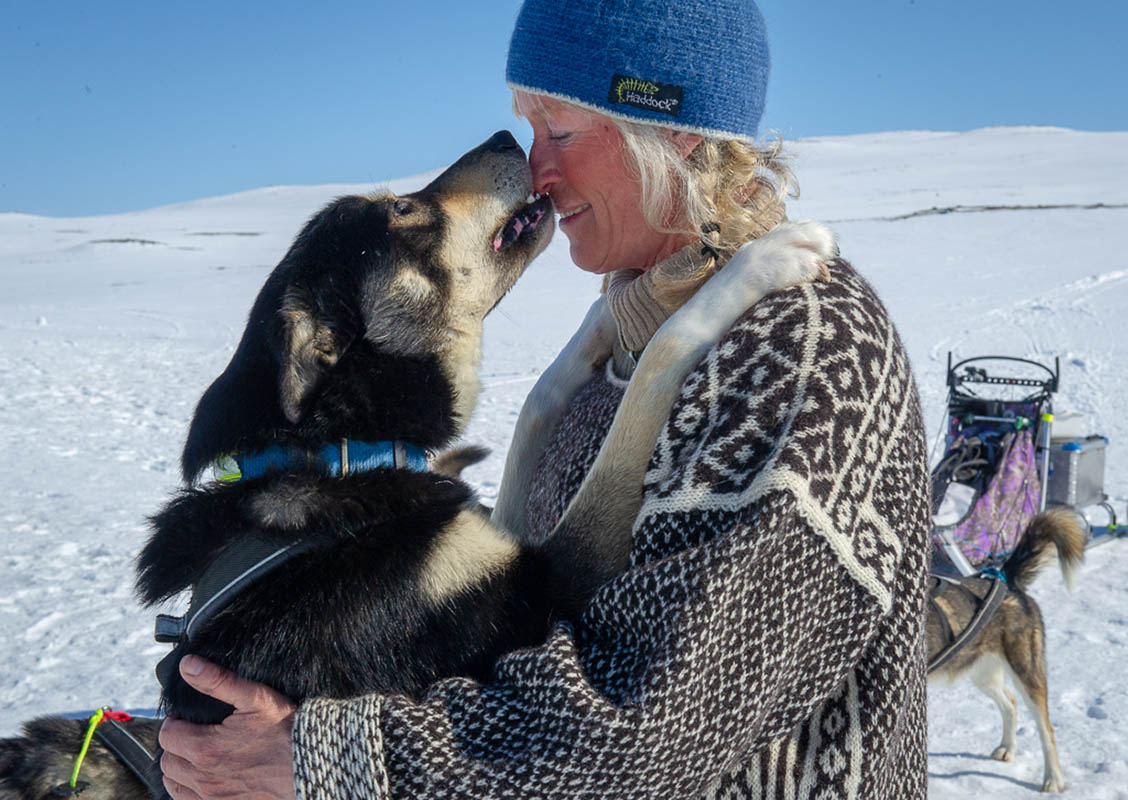 As well as caring for and going on trips with the dogs, you might want to try ice fishing and hikes to frozen waterfalls. After an adventurous day spent outdoors, you will be served local specialities, before ending the day in front of the fireplace.
Time to breathe
Regardless of the experience you book, the sledge will not only take you into a frozen wonderland, but also far away from everyday life, giving you proper space to unwind and relax. And despite the high energy level, the huskies have a gentle and playful nature – and they love to be cuddled.
Booking: geilo365.no Instagram: @geilohusky
Subscribe to Our Newsletter
Receive our monthly newsletter by email