Gimme, gimme, gimme – more Swedish culture!
So you know all about Viking horns and can sing along to every note of the big Eurovision Song Contest hit, Waterloo, but what do you know about the ship from the 1600s that sank and rose again, or the story behind IKEA? Time for a journey through Sweden's cultural heritage.
Royalty in all their glory – once you've visited the Royal Palace and know your English queens from their Swedish husbands, why not discover a less-known but equally fascinating part of Swedish culture? Perhaps enjoy an outdoor opera performance, or learn all about some food that would be considered disgusting by many?
From the stories behind previously unseen artist sketches to accessible art and pure nature in Stockholm's archipelago, Sweden boasts a rich culture scene – not least thanks to generous state funding and a nation raised surrounded by heavily subsidised culture schools and art platforms. Whether you're a history buff or a fine arts enthusiast, Sweden offers plenty of options.
Alas, if all you want is disco tunes and over-the-top stage costumes, it's probably fair enough, as they say that you can never have too much of ABBA. Head straight for ABBA The Museum, and then dance all the way to… well, to whichever of all the other wonderfully magical cultural experiences you choose to head for next.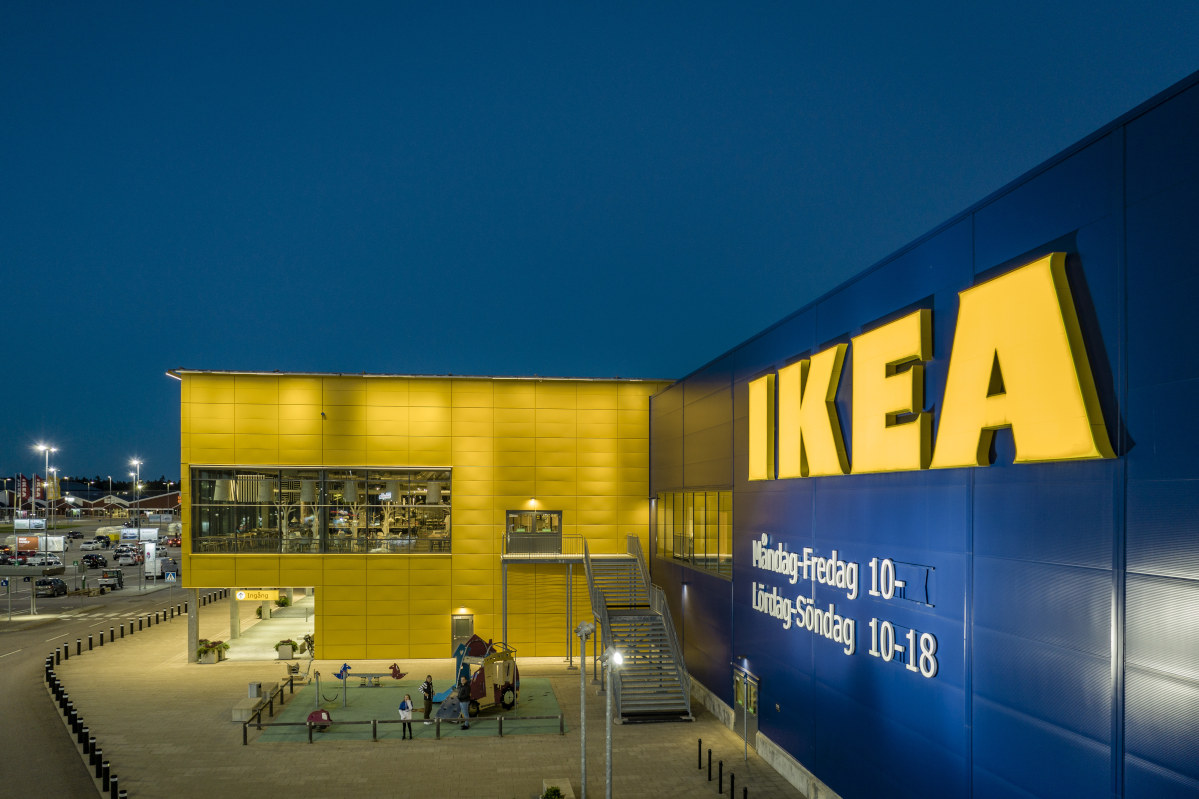 For information about travel, accommodation, attractions and more, please visit www.visitsweden.com and www.sweden.se
Subscribe to Our Newsletter
Receive our monthly newsletter by email