Glimakra of Sweden: The home of acoustic design
Text: Malin Norman | Photos © Glimakra of Sweden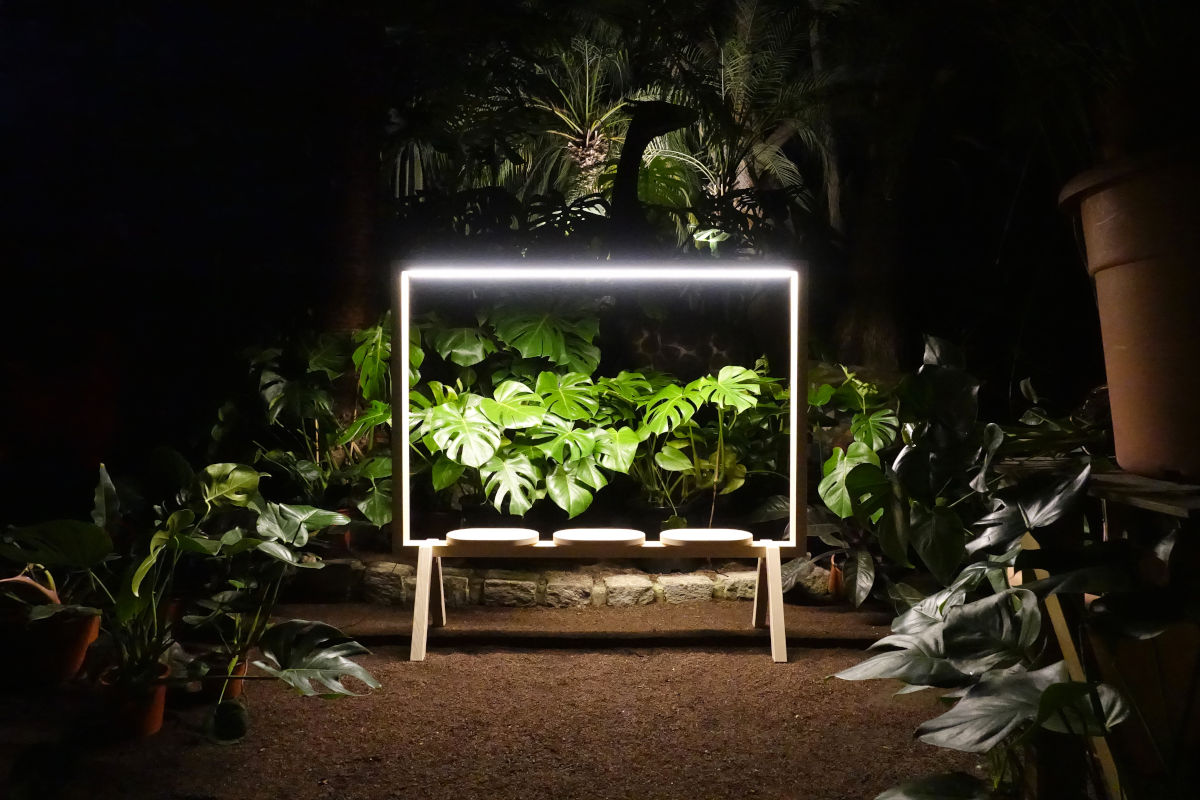 Glimakra of Sweden is famous for its acoustic design, providing greater flexibility and quality for public spaces. Its products are as pleasing to the eye as they are to the ear.
This year, Glimakra of Sweden celebrates its 70th anniversary. Set up in 1948, the company initially manufactured handlooms but eventually changed its direction towards interior products for public spaces: still with great care and craftsmanship.
"Our business really took off when we started focusing on design and creating, in particular, partitions, screens and absorbents," says marketing director Christian Dahlström. Over the years, Glimakra of Sweden has partnered with prominent designers such as Bertil Harström and Johan Kauppi, as well as leading researchers in acoustics, professor Klas Hagberg, for example, and together they have developed products to improve room acoustics as well as set standards for the industry.
Conscious designs for public spaces
Glimakra of Sweden's mission is to provide stylish interiors for environments, to make people feel comfortable, especially in public spaces. "The conscious effort to increase our design status has led to a timeless, elegant style that is pleasing to the eye as well as the ear," confirms Dahlström. "We strive to be innovative and create products that look great and that are also ground-breaking in acoustics."
In particular, activity-based offices benefit from acoustic design, to create the right environment for the range of activities that take place there. "Open-planned offices can be challenging and there is a greater need to create separate areas for meetings and social interaction versus more quiet work spaces with less distractions," explains Dahlström.
In addition to its partitions and screens, Glimakra of Sweden also creates, for instance, storage and lighting solutions with an acoustic touch. With a typical Scandinavian expression, sleek and sophisticated, the products are manufactured in Sweden. "It's a priority for us and we are proud to support sustainability and Swedish manufacturing."
Award-winning innovative designs
A design hit is LimbusGreenFrame by Johan Kauppi, which was launched at the Stockholm Furniture Fair earlier this year. The floor screen with lighting and place for potted plants and greenery provides a better indoor climate, a nicer workplace and happier plants. It has been nominated for the German Design Award, as has LimbusBarn & Fences, a family of room dividers and a muted pavilion that has also won the Muuuz International Awards and been praised for dividing an open office landscape yet maintaining transparency.
Two of Kauppi's earlier designs for Glimakra of Sweden have been named winners at the German Design Awards; the Wakufuru acoustic tables and benches that combine sound absorption and solid wood in an innovative way was awarded gold, and the LimbusFloor Subtle sound-absorbing screen was named the winner. Both products were designed with a desire to build on the long tradition of woodworking and high acoustics expertise. All winners will be shown at Orgatec in Cologne 23 to 27 October (hall 10.2 stand J016). Wakufuru will also be shown at Smithsonian Design Museum/Cooper Hewitt in New York from 13 April to 28 October as part of the exhibition #designbeyondvision.
Wannabeetree by Bertil Harström, a floor screen and wall absorbent in the shape of a tree that enhances acoustic properties in rooms whilst spreading joy with its playful design, was the start of the acoustic design success. "So far, we have had great response to our increased design focus, which is great," confirms Dahlström. "Our customers seem to like what we create and we hope to continue this way."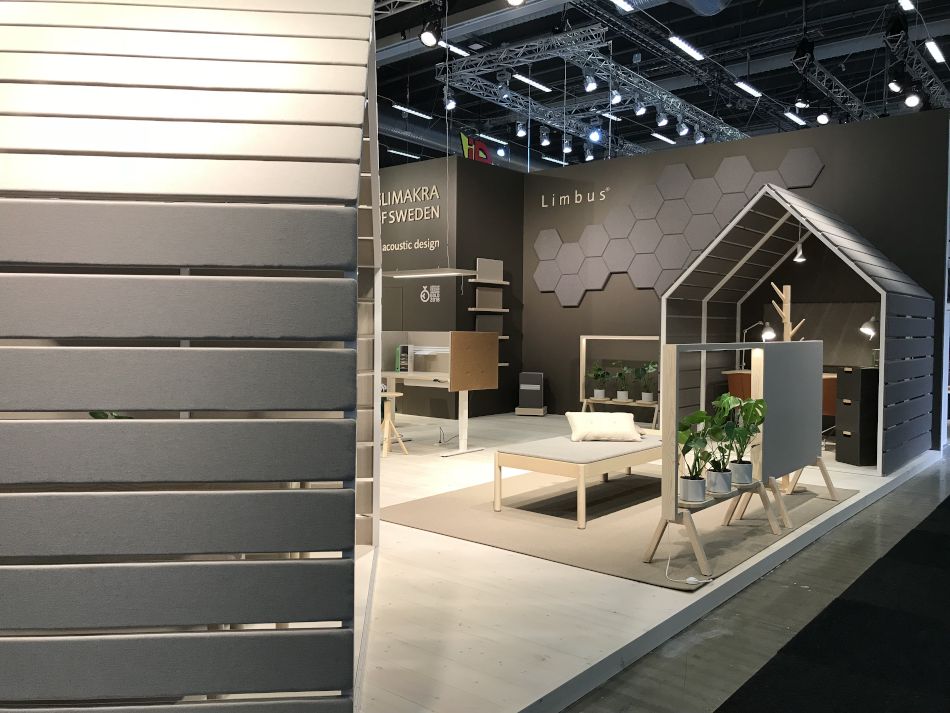 Web: glimakra.com Facebook: glimakraofsweden Instagram: @glimakra.of.sweden
Subscribe to Our Newsletter
Receive our monthly newsletter by email