Grenna Museum: Legendary expeditions and local recollections
By Nina Bressler | Photos: Grenna Museum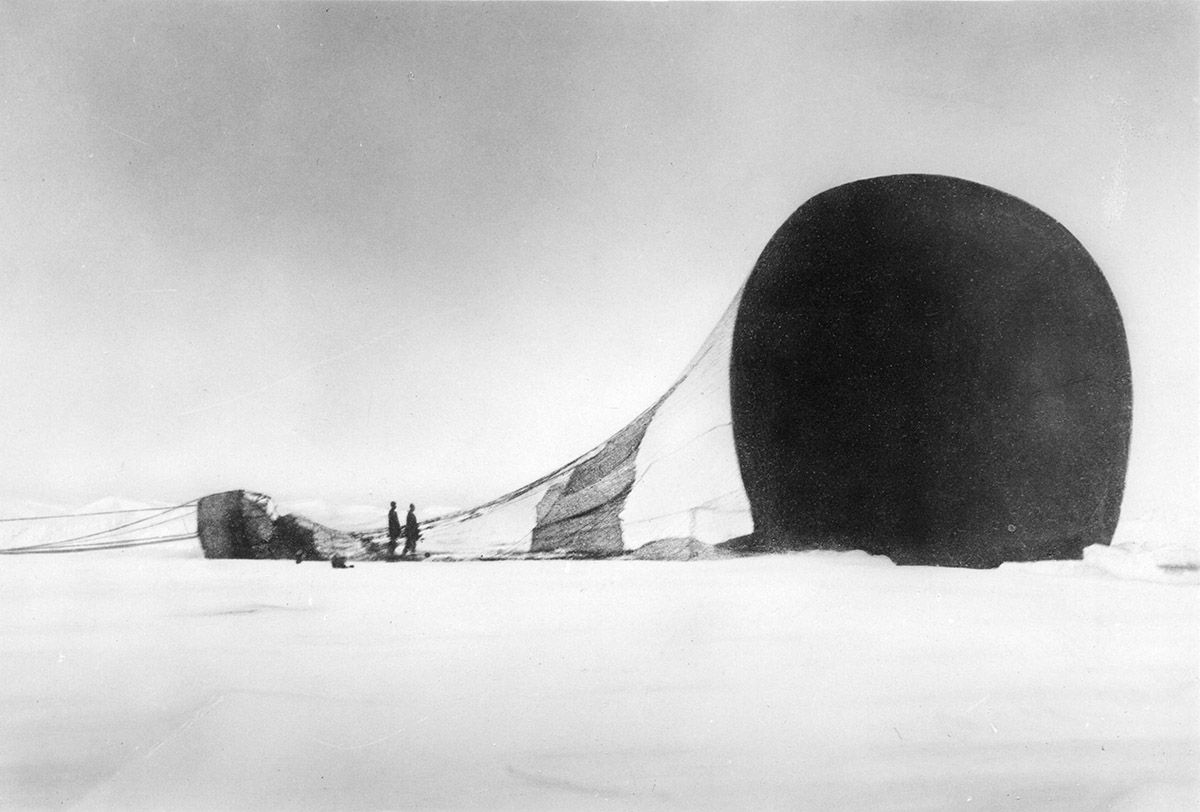 Gränna, the picturesque little town overlooking the Vättern shores, is the birthplace not only of the candy cane, but also of one the great Swedish Arctic explorers, Salomon August Andrée. Grenna Museum showcases the Andrée expedition's enthralling story as well as a unique Polar Centre and the area's local history in captivating exhibitions all year round.
125 years ago, on 11 July 1897, three men – Andrée, Nils Strindberg and Knut Frænkel – took off into the air in a balloon from Svalbard, with a mission to map the unexplored North Pole. Heroic intentions ended in tragic outcomes, and their story is being exhibited through memorabilia, photographs and diary entries at the Grenna Museum.
To mark the 125th jubilee, the museum has arranged a number of exciting events. "We are publishing an insightful, unique diary written by a man who was present during the preparations for the excursions, along with a perfect replica of an ice hut that the men built during their ordeal on the ice. Weather allowing, numerous hot air balloons will be hovering through the air space," says Håkan Jorikson, museum director.
Their interactive Polar Centre entices people with unique stories from expeditions around the world. The rich local history is also displayed through various exhibitions, where the life of candy cane inventor Amalia Erikson is in permanent focus alongside temporary shows. Female photographers in the area, as well as Gränna during the 1960s, will be two of many focal points, clearly highlighting that what the town lacks in size, it makes up for in rich history.
Web: www.grennamuseum.se Instagram: @grennamuseum
Subscribe to Our Newsletter
Receive our monthly newsletter by email