Gustavsberg: Iconic ceramics, shaped by history
By Liz Longden | Photos: Gustavsbergs Porslinsfabrik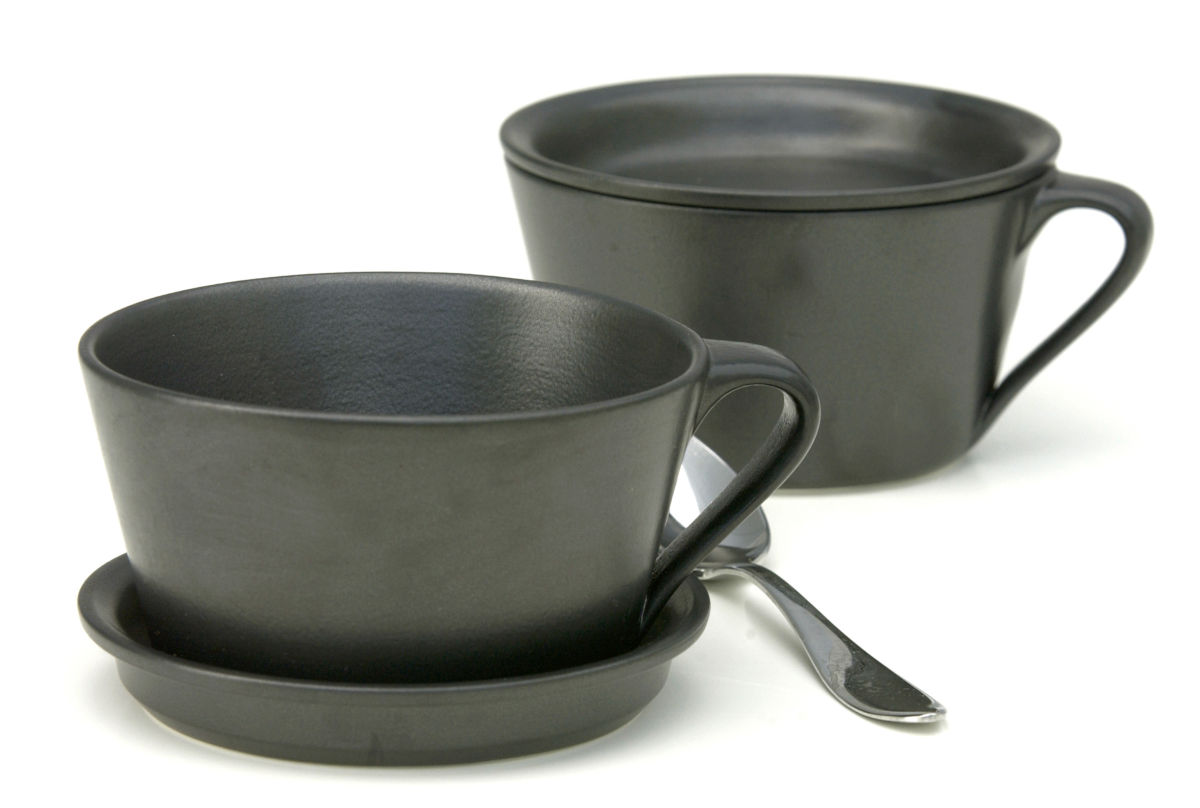 Marie Bohjort, managing director of Gustavsberg porcelain factory, never dreads Monday morning. "There may be
a lot of people who think it's a pain going to work, but I have to say that I love every day," she says. "It's a job where you're running not just a factory, but a piece of cultural heritage."
The Gustavsberg factory was founded in 1825 and has been in continuous production ever since. Over the years, it has worked with some of Sweden's foremost artists, including Stig Lindberg, Ingegerd Råman and Margareta Hennix, and several of its collections are award-winning. A museum, featuring historic highlights from the factory's production, stands as a testament to its extraordinary legacy, while the factory attracts visitors throughout the year.
Bohjort, who is the fourth generation of her family to work in the factory, saysan awareness of this history strongly influences the company's ethos today. "A lot of manufacturers have moved their production overseas, but we have chosen to continue making everything here in Gustavsberg, and by hand," she says, adding that every plate is handled 50 or 60 times during the manufacturing process. "The only difference from 1825 is that production is on a slightly smaller scale. And we are very proud to have kept that history and tradition alive."


Bohjort believes that the fact that the ceramics are handcrafted is one reason behind their popularity, with attention
to detail and quality control inherent in the production process. She also points to an increased interest in classic and  retro designs – pieces by Stig Lindberg remain among the best-sellers, not least in Japan, where the designer has something approaching a cult following.
Nevertheless, for all its illustrious past, the factory is constantly looking to the future and to new collaborations, and,
among the contemporary designers currently working with Gustavsberg are Bernadotte & Kylberg, of which one half is the Swedish Prince Carl Philip. "It's about keeping a balance, preserving that cultural heritage whilst also keeping an eye on what people want," Bohjort says. "It's not always easy, but it comes with the territory of running such a historic company."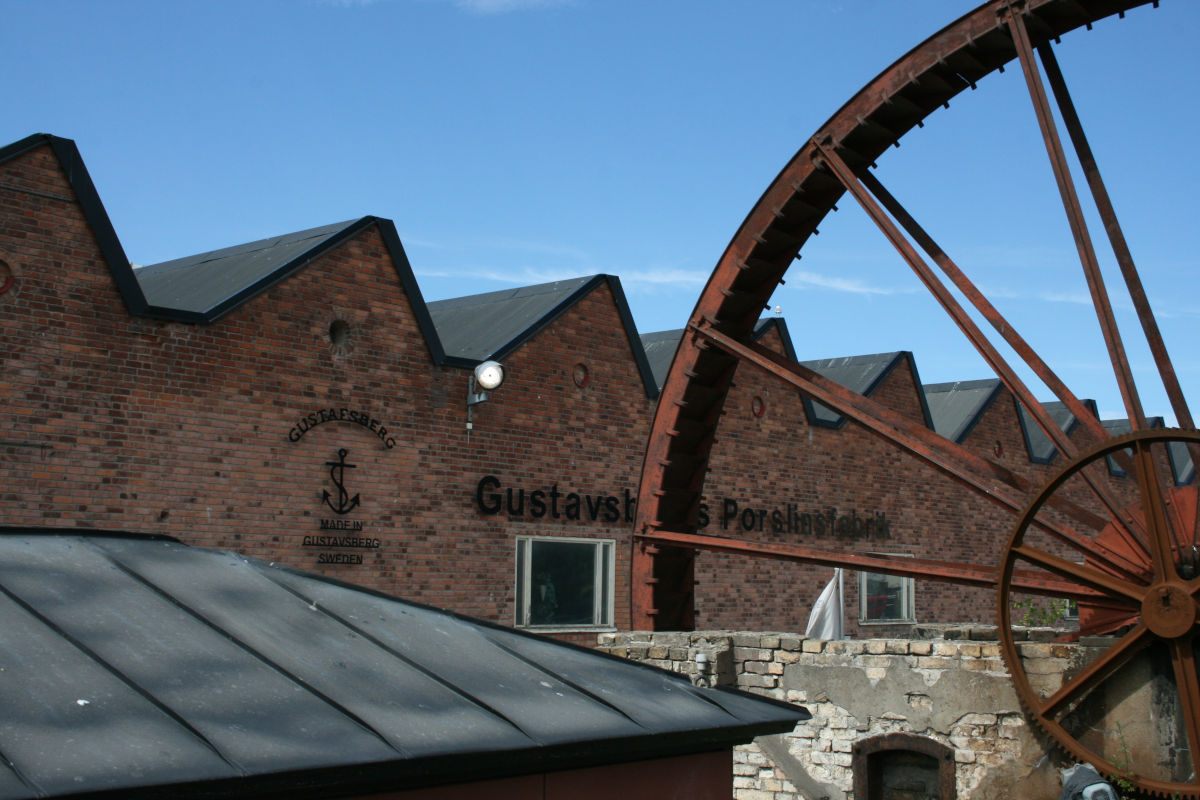 http://www.gustavsbergsporslinsfabrik.se
Subscribe to Our Newsletter
Receive our monthly newsletter by email