HamletScenen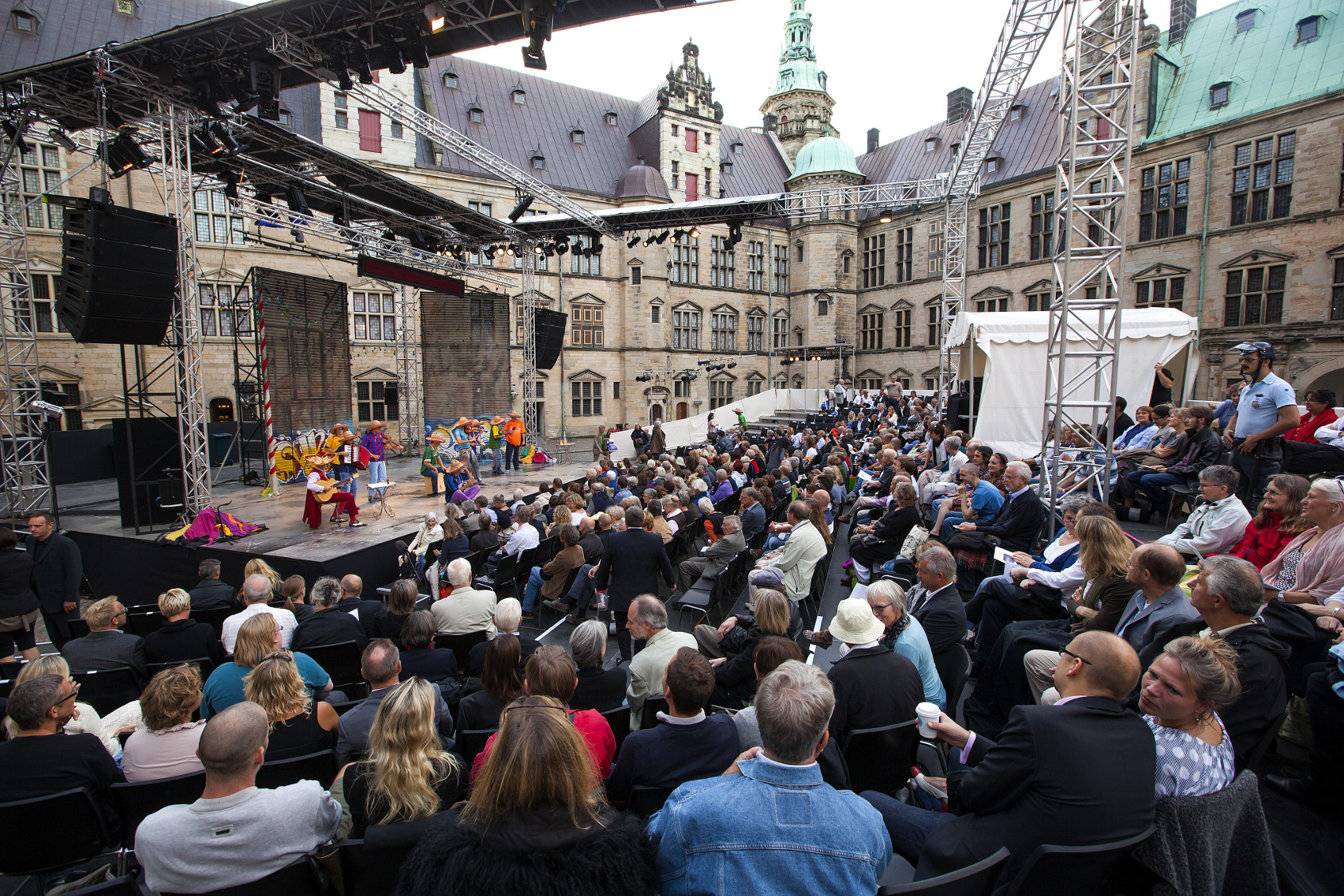 To be, or not to be watching Shakespeare 
in Elsinore this summer – that is the
question. Never has the opportunity to 
experience an enactment of the English 
playwright in the historic settings of his 
most famous play, 
Hamlet
, been better.
The resident theatre at Kronborg Castle, 
HamletScenen, is not just celebrating 
the 400th anniversary of William 
Shakespeare's death but also 200 years 
since the first staging of a Shakespeare 
play at the castle. The productions, which 
take place in a magical courtyard of the 
UNESCO World Heritage Site castle,
include a spectacular set-up of some of 
the best Shakespeare productions from 
all over the world.
Subscribe to Our Newsletter
Receive our monthly newsletter by email