Haroma & Partners: Creating beautiful living
Text: Anne Koski-Wood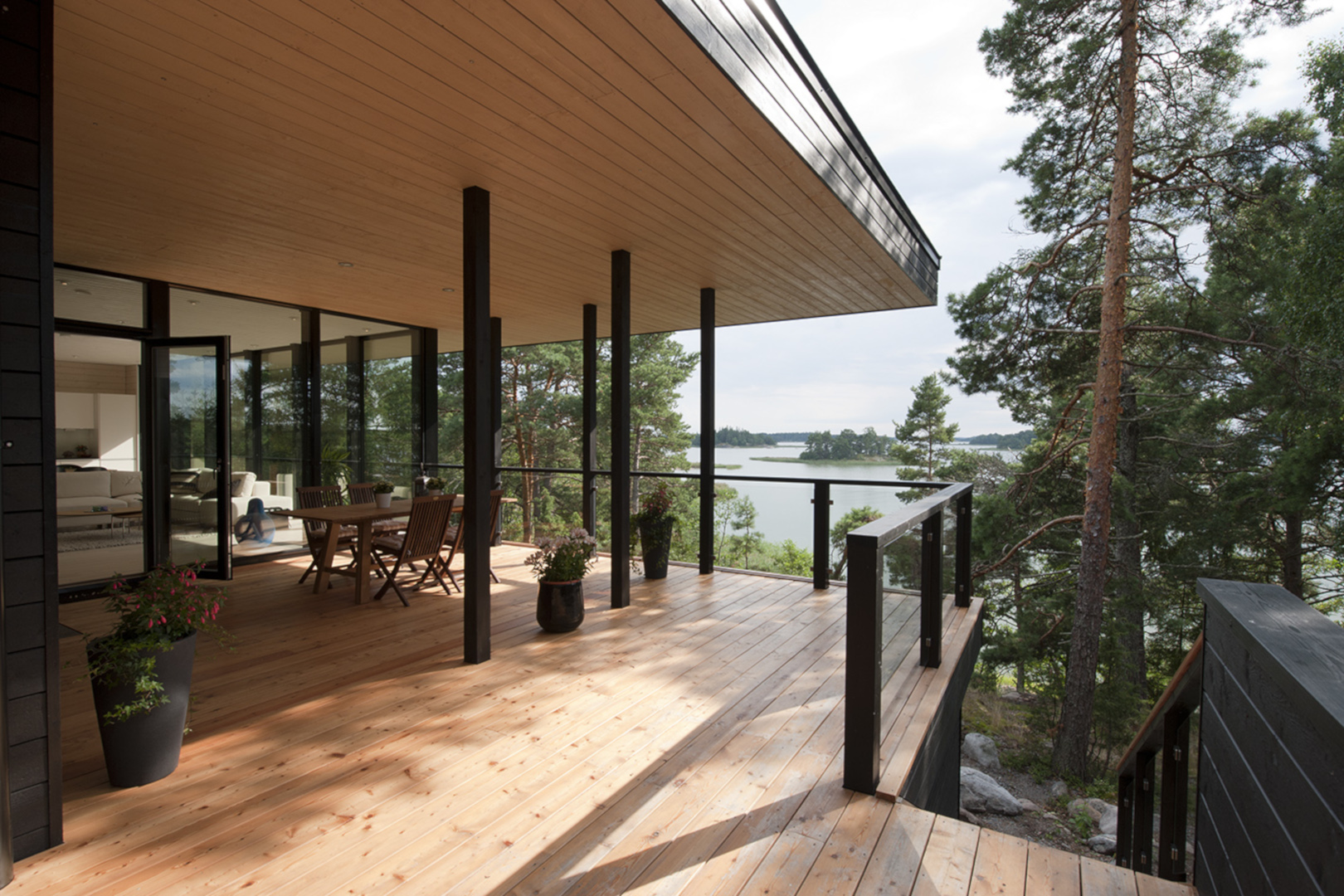 Finnish architectural design practice Haroma & Partners shares the renowned ethos of clean lines and light which characterises Scandinavian design style. Based in Turku, founding partner, architect and CEO Renni Haroma, explains how he makes a space special. 
Haroma & Partners' portfolio is impressive. Since its foundation in 2004, the practice has taken on a variety of projects, from designing hotels, blocks of flats, public buildings and private houses, to renovating old buildings. When describing their style, words like 'modern' and 'minimalist' come to mind and, in some cases, when it comes to the creation and use of space, even 'dramatic'. Renni Haroma says that he likes to follow minimalist design as far as possible, but only when appropriate. "There is a time and space for everything," he notes.
Grounded ideas for holistic design
At the beginning of a project, Haroma & Partners study the parameters and context of the client's brief, before deciding what is essential in terms of design. They take into account the surrounding landscape, the layout of the building, its functional purpose and, of course, the client's wishes. It is through synthesising these different considerations that stylish houses, villas and public places are born.
One of the most interesting cases is the conversion of an old Wärtsilä factory in Turku into loft apartments. Some of the original architectural features were retained, helping to maintain the feel of the building. As a result, the apartments are light and spacious, with the 60-year-old red brick walls visible in places as a reminder of the factory's past and adding warmth to the modern and stylish setting.
Finnish nature is another important consideration, bringing with it its own requirements in terms of choice of building materials for each project. The surrounding landscape can sometimes be
challenging, but can also offer a source of inspiration. A good example of landscape and building working together in harmony is a house built on the edge of a ten-metre-high cliff, or a modern villa with stairs leading to a large, wooden terrace, which opens up to a beautiful view of a lake. Imagine waking up to that on a summer morning.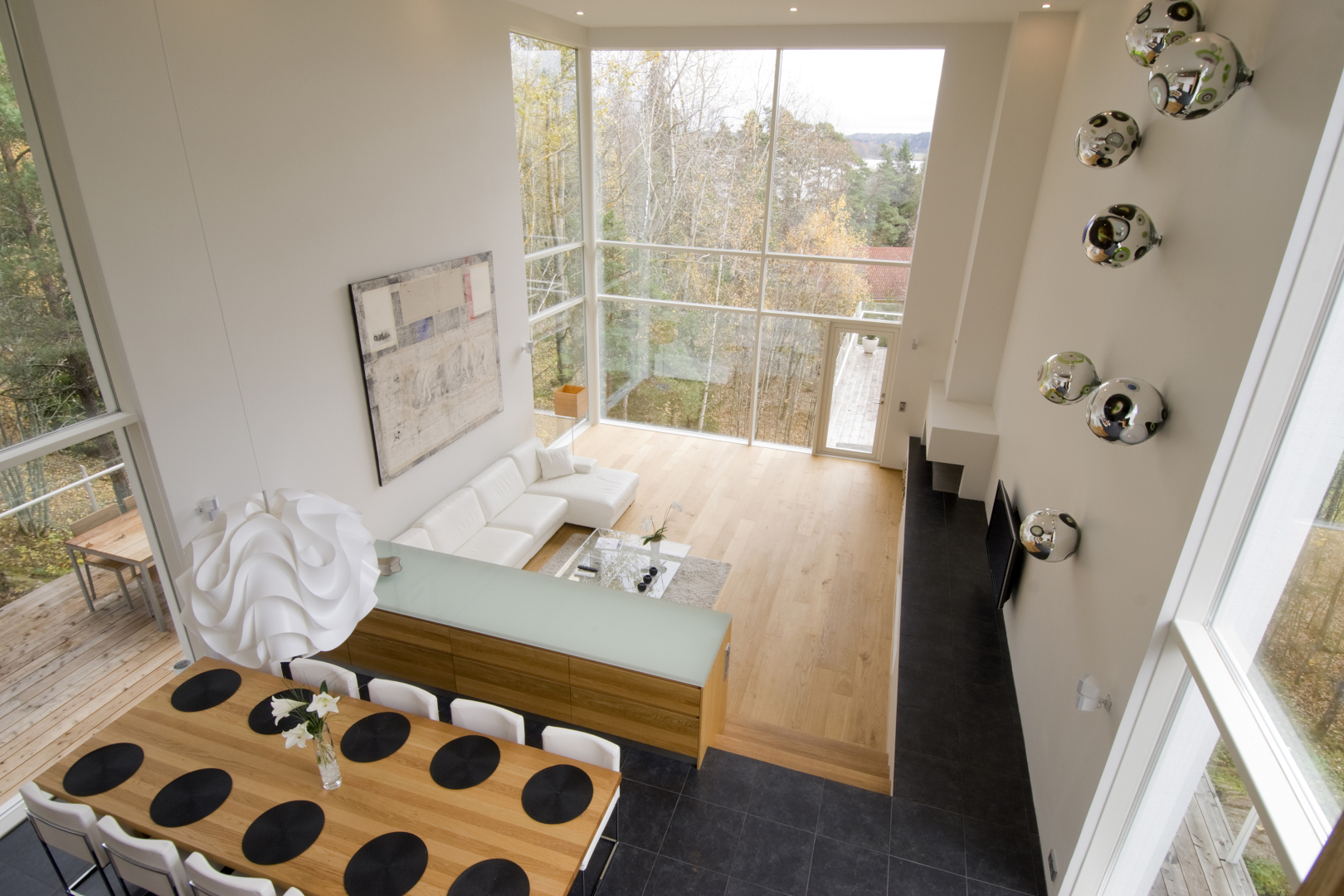 Creating an atmosphere
Haroma argues that a space, when designed well, has to make us feel something. "An architect is also a psychologist and has to consider how people feel in different places," he says. For example, people seek peace and harmony in a church, but something different when visiting a restaurant or some other place. Detecting and creating atmospheres is a very important skill for an architect and, in his own work, inspired by Japanese, Italian and Scandinavian modern design – for instance, by the work of architects like Tadao Ando and Richard Meier – Haroma wants to give his clients moments of wonder and amazement: "It's that moment when you step into a space and go 'wow'."
haromapartners.fi Facebook: Arkkitehtitoimisto Haroma & Partners Oy
Subscribe to Our Newsletter
Receive our monthly newsletter by email