Hawkhill: Escape into the Finnish wilderness
By Ndéla Faye | Photos: Hawkhill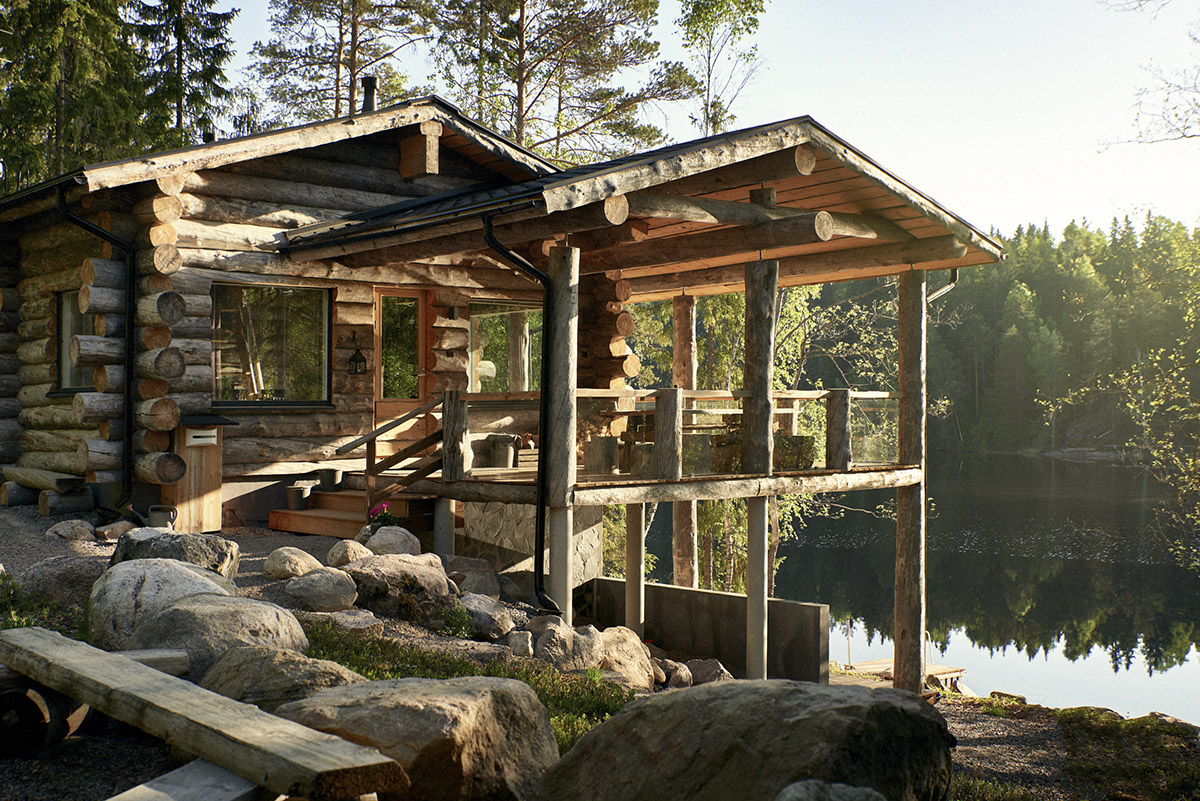 Just 45 minutes from Helsinki, the family-run Hawkhill lodgings provide visitors with the ultimate luxury getaway in the beautiful setting of the Nuuksio National Park, by an iconic Finnish lakeside.
Hawkhill is a third-generation family business. The luxury accommodation providers have eight lakeside cottages – each one named after a family member – which are kitted out with all amenities, as well as a sauna, of course. In addition, each villa has direct access to the beach and lake. The cottages are self-catered – but a personal chef can be hired to cook at the villa or by a campfire.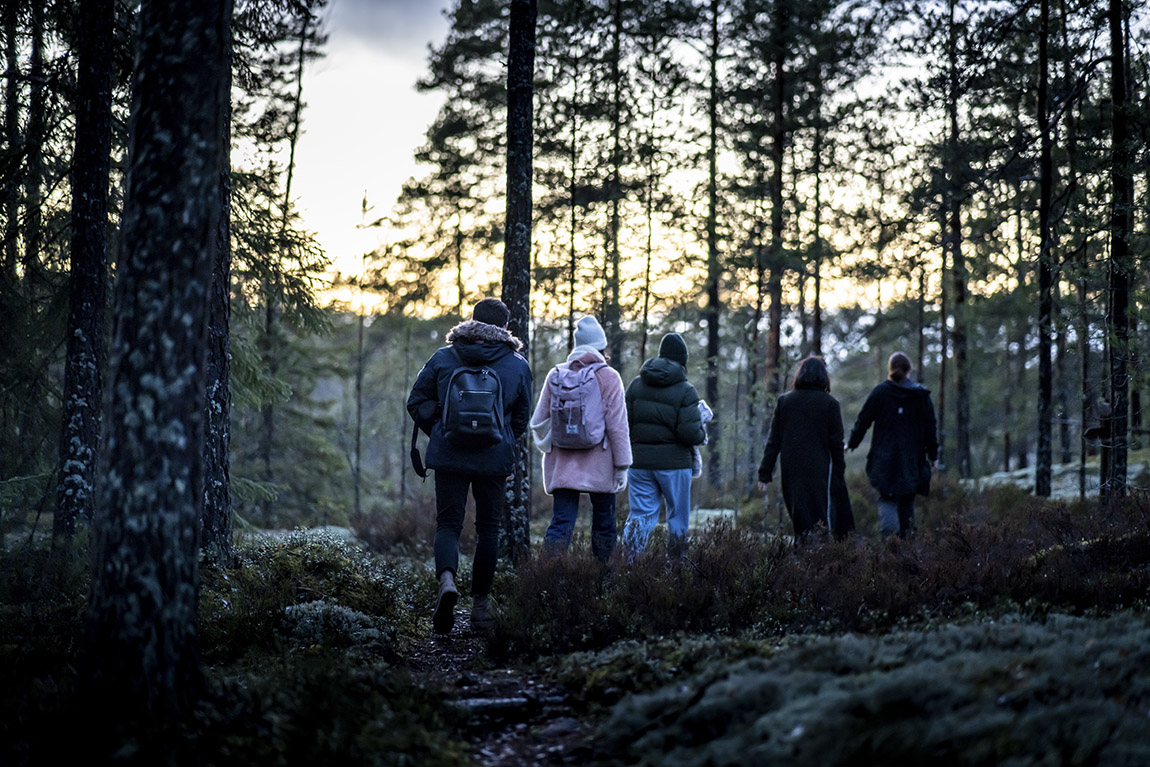 There is direct access to the Nuuksio National Park from the villas – although none of the park's marked trails run through the Hawkhill property, so guests can enjoy the peace and quiet. A rowing boat and a campfire site are also available for guests to use freely. "Although the villas are located relatively close to each other, they are separated by the forest, offering guests privacy," says Hawkhill's CEO, Annu Huotari.
When it comes to activities, there is plenty of choice at Hawkhill. Visitors can choose from hiking, canoeing, fishing, paddleboarding, biking, snowshoeing and guided tours around the National Park. There are also guided foraging trips, organised by Hawkhill. "All activities can be tailored according to our guests' needs and wishes, and they are available right from the cottage's doorstep, so there's no need to travel far to enjoy the best things Finland's nature has to offer," Huotari says.
Environmentally-conscious
Hawkhill combines traditional Finnish log-builds with modern interior design, while being mindful of the environmental impact. "Sustainability is very important to us, and we want to lead by example. Environmentally-conscious decisions are part of everything we do: we are CO2-neutral, we recycle all our waste, minimise our water consumption, drive electric cars and use CO2-free heating and electricity solutions," the CEO says.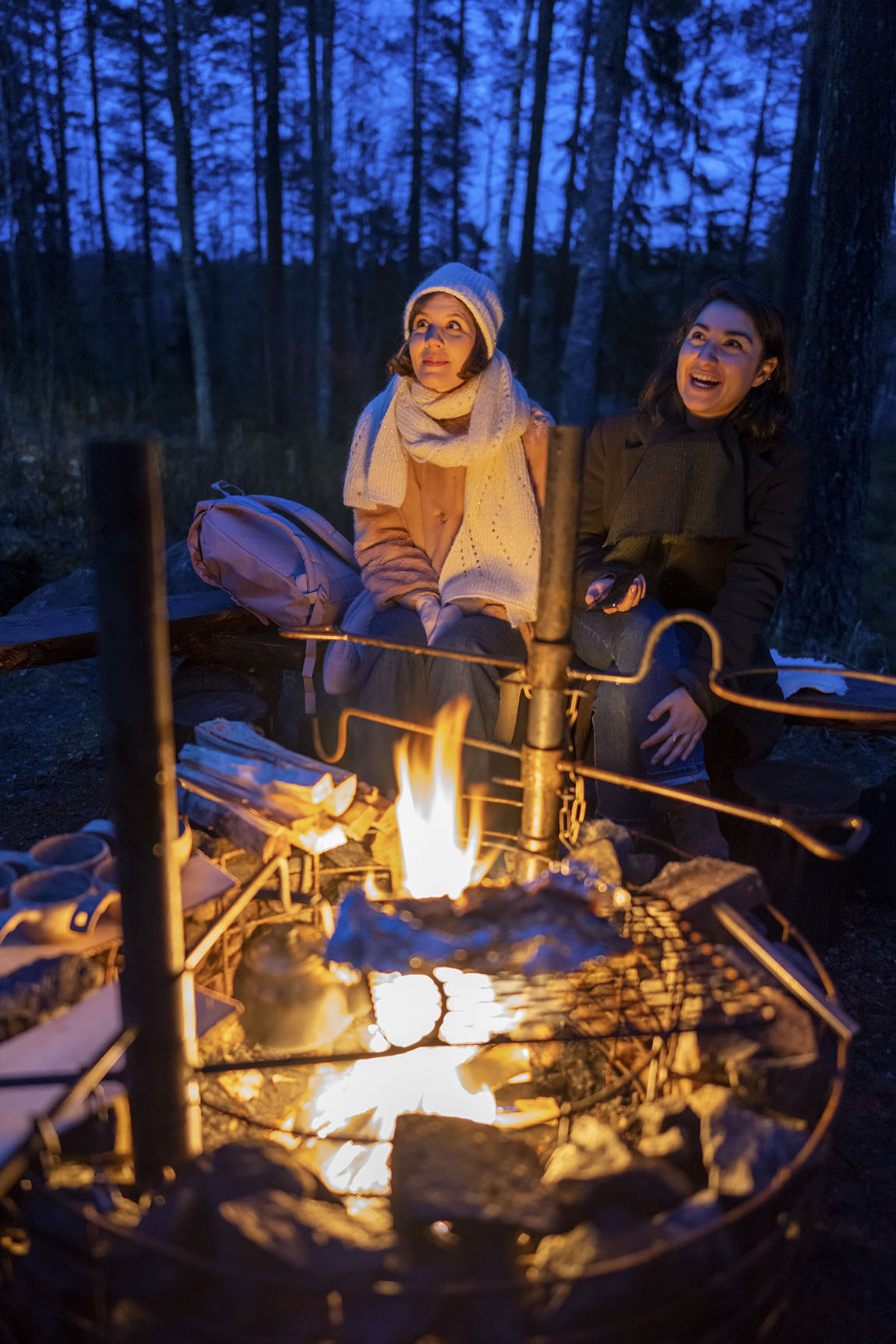 "Each season has its own beauty: in the autumn, the 'ruska' (when trees' foliage turns into magnificent shades of red and yellow) is a breathtaking sight. In the winter, there are plenty of activities – and during Finland's summer months, it's all about enjoying the long days and the lakeside. We want to offer our guests the best place to experience everything that Finnish cottage life has to offer – and more!" Huotari concludes.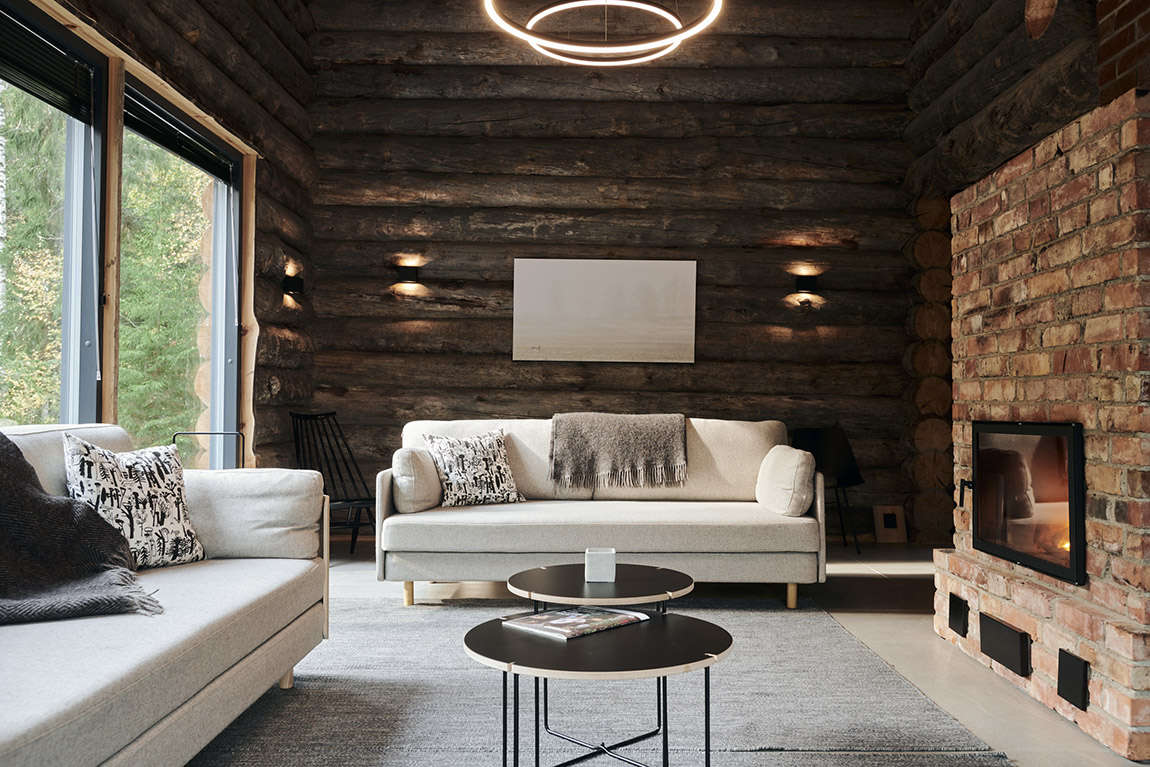 Web: www.hawkhill.fi/en Facebook: hawkhillnature.fi Instagram: @hawkhillnature
Subscribe to Our Newsletter
Receive our monthly newsletter by email