Hillestad
Text: Synne Johnsson | Photos © Anne Lise Norheim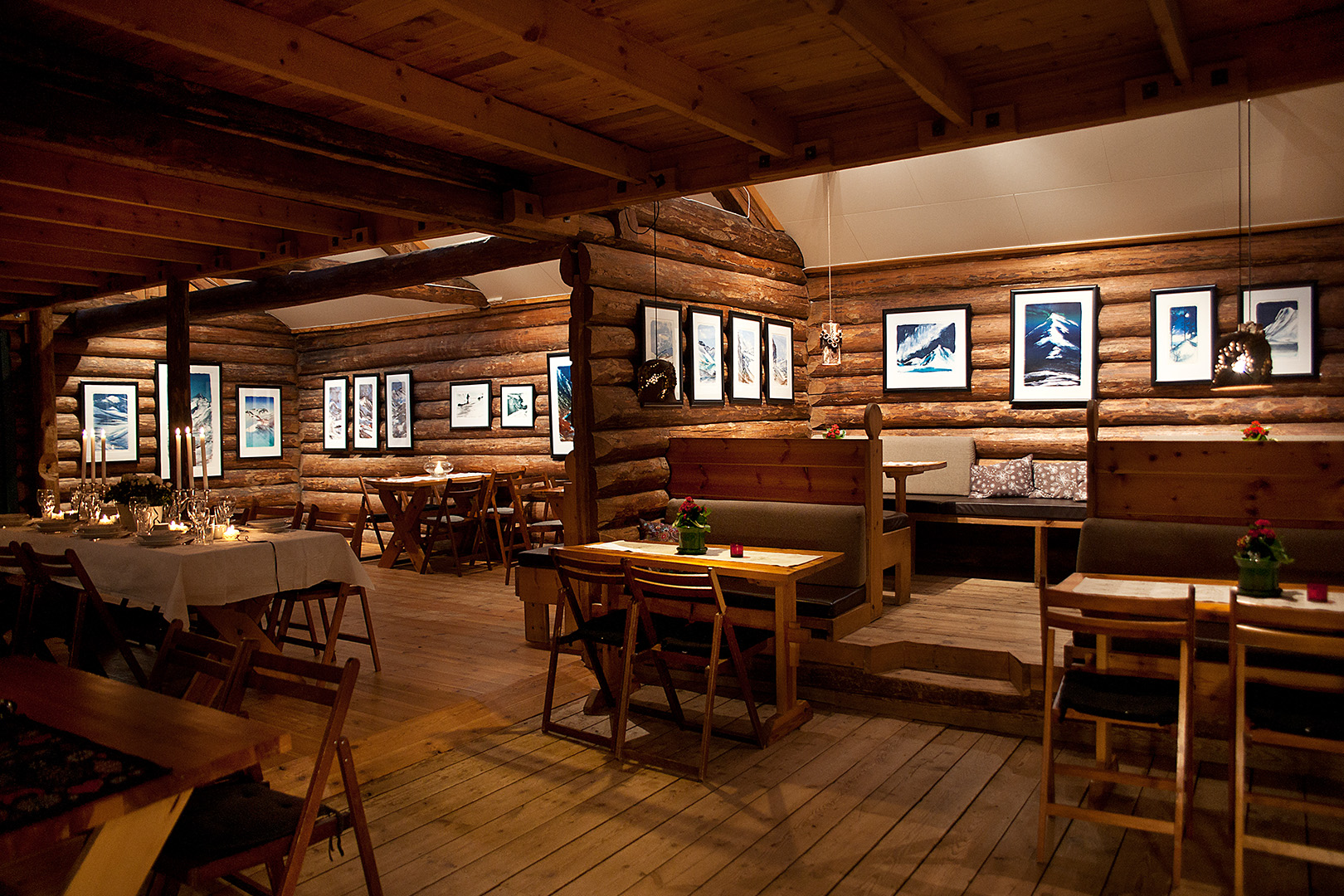 Jewellery from the fairy-tale woods of Norway
I n 1965, Borghild and Eivind Hillestad started making jewellery at their family farm in Norway. Now, over 50 years later, their children are keeping their legacy alive, selling Norwegian-made jewellery all over the country, and even across the Atlantic Ocean in the United States.
In addition to the jewellery production, Hillestad AS also runs a gallery with up to 13,000 visitors a year, and a holiday resort consisting of six luxury cabins. The company is now run by three of Borghild and Eivind's children: Gunnar, Barbro and Inga Hillestad. They are the sixth generation on the farm, which is located in the fairytale-like woods in Tovdal, Norway.
"Our parents were very young when they took over the farm – they were only 21 and 23 years of age. My father's parents had passed away, so they had no one above them to limit their dreams and ideas," Barbro Hillestad says. "They had the idea to start making jewellery. My father designed it and my mother made it. It created jobs for the women in the village; there were many farms around, and many of the farmers' wives needed work, which my parents created with their jewellery production."
The jewellery is still produced on the farm and designed in different places in Norway. The newest collection is a modern silver collection based on the idea that jewellery is art and supposed to be personal – something you can wear and love for a long time. They also produce more traditional jewellery, which goes with the traditional clothing in Norway.
However, Hillestad is about more than its jewellery production. They also run a holiday resort with six luxury cabins, each with a swimming pool, and with a gallery located in a very special building. "The gallery building actually has the same wood now as when it was built in 1805. Here, visitors can see and buy unique art by Norwegian artists. Since we opened in 1985, we have had work by several famous Norwegian artists displayed here," says Barbro. "We also sell the best pastry. My mother still makes the best pastries in the world."
Hillestad is surrounded by beautiful, authentic nature, but is not too far from Kristiansand and Arendal. From the cabins, you have a beautiful view over the river, Tovdalselva, and the spectacular mountains. "Tovdal, and by extension, Hillestad, is such an amazing place. I have had a really fun childhood here. Even though this is a tiny village with only 100 citizens, there is a lot going on. I think it is an exceptional experience to come here and see our country in such a genuine way, away from the tourist traps," Barbro smiles.
Subscribe to Our Newsletter
Receive our monthly newsletter by email