Hotel & Spa Resort Järvisydän
Text: Hanna Heiskanen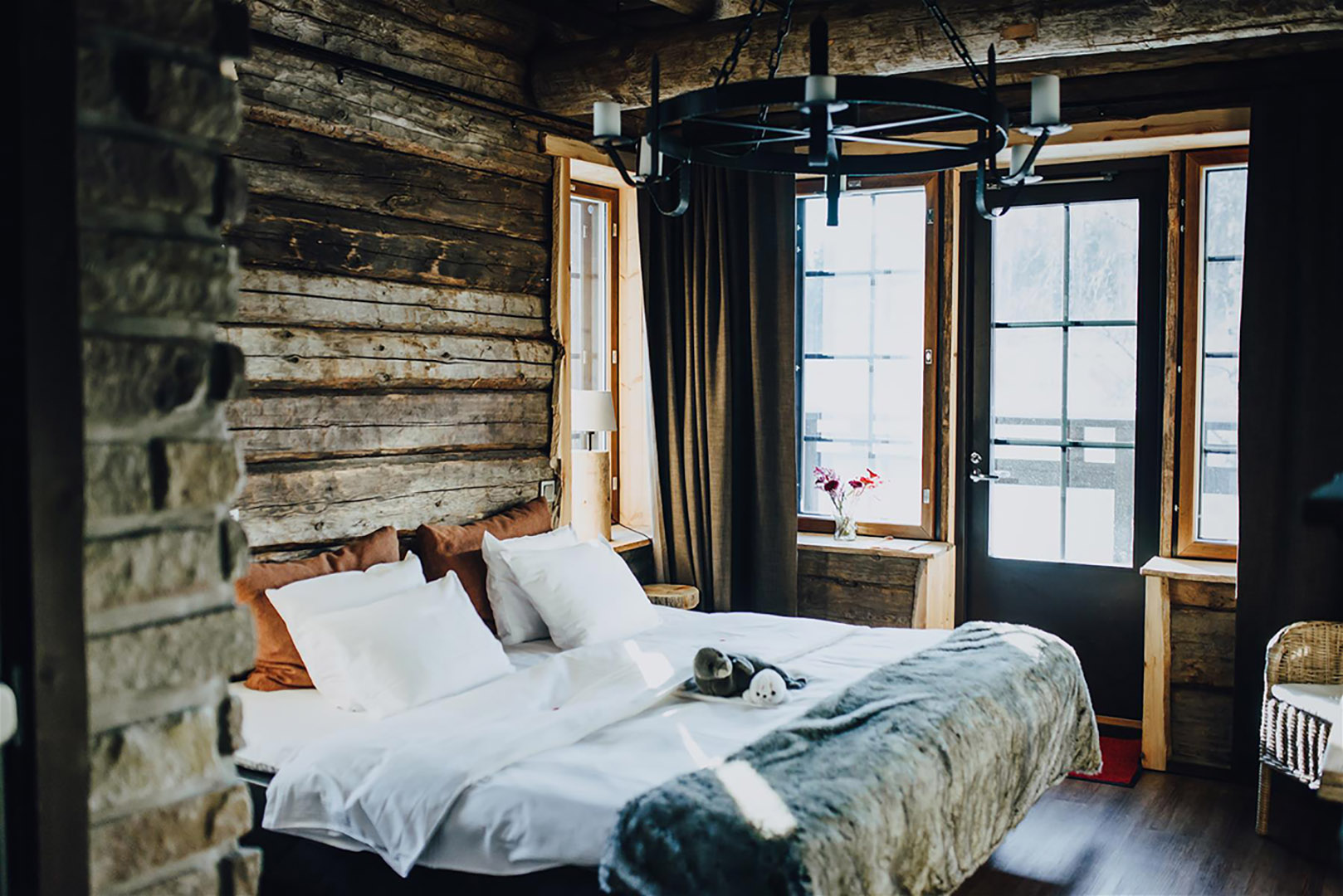 In the heart of the Finnish lakeland
I f you are keen to fish for your own dinner, spot an endangered seal species or simply enjoy magnificent lakeside scenery, the Linnansaari National Park in Saimaa offers plenty of options.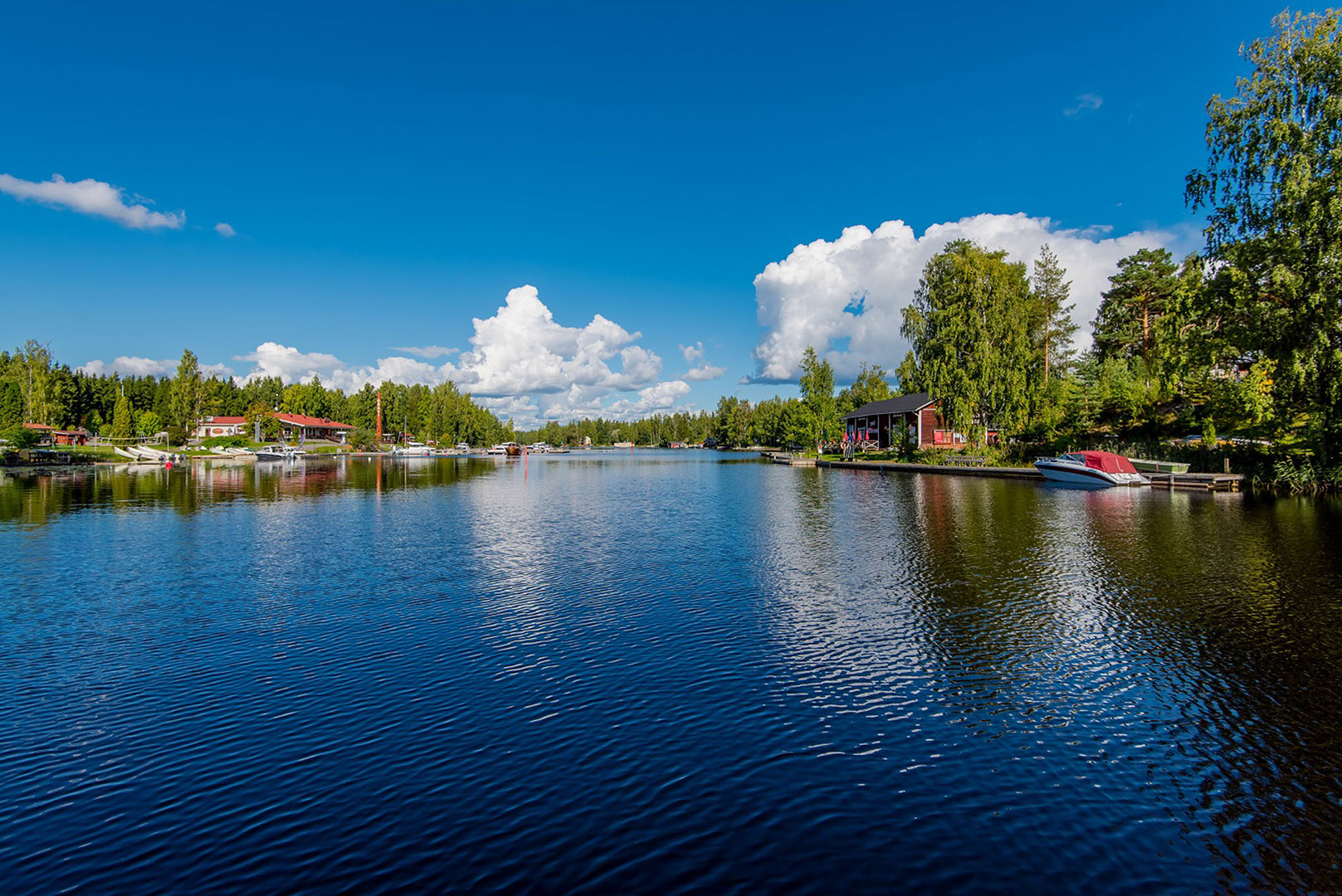 In the land of 1,000 lakes, Saimaa takes the top spot when it comes to size – and, if you talk to the Heiskanen family, who run the Hotel & Spa Resort Järvisydän on its shore, also when it comes to looks. The roots of the family business date back to 1658, when a forefather was tasked with running an inn by the Russian tsar. Visitors have been flocking to enjoy the serene views, water-based activities and delicious cuisine ever since.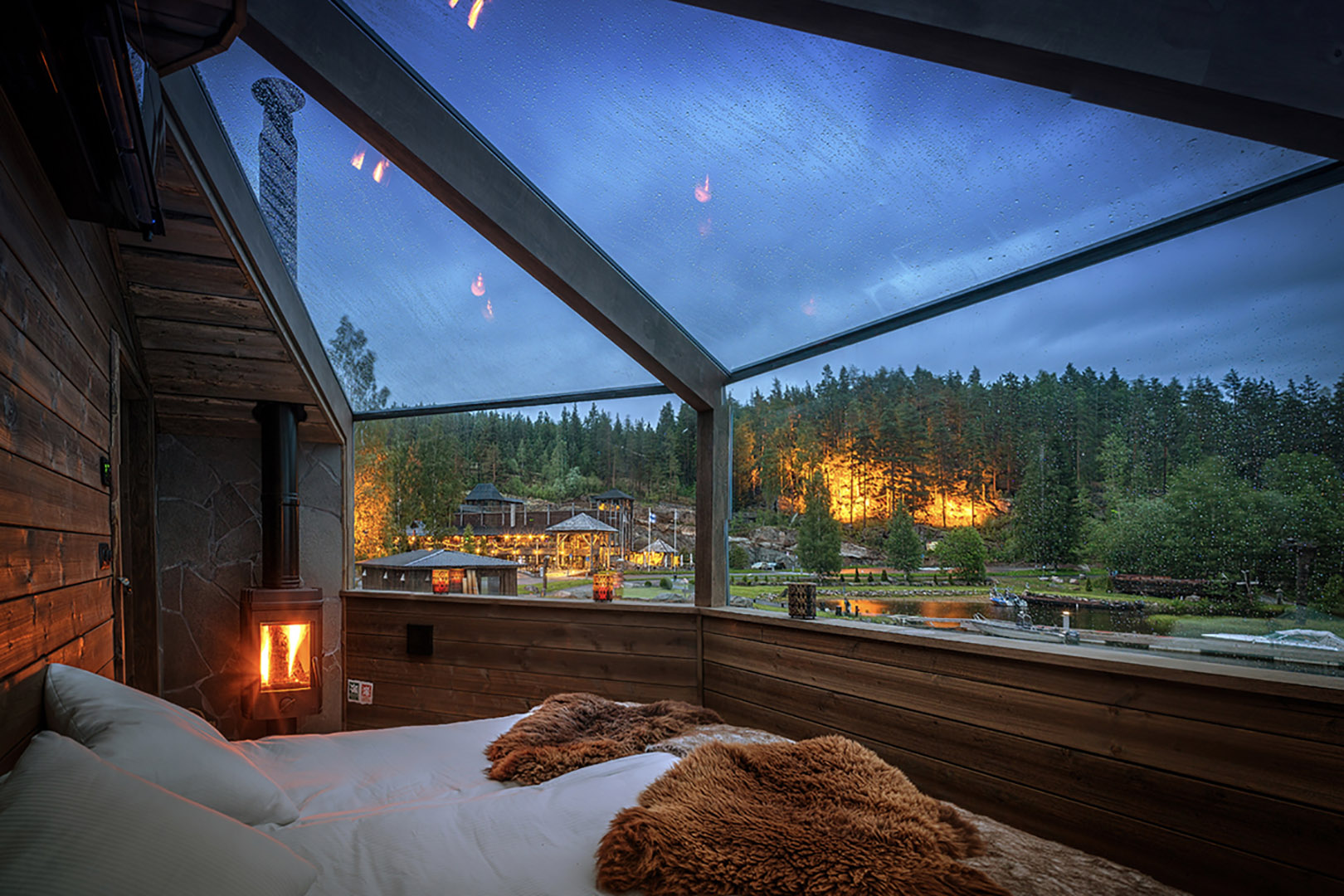 Markus Heiskanen, the 11th generation to run the business, was introduced to entrepreneurship early on. "Aged six, I began to sell worms to passersby. I took over the company from my father in 2005." A respect for the history and story of the place make Hotel & Spa Resort Järvisydän special. "The buildings are made of natural stone and old timber. Inside, there are open fires and cast-ironcandlesticks," Heiskanen describes. The dishes served take inspiration from the Middle Ages, transporting the visitor back in time to the original inn.
It's not all ancient, though: Heiskanen is working on entirely new accommodation, including houseboats, which allow you to both sleep and travel on the lake, and scenery suites for stargazing.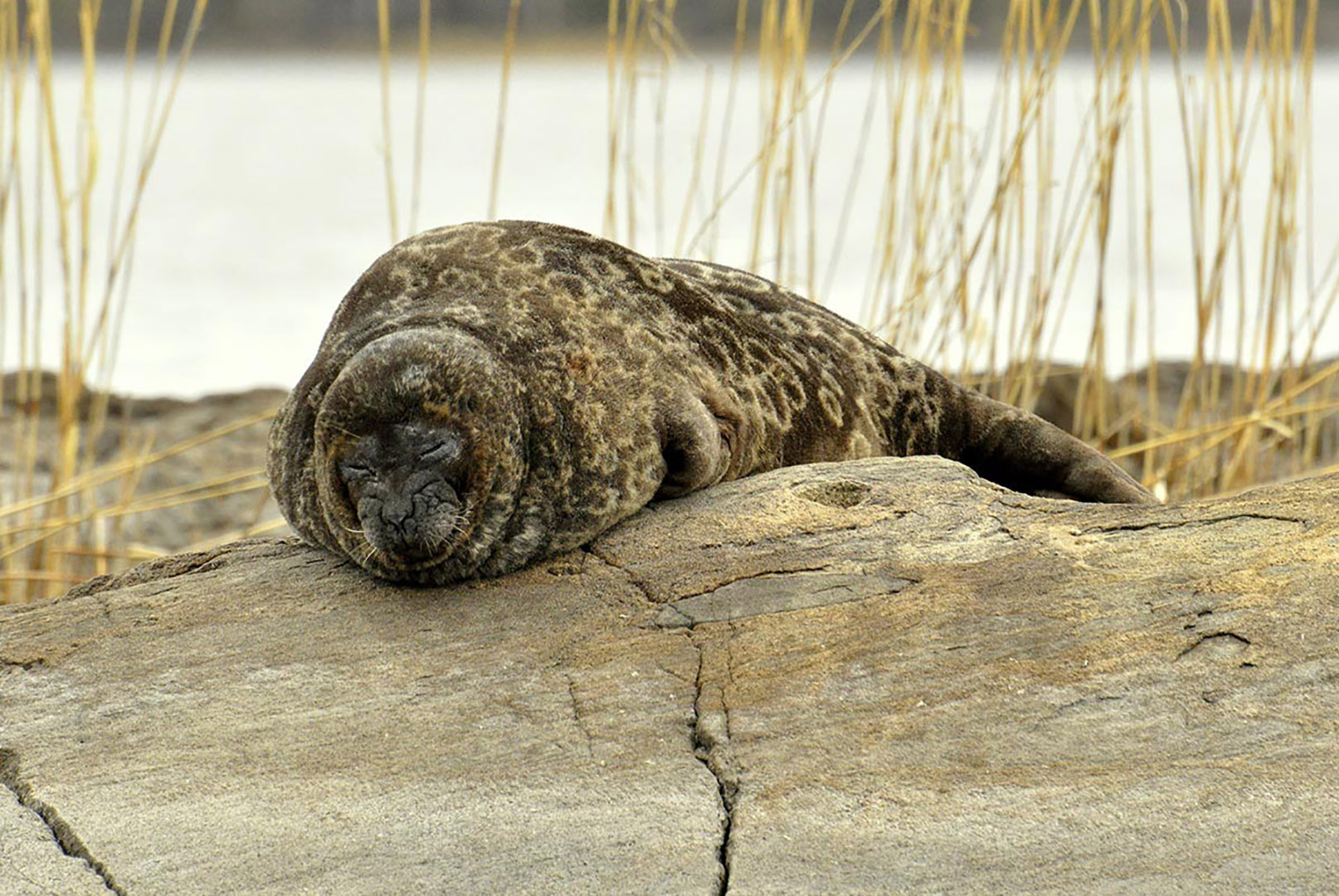 Get your toes wet
On the opposite shore of the Linnansaari National Park lies Saimaa Holiday Oravi: the village of Oravi, the Linnansaari island with its eco hostel and summer café, and the paddling rental in Kolovesi. In winter, the Porokylä reindeer village offers safaris and walking tours. CEO Marie Louise Fant is a biologist by training and committed to both enjoying and protecting the area's delicate nature.
"The highlights of the year are spotting the endangered Saimaa ringed seal sunbathing on rocks in May, the midnight sun, making the most of the season's pickings in the autumn, and skating on the frozen lake in the winter," she advises. "The lake setting makes all the seasons worth experiencing."
Fant, who continues to run the guided nature tours that started the company in 1997, says that as much of the resources used by the resort as possible are sourced locally, including fish and game. For many of the foreign visitors, fishing for your own meal or going berry picking are novel adventures. In addition to the more action-packed activities, you can enjoy peace and calm through yoga in the warmth of a sauna. "There must be something special to this place, as many return year after year," Fant concludes.
Web: www.jarvisydan.com/en and www.oravivillage.com/en Facebook: Hotel & Spa Resort Järvisydän and SaimaaHoliday Oravi Instagram:: @jarvisydan and @oravivillage
Subscribe to Our Newsletter
Receive our monthly newsletter by email