Hrauneyjar Guesthouse: Your gateway to the Icelandic fairyland
By Caroline Edwards | Photos: Hrauneyjar Guesthouse
Hrauneyjar Guesthouse offers countryside-style accommodation in the middle of Iceland's most gripping natural landscapes, surrounded by highland, in close proximity to volcanoes, waterfalls, rivers and glaciers. This is the last stop before venturing into the remote heart of Iceland. A land where magical creatures are lurking behind the rocks, winters are lit up by the Northern Lights and the summers are blessed with never-ending sunlight. Hrauneyjar Guesthouse is your gateway to the Icelandic fairyland. Get ready for wildlife encounters – and don't get surprised if you are greeted by a charming elf.
"The Guesthouse is close to the most stunning natural wonders in Iceland. It's the perfect base for exploring nature. I often describe it as a diamond in the mountains, because it really is!" exclaims Ingi Þór, the acting manager of Allseaonhotels, an Icelandic hotel group that, apart from the guesthouse, consists of Highland Hotel and Hotel Ranga. However, nothing beats the remote location of Hrauneyjar Guesthouse.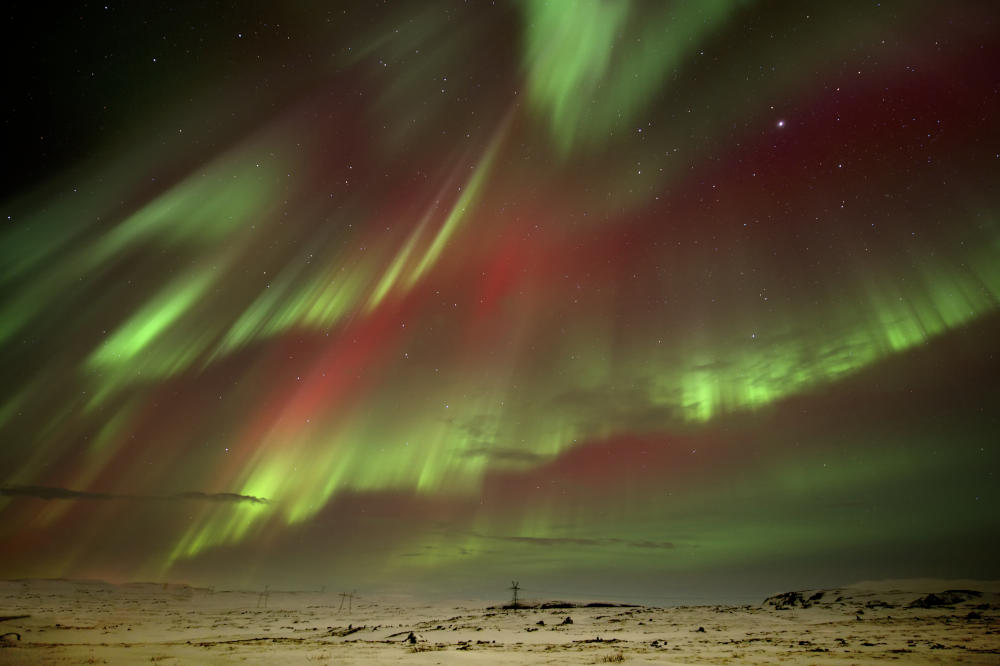 "This is a place where people can relax, eat food and venture into the adventurous Icelandic landscapes. Our staff is always cheerful and ready to provide a good service. We have a very homely atmosphere here at the Guesthouse," explains Þór, who is now in the process of expanding the place, adding more rooms to the place.
Tourists are flocking to Hrauneyjar in their cars, ready to explore the area. But for those who seek to explore the rocky roads and go off the beaten track, Hrauneyjar Guesthouse have jeeps available for rental between 1 June and 1 October. Travelling around the area is a pleasant experience with friendly locals who tend to speak good English. See impressive sights such as the volcanic canyon Eldgjá, the famous volcano Hekla, or dive into the hot spring Seljavallalaug – the list is endless.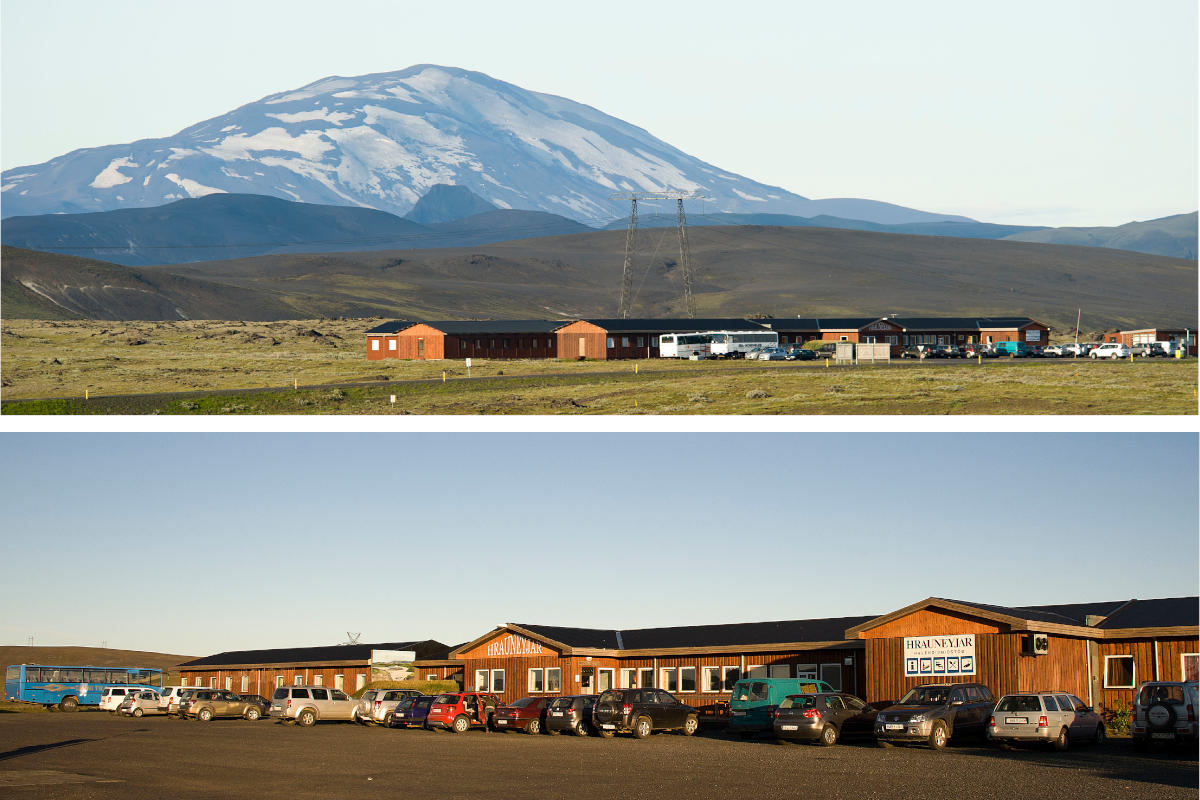 But some places are more peculiar than others. "Whenever visitors come here to explore Iceland we always make sure that we guide them to some of the hidden treasures that cannot be found in the guidebooks. Deep in the wilderness wonders await everywhere," confides Þór, who also reveals that Iceland is a nation of believers. All around the country people still believe in elves and trolls and if you visit the strange lava formations, you might just get a glimpse of an elf.  A visit to Hrauneyjar Guesthouse brings you one step closer to the magic.
For more information, please visit www.hrauneyjar.is and www.allseasonhotels.is
Subscribe to Our Newsletter
Receive our monthly newsletter by email