Iceland unlimited: Tailor-made tours in Iceland and Greenland
By Ingunn Huld Sævarsdóttir | Photos: Jon Helgi Snorrason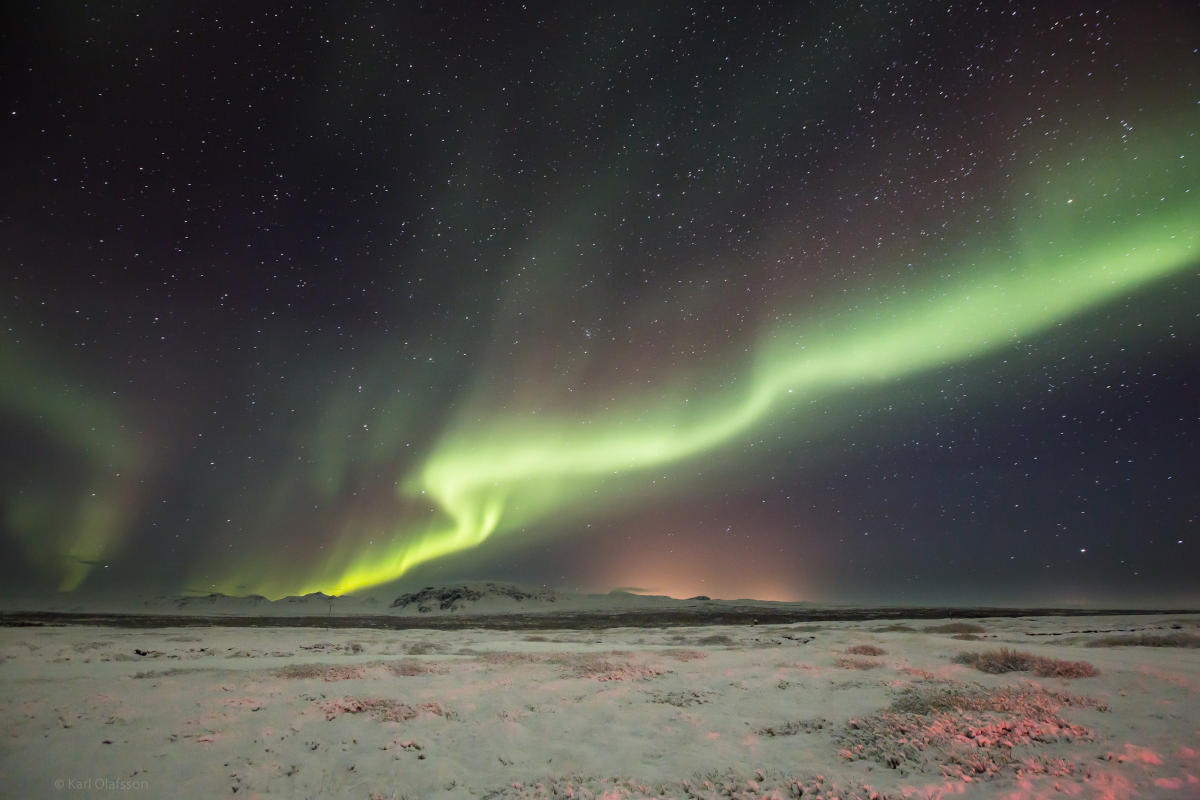 Some people are unstoppable. When they face storms in life they use it as a force to help them grow stronger. Jón Gunnar Benjamínsson the CEO and owner of Iceland Unlimited is one of those people. After working in the tourism field for a few years, a car accident left him paraplegic. Today he is running his own travel agency and tour operator company, Iceland Unlimited, specialising in tailor made self-drive holidays and guided private tours all year round in Iceland and Greenland.
Travelling in Iceland offers endless possibilities and it is easy to get overwhelmed with the exciting buffet of activities and adventures. Iceland Unlimited helps people plan their vacation and takes its pride in providing everyone with a wonderful vacation experience. The company has pioneered by specialising in accessible trips for disabled travellers and with an experienced team of creative people, that focuses on finding solutions to every challenge, the company has gotten excellent reports from happy vacationers and was recently awarded the coveted 2015 Certificate of Excellence on TripAdvisor.
Our philosophy is simple, says Benjamínsson: "Our aim is to treat the customer in the same way we would want to be treated if we were the travellers."
Although the top tourist season in Iceland runs from June through to August, Iceland Unlimited does not limit its trips and service to the summer season alone.
"It's really good to visit Iceland in May and September as well," says Benjamínsson.  "With fewer people around and lower prices on rental cars and accommodation yet still all the main activities running, such as boat trips on Jökulsárlón Glacier Lagoon, dog sledding tours and snorkeling the lava fissure, it can be a great option."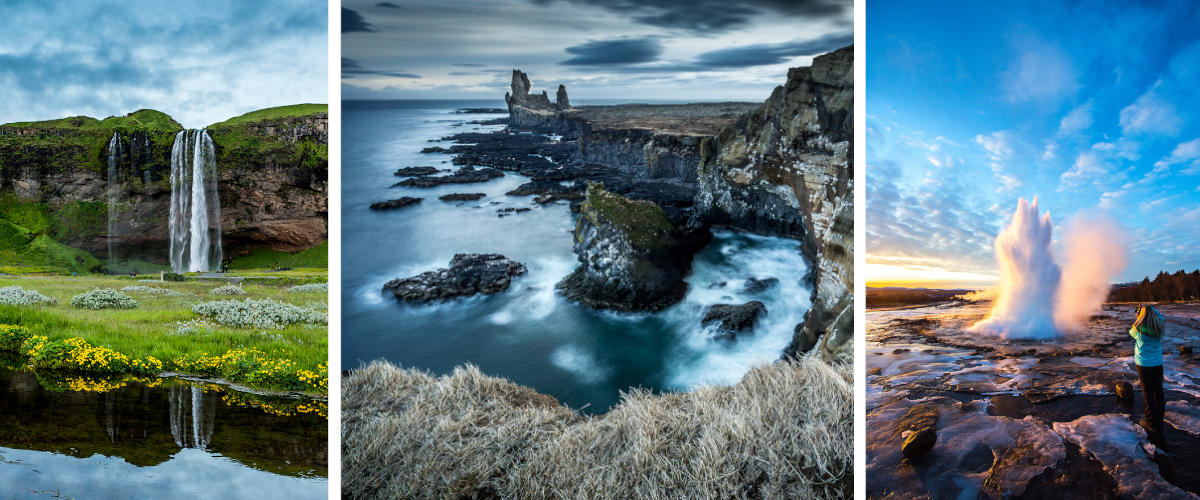 In the winter season Iceland Unlimited takes its guests on Northern Light themed tours where people can take on a winter adventure and experience the warmth within the cold as Iceland is known for not only being the land of ice but also the land of geothermal hot tubs and warm houses. After a day of sledding with huskies, hiking on glaciers or taking selfies with snowmen you can find yourself sitting under the arctic skies soaking in warm water, sipping on Champagne "and if everything works in your favour you could be witnessing the breath-taking dance of the Northern Lights," says Benjamínsson.
For more information please visit www.icelandunlimited.is
Subscribe to Our Newsletter
Receive our monthly newsletter by email