Jeanerica: Sustainability, beauty and democratic thought in a pair of jeans
Text: Nina Johansson | Photo © Jeanerica
"One might say that our items have a city feel about them, but in the end, it's more about mindset than location or social affiliation when it comes to the customer we aspire to attract," says Jonas Clason, who, together with Lena Patriksson Keller, co-founded the Swedish jeans brand Jeanerica, which launched in Copenhagen in October 2017.
As a brand, Jeanerica plays on the classic Scandinavian design features: minimalism and clean lines – but with its very own twist. The aim is to create your favourite pair of jeans in a modern yet timeless style, embracing the notion that one perfect pair is all you really need in order to shine every day. The concept of sustainability runs through the entire brand image, all the way to the production line. All the fabric used, as well as the designs, are original Jeanerica creations, and more than 95 per cent of the items are created using organic and recycled fabrics, making the end product much more than merely a simple fashion statement.
Jeanerica's Scandinavian roots run deep, giving a brand inspired by the idea of creating a feeling of inclusivity and warmth throughout. It was always a priority to conceptualise Jeanerica as a brand that had a democratic feel to it – lovingly crafted, perfect pieces of clothing for the many, rather than the few. Likewise, in the truest sense of sustainability, Jeanerica leaves short-lasting fashion fads to other players on the market, while establishing long-term validity in both design and production. With a limited number of styles, Jeanerica's focus is to create beautiful, high-quality jeans that can be the pillar of your wardrobe every single day.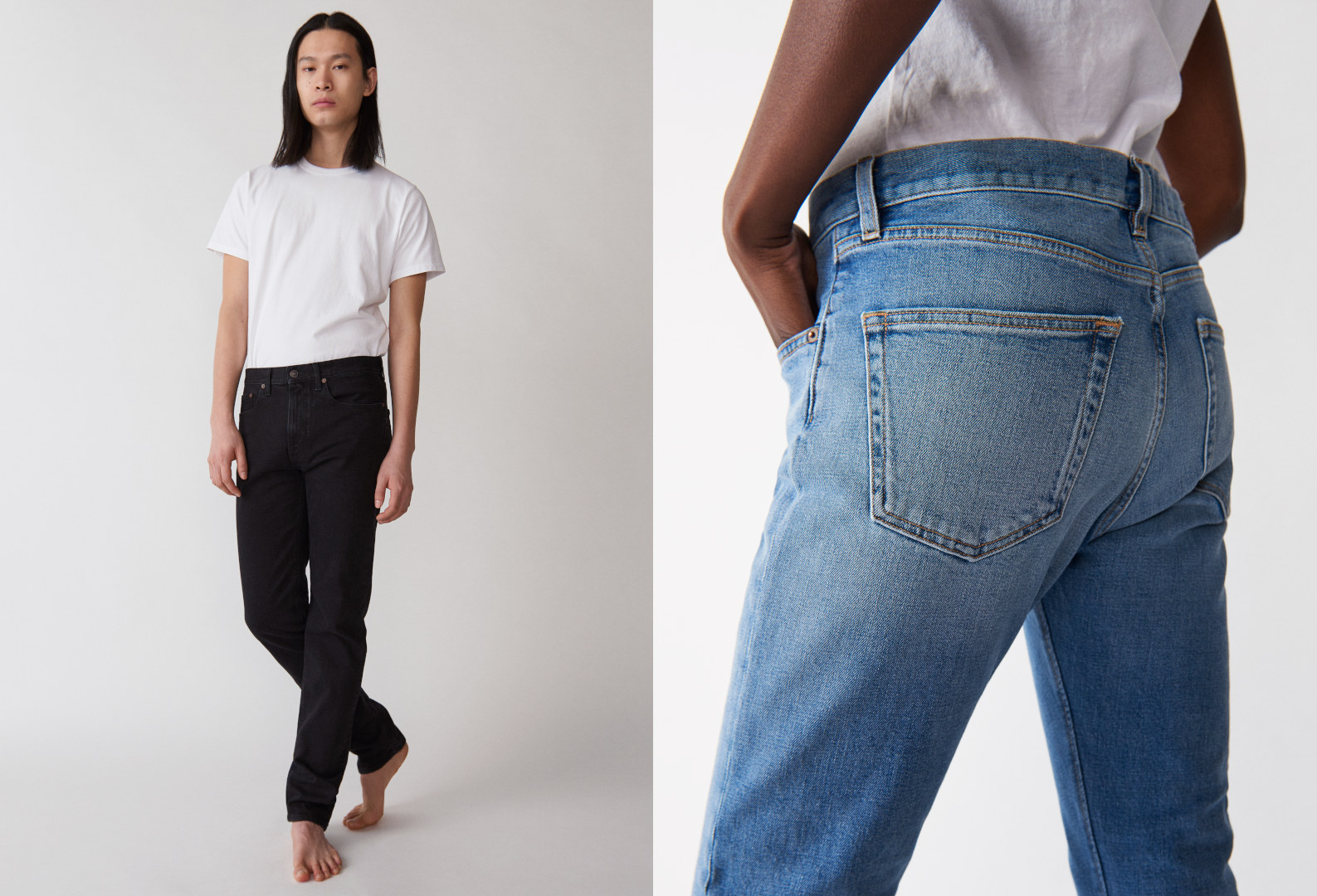 Web: jeanerica.com Facebook: jeanericajeans Instagram: @jeanerica_jeans
Subscribe to Our Newsletter
Receive our monthly newsletter by email