Johanna Taskula: Bringing Lapland's magic indoors
By Ndéla Faye | Photos: Esa Kapila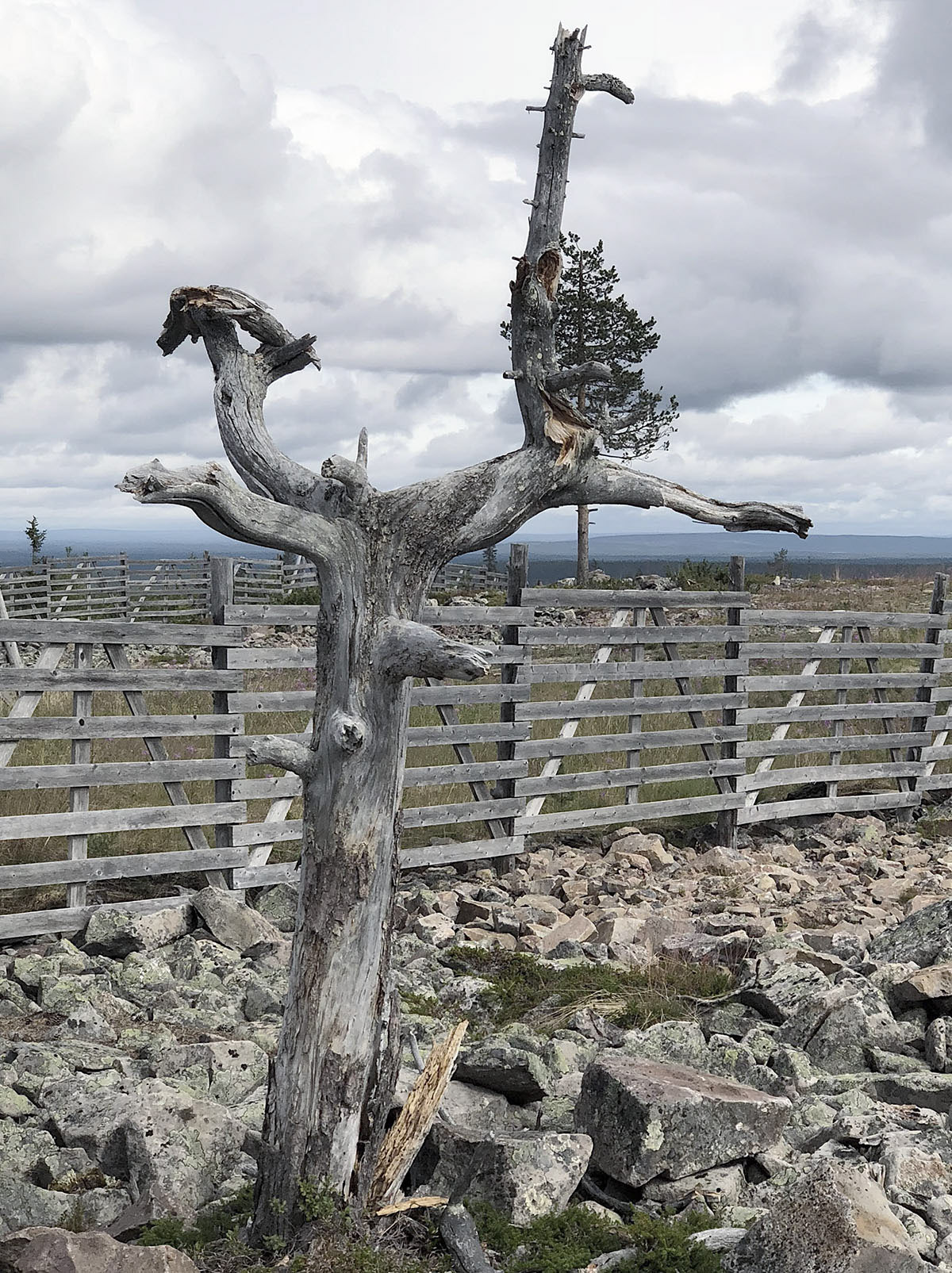 Holiday homes in Finland's Lapland are ever-increasing in popularity, and in them, interior designer Johanna Taskula wants to create spaces that promote holistic wellbeing and reflect the beauty of the surrounding nature.
People from all over the world are drawn to Finnish Lapland's untouched forests, clear lakes, and clean air; the midnight sun in the summer and the Northern Lights in the winter. "Companies within the tourism industry and private clients want to buy our interior design services so that that the magic of Lapland can also be experienced indoors," Taskula states.
Eco-luxury in interior design is about using nature as a way to enhance luxury. This is done through the materials and colours Taskula uses. For her and her team, the most important aspect is authenticity. "I want to experience the world with all my senses. That's how experiences become holistic, and this is also reflected in the interiors I design."
Taskula draws inspiration from the Aurora Borealis, as well as Lapland's fells, trees and rivers, and a key aspect of her designs is merging the interior to match seamlessly with the surrounding nature. "When the feel and atmosphere of the materials is just right, the whole space becomes a holistic experience. Simplicity and authenticity help to add to our wellness, happiness and peace of mind," she adds.
Respecting nature
Taskula founded her interior design office in 2012, and she has an experienced team around her. She is inspired by the world around her, and in decorating, she is inspired by clean lines, neutral natural colours, balance and warmth, as well as successful lighting, which is, she says, one of the most important elements of interior design.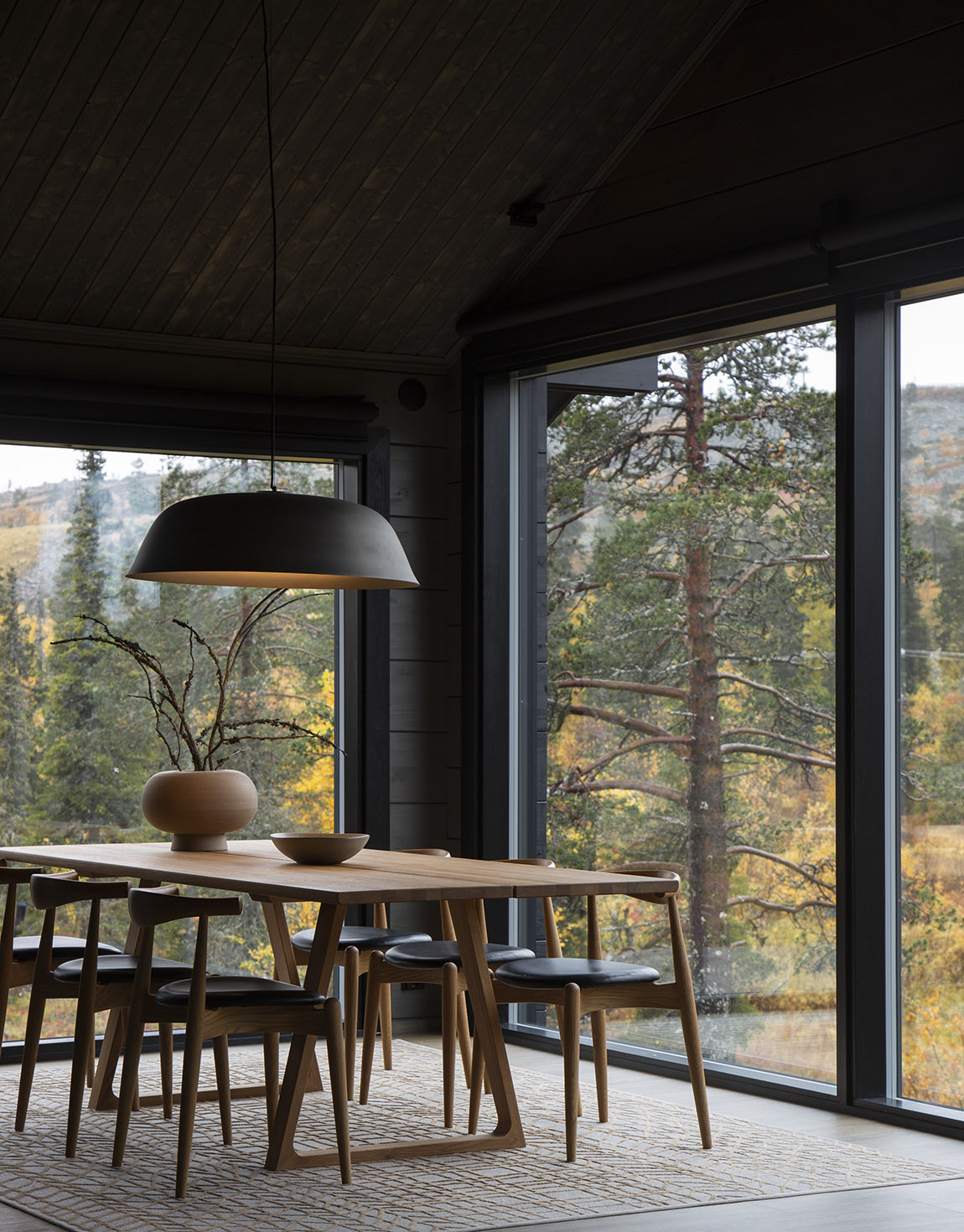 'Eco-luxury' refers to spaces that are designed to have a minimal impact on the environment, without compromising on the level of indulgence or quality. For Taskula, one way to ensure this is through creating functional spaces that withstand the test of time. "We design unique spaces tailored to the needs and tastes of each client. We want to create spaces and homes with a memorable atmosphere, and each project has its own distinct identity," she explains.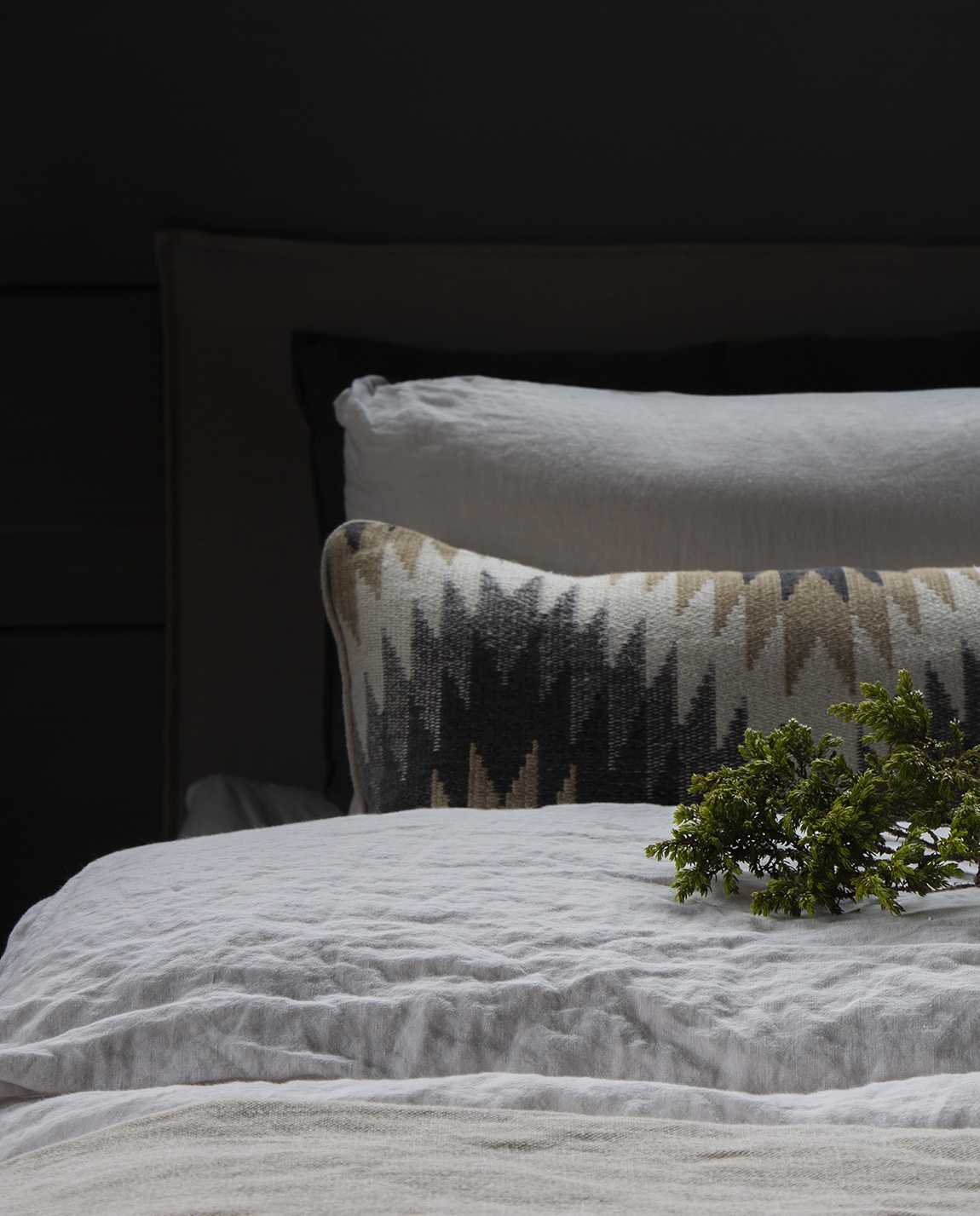 Using high-quality, authentic and ecological materials, Taskula likes to promote Finnish design and handicraft in the interiors she creates. "The new kind of luxury is about savouring experiences and harmonious views – indoors as well as outdoors. It's all about slowing down and truly enjoying the moment."
Web: www.johannataskula.fi Instagram: @designjohannataskula
Subscribe to Our Newsletter
Receive our monthly newsletter by email