Keli Clothing: Sustainable, long-lasting sports clothing for all weather
By Sanna Halmekoskim | Photos: Keli Clothing
Keli is a Finnish sports brand making locally-produced clothing from merino wool, a natural fibre ideal for handling varied climates. In Finnish, the word 'keli' refers to the weather conditions of a road or a path. Founded by Finnish couple and avid cyclists, Sanni Pennanen and Timo Föhr, the visionary clothing company proves that fashion and sustainability can go hand in hand.
"Keli was born out of our own need and desire for simple, stylish and responsibly-made sporting clothes. We decided to produce our own and build a cycling clothing brand ourselves," says Pennanen. In the late autumn of 2015, the couple was expecting their first child and went for long walks in a nearby forest. "During these walks we started to talk about the idea of making merino wool cycling wear in Finland. The pine-tree forest looked spectacular in its shades of moss green and rusty red. That's when we picked out those beautiful natural colours for our collection."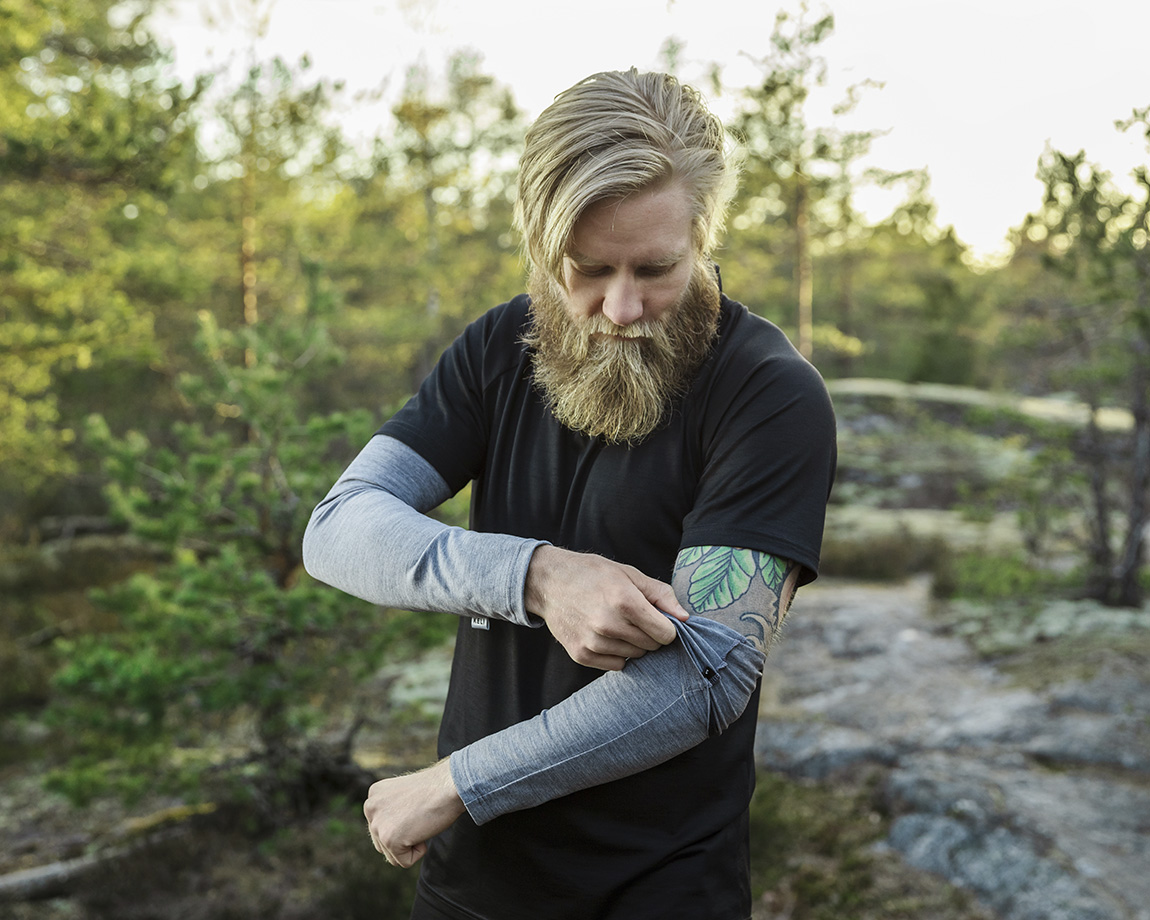 Today, Keli is a versatile sports-clothing brand, that can be worn by anyone and is suitable for various sports. "The magical thing about merino wool is that you can wear it for weeks without having to wash it, and it keeps fresh without starting to smell. The wool adapts to the temperature of the skin, particularly when worn directly against it. Our T-shirts and running pants can be worn on their own and will keep you cool when sweating, but they are warm when it gets cold," Pennanen explains.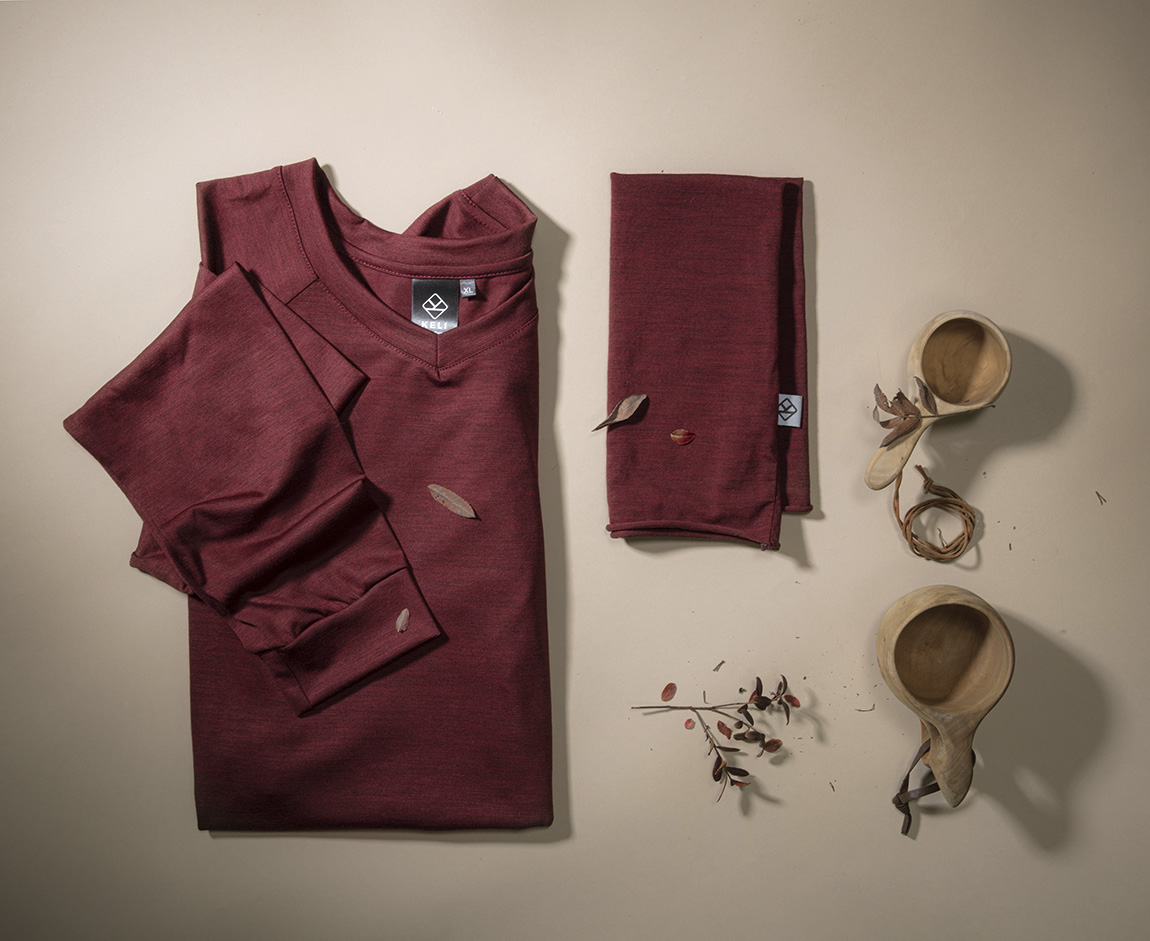 Keli uses ZQ-certified wool from New Zealand, ensuring that the sheep are humanely-treated and are not subjected to mulesing. This means that the lambs don't have to endure having a strip of skin around their backside removed without pain relief. The wool is spun into yarn, and knitted into fabric in Italy. Most of the clothes are made with care locally in Finland.
"We believe there should be choices for consumers who care about their impact on the environment," says Pennanen. "We have come a long way since our walks in the forest and have created the sustainable sports-clothing brand we dreamt about. We are now ready to move on to other projects and are looking to sell Keli to the right person."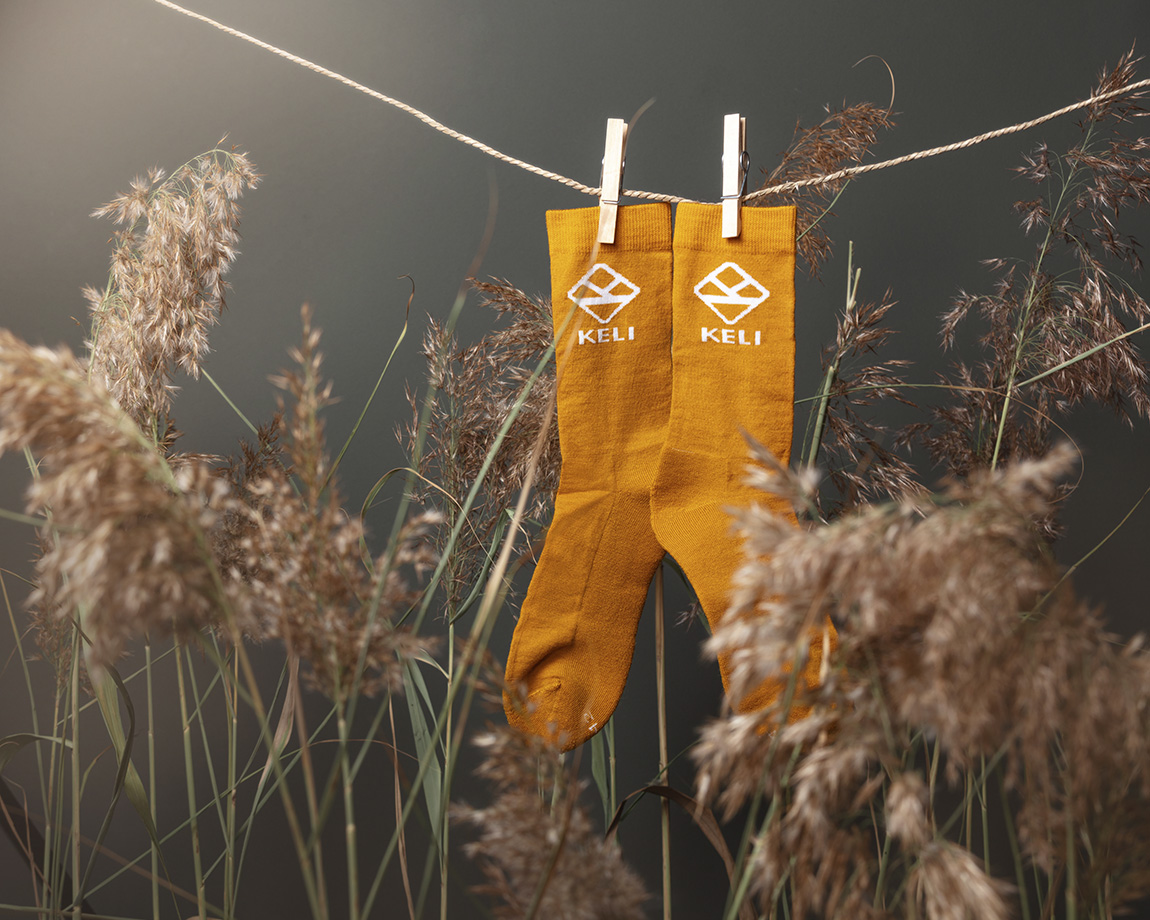 Web: www.keliclothing.fi Instagram: @keliclothing Email: info@keliclothing.fi
Subscribe to Our Newsletter
Receive our monthly newsletter by email