Knut Anders Iversen and Tonje Dammann: Crafted care
Text: Lisa Maria Berg | Photos: Knut Anders Iversen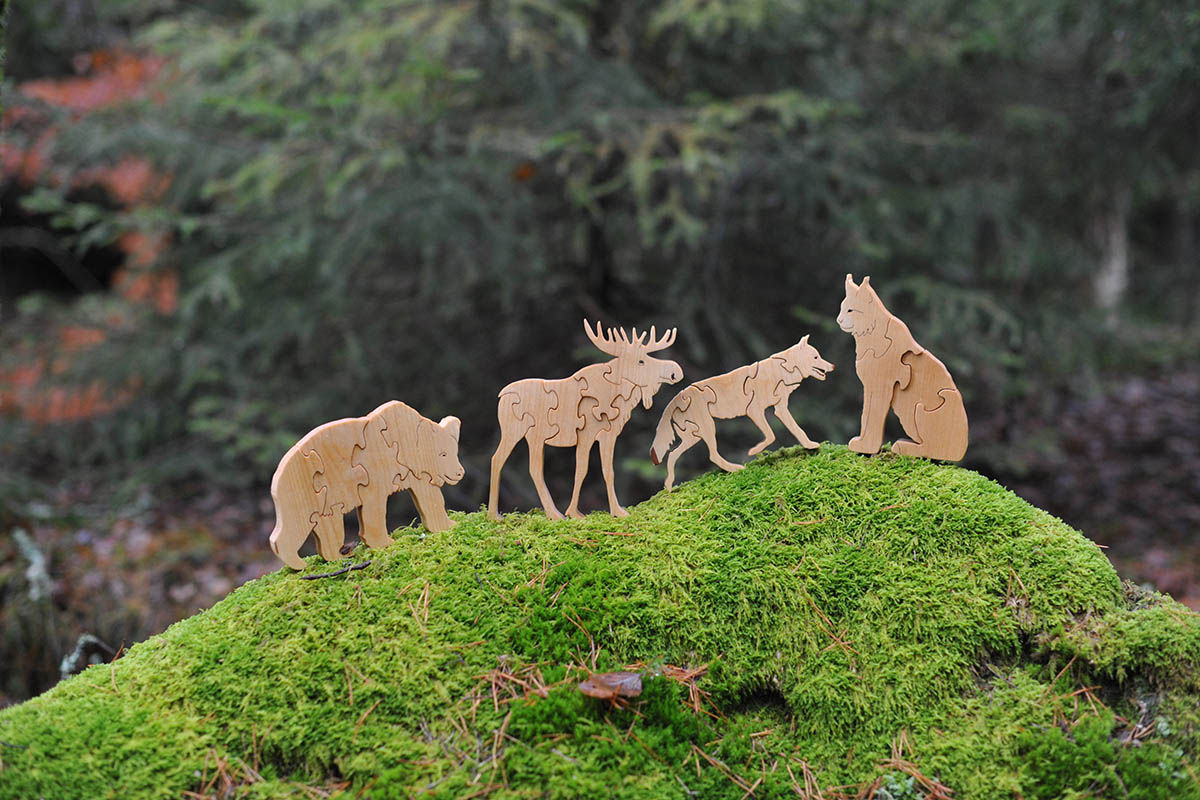 O n the idyllic Nesodden peninsula just outside of Oslo, you'll find a couple, a wood shop, a sewing room and a love of all things handmade.
Wool and wood – that's what they're called, and that's what they're all about, the couple Knut Anders Iversen and Tonje Dammann. Growing up, they both loved making things with their hands. Today, they've made that love of crafting into a full-time job.
"It started small with some Christmas gifts for friends, perhaps a birthday treat for someone in the family. After a while, friends of friends started getting in touch wondering if by any chance they could get their hands on one of those wood carvings and woollen birds they'd seen. Then it just developed from there," explains Iversen.
His and Dammann's art has since found its way into many a Norwegian home. Last year, they left their jobs and plunged into craft-making on a full-time basis. "The kids have been the biggest inspiration. I was looking to find toys without any plastic in them and found that there not only wasn't much choice, but the toys out there had often travelled the world before ending up in a shop near us. It made us take matters into our hands," explains Dammann, referring to their special line of children's toys, all made of wood, no plastic. "It's incredibly important for us that the material is all natural. It's either made out of all wood or all wool," adds Iversen.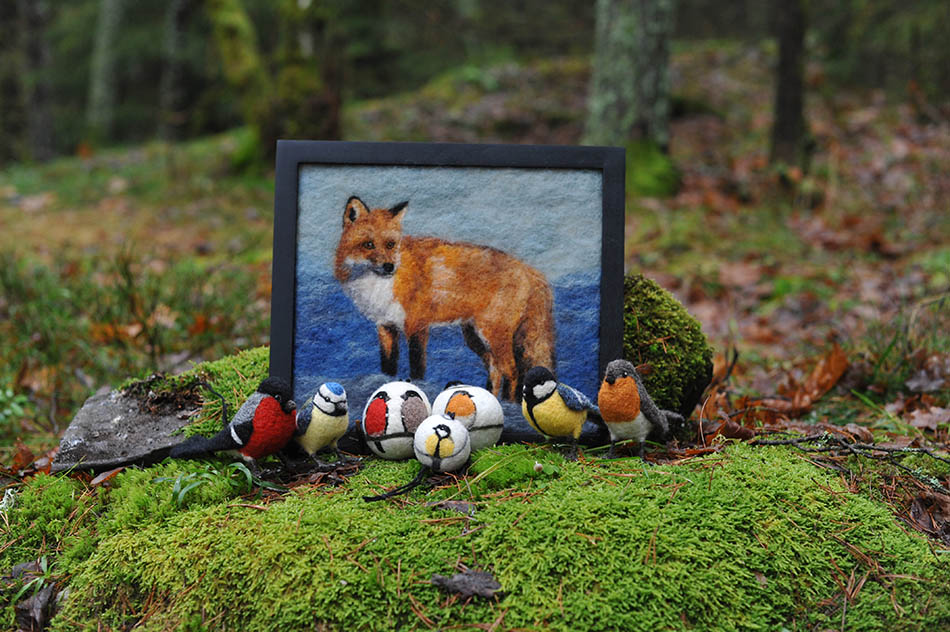 They both have their own specialty. Dammann stands for all things wool, while Iversen gets the woodwork done. "We get our birch delivered from a nearby farm," he says. "We believe it's important to champion locally sourced materials and a short transport route."
Web: www.ullogtre.no
Subscribe to Our Newsletter
Receive our monthly newsletter by email