Koldinghus: Jutland's last royal castle
Text: Nicolai Lisberg | Photos: Koldinghus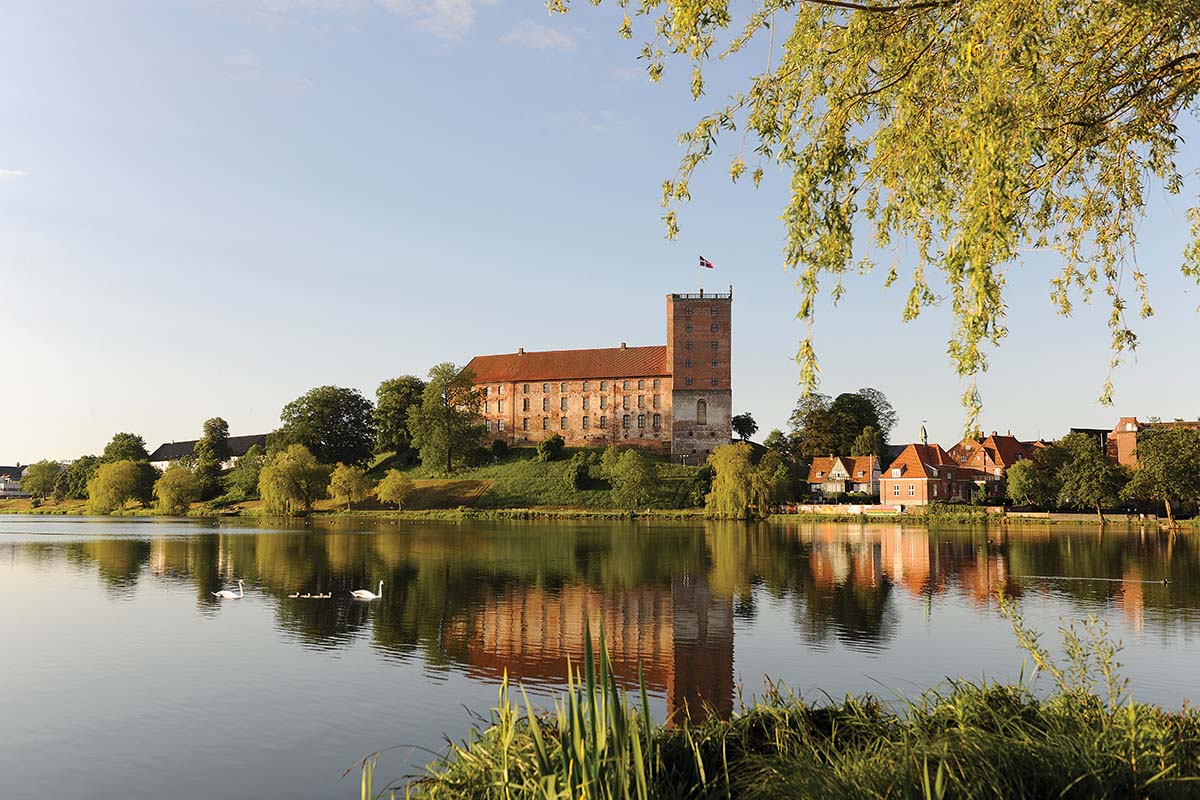 With its unique royal history and magnificent architecture, combining the past with the present, Koldinghus offers something for everyone.

Throughout more than 750 years, Koldinghus has played an important part in the history of Denmark, serving as fortification and royal residence. The castle is located in picturesque surroundings in the heart of Kolding and is the last remaining royal castle in Jutland.
Erik Glipping built the first Koldinghus in 1268 to defend the kingdom's southern border, primarily against the dukes of Schleswig, and several kings and queens have used the castle as a residence or to convene important meetings since then.
"If you are into history, and in particular royal history, this is the place to be. It is a story about how a fortification became a royal castle, then a castle ruin after the disastrous fire in 1808, and now stands as an architectural monument," explains Nanna Ebert, director at Koldinghus.
After the fire, the castle stood as a ruin for many years, until the restoration carried out by Inger and Johannes Exner began in the late 1970s. They chose to keep the ruins and rebuild the new castle around them, and in doing so keeping over 750 years of history alive.
"With the mantra 'let the past speak and the present live', they managed to preserve the castle ruin and still turn Koldinghus into a modern museum. The different material used for the restoration makes you aware of the structure of the old ruin. When you walk around Koldinghus, you can see glimpses of what the castle was once like and relive history just by looking at the ceiling and the walls. It's a special experience to walk around an old ruin, which at the same time is a modern architectural monument," says Ebert.
Something for everyone
Koldinghus is also home to Denmark's biggest collection of silver, as well as the Danish Arts Foundation's Jewellery Collection, which includes 300 pieces of art jewellery. Furthermore, the old dungeon, as well as the castle's location in the middle of Kolding with a view over the fjord from the tower, make it an ideal place to visit for all age groups.
After the visit, you can have lunch at the castle's cosy restaurant or take a walk around the sea that surrounds Koldinghus. "A large part of our 150,000 annual guests come in groups. It's a social experience to visit Koldinghus, which is why it's important for us to make sure that there is something to suit all ages and tastes, from those interested in history, architecture and jewellery to children who can dress up in the old costumes. Koldinghus simply has something for everyone," concludes Ebert.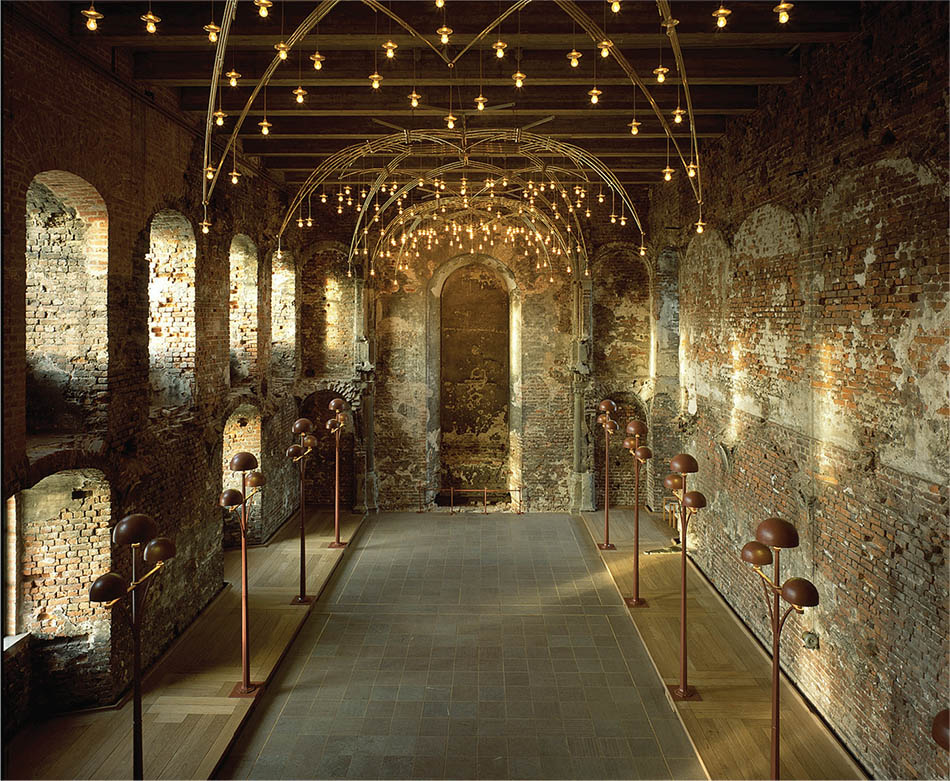 www.koldinghus.dk Facebook: koldinghus.dk Instagram: @koldinghus
Subscribe to Our Newsletter
Receive our monthly newsletter by email