Korunilo: Jewellery that celebrates the allure of the Arctic
By Molly McPharlin | Photos: Korunilo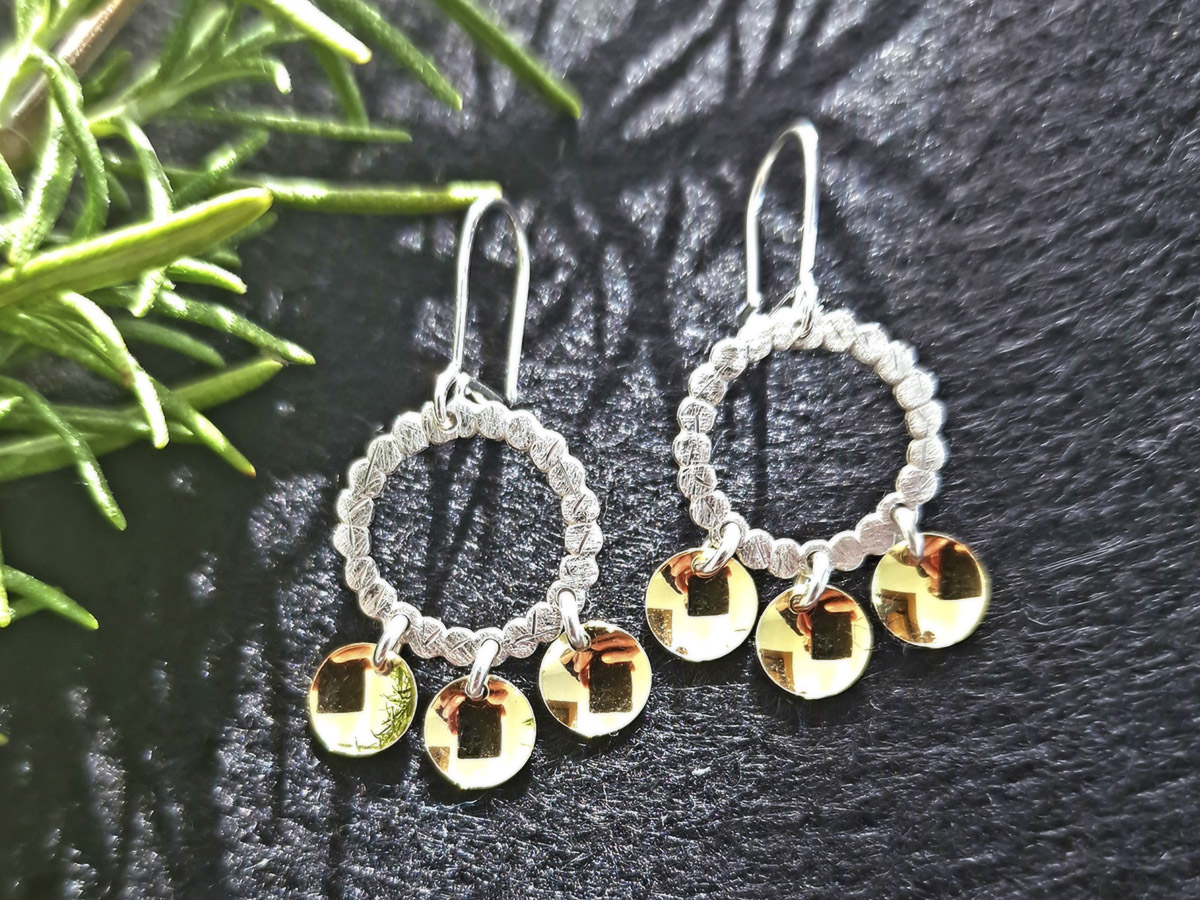 Delicate earrings, solid rings of gold and silver, and pendants highlighting nature found in the Arctic – these are a few of the pieces lovingly designed by Sanna Puhakka for her company Korunilo, a jewellery studio based in Rovaniemi in Lapland in the north of Finland.
For over twenty years, Puhakka has designed jewellery inspired by the rugged beauty of her country. "In 1999, I graduated as a goldsmith from the Lahti Institute of Design. People were immediately interested in my products, and I began working as an entrepreneur. "Years before, I had trained as a gardener, so I was very familiar with the stunning symmetrical shapes of flowers and plants," she explains, adding: "Gnarled trees, the crunch of snow, and the crack and flash of the Northern lights; I wanted my creations to immortalise the things that grow and are experienced in the Arctic Circle."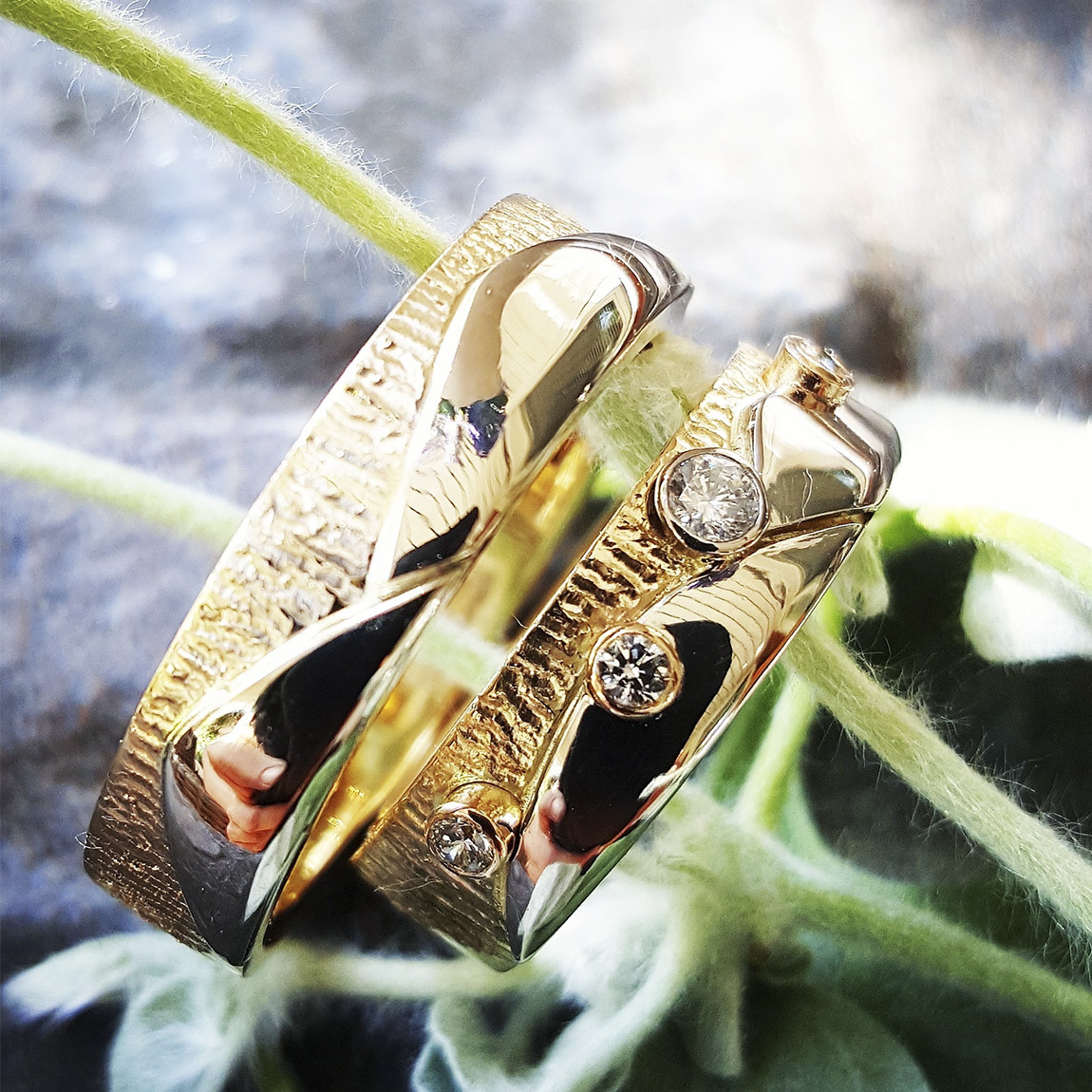 Puhakka believes jewellery is strongly associated with memory and experience. This comes from working in the goldsmith's shop in Santa Claus village in Rovaniemi. "I learned to recognise what kind of jewellery Finns like. I could also distinguish the jewellery habits of visitors from different countries and how their cultures influenced what designs were important or special to them. Primarily, I always drew my attention to people's jewellery and thought about the feelings and connections each person related to their pieces. Even if the jewellery is not valuable in terms of price, emotionally it might be the most valuable object in one's world. The feeling associated with the moment when the piece of jewellery was acquired makes it this way," she explains. "If I can design something like that for someone and make them feel like that with one of my creations, I think I will have succeeded."
Puhakka designs and makes all her jewellery herself. "My jewellery is a 100 percent Finnish product," she says.
Korunilo's most popular products come from Puhakka's Arctic Flowers range of pendants and earrings. "The Snowflake Arctic flowers are very popular. Snowflakes are one of a kind. Captured under the night sky of the arctic in Finland, they are unique and special, like all of us," reflects Puhakka. Other admired lines of jewellery are the Blueberry line, which features silver earrings that conjure the shape and texture of blueberry leaves, and the small, sparkling circles of the necklaces and tiny drop earrings in the Endless Love range.
Korunilo has a popular online store that allows people from all over the world to buy Puhakka's designs. For those who are living in Finland or who are able to visit, Korunilo designs jewellery for retailers in Rovaniemi, Levi, Ylläs, and Helsinki.

Web: www.korunilo.fi Instagram: @jewelry.korunilo Facebook: Korunilo
Subscribe to Our Newsletter
Receive our monthly newsletter by email