KUI Design: Unique designs from a unique city
Text: Maria Pirkkalainen | Photos © Kui Design and Stina Samsten
If you're looking for beautiful Nordic design, KUI Design's quirky and colourful patterns are just the answer for you. Based in the picturesque city of Turku, Finland, the company's co-owner Anna Hormio tells Scan Magazine about what has made the brand so popular for over a decade now.
When visiting Turku, you don't need to look further than next door from the Tourist Information Centre to find the cosy boutique of KUI Design for all your Finnish design needs. KUI Design was established in 2007 by co-owners Anna Hormio and Rebekka Ketola, as they wanted to create something unique that celebrates their new hometown. Over a decade later, the company's core team has been completed by Emma Kaivola and Henna Jaakkola, with all four women working across production and design, as well as the online store and local shop in Turku.
Whether you're after quirky home textiles, accessories or clothing for children, KUI Design's products are a great treat or souvenir for anyone. Most of the products are produced in Turku, in the historical factory area of Manilla, and handcrafted from start to finish, guaranteeing their unique feel and style.
For the love of local design
Many of KUI Design's popular products are inspired by the city of Turku. "None of us is originally from Turku, but we have made this city our home. When we started KUI Design, looking from the outside in allowed us to notice great little things that a lot of locals wouldn't usually pick up on," Hormio explains.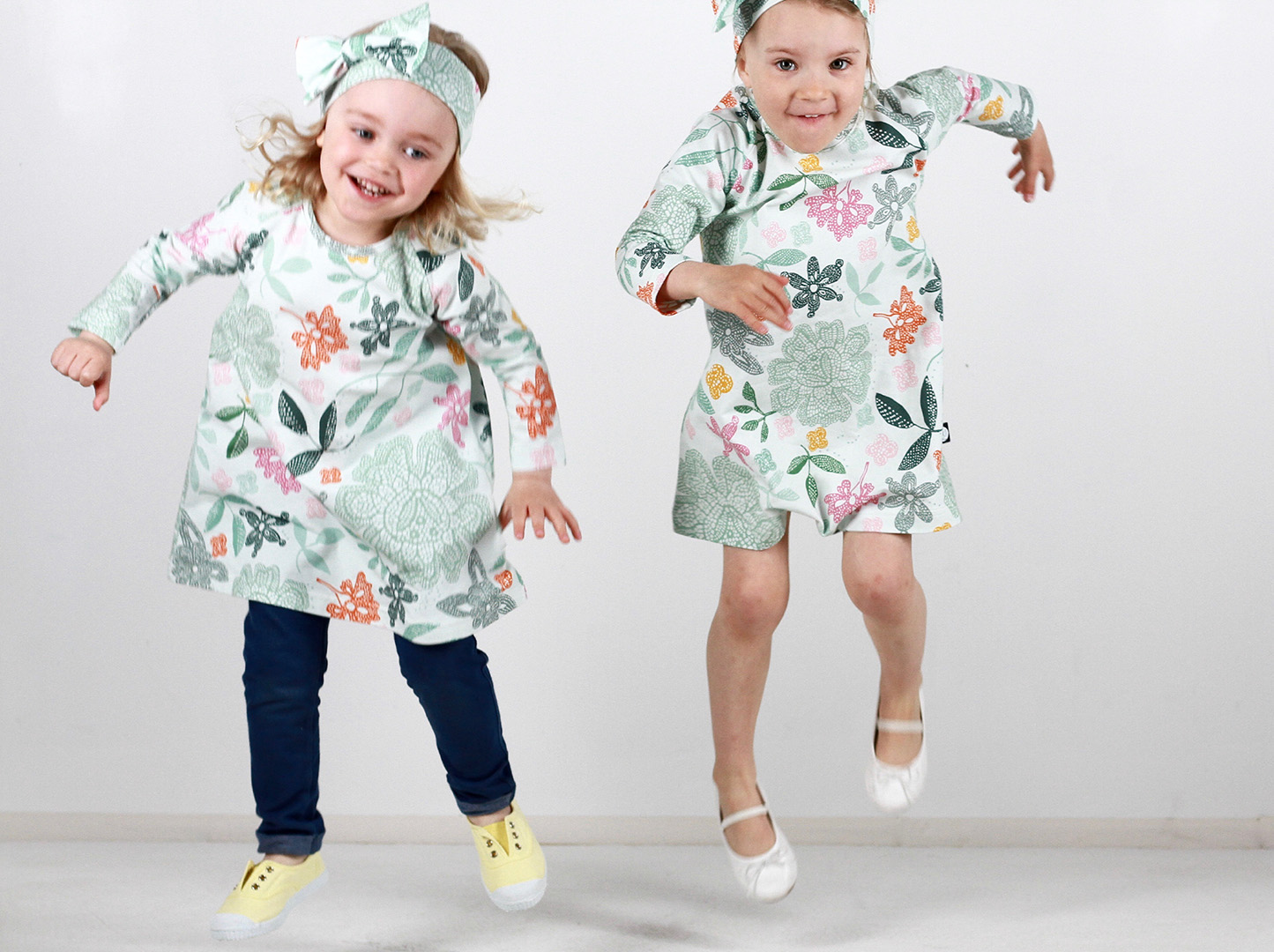 Locality and sustainability are two of the brand's core values, resulting in everything from choosing organic fabrics to producing the products locally in Turku. KUI Design's local shop is located in a beautiful, old wooden house, right by the city centre, and easy to find. If you regret not purchasing something after your visit, you can also buy the products online.
If your heart has been taken by Turku, why not grab one of KUI Design's playful designs, such as a lovely linen towel celebrating the town's architecture or a poster depicting the city's new funicular train. And even if you are not familiar with the idyllic city, KUI Design's products are easy to feast your eyes on and the perfect gift for anyone who admires Nordic design.
Web: kuidesign.fi Facebook: kuidesign Instagram: @kuidesign
Subscribe to Our Newsletter
Receive our monthly newsletter by email