Lace Laboratory: Drastically democratising underwear in a shapely manner
Text: Nina Bressler | Photos: Lisa Höök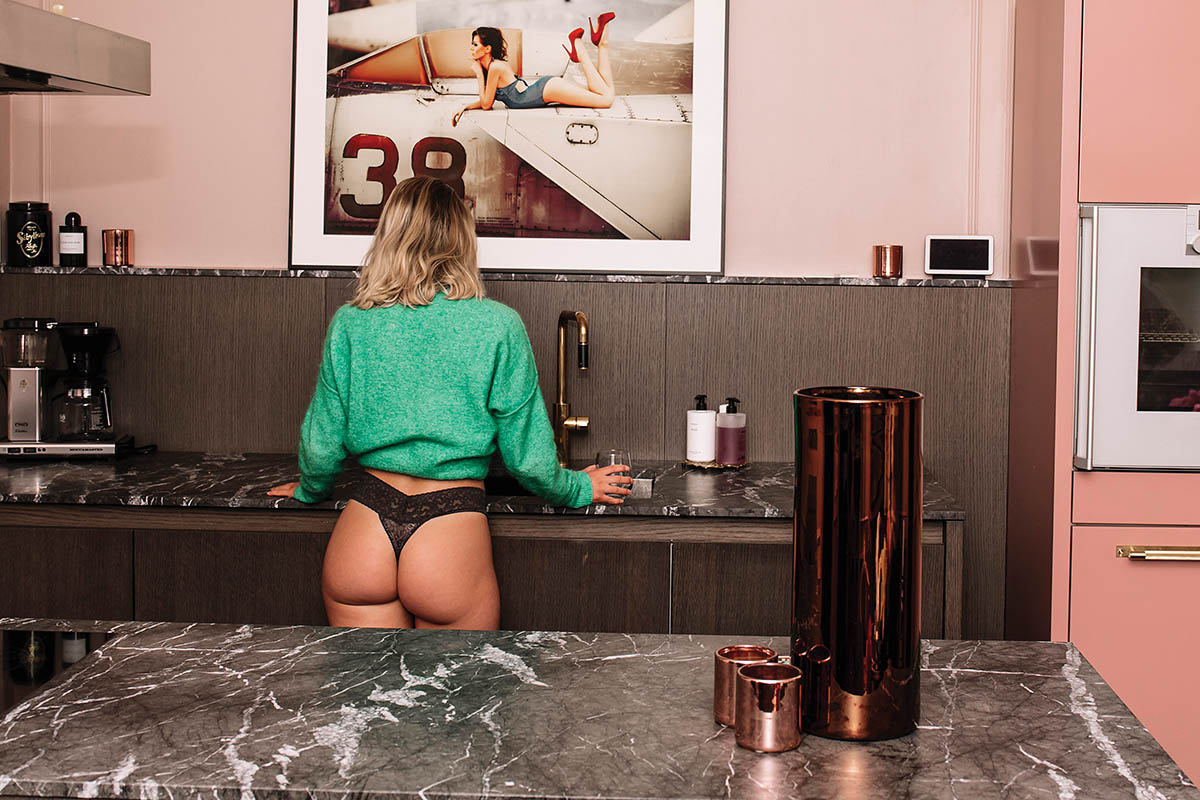 Lace Laboratory is a digital underwear brand founded in Stockholm, with a firm intention to shake up and pave a new way in the world of laced panties. On a mission to create sensual underwear made by women for women, the brand provides the perfect treats for every shape and form, which not only look and feel better, but also last longer.

"I found a gap in the lingerie market and decided to do something about it, so I quit my job and travelled around Europe and Asia searching for a suitable producer, eventually finding my match in Turkey," says Faye Flensburg, founder of Lace Laboratory. Shortly later, another important piece of the puzzle came together, as co-founder Felicia Lönnqvist joined the business through a female online network.
Lace Laboratory produces lace panties that are available in the brand's online store, crafted with input from the most important people: the customers. Lace Laboratory has created a close relationship and open communication with its clientele, with polls and interaction on social media shaping what new collections will look like – an important ingredient that generates anticipated pieces.
"We are conscious of creating a sustainable production cycle, and this is one way to decrease environmental impact – we know what our customers want, and since we're tailoring our panties based on their suggestions, it means that our collections are less likely to end up unsold, leading to minimal waste," Lönnqvist says. Unused lace is also crafted into other objects, such as laundry bags, and the little packaging tube is recyclable, with a multitude of second-hand purposes. Why not bring it as a travel kit or perhaps as a liquid container for hiking trips?
Sensual comfort of high quality and made to last – these panties can be washed in washing machines at 40 degrees and currently come in one thong model and five basic colours. Additional colours and models are released upon request from the brand's fan community, with the next collection including the 'Brazilian' model. "Our panties are created with every shape and form in mind. Our open community is our biggest resource, and we are so proud to finally be creating underwear that primarily puts female opinion first. Our mission is to create the perfect panties – by women, for all women," Flensburg concludes.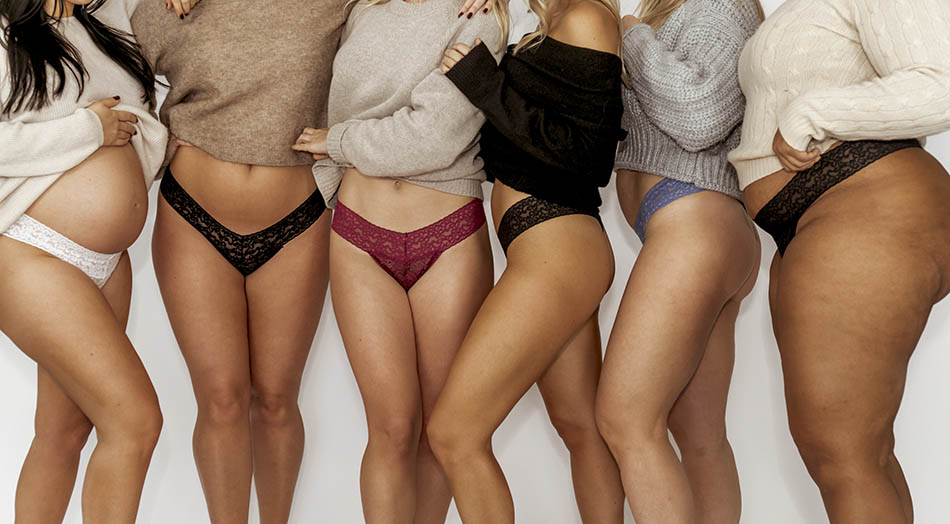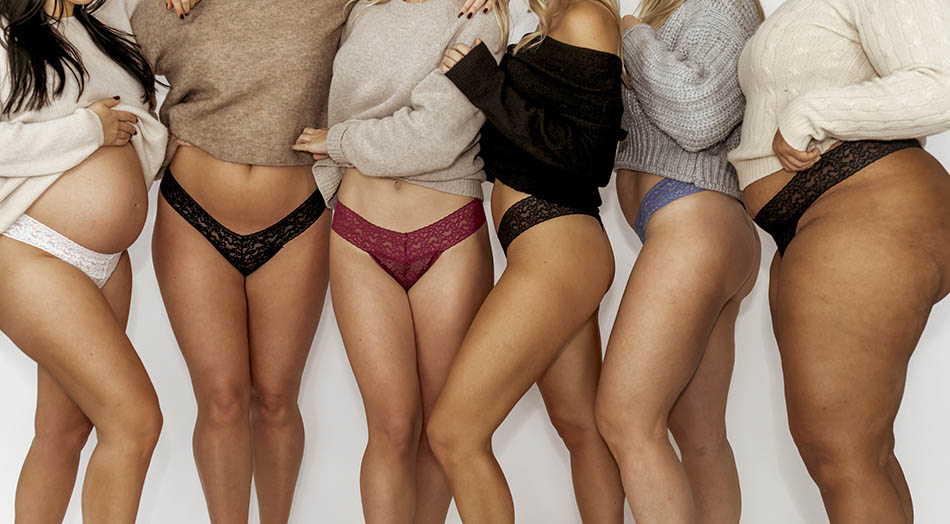 www.lacelaboratory.com Instagram: @lacelaboratory
Subscribe to Our Newsletter
Receive our monthly newsletter by email