Læsø Salt: Shaping the future with remnants from the past
Text: Camilla Pedersen | Photos: Læsø Salt
It started off as an experiment in 1991. Would it be possible to reconstruct the salt-making processes that date all the way back to the Middle Ages? Fast-forward almost two decades, and Læsø Salt has created permanent jobs and a globally renowned brand that attracts many thousands of tourists to the Danish island of Læsø every year – all while remaining true to ancient production methods.
"Læsø's salt production goes all the way back to the Middle Ages and has shaped the island ever since, due to the unique characteristics of the island – it has large forest areas, and the ground water around Roennerne can contain up to ten or even 12 per cent salt," director Jeppe Ladefoged explains.
With these natural resources readily available, archaeologist Jens Vellev decided to reconstruct one of the several medieval saltworks that had been found during archaeological excavations on the island, so that he could explore ancient salt-production methods. With the help of locals, Læsø Salt became a reality in 1991. Poul Christensen, now known as Seething-Poul, was involved from the start and took in local, unemployed youngsters. Together, they soon learned everything about the craft, including salt seething – the process of heating saline ground water in large iron pans until the salt crystallises.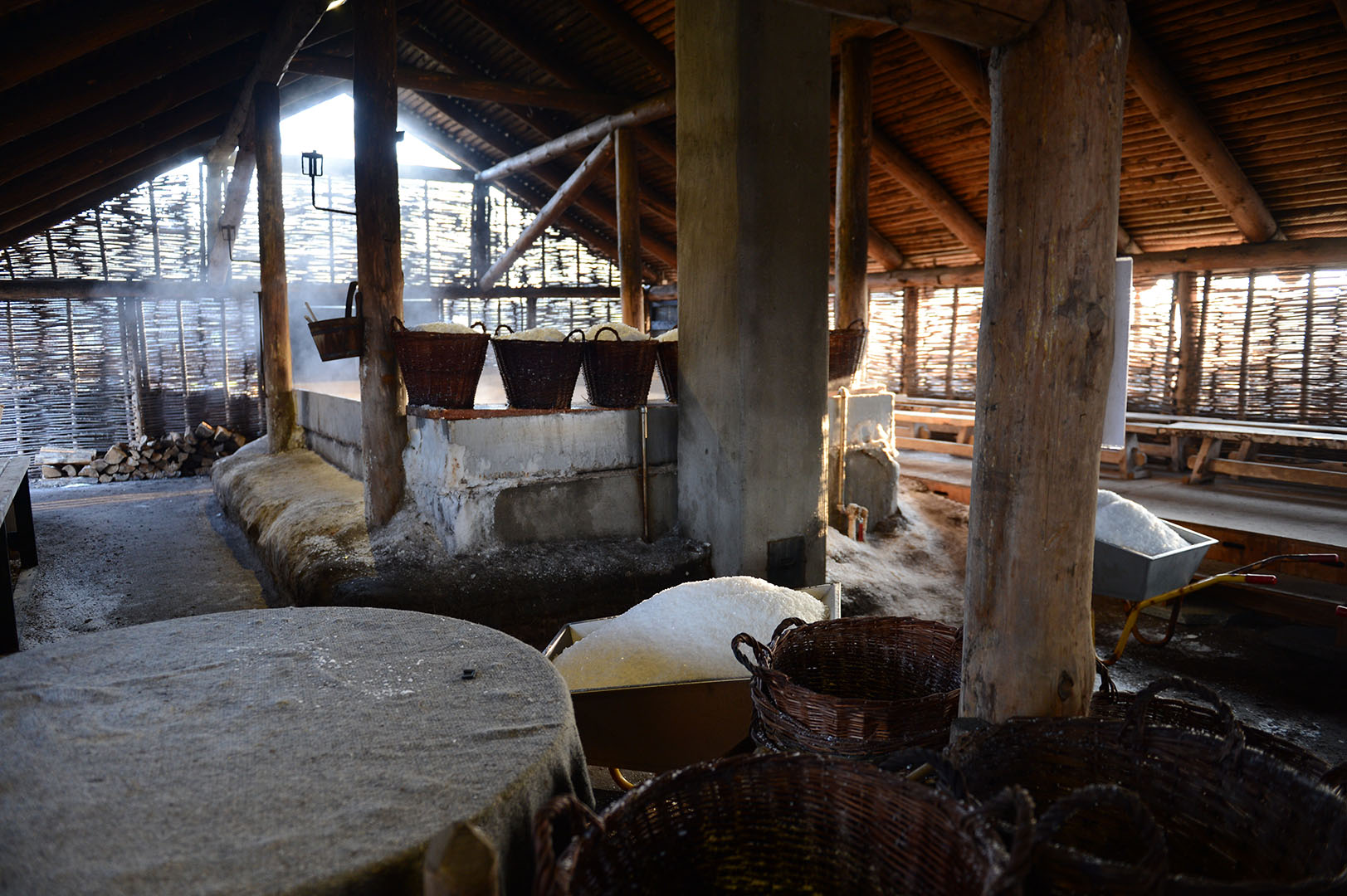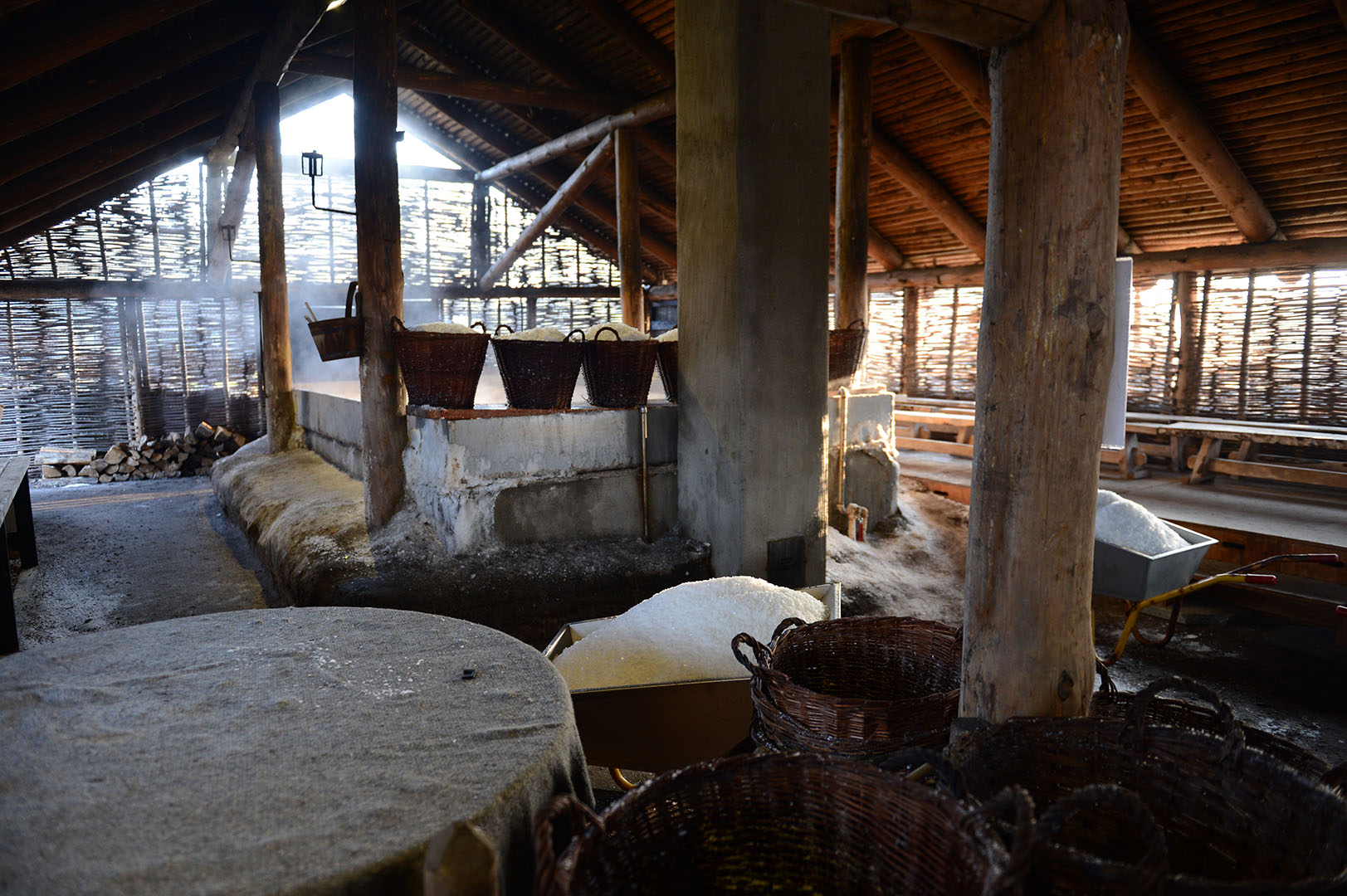 In 2004, Læsø Salt went from a historical workshop to a company that could create jobs – the experiment had been successful. "We're very conscious of our social and environmental responsibility, and being able to support the local island community with permanent employment was a big milestone. Our salt is sold in organic white cotton bags that are sewn and printed locally here on the island. We rely on wood for production, but it's all sourced locally and we only harvest from the growth. We do what we can to help in shaping a better tomorrow," Ladefoged says.
Five iron pans are now required to meet the demands from near and far, totalling 80 tonnes salt a year, but Læsø Saltworks is much more than a production facility. Employees welcome upwards of 85,000 visitors yearly, who come to learn about the ancient production methods first-hand. Some even make their own salt in the designated mini pan facility, before visiting the shop that boasts a wide selection of products using the famous Læsø Salt, including skincare, chocolate, liquorice and the latest product addition: an American ale.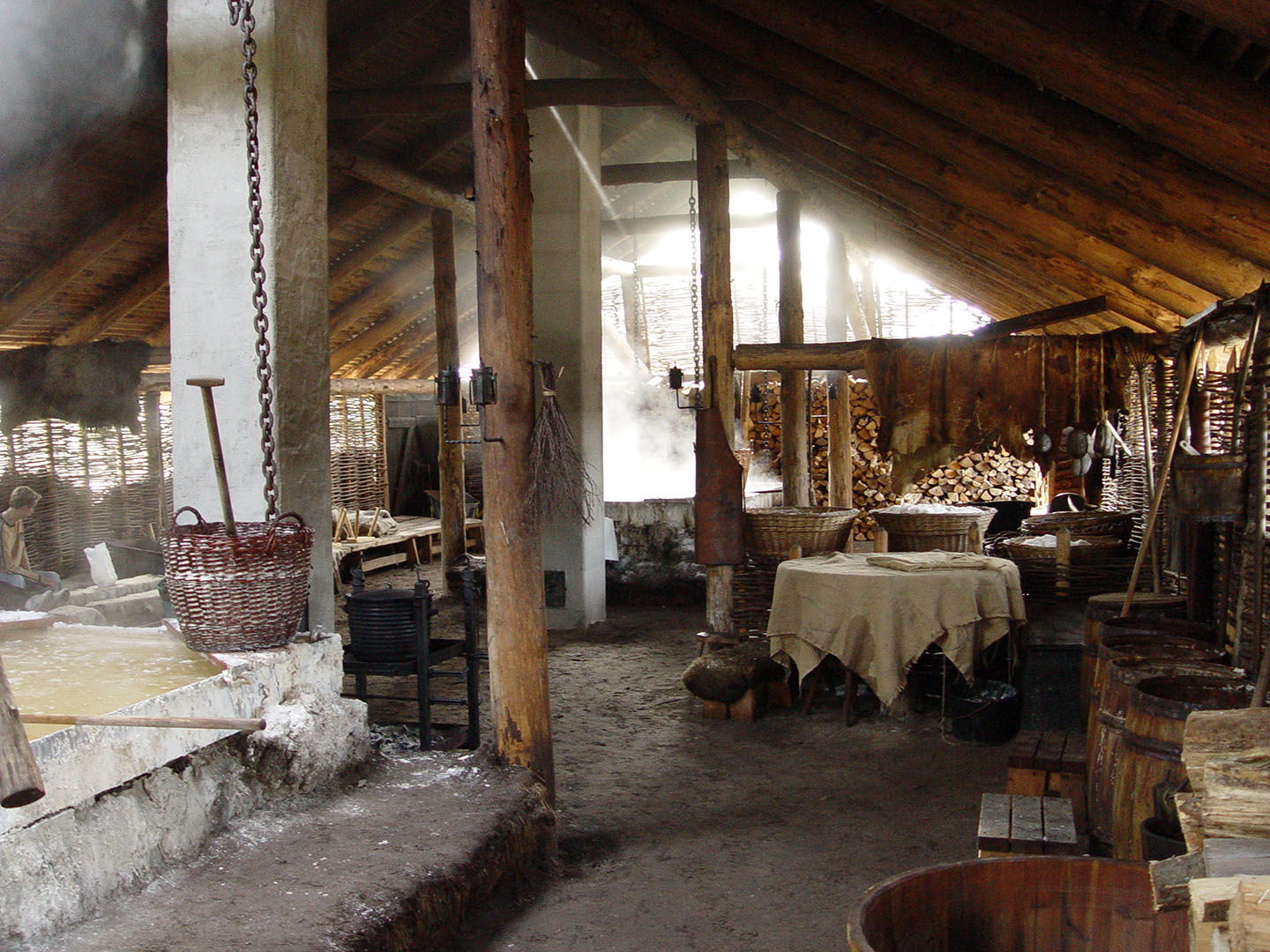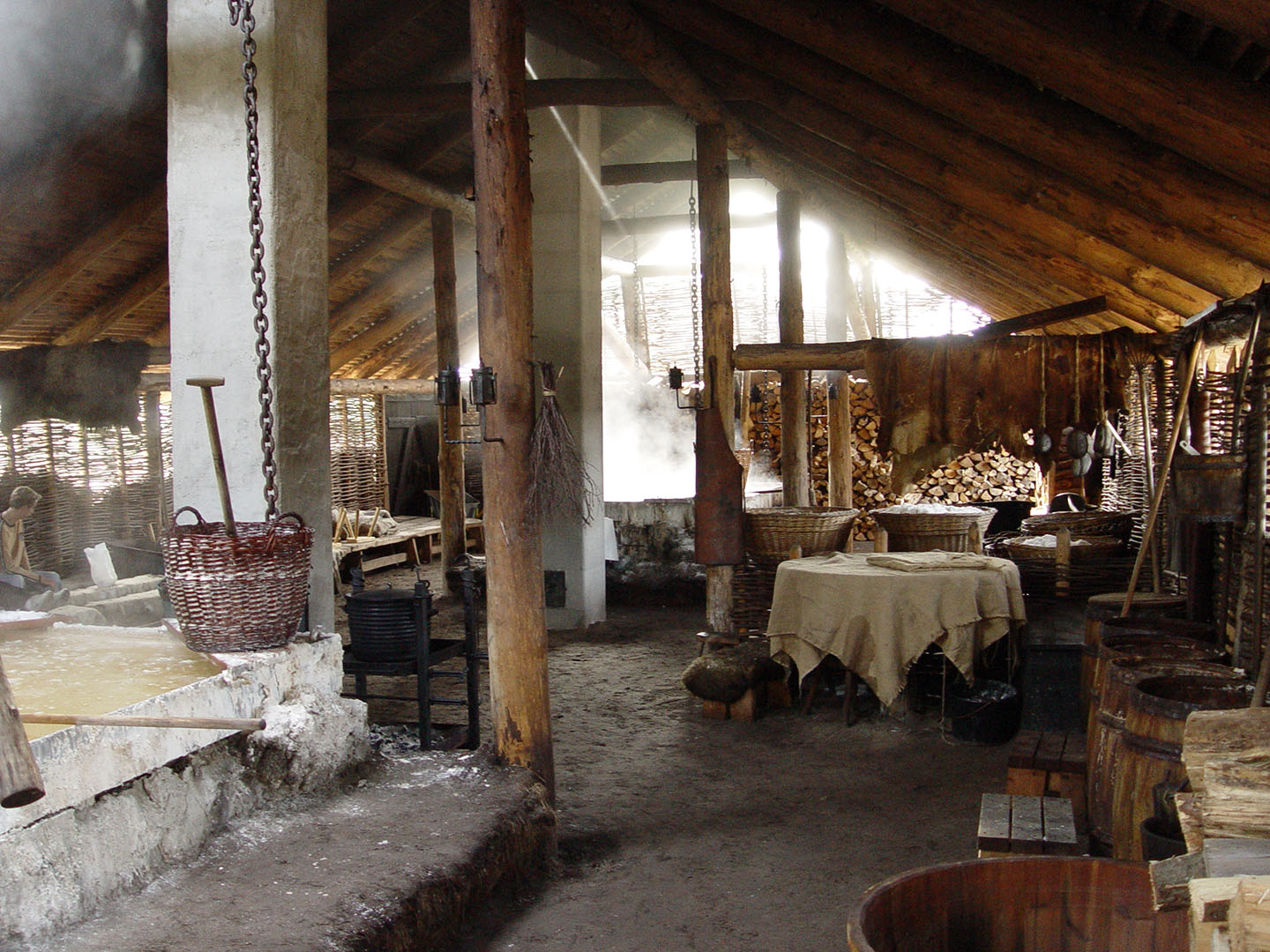 Web: laesoesalt.com Facebook: Laesoesalt Instagram: @Laesosalt
Subscribe to Our Newsletter
Receive our monthly newsletter by email