Laftekompaniet: Taking traditional log houses to new levels
By Julie Lindén | Photos: Laftekompaniet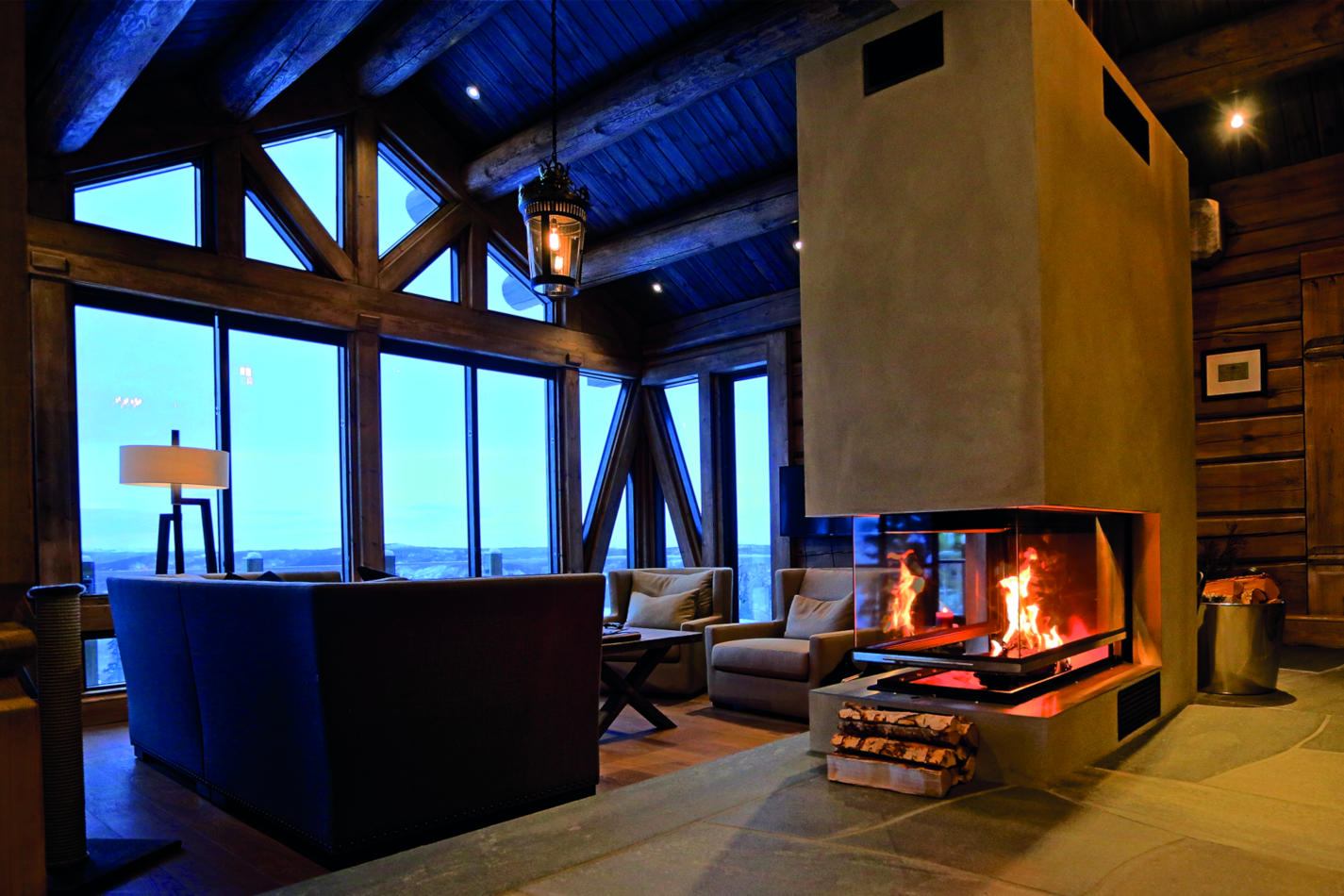 As Norway's largest log house construction company, with a knack for generating impressive market interest, Laftekompaniet has many a reason to rest on its laurels. Honing hard work, uniqueness and seamless customer relations as their founding pillars, however, this is a company that will never settle – at least not for anything less than brilliance. Trusting Laftekompaniet with your dream of the ultimate log house is more than partaking in an inclusive construction plan; it is a once-in-a-lifetime experience.
"Since the millennium, we've built and delivered 500 log cabins, so I dare say we've accumulated a decent amount of knowledge on how it's done," begins Kai Korsen, owner and CEO at Laftekompaniet, when asked why his company is so often equated with unbeatable brilliance in its field. "Furthermore, we believe in maintaining control over every step of the value chain and delivering an architectural look that merges modernity with the traditional craftsmanship we love and are adamant in preserving."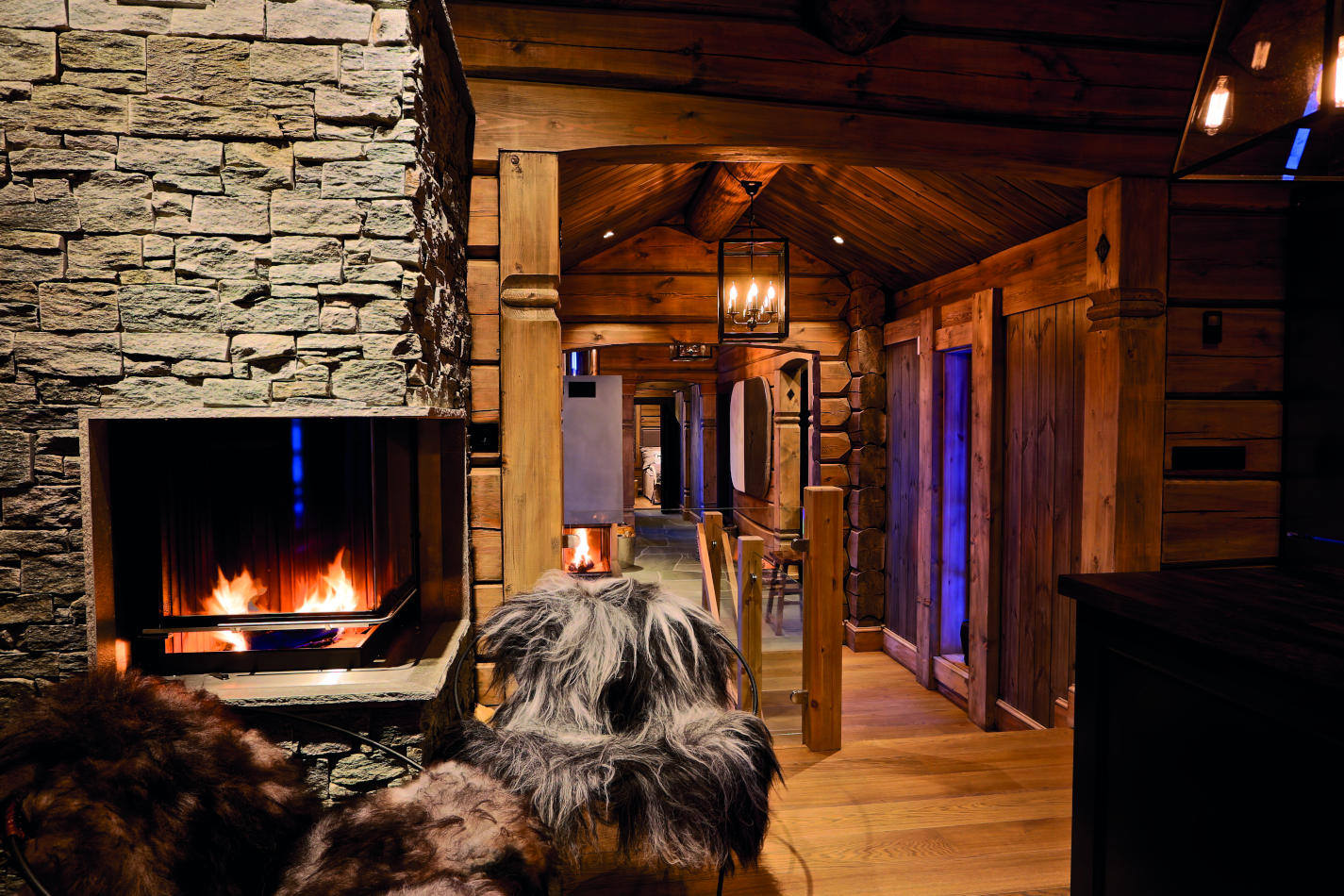 Honing tradition and adapting to novelty
Constructing cabins, residential buildings and commercial buildings in the traditional Norwegian log house style (naturally shaped, peeled logs are custom-fitted to one another and notched where they overlap at the corners of the construction), Laftekompaniet is indeed keeping a proud tradition alive. However, the company has also made a name for itself by adding new life to the look, adapting the distinctive nature of the Norwegian log house to American lodge styles and timber frame constructions. The latter is a collective term for the powerful framework of rough wooden structures that allows for large windows and rooms to be incorporated without columns, ultimately resulting in more architectural style choices for the client. "We've travelled far and wide – from the USA to the Alps – to seek new inspiration, adding to and adapting the log house look we've long been accustomed to in Norway. Today Laftekompaniet can offer a multitude of looks and constructions, all inherently unique as our in-house architects design them individually, adherent to a versatile concept that we are really proud of," says Korsen.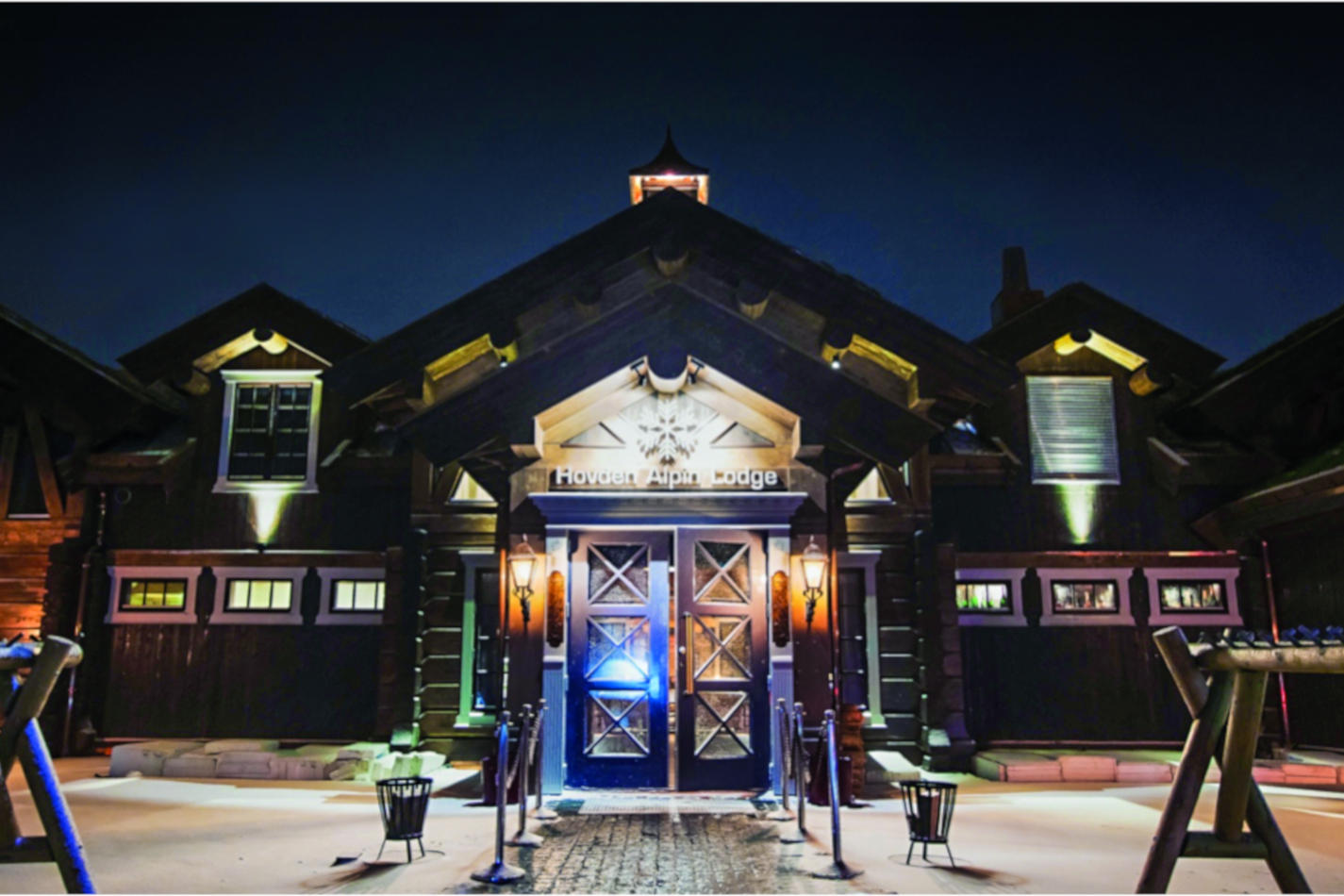 Green, clean and nature-inclusive
He explains that part of adapting to novel thinking is ensuring that all log houses made and delivered by Laftekompaniet are high-quality products, especially in an environmental sense. Technology to control lighting and heating in the cabin from your smartphone can be installed, limiting the energy you waste. The warming of the cabins happens by way of geothermal and hydronic heating, green choices that limit both the carbon footprint and the more general impact on our environment compared to heating options using fossil fuels. Cabins are also planned to merge seamlessly with the surrounding nature, as opposed to imposing upon the scenery in a discordant way – all while maintaining the aspect of comfort. "We've taken a clear stand in the environmental issue, and we deem it's only a matter of course. The response has been equally unambiguous – and solely positive," says Korsen.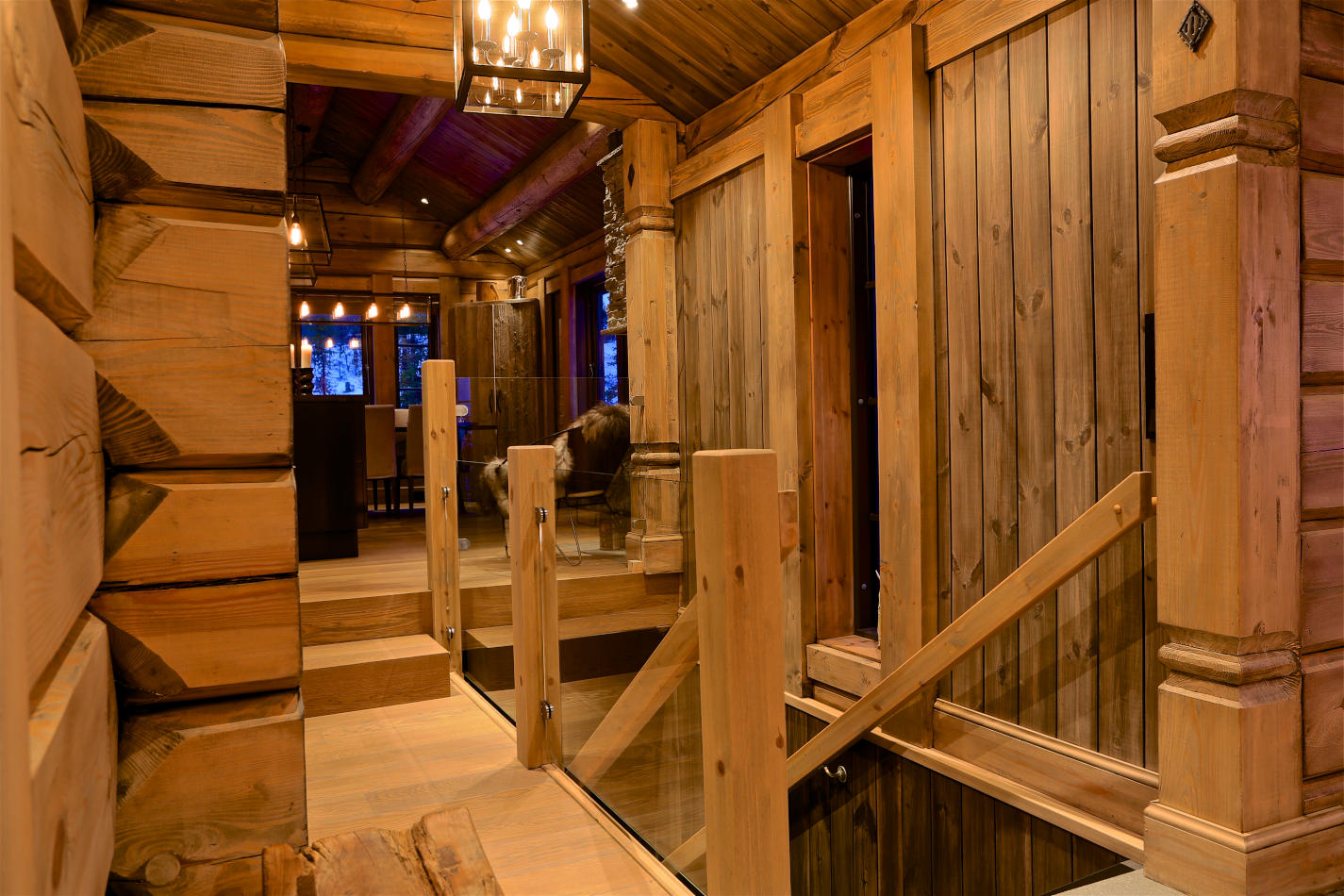 Tailor-made and transparent – for excellent results
Motives for the first-rate views and reviews are many, and among them is the company's dedication to maintaining strong ties with the clientele throughout and after the construction process. Korsen describes it as a "partnership" with the client, where continuous dialogue and pedagogic, high-tech displays of plans and blueprints are paramount. Transparency is equally important; Laftekompaniet's website features a reference list with phone numbers of clients you can call for a word or two on their particular log house – after its completion.
"Clients are invited to meet with us several times and go over the plan in our 3D programmes. The cabins can be adapted to their every need, whether that is a ski-waxing station or a room for hunting equipment. The inclusive design experience allows clients to compare room sizes and ratios or directly take part in adjusting certain features. Ultimately we can deliver a turnkey-ready cabin the client can be fully satisfied with and enjoy for the rest of their lives, before leaving it behind for the next generation to appreciate."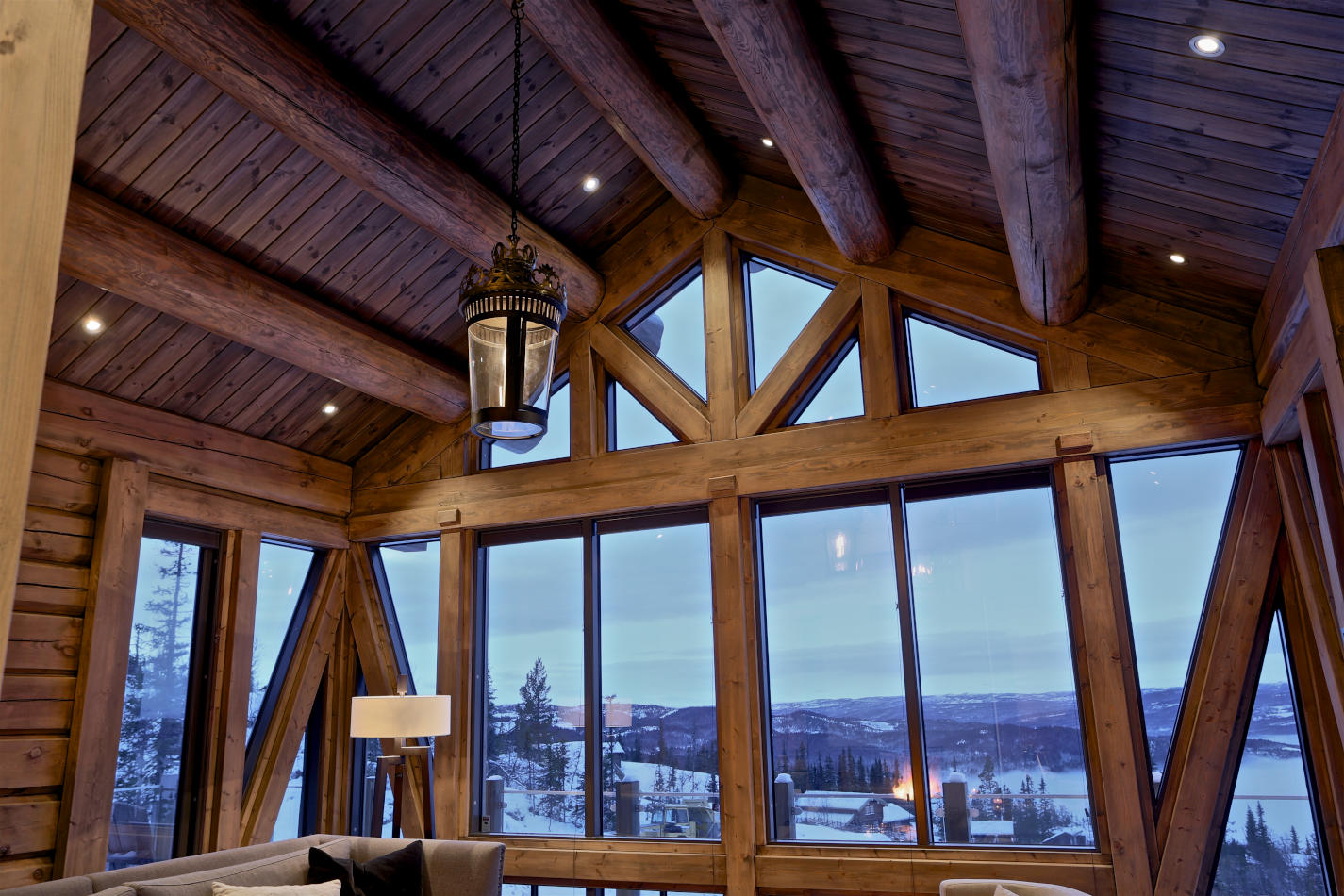 With a doubled activity in 2014 compared to 2013, and a strong second quarter of this year, Laftekompaniet's future boasts all the traits of an unremitting success. And the strengths backing up such prospects? Key qualities such as matchless competence, a quality-controlled production process at the company's own factory, novel thinking in everything from aesthetics to environmental qualities, and last but not least: a 100 per cent client-centred philosophy devoted to realising that cabin dream. "We are uncompromising in our quality control, and that's how we're going to continue. No matter how things go in the future, everything we do has to comply with our philosophy – growth has to happen organically. We'll always be humble. We're only as good as our last project!" concludes Korsen enthusiastically.
For more information, please visit www.laftekompaniet.no and www.facebook.com/laftekompaniet 
Subscribe to Our Newsletter
Receive our monthly newsletter by email