LapplandMedia & PhotoAdventures: The northern lights: seen through a lens, felt with the heart
By Linnea Dunne | Photos: Peter Rosén
"Never give up," says Peter Rosén, the man behind LapplandMedia & PhotoAdventures. The motto has followed him from a successful career in academia to one as a full-time nature photographer today. It seems to have paid off: every single guest on all his multi-day aurora photography tours in the past three years has seen and captured the northern lights.
"Walking across the tundra around midnight in the summer, realising that the sun is still well above the horizon – it's such a wonderful experience," says Rosén. It is an experience that he now shares with visitors from all over the world. His company, LapplandMedia & PhotoAdventures, offers photo workshops for novices and veterans alike, bringing them out to his favourite spots for photographing in Swedish Lapland.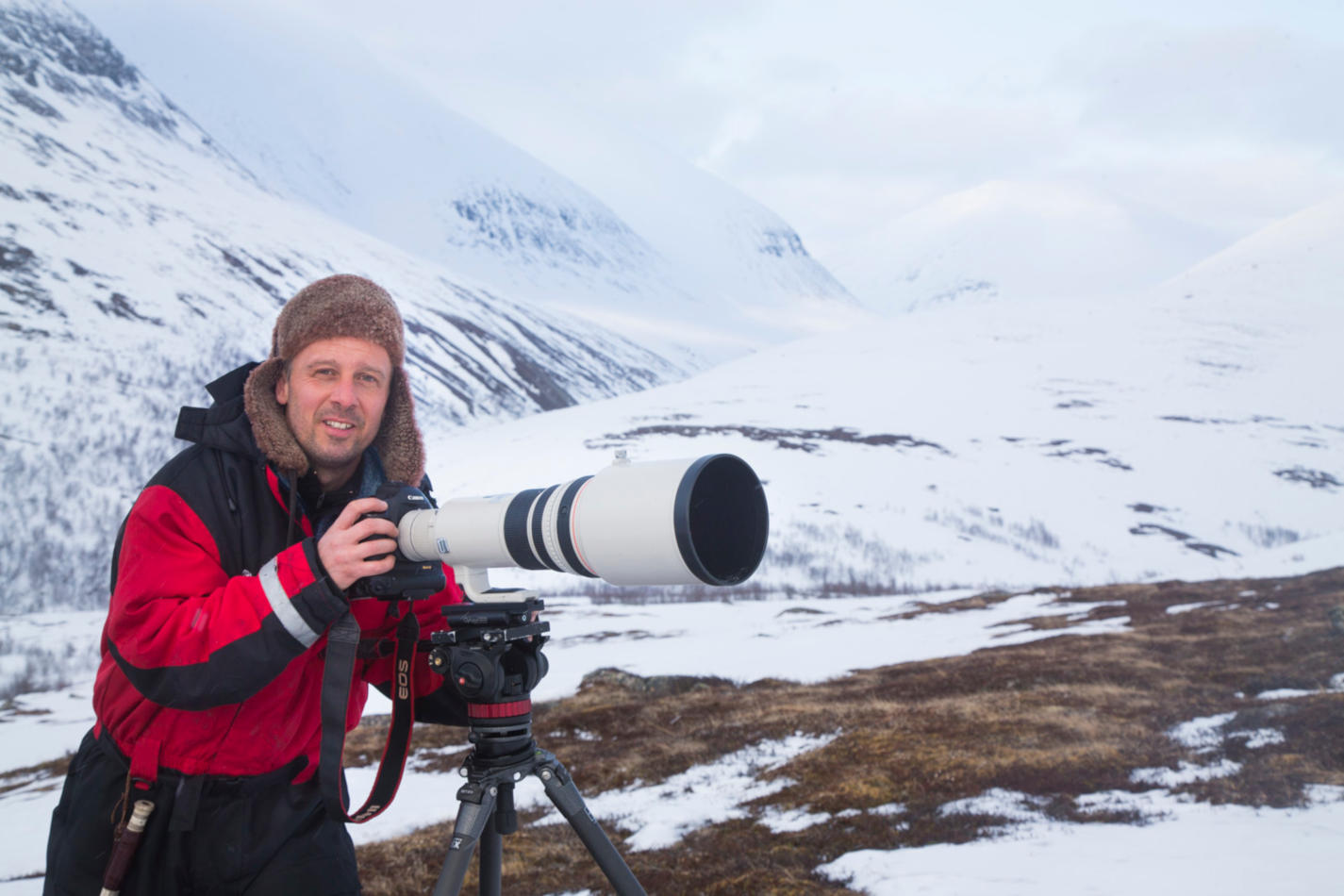 The workshop groups are small, leaving plenty of time and space for participants to ask questions, but Rosén explains that photography experience is only partly relevant in the context. "You might be a semi-professional, but when it comes to capturing the northern lights, everyone can do with mastering a few more tricks."
Having published the book Aurora Borealis in Lapland, which has sold more than 7,000 copies in Swedish, English and German, Rosén is somewhat of a pioneer in the field of northern lights photography. But the photo adventures are not only experienced through the camera lens. "We want to deliver genuine nature adventures in Swedish Lapland," says Rosén. "Our tours combine photography with experiences of the Sámi culture, wildlife, snowmobiling, dog sledding and reindeer sledding.
So how did Rosén go from associate professor in environmental research at Umeå University, to this? His work brought him to Abisko, where he fell in love with the magnificent mountains and striking wilderness. "Deep in my soul, I'm a nature photographer," he smiles. "I trusted my heart to lead the way."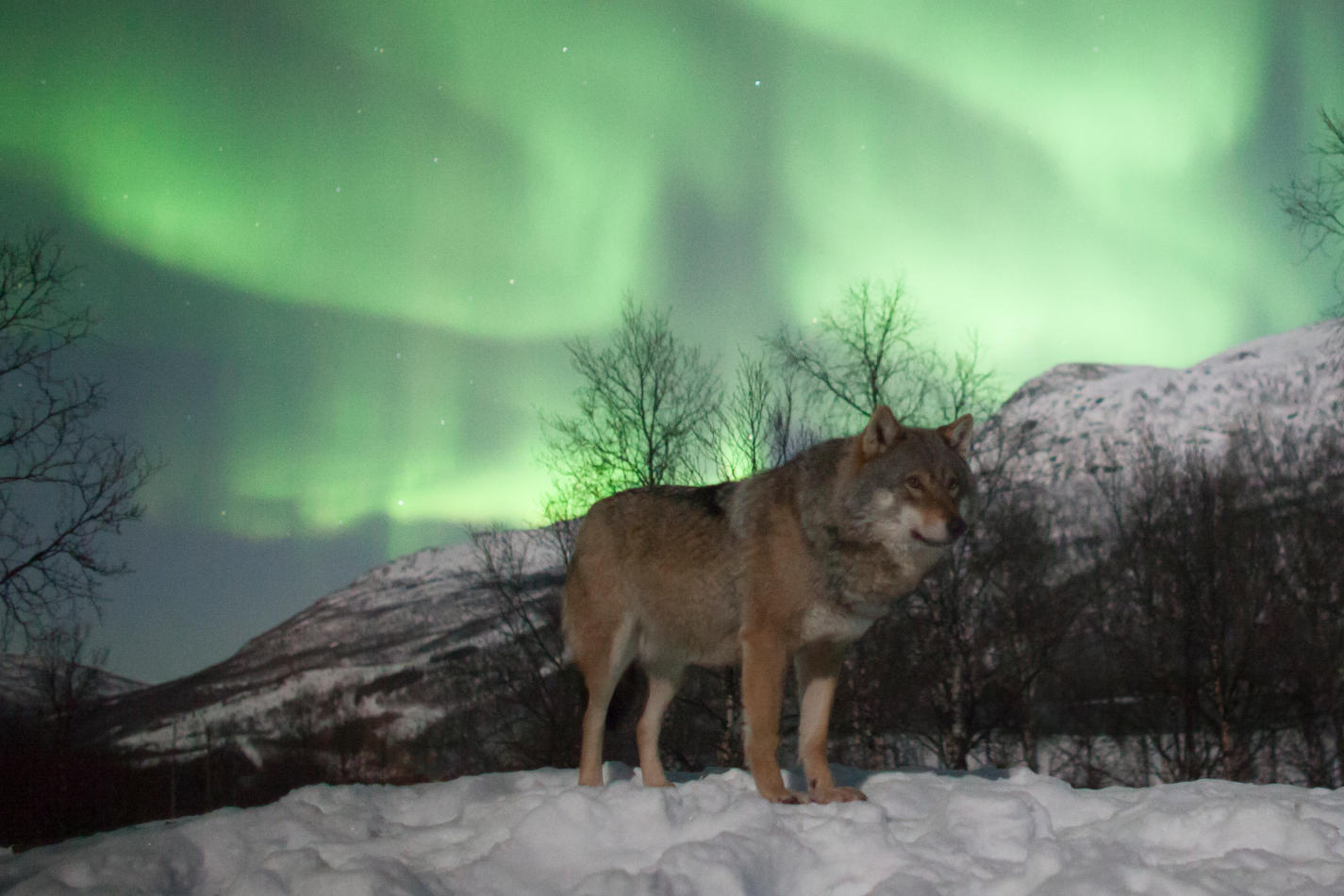 LapplandMedia & PhotoAdventures facts LapplandMedia has been delivering images and photography workshops since 1995. All Rosén's guides are professional photographers hailing from Swedish Lapland, with at least 20 years' experience and local knowledge. LapplandMedia is sponsored by Canon and Manfrotto and part of the Canon School of Photography. The company provides photo equipment for all workshop participants, suitable for all levels of experience. LapplandMedia has been awarded the top score by all TripAdvisor users, giving the tours the Certificate of Excellence Award. All guests on multi-day tours in the past three years have seen and captured the northern lights successfully. The company provides photo workshops all year round, focused on the northern lights, wildlife, Sámi culture and the midnight sun. For more information, please visit: www.lapplandphotoadventures.com
Subscribe to Our Newsletter
Receive our monthly newsletter by email