LÉVA Urban Design: Creative city-changers – Meet the people building bridges between the city planners and the public
Text: Alyssa Nilsen | Photos © LÉVA Urban Design
With offices in Oslo and Stavanger, innovative Norwegian design company LÉVA Urban Design helps make cities, neighbourhoods and living spaces a better fit for the public, using somewhat unorthodox methods connected to science.
LÉVA focuses on people and involving the general public in their work. "There's a gap between the city planners and the people who live there," CEO Aslaug Tveit says. "There are the committees who make plans to create a living city, and then there's the guy opening up a coffee shop who actually does creates that life. The two of them often have no connection or communication, and that's where we come in." LÉVA builds bridges and effectively translates between the parties involved. When they advise, they often have to explain to the municipality what is important to be able to cooperate with a private developer and vice versa. They always look for a mutual goal to make the collaboration work across interests and disciplines.


With a Master's degree in urban design from Aalborg University, Tveit's strength is being strategic and cooperative. Focusing on city development with a people-orientated mindset, this differs from urban planning through a more holistic way of thinking and a focus on the needs of the people and the processes. When cities and municipalities involve people, they often do so through big meetings, formal processes and political discussions, while the people living there might need the inspiration, most of all, to participate in the development process.
Founded in Stavanger in 2009, LÉVA slowly expanded their business further out. In 2015, they started working nationwide and opened another office in Oslo. Along with Tveit's own expertise, her interdisciplinary team now consists of urban designers, an environmental psychologist, an architect, a landscape architect and people with other types of special competencies.
Among their clients are big names and projects, such as Oslo's nine-kilometre-long harbour promenade. Tveit was also CEO for non-profit company Urban Sjøfront in Stavanger from 2012 to 2018, which is owned by 19 landowners and is a collaboration with Stavanger municipality on developing a 600-hectare area. Other customers are Selvaag Bolig, Veidekke Eiendom, Stor-Oslo eiendom, Mustad Eiendom and several municipalities.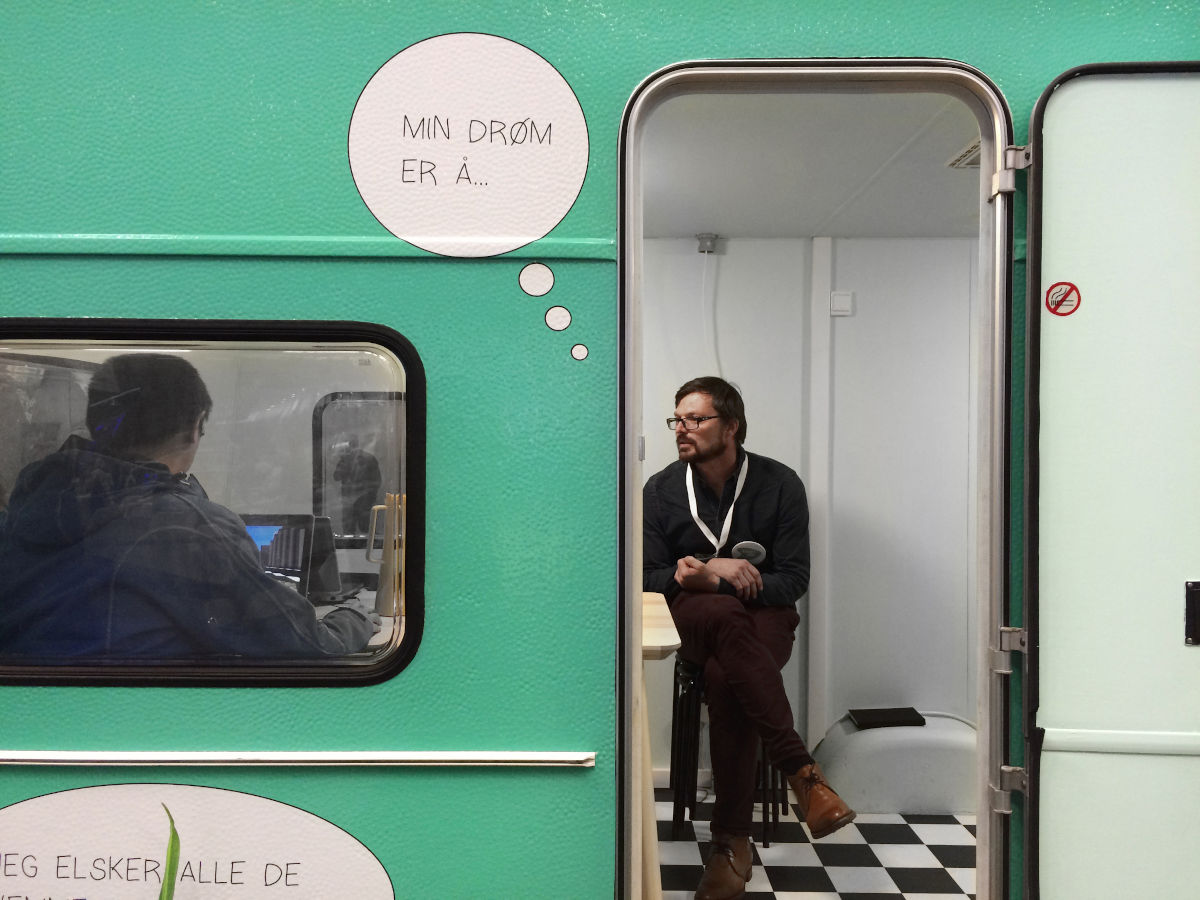 A playful approach to communication
When LÉVA takes on a new project, the team always starts out with a thorough analysis of the current situation, and is one of the few companies in Norway who prepare a socio-cultural location analysis. Their environmental psychologist has a PhD in walkability and has written numerous research articles about the human needs of a city. When the time comes to involve the public into the city planning, they do so by using slightly unorthodox methods. "We've got a big toolbox with methods that we keep developing," Tveit says. "When companies engage us, we use anything from anonymous digital surveys to better understand what people want, to hands-on events. Instead of a standard meeting, we arrange summer parties, treasure hunts or competitions, or do creative workshops where people can build LEGO or draw pictures. Some approaches are common, whereas others we've developed ourselves, based on older scientific methods."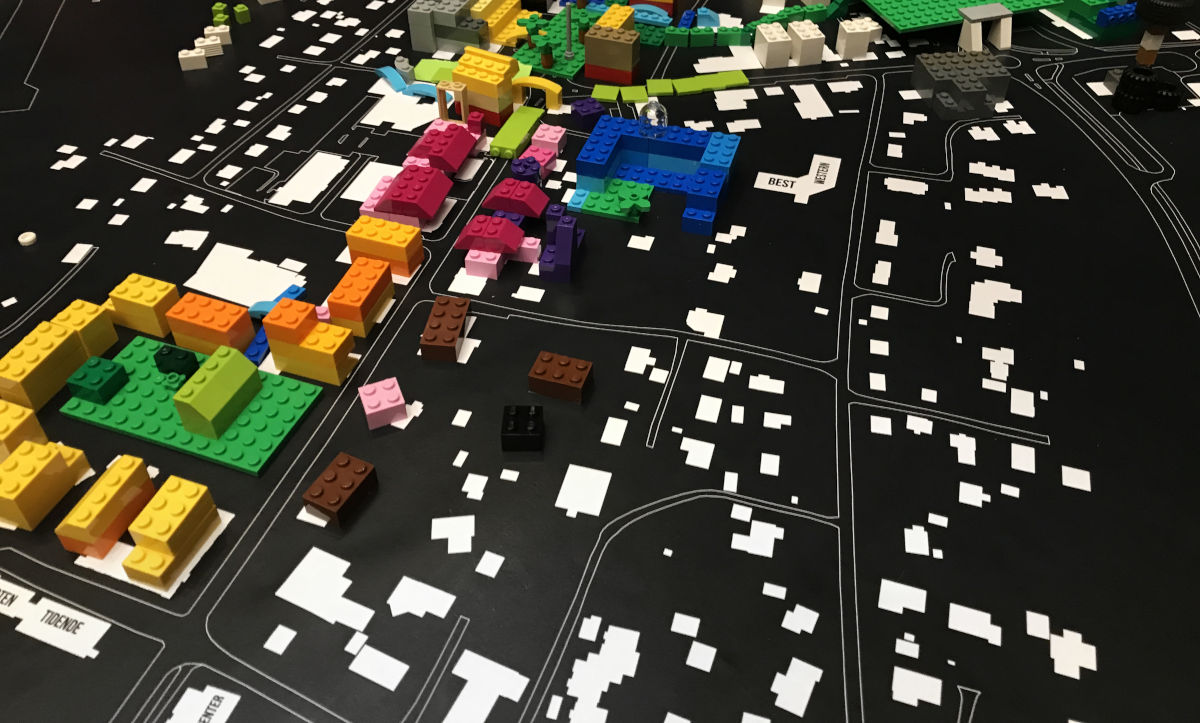 The hands-on approach is essential to LÉVA. City planning takes such a long time − each plan and development can take ten years or more − so Tveit feels that people need something to happen along the way. Inspired by the book and concept Tactical urbanism − short-term action, long-term change, LÉVA likes to go out into the field, rather than just stay in the office and design from a distance. This way, they get to know the people they design for and learn how everything works in daily life. "The way we think and work makes it very understandable to the public," Tveit says, and explains that instead of complicated plans, illustrations and documents, they like to use cartoons to communicate. The advantage of the playful language and imagery is that it allows the general public to better understand what is happening to their living space by eliminating terminology that explains very little to very few.
Through her experience and implementation capacity behind the scenes, Tveit has also become an active speaker in Norway and is in several resource groups for conferences and other advisory boards within city development in Norway. One of the committees she has recently been in was for Oslo Urban Arena, a big city development conference which was held in Oslo in September.

Find LÉVA at their offices in Stavanger and Oslo, as well as: Web: leva-urbandesign.no Facebook: LÉVA-Urban-Design-AS Aslaug Tveit contact info: +47 926 71 040 aslaug@leva-urbandesign.no
Subscribe to Our Newsletter
Receive our monthly newsletter by email