Lili & Lala: Colourful, classic clogs and clothes – made in Sweden
Text: Linnea Dunne | Photos: Lili & Lala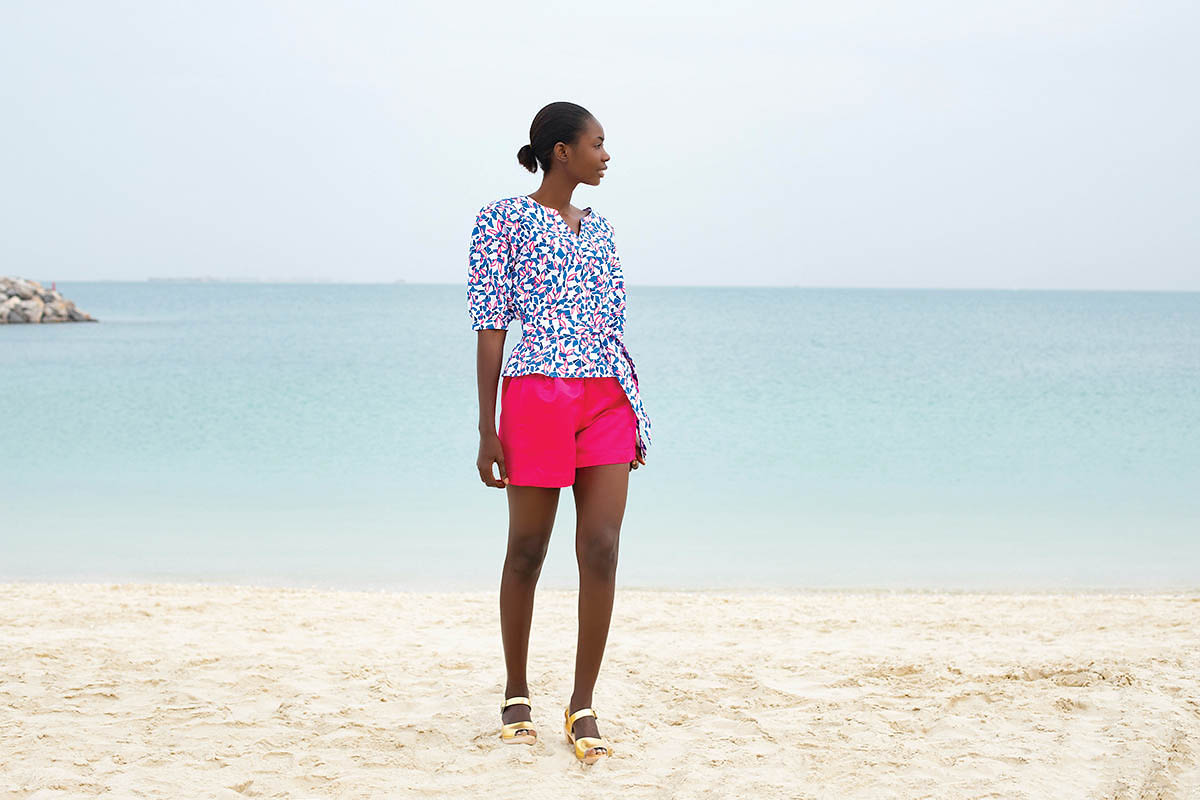 Having started out in India with children's clothes in natural materials, Lili & Lala is now making waves in Sweden and beyond – thanks to the unlikely fashion item of hand-made, colourful, comfortable clogs.

It all started in India in 2014, when fashion enthusiast and former marketing professional Alexandra Giertz noticed that the selection of ethically produced clothes in natural materials left a lot to be desired. She decided to take matters into her own hands and founded Lili & Lala.
But it was only years later that the company's pièce de résistance was born. Having moved from India to Dubai, Giertz came across a woman who sold clogs hand-crafted by her stepbrother in a village in the county of Skåne in southern Sweden. Fast-forward to today, and Lili & Lala works closely with the skilled cobbler Christian Stoltz, and its own, unique, fashionable clogs are a huge hit.
"They're closer to sexy than tired mum," laughs Sofie Egebrant, now one of two co-owners of the brand, who ironically joined the business while on maternity leave. "I heard about Lili & Lala and started selling the clothes in Sweden, and now we've moved the headquarters here and it's me and Alexandra who together head up the business."
Sustainable and ethically produced
One central value for the fashion brand, and one that Egebrant thinks appeals to customers too, is sustainability. "You get a sustainable product that's been made by hand in Sweden," she asserts, explaining that the clogs are made with either linden or alder wood and leather. "The clothes, too, are ethically produced. They're made in a small studio in the United Arab Emirates, run by a woman who trains other women in the trade to help them get a better life."
Moreover, Lili & Lala doesn't do sales, but works with editions of products that can be combined. "Disposable fashion isn't our thing," says Egebrant. "It's a classic look, but not trendy. We've opted for modern rather than retro, shoes that fit our own clothes and our active, fun lifestyles. Energy and fun – that's what we're all about!"
An active lifestyle – perhaps not the first thing to cross your mind when someone mentions clogs. But Egebrant promises that the shoes are extremely comfortable and can be worn day in and day out. "If people don't know, they'll simply have to try them!"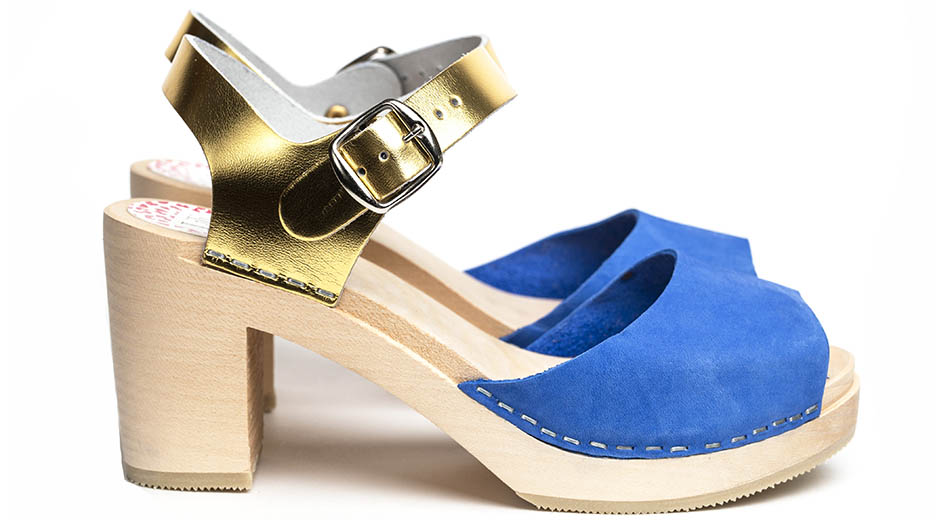 www.liliandlala.com Facebook: Lili & Lala Instagram: @liliandlalaclothing
Subscribe to Our Newsletter
Receive our monthly newsletter by email