Lindform: Inspired by Nordic nature – organic tones and simple forms
Text: Sara Wenkel | Photos: Lindform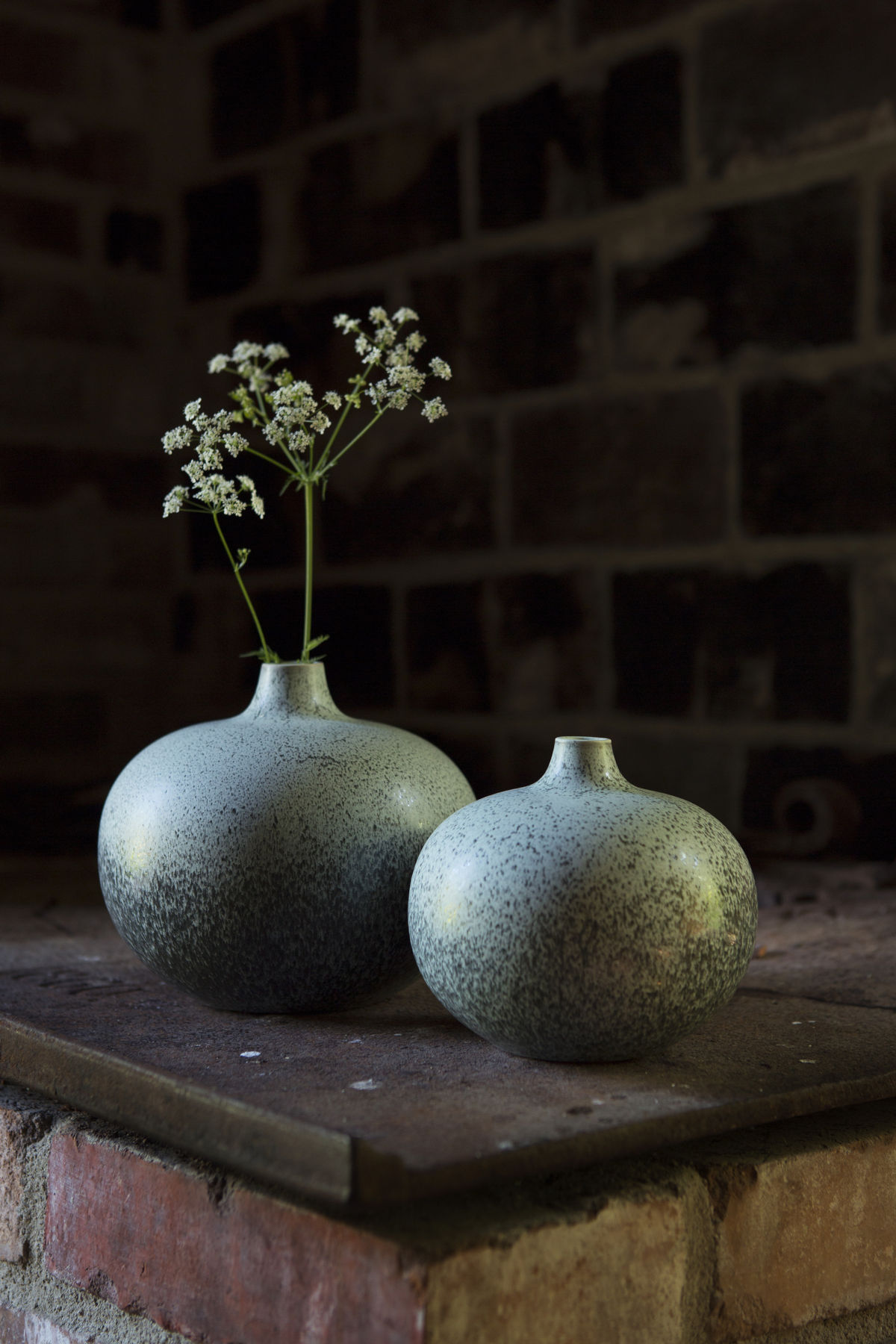 "M y vision is that the design, models and colours I choose will provide harmony to a room but also act as an interesting eye-catcher," says Marita Lindholm, founder of design brand Lindform.
In 2006, Marita Lindholm ended her career in IT and project management and set out to devote more time to her big passion: colours and design. Lindform started on a small scale in 2007 and has since grown into a brand synonymous with high quality and Scandinavian design.
Scandinavian design influenced by Japanese expression
Today, the interior brand Lindform's product range mainly consists of exquisitely handcrafted vases. The functional and beautiful vases have a typically Scandinavian feel, which Lindholm describes as simple lines and shapes in natural colours. "I will be very happy if my designs last for several generations," says the founder.
Lindform's design is also influenced by the Japanese expression, which is in many ways similar to the Scandinavian one in terms of choosing colours that are naturally found in nature, as well as the simple lines and shapes. "Our collections of small vases are very popular. I often hear about customers that collect these," says Lindholm happily. Yet today, her main source of inspiration is Scandinavian nature – the colours, the shapes and the simplicity.
Portuguese collaboration
Lindform's collections are available in shops in over 15 countries around the world. They are mainly stocked at various design and lifestyle shops, but hotels and restaurants are also big fans of Lindsform's products.
Today, most of the production takes place in Thailand, where Lindform collaborates with a family-run business. This year, the interior brand has also started a new partnership with a ceramics company in Portugal. "This will give us opportunities to use other types of glaze and manufacturing methods, which feels very exciting," says Lindholm. The first collection will be available this autumn, and the products will be wrapped in gift boxes using recycled paper.
Luckily for anyone who does not live close to a Lindform retailer, all products are now available online in the company's brand-new web shop. "We are very pleased to be able to reach out to far more customers this way," Lindholm concludes.
Subscribe to Our Newsletter
Receive our monthly newsletter by email