Loka Brunn: The life force of the well
Text: Malin Norman | Photos: Loka Brunn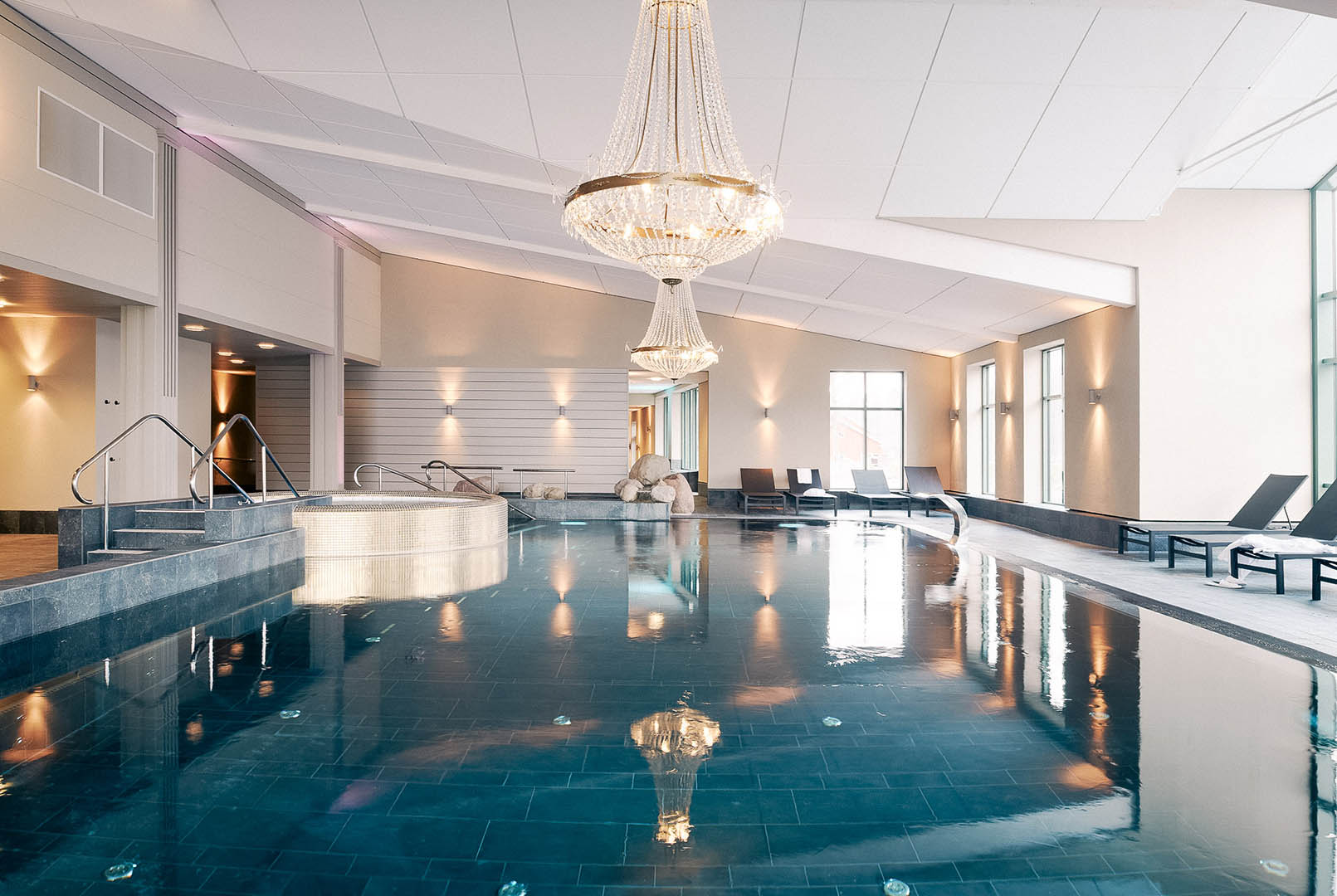 For centuries, pilgrims have travelled to Loka Brunn in the enchanted Bergslagen region to drink water from the well, relax and socialise. Still to this day, it is a meeting place of great beauty, health and relaxation.
Loka Brunn has been a place to regain vigour for more than 300 years. People used to go on pilgrimages here, to the well located between the lakes Södra Loken and Norra Loken. Since 2007, the spa hotel Loka Brunn has been owned by the Spendrup family, who maintains the old heritage but also gently brings it into modern times.
"There are not many wells like this one left," admits Mia Spendrup, CEO. "Our guests can experience the spa as they would have done in the old times, still with health, wellbeing and relaxation at the core." Certainly, Loka Brunn is an experience. It has been named one of Sweden's finest spas and keeps evolving to offer the best experience possible for its guests.
The Water Salon re-opens
In September, the newly refurbished Water Salon will open, building further on the great spa experience. Spendrup explains the idea:
"Our new spa takes even more inspiration from the surrounding forests, waterfalls and lakes with waterlilies. It's what we need in these stressful times, to let our thoughts rest for a while in a beautiful setting. Something happens to people when they come here, they lower their shoulders and relax. This is the true spirit of Loka."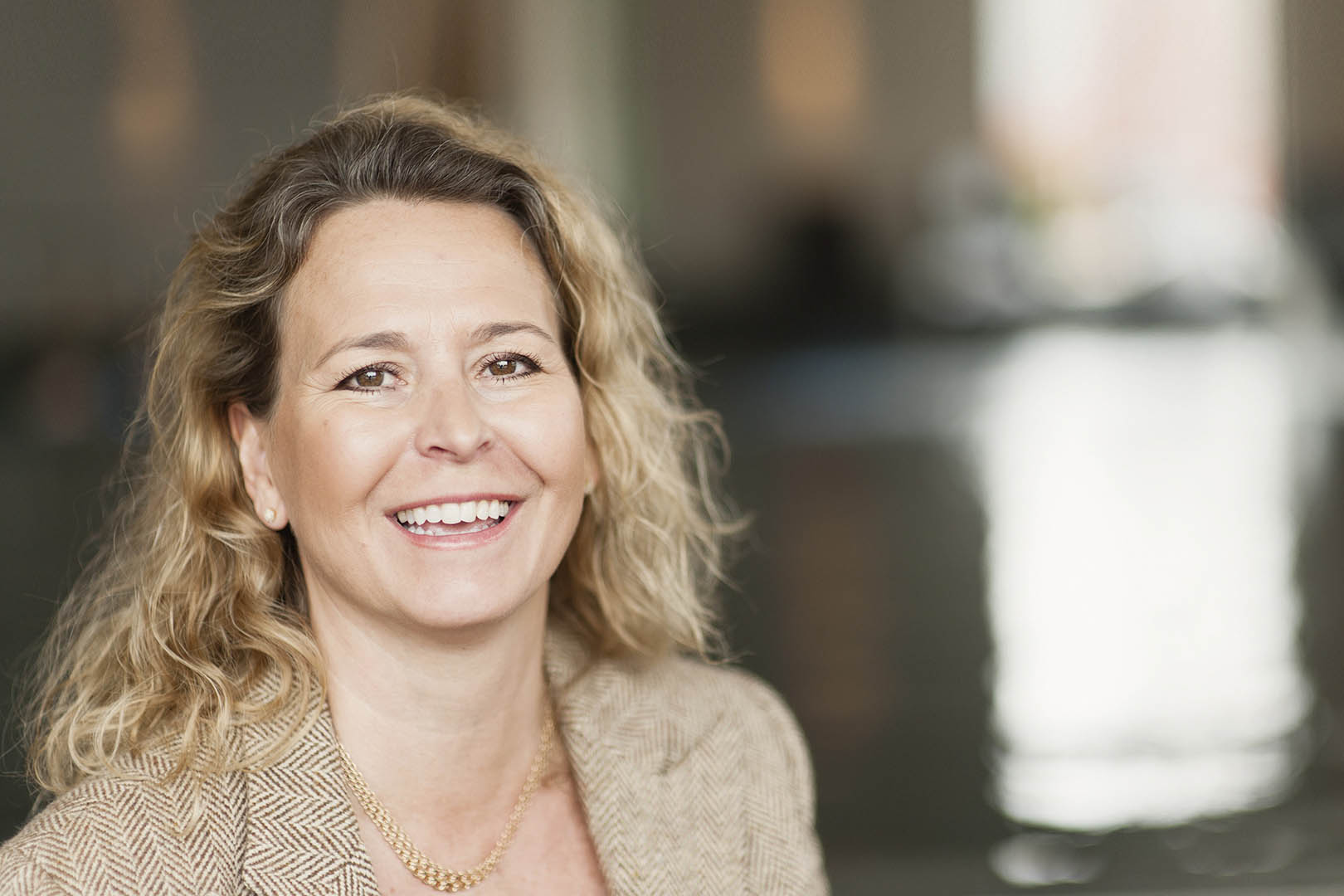 The buildings have been carefully renovated over the years, adding to the fantastic atmosphere. You can also check out Sweden's only health spa museum, which provides insight into life in the 1700s and up until modern times. And, of course, you can enjoy a lovely meal in the restaurant, with its focus on local produce according to the seasons.
In addition to fabulous conference facilities and popular wedding packages, there is also plenty on offer for those who want to be active during their stay, with a number of themed weekends in collaboration with fitness profiles. "These days, many of us want to keep fit and lead healthy lives, but also treat ourselves sometimes," explains Spendrup.
"Why not pamper yourself with a bit of luxury at the spa while keeping up your healthy routine?"
Web: www.lokabrunn.se Facebook: lokabrunn.se Instagram: @lokabrunn.se
Subscribe to Our Newsletter
Receive our monthly newsletter by email