LONE BACKS Arkitekter: Local pride – global responsibility
Text: Signe Hansen | Photos © Lone Backs
Anchored in its local community and with a decade of experience, LONE BACKS Arkitekter is behind a string of new-builds and energy-optimising restorations on Zealand. The architecture firm, which was nominated for a national renovation prize in 2017, is proud to work locally but, when implementing sustainability, think globally.
Having headed up a local architecture firm in Holbæk for a decade, last year, Lone Backs and her then partner decided to divide the firm. Thus, LONE BACKS Arkitekter was created. This means that even though the firm is new in name, Backs and her team have a string of highly varied projects behind them. From new homes to cultural centres and renovations – the firm has had a hand in shaping much of the area in and around Holbæk. "We have a broad range of projects for both private and public clients in our local area – and we'd like to keep it that way," says Backs. "Some firms don't want to be associated with their local community, but though we also get work from clients further away, we're very active and passionate about our own area."
Energy optimisation of older buildings is one of the areas where the firm is experiencing increased interest from both near and far. Among the firm's recent projects in this segment are both a major restoration of a residential complex in Albertslund and a privately-owned villa in Holbæk. "There's a lot of interest in refitting homes to become more sustainable – also from private home owners. It's something which we work a great deal with, both in our restorations and, of course, also in our new-builds," explains Backs. "Currently, we're working on a very exciting project, Wegeners Have in Holbæk. It's a residential area with 24 new homes in close connection to nature, and in line with new guidelines, the landscape is designed with a safe and aesthetic system for rainwater drainage into surface lakes."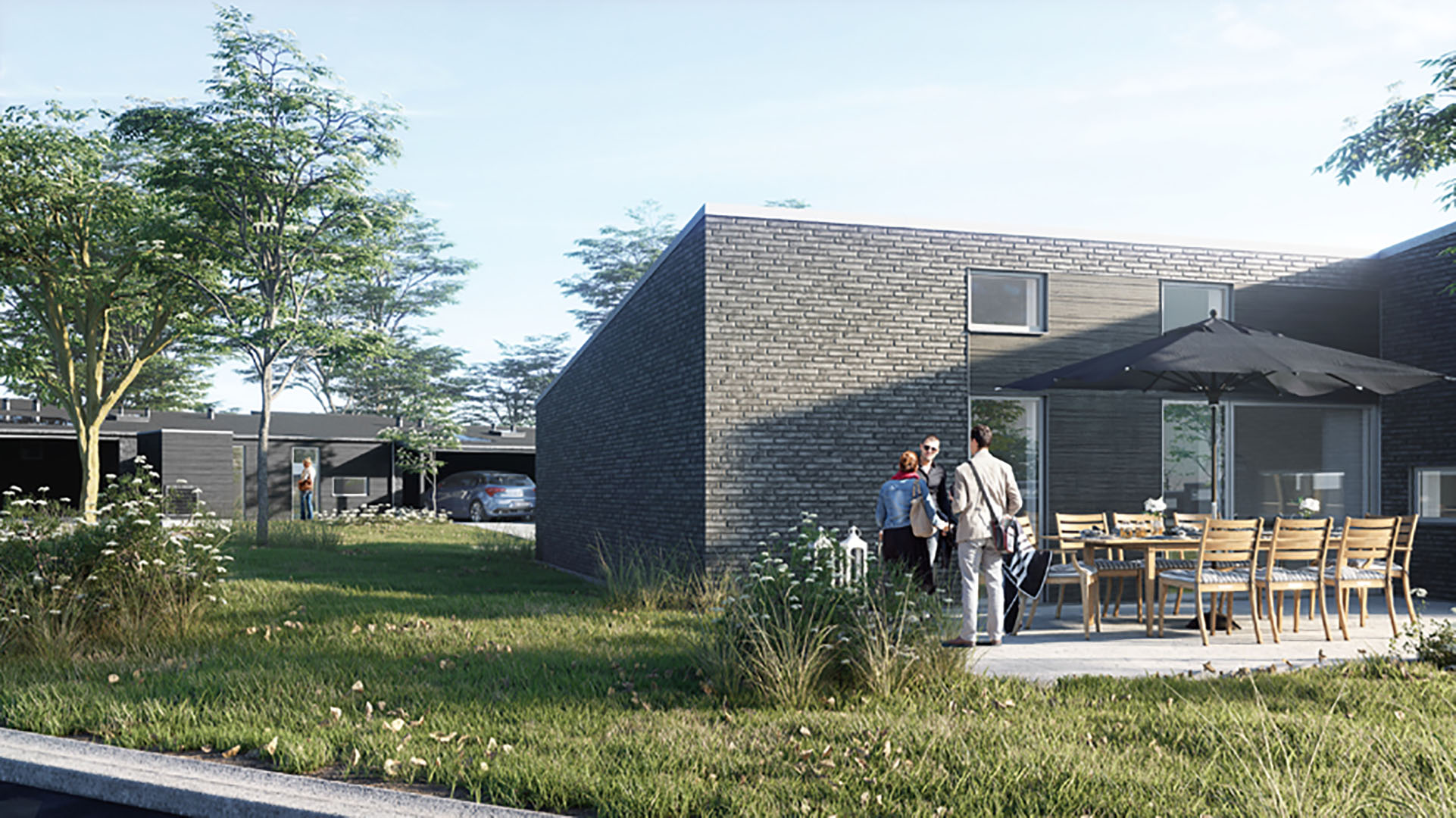 In 2017, LONE BACKS Arkitekter's renovation of an old shipyard in Holbæk harbour was nominated for a national award for the best renovation. The project saw the old shipyard turned into a cultural hub and a focal point for future development for the area. And the firm is not done when it comes to improving Holbæk's waterfront. Most recently, the municipality accepted LONE BACKS Arkitekter's proposition for a new park area in the harbour.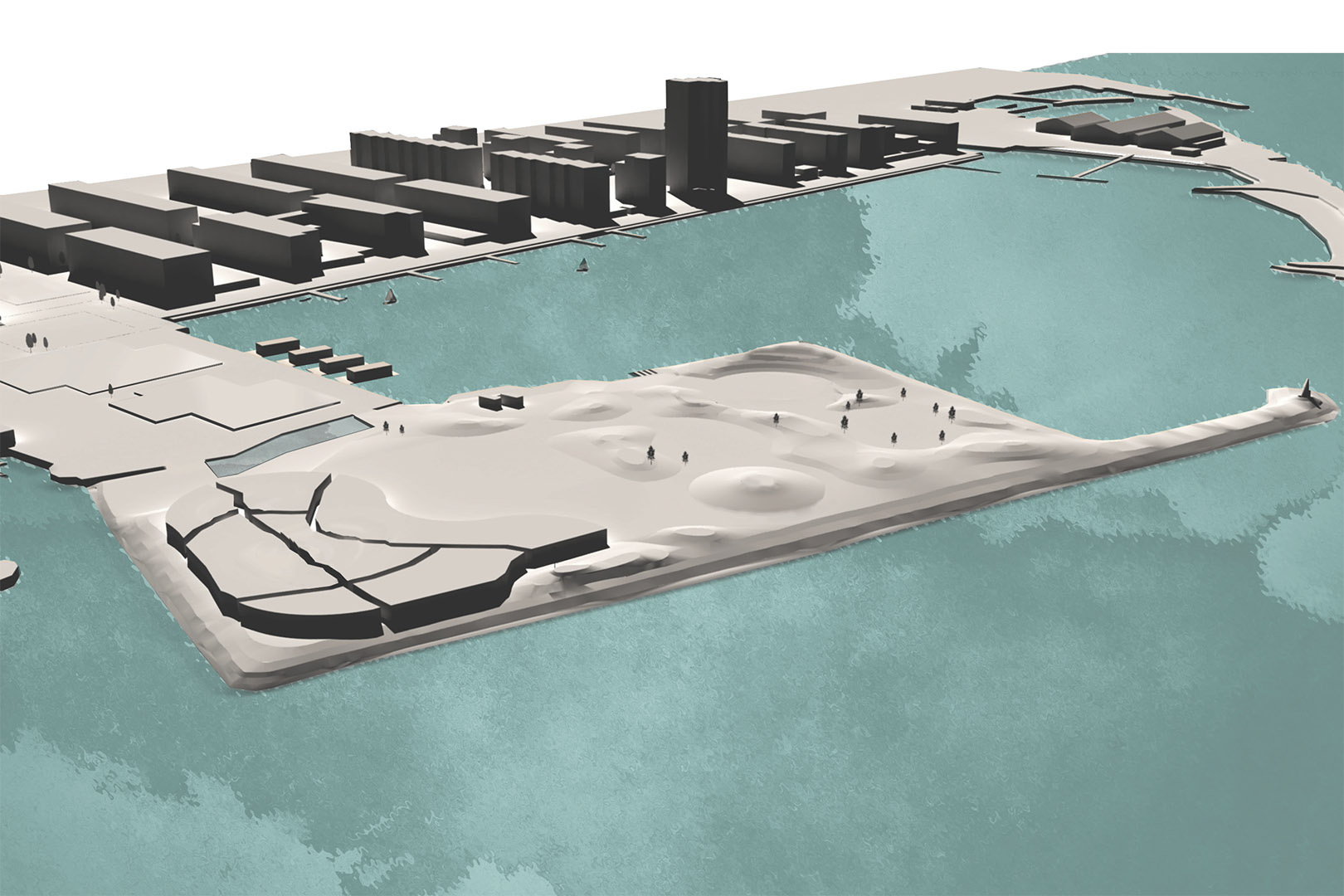 Subscribe to Our Newsletter
Receive our monthly newsletter by email