Lovely Linen: Make peace with the crease — rustic, crumpled linen is bang on trend
Text: Ulrika Kuoppa-Jones | Photos: Our Food Stories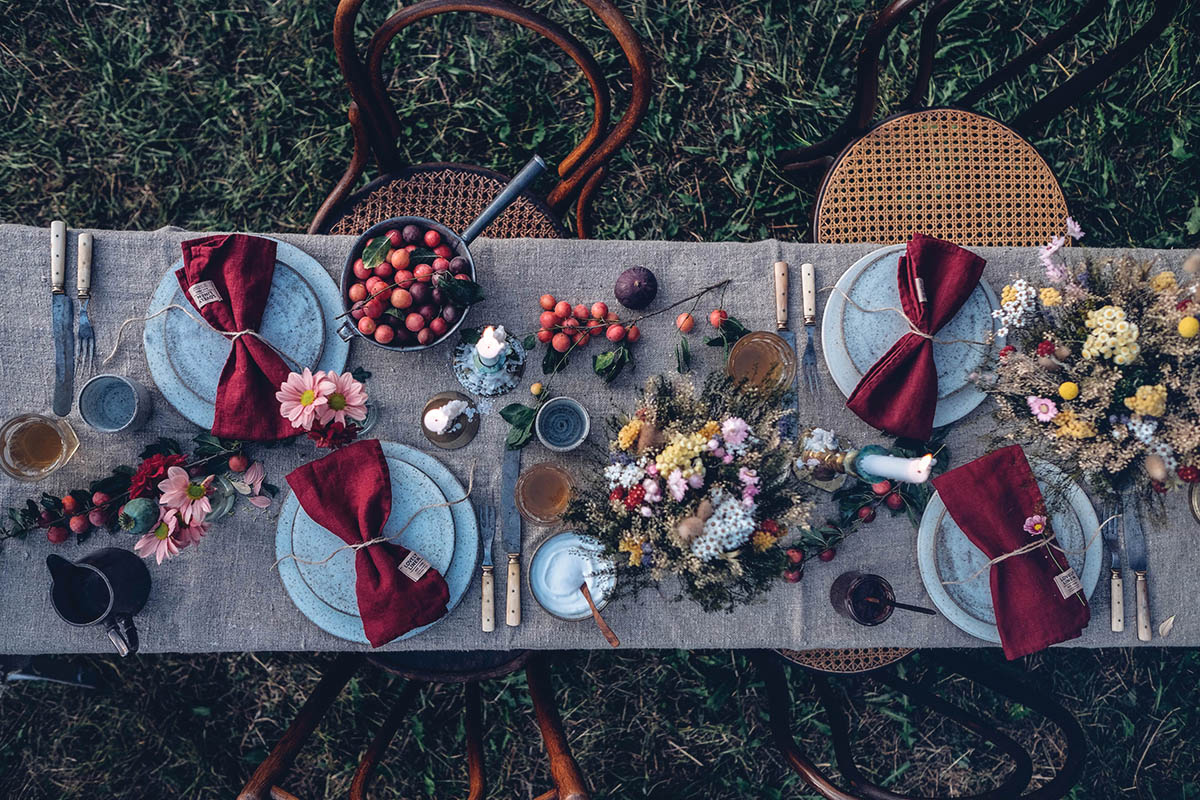 About 30 years ago, a Swedish businessman crossed the Baltic Sea to set up a sawmill in Lithuania and came back home the proud owner of a linen factory. The man was Erik Bergström's dad. Today, the linen business has grown, and Lovely Linen is now the go-to place for modern, rustic and tactile tablecloths, curtains and bed linen.
"It is a rather peculiar story, I agree," laughs Lovely Linen CEO, Erik Bergström. "I haven't got all the details, but somewhere along the line, my dad must have taken on board his mother's advice to change his line of work. She was really interested in interior design and very pleased that her son left his sawmill career for a life of linen and interior design."
Renowned for its durability
The tradition of turning flax fibres into linen is more than 1,000 years old. That makes it one of the oldest cultivated plants in the world. Linen is renowned for its durability and the fact that it becomes softer and more beautiful the more use it gets. It also exudes a timeless quality.
Lovely Linen is steering away from the look and feel of classic starched linen. It presents a completely different product – an irresistibly supple linen fabric with an attractive, crumpled softness.
"Everyone leads a busy life these days. Many of us are trying to avoid things that take up time unnecessarily, like ironing. The problem with linen has always been that you're supposed to iron it like crazy. So, we thought – why not do exactly the opposite?" says Bergström with a laugh.
Best thrown in the tumble drier
That's right: no more ironing. In order to maintain the lovely, chunky and ruffled look, Lovely Linen encourages customers to let the linen dry naturally. Or even better – throw it in the tumble drier! The fibres in the linen fabric have been pre-crushed in order to create a soft and rustic surface. This chunky kind of linen is perfect for creating a luxurious, layered look, which is bang on trend. "That's where our product is great; the more you wash and tumble dry it, the softer and lovelier it will be. And it will last forever!" enthuses Bergström.
Using linen as bedclothes is becoming increasingly popular. The flax fibres have a superior absorbing quality compared to cotton, and it also dries quickly, making it the ideal material for bedlinen. In today's variable weather conditions, linen keeps us cool when it's hot, and toasty warm when the weather turns.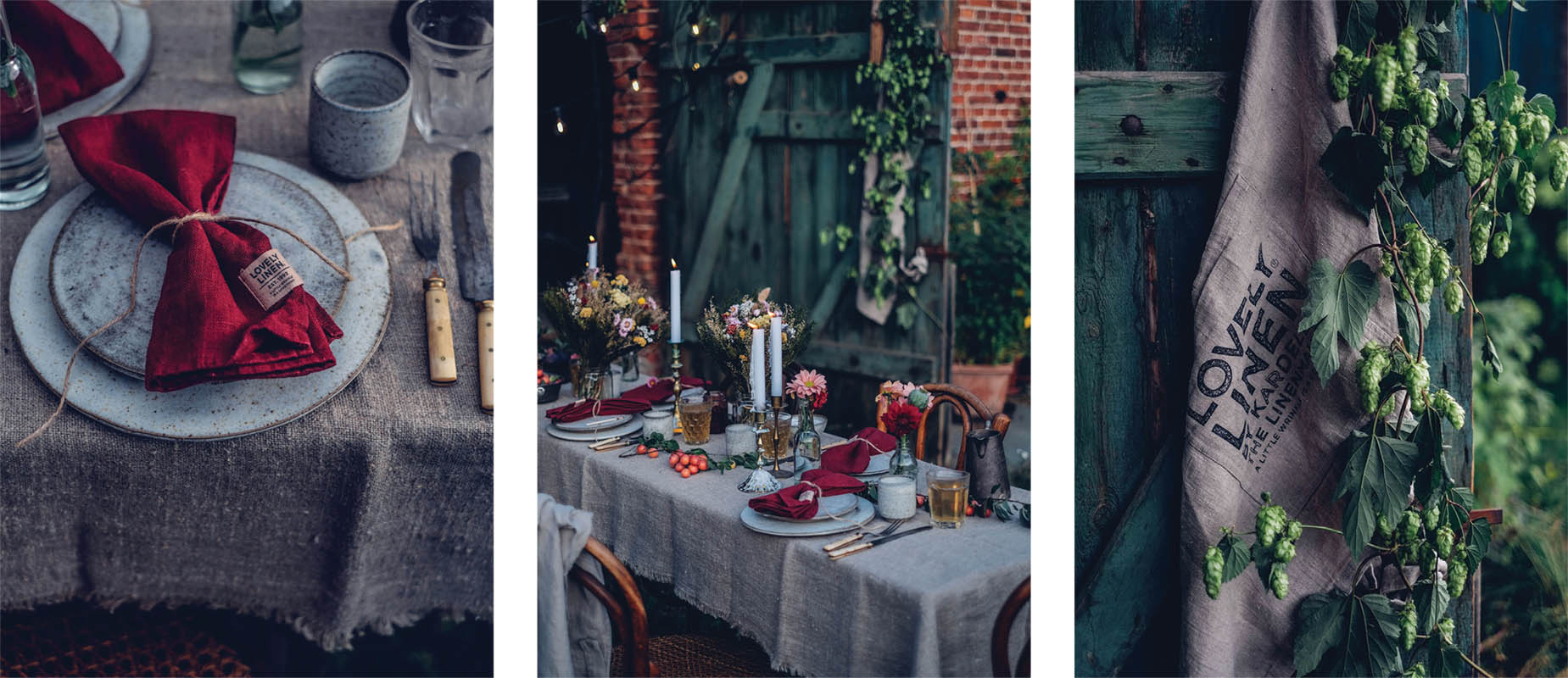 Good for the environment
Another real advantage is that linen boasts some great eco-credentials. "The cotton industry has become exploited, and the crops are genetically modified. Most of the cottonfields require the heavy use of pesticides. It is also dependent on large quantities of water to grow," says Bergström. "Flax is a much more sustainable choice. It requires about 100 times less water than cotton to grow, and since it grows in a cold climate, where pests are few and far between, it doesn't need pesticides."
Keeping track of sustainability
Sustainability is also controlled by Lovely Linen's own factories, which means that the company can check the whole manufacturing process. "We're trying to do our part for the environment and protecting our nature. When I go for a stroll on a beach, even here in the south-eastern part of Sweden, I often see plastic items lying around in the sand and floating in the water. It's terrible. Knowing that we're only using natural fibres and that we're as sustainable as we can be gives me peace of mind," says Bergström.
The ultimate joy of Lovely Linen's products is that they only get better, and softer, with age. You may well struggle to roll out of your cosy bed in the morning, such is the bed linen's tactility.
Dangerously lovely linen, then.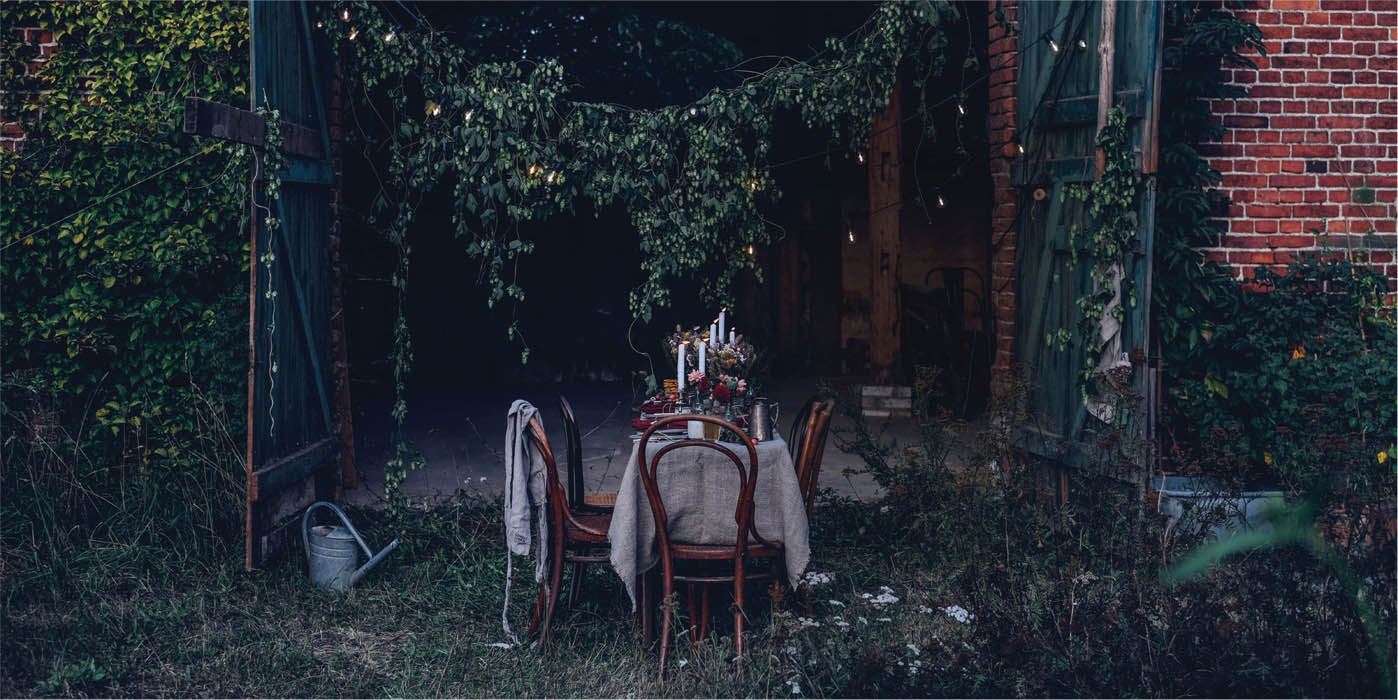 Web: www.lovelylinen.se Facebook: lovelylinenmaker Instagram: @lovely.linen
Subscribe to Our Newsletter
Receive our monthly newsletter by email