LuKLabel: Timeless design – accomplished together with its customers
Text: Mari Koskinen | Photos © Luklabel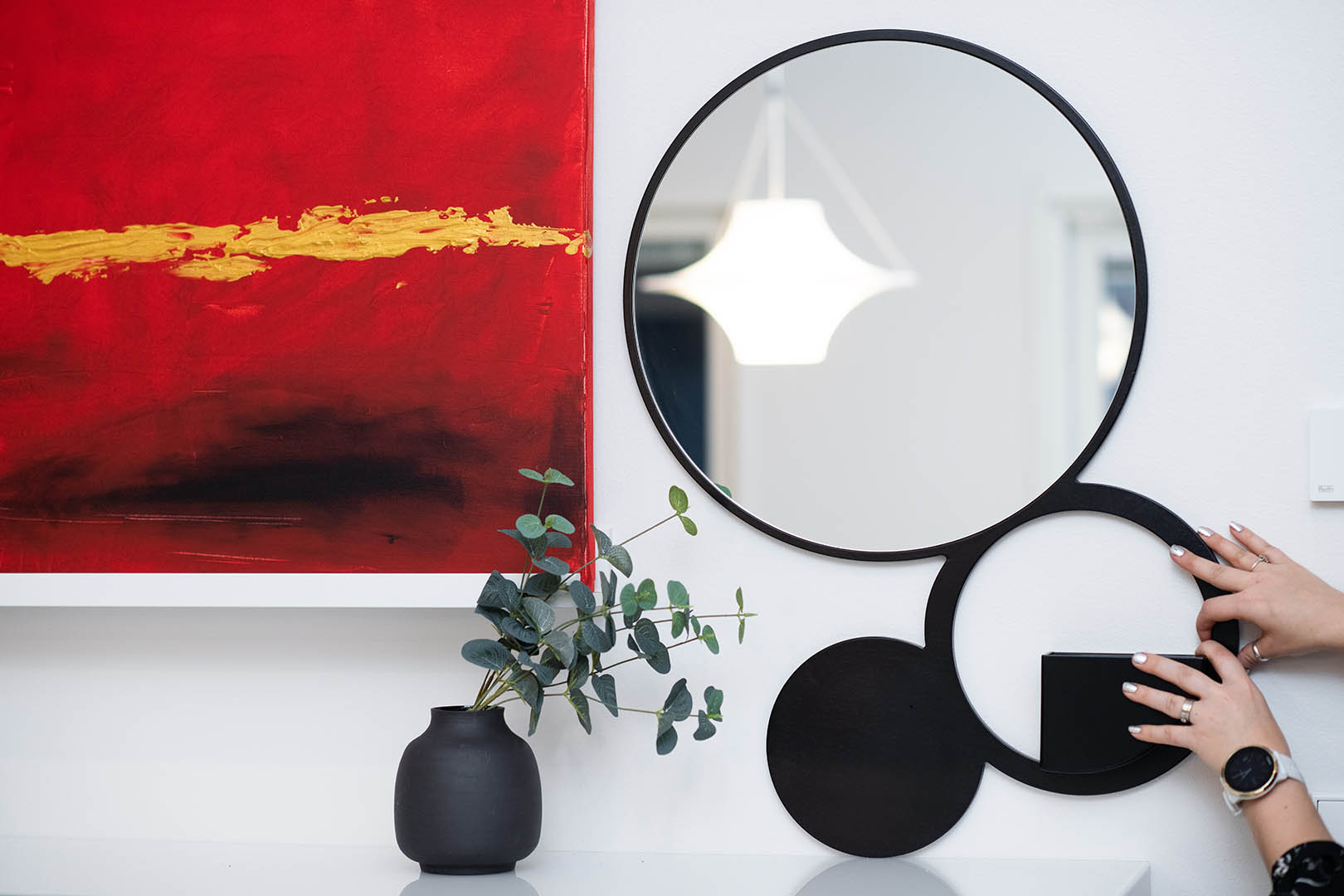 LuKLabel originated from the idea of boldly doing something different. The stylish paper, plywood and textile products have become somewhat of a phenomenon in less than three years. What is also special about LukLabel products, however, is that they have been designed by the customers themselves.
"Our goal is to make products that truly speak to our customers, so it was obvious to us to involve them in the design process right from the start," explains Tiia Hakala, founder of the label. "Today, the LukLabel design team is a group of 40 enthusiastic and passionate people. There, everyone is free to boldly express their thoughts and opinions.
"The design team helps us to search for ideas for products that are missing from their lives. They also test the prototypes to ensure that we find the ideal design, which truly lasts a long time and fulfils a purpose. Not one product has been produced without the involvement of the customers."
Renowned LukLabel products include, among others, the Kauno mirror and the Kajon shelf. "We believe in being loyal to our own vision and customers' wishes, instead of following short-term trends," Hakala says. The products are mainly sold in the online shop, and the brand has a range of distributors all over Finland.
"The next big event for us is Finland's largest design show, Habitare. Our focus is also on growing and going international," concludes Hakala. LukLabel has certainly proven to be true to its motto: #madeinfearless.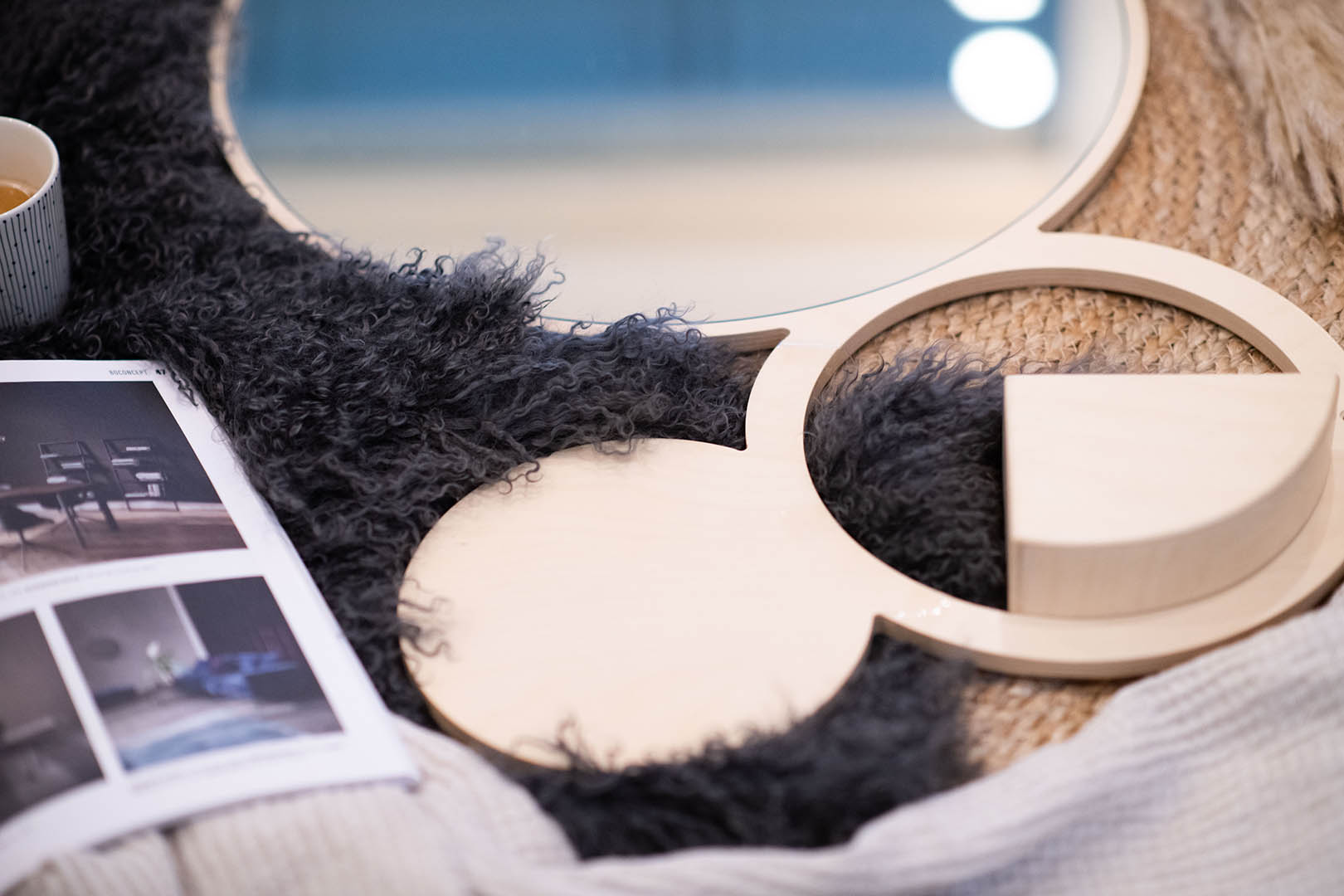 Web: www.luklabel.fi Facebook: LukLabel Instagram: @luklabelofficial
Subscribe to Our Newsletter
Receive our monthly newsletter by email