Lykke i Norge: Find happiness through clothes in Norway
Text: Synne Johnsson | Photos © Nanna Hoberg, Lykke I Norge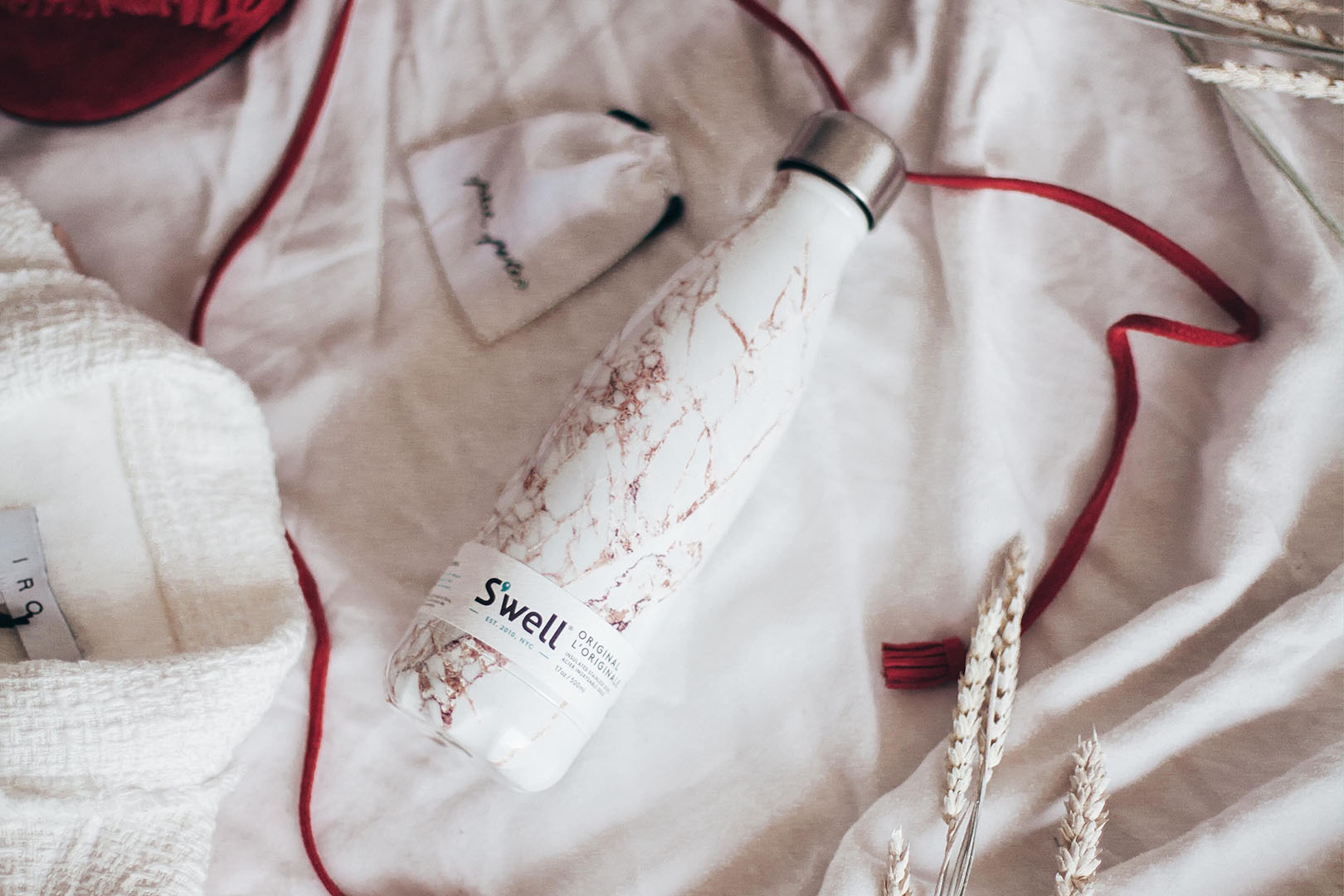 When Nanna Hoberg was 13 years old, she had a week's work experience in the clothing boutique Lykke i Norge. Little did she know that she had taken the first step of an impressive career and would eventually end up the owner and manager of the shop.
Lykke i Norge translates as 'Happiness in Norway', and it was set up in Halden in 2007. Later, in 2011, the shop also opened a branch in Fredrikstad, which is now the only remaining location. The shop offers a wide selection of clothes in all price ranges and for women of all ages. "We are very proud of the clothes we have in stock, and we put a lot of effort into the selection. It's important to us that there are not too many of each item in stock, because when you go out of your way and spend time and money to find the perfect item, you'd want it to be a bit rare," Hoberg says.
Hoberg is passionate about taking in brands that are unique, and she always ensures that Lykke i Norge stands out from other design boutiques. To her, it is important to take in brands and items that represent her personality, which often leads to clothes with bold colours and inspiring patterns, challenging the customers to choose eye-catching items that stand out.
Homely happiness
Hoberg is focused on making the shop feel welcoming and personal, not just like any other boutique with beautiful items. The social media channels mirror this ideology, and on the Instagram feed, users do not find PhotoShopped models, but beautiful and inspiring photos of the women who work in their shop. "I want our visitors to have a personal connection to us, so it's important that our social media reflects that. I want them to see what they'll meet in the shop, which is us," Hoberg says. "I use a lot of photos of the shop itself too, trying to capture the mood and the atmosphere in the shop."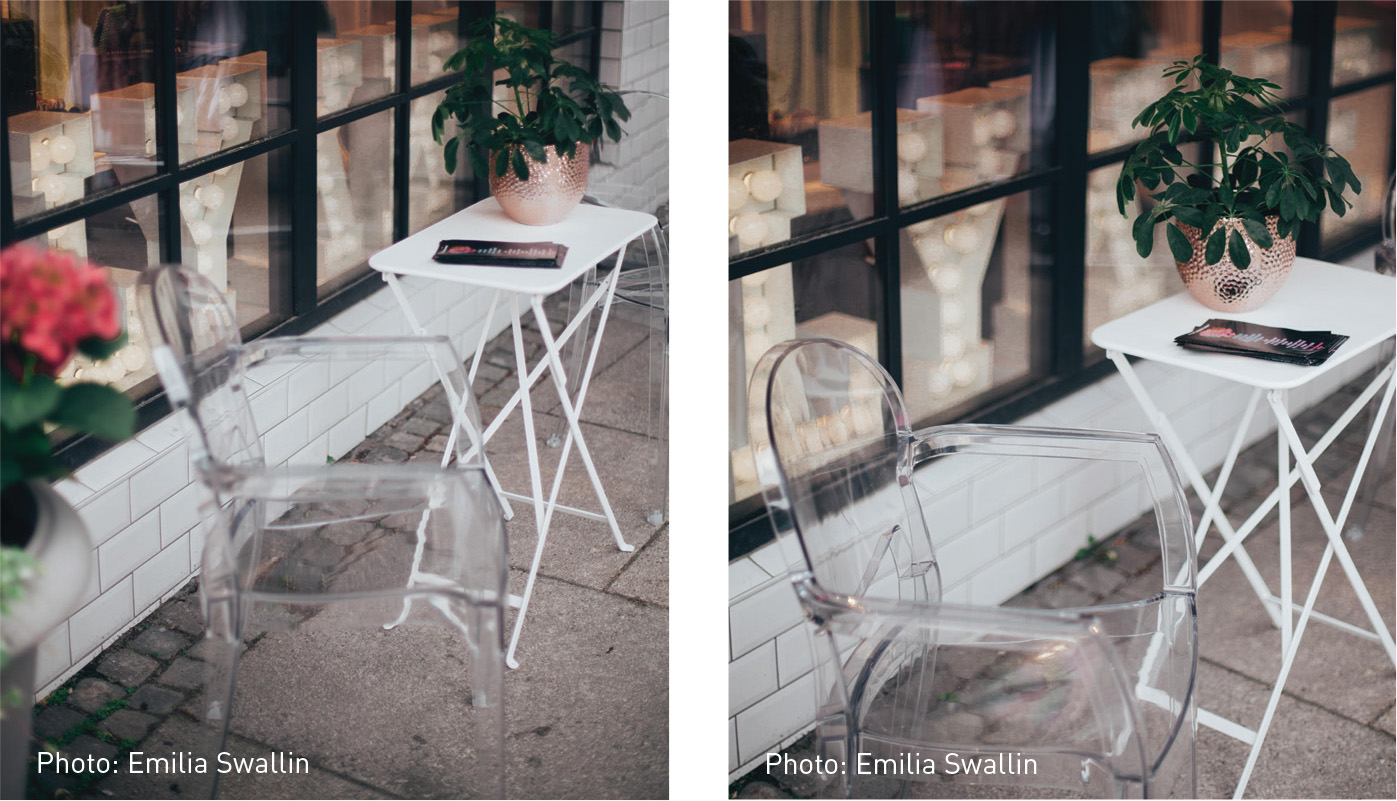 Lykke i Norge is a shop for everyone, and therefore they have made it accessible for everyone as well. By having longer opening hours, customers can go and browse after work without rushing, and tourists can stroll and browse without having to rush as a result of everything closing. The shop's clientele is broad, including customers of all ages, from 14 to 90. As such, it is a major priority for Hoberg to ensure that they can offer something for all age groups, for every occasion, at different prices. Today, Lykke i Norge is a women's shop, but Hoberg hopes to one day open a men's section too.
The shop is currently spread over two floors – the ground floor and lower floor. The lower floor changes every fortnight, and customers can find different displays, activities and sales. Previously, it has had a selection of menswear and even second-hand items. "We have everything from everyday blouses to dresses one can style up for a wedding or down for a summer party," Hoberg explains. "Most of our clothes are around 1,500 to 2,000 Norwegian kroner (around 140 to 185 pounds), but we have clothes for everything from 200NOK to 10,000NOK (18 to 930 GBP), so everyone will find something in their price range."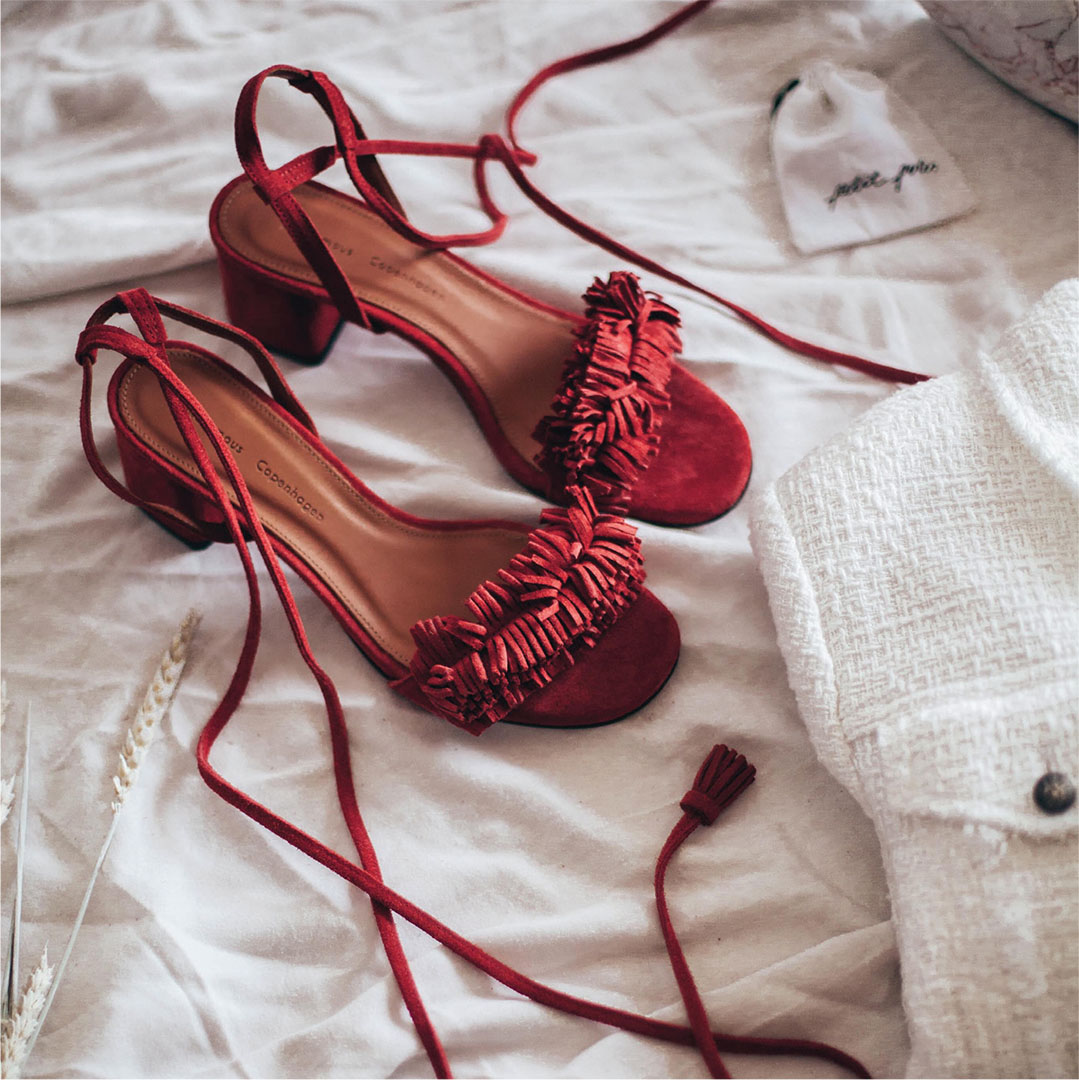 From work experience to boutique owner
Hoberg started her journey in the company at the young age of 13, when she had a week's work experience at the shop in Halden. 12 years later, she is the owner and manager, after taking over in November 2016. "I was only 22 years old when I took over, so it has been an incredible experience and challenge to become the manager and owner at such a young age," she says. "I love managing the shop, especially as I am so proud of it and we are displaying so many incredible items."
Hoberg moved from Norway's capital, Oslo, to the small city of Fredrikstad, to take over the shop. When she moved, there were not many other shops in the street where the shop is situated, and she does not deny that it was a drastic change from her previous big city life. "But there has been so much development in the street where we're located, and there are so many different shops popping up now," she says. "The street has become very lively, and I'm not going to lie, it has made my move so much easier."
Hoberg's journey is something quite out of the ordinary, and she admits that there has been a lot of focus on her age and the challenges it has brought. Hoberg herself does not find her age important, but she is grateful that she got the opportunity so early in life and that she had the courage to go for it. "Being an owner and a manager is really hard. It has been very challenging and I've worked many long hours. I'm not saying this to complain, because I absolutely love what I do, but I think it is important to show that it's not just fun and games," she says. "I really recommend all young people to not have a finished plan, but to be open to new experiences and opportunities. Sometimes you just need to step out of your comfort zone to end up in great places."
Web: lykkeinorge.no Facebook: Lykke i Norge AS Instagram: @lykkeinorge
Subscribe to Our Newsletter
Receive our monthly newsletter by email