MaTilla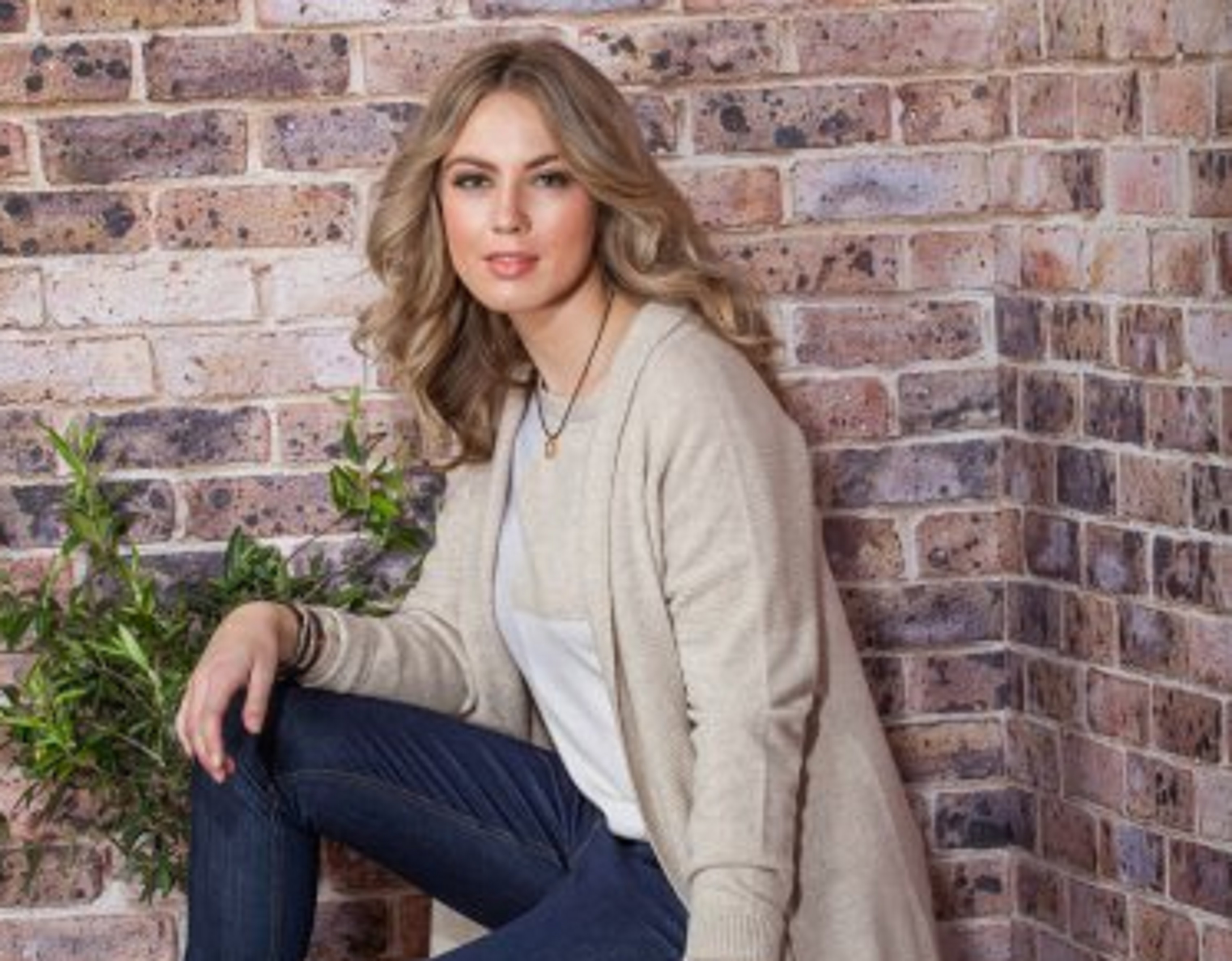 The original MaTilla shop, and the heart 
of the brand's online store, is located on 
Hilde's home island of Sotra, just outside 
Bergen city centre. "I have four teenag
ers, two girls and two boys, who help me 
with packing online orders, so in a way 
MaTilla has become a family business," 
the proud designer says.
And keeping things close to home is 
Hilde's main business strategy. Anything 
she can do herself, she will do herself. 
While the clothes are produced in Chi
na, it is Hilde herself who has chosen 
the factories and follows up their work 
several times a year.
Subscribe to Our Newsletter
Receive our monthly newsletter by email