Me and my homies: Unique clothes for you and your homies
Text: Synne Johnsson | Photos © Me And My Homies
In 2016, Dwayne Antonio Edmondson and his friends started their own fashion brand, called Me and my homies: a brand that captures the importance of friendship and the people close to you, with unique designs that make you stand out.
"The brand started as a group of friends, a group of homies, trying to portray the idea of friendship within clothes. Friends are so important – they have stood by your side through thick and thin," says Edmondson. "It is hard to find clothes that convey that message."
In addition to Edmondson, the brand consists of Swedish hip-hop artist Robin Nyström, known as Mwuana, and contemporary art student Vicente Mollestad. The clothes are made from high-quality materials, and with bright colours and bold design: they would capture anyone's eye.
Their newest design is tie-dye, for which Edmondson got the idea during one of his many trips to New York, where he is from. After passing a tie-dye shop in Brooklyn, he became inspired and started collaborating with the shop's owner.
"These days, you have to be so brave just to leave your apartment and go outside. We thought that wearing this one-of-a-kind tee could give people enough confidence to do that," he says. "The tees are individually hand-dyed, and we feel that they bring out people's individuality and hopefully give them the courage to face this new world."Their newest projects include a wide range of clothes for all occasions, whether you are at the office or the local skate park. The brand's future will bring more tie-dye, shirts, a bag and more.
"We're not just a Swedish brand; we're a global brand, trying to capture the importance of friendships. We want to create clothes for homies in all cultures, from raves to hip-hop to boards of directors – they are all homies."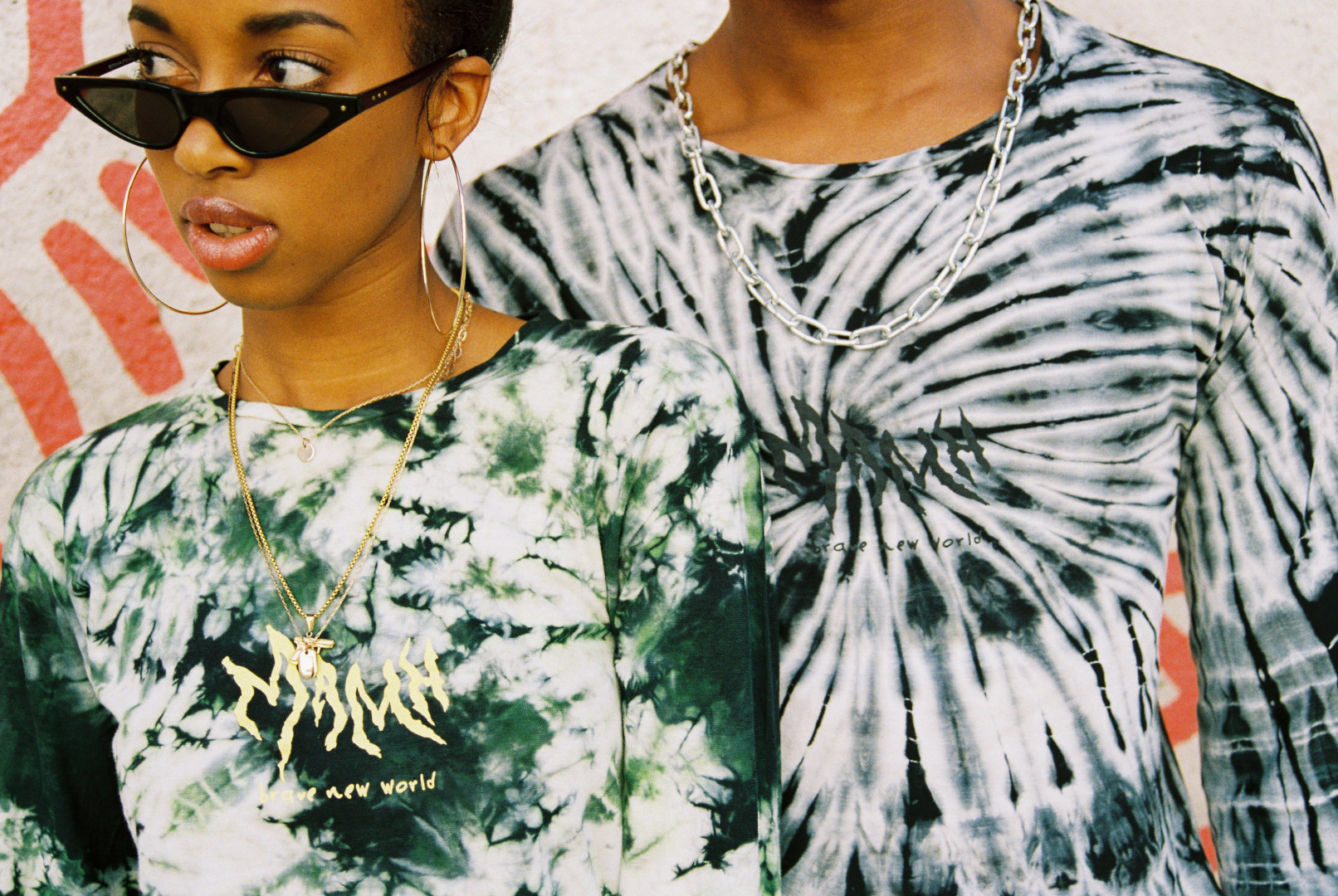 Web: meandmyhomies.com Facebook: meandmyhomiesofficial Instagram: @meandmyhomies
Subscribe to Our Newsletter
Receive our monthly newsletter by email