Meet in Reykjavik Convention Bureau: The power of nature to unleash your full business potential
By Stephanie Lovell | Photos: Harpa & Nature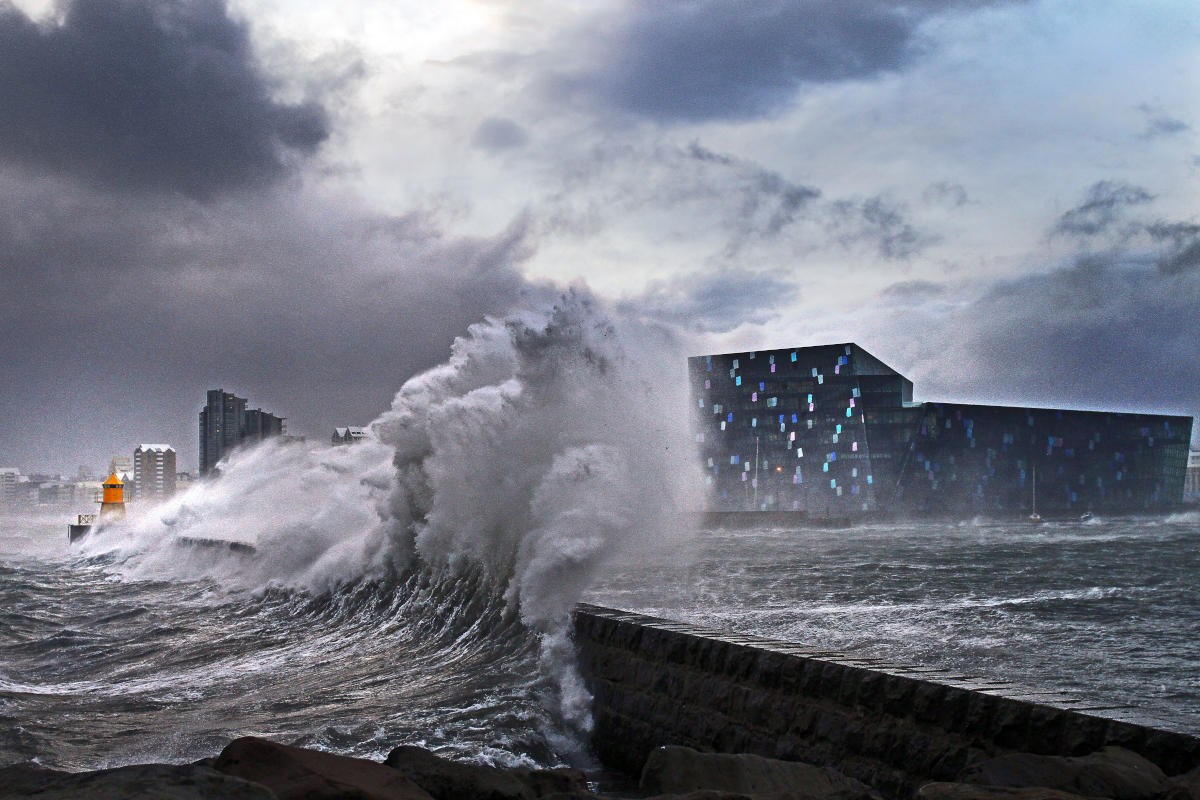 With its solid infrastructure and nature at every turn to inspire creativity and innovation, Reykjavik is a premier meeting destination for business travellers. By employing the resources and know-how of Meet in Reykjavik Convention Bureau, your next conference, meeting or event is guaranteed to be an unforgettable experience.
Ash spewing from unpronounceable volcanoes and scorching geothermal water shooting out of the ground are just some of the images that come to many peoples' minds when they think of Iceland. Yet, what they may not realise is that there is a vibrant and cosmopolitan urban centre nestled in the midst of all these natural wonders. Reykjavik boasts a variety of modern meeting facilities and lies midway between Europe and North America, making it the ideal venue for a successful international business event. Serving as your connection to a wide range of Icelandic planners and suppliers, Meet in Reykjavik Convention Bureau is ready to help you discover everything the northernmost capital has to offer.

Solid infrastructure you can depend on
"Not many people realise just how modern Reykjavik is," says Brynja Laxdal, director of marketing at Meet in Reykjavik. "We have everything you'd expect from a capital city – shopping, restaurants, buzzing nightlife – but on a smaller, easier-to-navigate scale. The city centre is safe, clean and hassle-free."
The friendly locals, most of whom speak fluent English, are incredibly easy to approach, and business travellers may find they could learn something from the local mindset. "We Icelanders have a real can-do attitude," enthuses Laxdal. "We live by the motto 'þetta reddast', or 'it will all work out okay', meaning we embrace a challenge and, thanks to relatively little red tape and our professionalism, are able to accomplish many difficult tasks."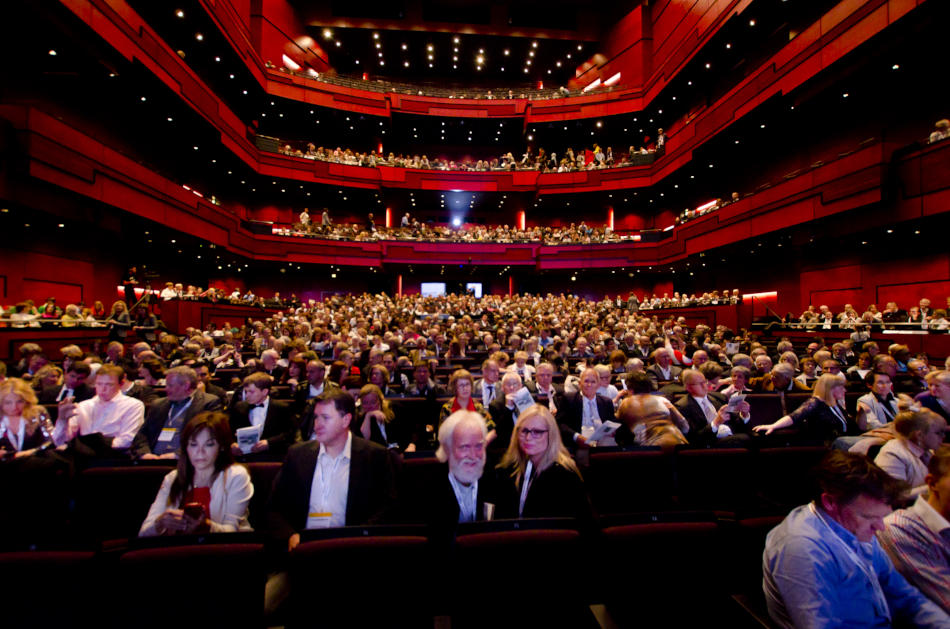 Innovate while indulging your soul
These days, businesses are increasingly looking for ways to incorporate the notion of wellness into their conferences, meetings and incentive programmes. "Research has shown how much of an influence our surroundings have on our well-being," explains Laxdal. "Nature has the power to invigorate us and increase our ability to pay attention during meeting sessions. Through exposure to nature, the mind is able to rest, relax and revive."
Many meeting facilities in Reykjavik offer stunning views of mountains, sea and, on a clear day, even glaciers – all of which you can turn to for inspiration should you hit a mental block. The recently built Harpa Conference Centre, housed in an iconic, eco-friendly building on the sea front, looks out across a spectacular bay. During breaks between meetings, you can step outside and wander along the walking paths by the sea – an ideal way to network with potential clients or bond with colleagues.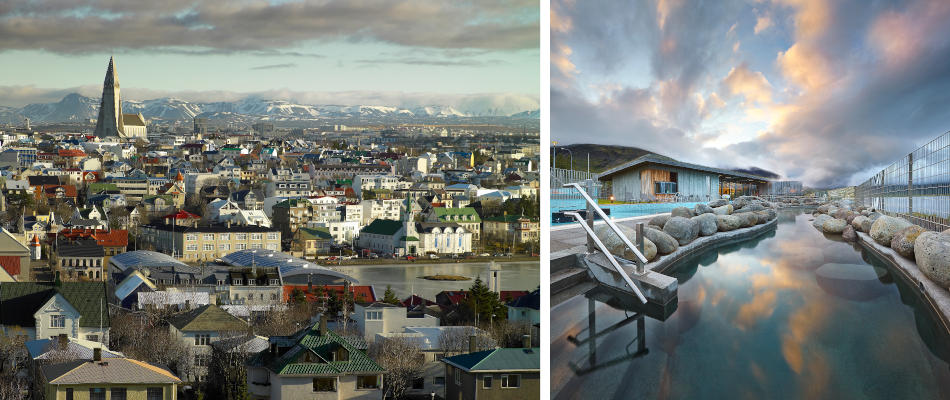 Moments of luxury
"So many people talk about the special energy they experience when they come to Iceland. Unlike in other capital cities, you're not constantly surrounded by hundreds of people, which gives you a chance to recharge your batteries," says Laxdal. "To be able to go out into nature and experience stillness while you're attending a business event – isn't that truly a luxury in today's fast-paced world?"
With nature literally on your doorstep, you would be forgiven for never venturing beyond the city's limits during your stay. Some will be satisfied with simply admiring the mountains bordering the city from stunning viewing points along the sea or taking a whale-watching trip from the old harbour. However, Meet in Reykjavik has several destination management companies in its network of suppliers that can help organise an afternoon of white-water rafting, snowmobiling or horseback riding – great activities for icebreakers or team-building. "The companies we work with have years of experience in Icelandic conditions, so planners can be confident that every precaution is taken to ensure the safety and enjoyment of participants," says Laxdal. For those less inclined to action and adventure, spend an evening soaking in the Blue Lagoon – the perfect way to unwind after a long day of brainstorming.
"When travelling on business, you want to go to a place that cultivates your curiosity, takes your breath away and leaves you with unforgettable memories. Reykjavik is that place," says Laxdal. "Here, you can channel the energy emanating from the nature surrounding you into creative ideas that will lead to successful business transactions, while at the same time reviving your inner spirit. A destination that fulfils all the professional demands of a conference, meeting or event and leaves participants with lasting impressions is surely something every event planner is looking for."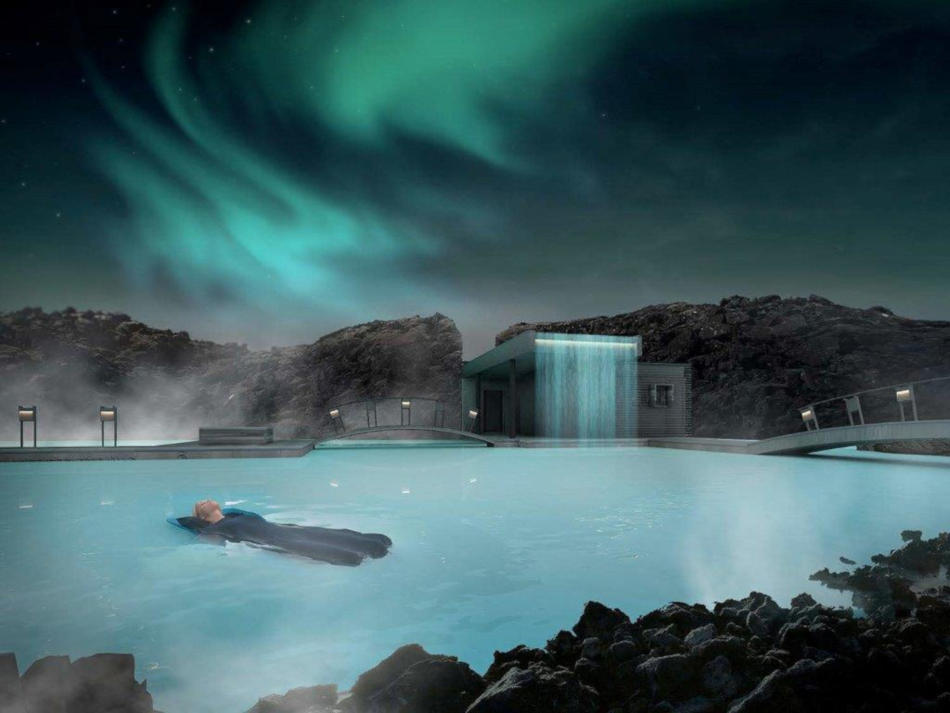 For more information, please visit: www.meetinreykjavik.is
Subscribe to Our Newsletter
Receive our monthly newsletter by email