MINDEVÆRDIG: Business in historic, idyllic and inspiring surroundings with mouth-wateringly good food
Text: Heidi Kokborg | Photos: MINDEVÆRDIG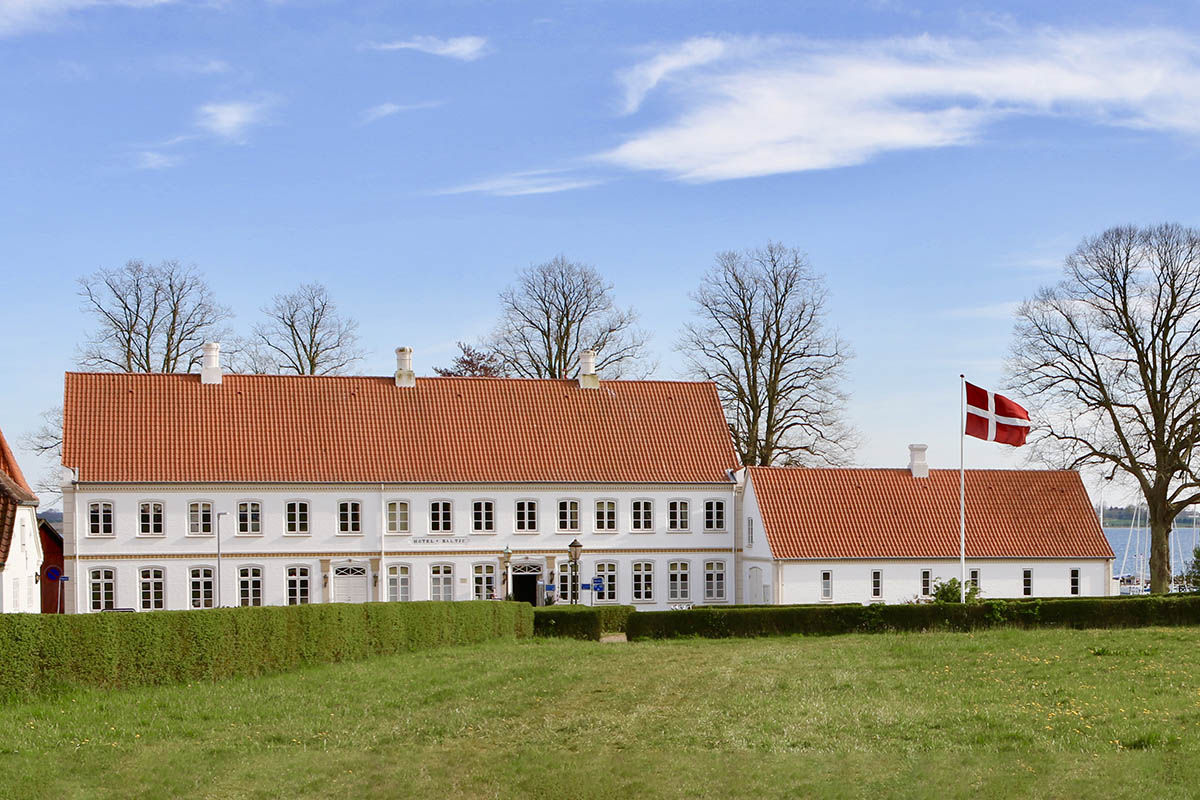 If you are looking for the perfect place for your next business conference or meeting, look no further. Hotel Baltic, Hotel Frederiksminde and Rønnede Kro are all part of a small group of boutique hotels called MINDEVÆRDIG (Danish for 'remarkables'). Common for these places are the historic surroundings, the fantastic food and the respect for nature.
Imagine hosting your next conference with beautiful nature right outside the window, stunning paintings you can admire during the breaks, and mouth-wateringly delicious food made from local ingredients. Sounds good, right? Well, that is exactly what you can expect when booking your conference at one of the MINDEVÆRDIG hotels.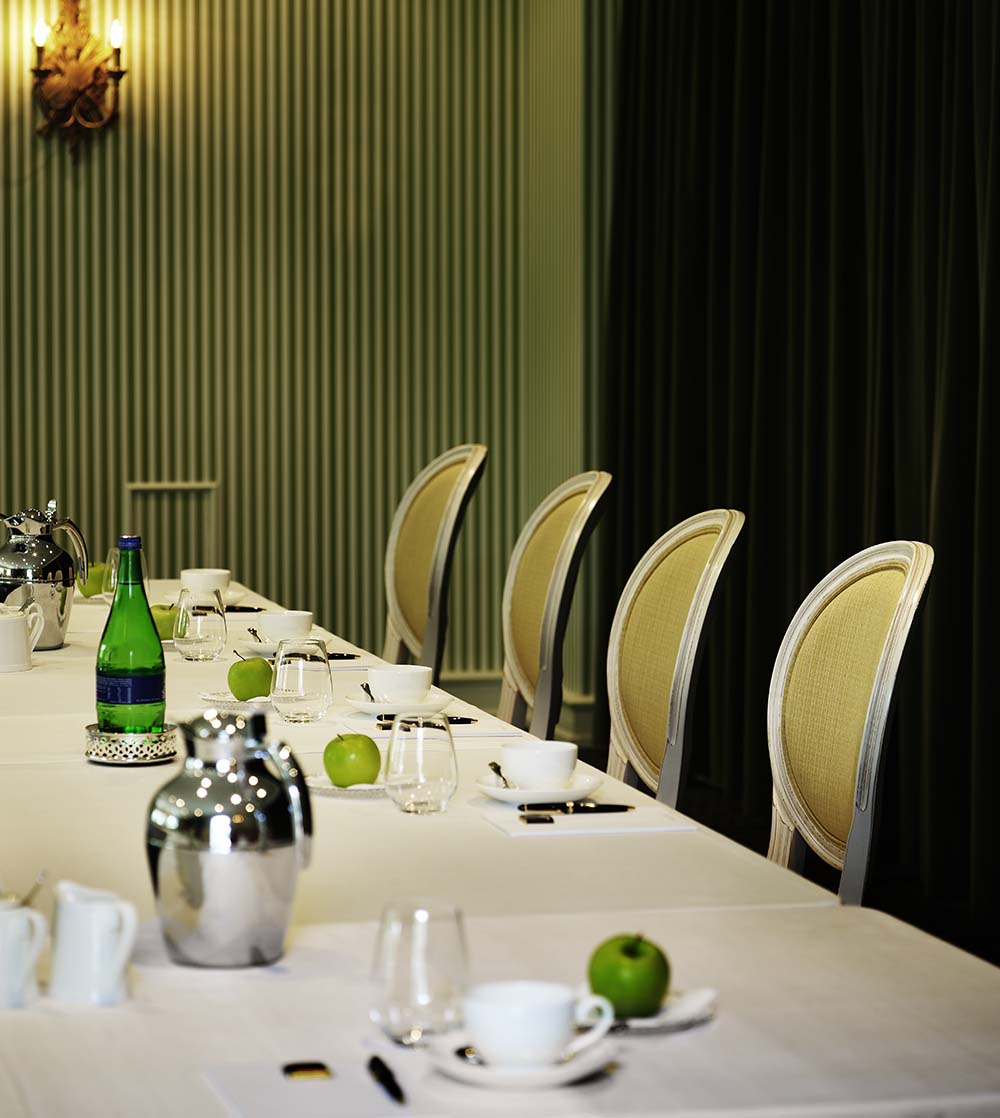 "Hotel Frederiksminde in Præstø, Rønnede Kro in Rønnede and Hotel Baltic on Als are all amazing places for a business conference or meeting. We call it MINDEVÆRDIG Business," says Silje Brenna, the tenant. "Our wish is that it will be more than a conference when people come here. We hope that they will have an inspiring experience that is both personal and cosy – one which they will remember for a long time."
The hotels are all a piece of Danish history, and all have recently been renovated. "They are renovated with respect for Danish culture and the history of each place. They are old and historic, but with a modern twist. We care very much about the buildings and the surrounding nature," says Brenna.
At each hotel, you can do different team-building exercises. At Hotel Baltic, for instance, you can go sailing. If there are enough people in your group, you can even have a race – or you can solve different tasks in teams on the boat and get new inspiration by changing the scenery. At Rønnede Kro, you can visit Camp Adventure and the Forest Tower, which is quite the experience. "We customise the conference to suit you – no matter if you are staying a day, two days or even longer," says Brenna.
Whichever of the three hotels you choose to host your next conference or business meeting at, you can be certain that you'll get to enjoy not just incredible atmosphere and surroundings, but amazing food, too. "We care deeply about the food we serve. The animals have had a good life, and the produce is sustainable, local and of the highest possible quality," says Brenna. "We really want people to have the space to make the right decisions and feel inspired."
Web: www.mindeværdig.dk Facebook: Ronnede Kro, HotelBaltic, Hotel Frederiksminde Instagram: @ronnedekro, @hotelbaltic, @hotelfrederiksminde
Subscribe to Our Newsletter
Receive our monthly newsletter by email