Monsén Arkitekter: Building an architectural story
By John Sempill | Photos: Monsén Arkitekter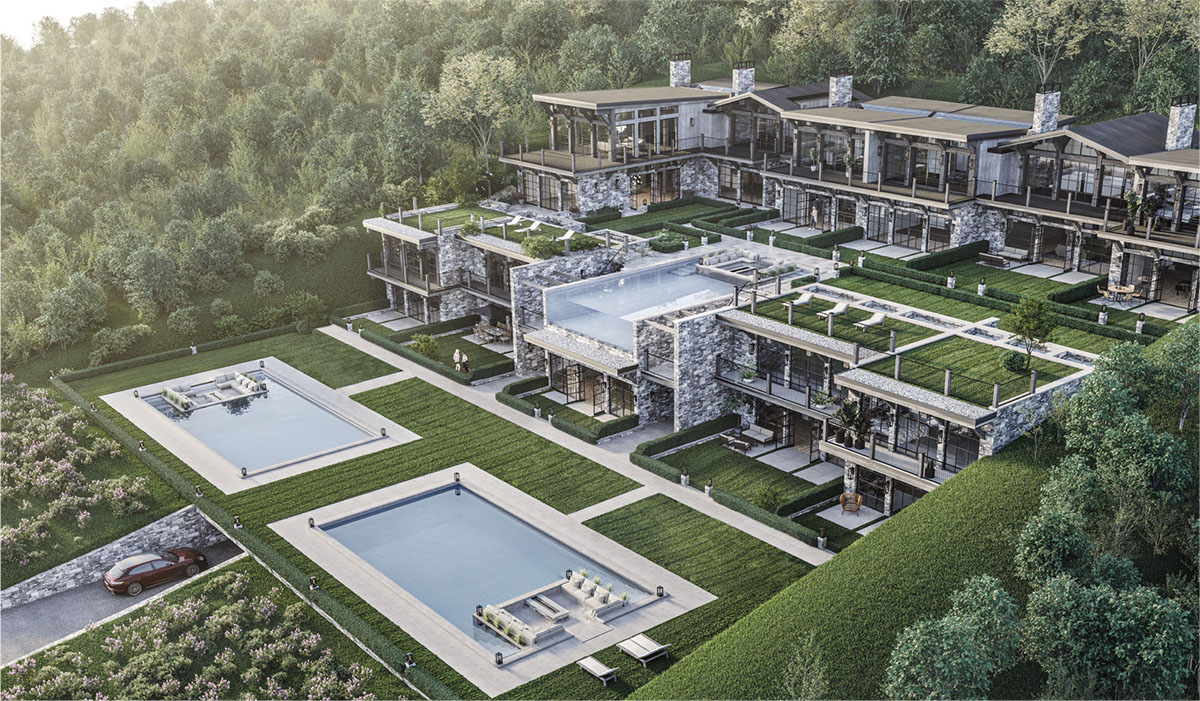 What story does your favourite building tell you? Founder of Swedish architecture firm Monsén Arkitekter, Daniel Monsén, believes that storytelling is the key to great architecture.
Following an excursion to China after his studies, Daniel Monsén returned to Sweden refuelled and ready to start his own company in 2003. His huge interest in tech made him one of the BIM (Business Information Modelling) pioneers, setting out to make it a standard in his industry.
His dream became reality in 2013, as the wider architecture trade adopted BIM as a digital standard. But tech is not his only passion – he is also passionate about creating buildings that have an opinion. "We need buildings that have context and something to talk about," he says. "If you can describe your surroundings, you feel safe and secure – you are part of it."
Monsén and his team travel frequently to find inspiration. Experiencing new cultures and local communities, as well as how they interact, is part of what gives a city a sense of safety, the architect explains. "Cities are formed when people meet and connect," he reflects. "We need to build a city environment with a focus on experiences and bring back storytelling in our architecture, creating context – and not copies of old buildings, but rather new, super modern buildings, which contain art."
The power of storytelling
One such conversation starter is the building Eldaren, part of the concert and congress hall in Uppsala, north of Stockholm – a project Monsén is especially proud of. The theme for the project was movement. "This became very controversial and provocative for a lot of people," Monsén recalls. "People started talking about the building, and not because it was big or too high, but because we put characters on the facade. Timeless, naked men and women, in movement, in profile. Some of the reactions were, 'where are the overweight, the tall people?' and so on. Somebody even counted 202 men and 198 women – it got pretty messy. At the end of the day, this is the power of storytelling."
Other interesting projects include Jumbo Stay, an old Boeing 747 airliner turned into a hotel, a stone's throw from Stockholm Arlanda Airport. This was one of Monsén's first projects and one which is still being talked about today. "Another example of storytelling," as the architect himself refers to it.
Asked what inspires him the most, he reveals Oslo as a city and Sydney Opera House as an architectural wonder. "But ask me in a year and I'll probably tell you something else!"
Web: www.monsenarkitekter.se Facebook: Monsenark Instagram: @monsenarkitekter
Subscribe to Our Newsletter
Receive our monthly newsletter by email