Morning Train took off in 2010 and has been going at full speed ever since – but it hasn't always been a smooth ride for the four young entrepreneurs behind the full-service digital agency located in Odense, Denmark's hi-tech hub.
TEXT: CAMILLA PEDERSEN | PHOTOS: MORNING TRAIN
"I ended up growing a beard, hoping that it would make me look older," recalls Peter Thomsen, co-founder of Morning Train. "It was not easy to start something from scratch with close to zero work experience and money. The biggest challenge was our age. Even though people saw our talent, it scared them off that we were so young."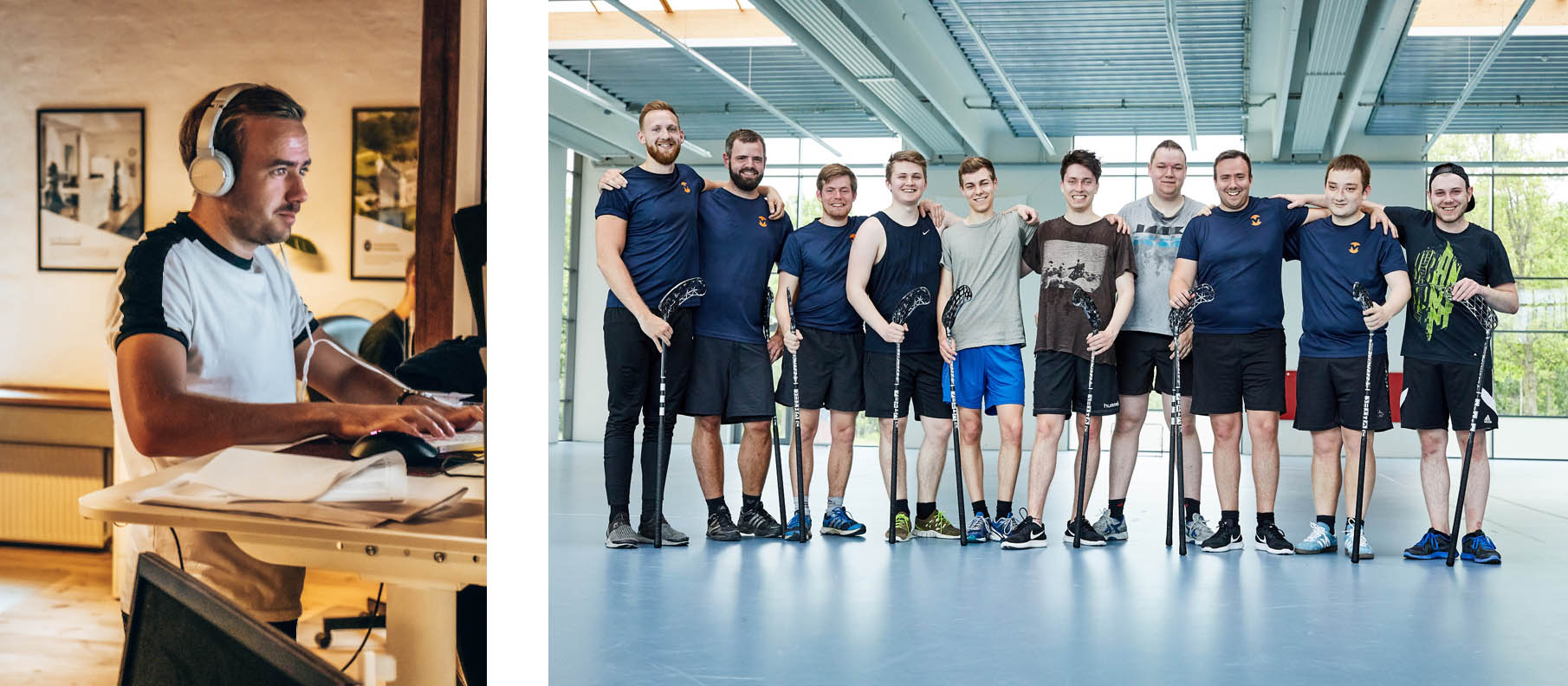 Morning Train is a full-service digital agency driven by four young Danes who are defining their own roadmap for success – also for their clients.
Nonetheless, hard work, high ambition and an endless drive compensated for any perceived shortcomings in the age department, and slowly but steadily, more and more clients joined Morning Train on its journey – and they have stayed on board.
Morning Train not only specialises in web development and design, but also digital marketing. "We have a razor-sharp analytical and business-minded approach to digital marketing. Today, everything can be measured. Our skilled online marketing experts combine their know-how with data and create tailored strategies that scale businesses – always with a strong focus on a client's revenue and bottom line."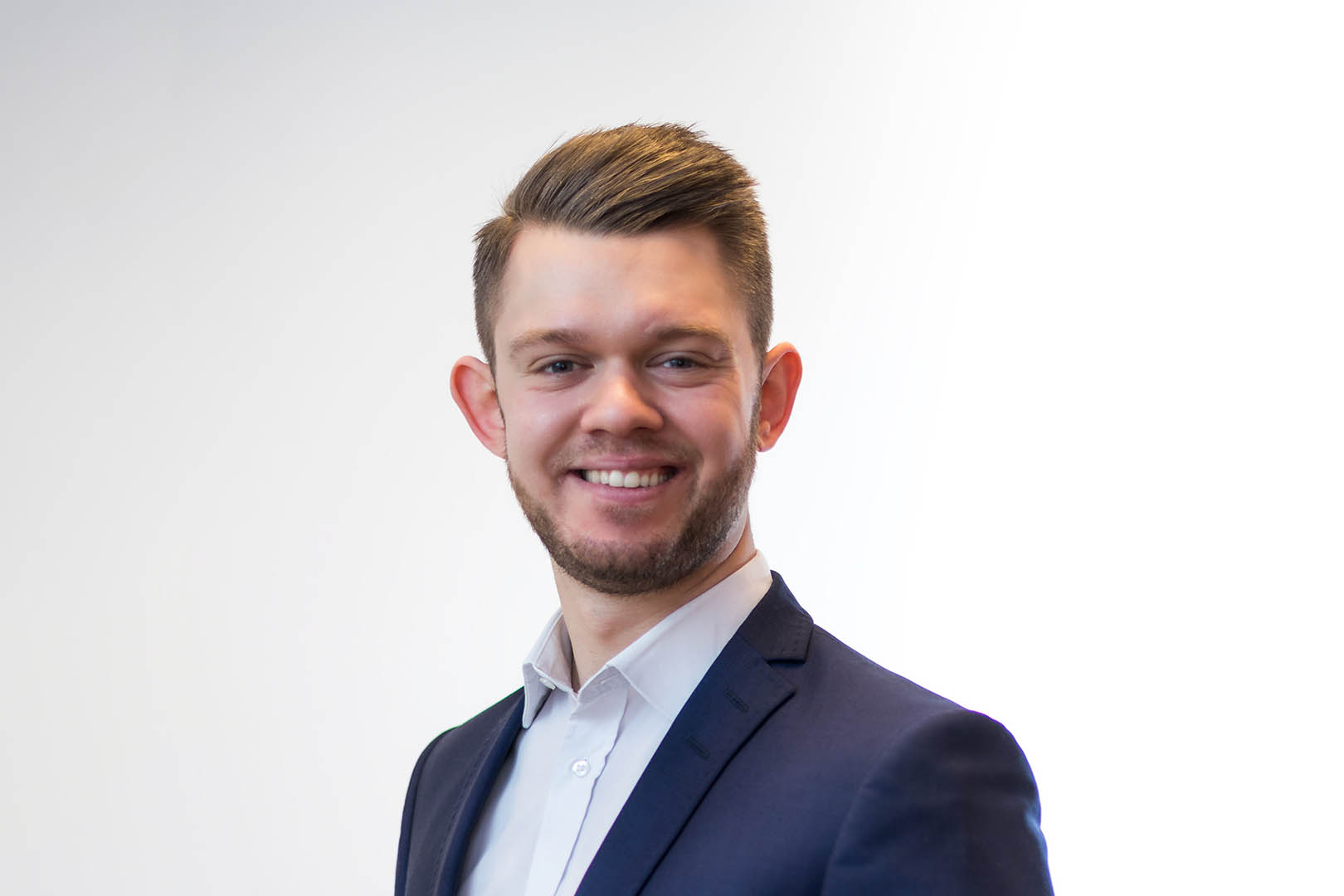 Peter Thomsen, co-founder and COO Morning Train
Return on investment is key in everything Morning Train does – and that is also why they invest heavily in their growing team, which now counts more than 25 people with an average age of 25. "Our crew is our most important asset, and happy employees mean happy clients," says Thomsen.
Morning Train grew its revenue by 80 per cent in 2018 and reached a revenue of ten million DKK (around 1.2 million GBP) that year. Clients include both local Danish businesses and international brands such as Schneider Electric and Royal Unibrew.
Web: www.morningtrain.dk
Facebook: Morning Train
Linkedin: Morning Train