Morning Train: Full steam ahead – fuelled by passion and people
By Camilla Pedersen | Photo: Morning Train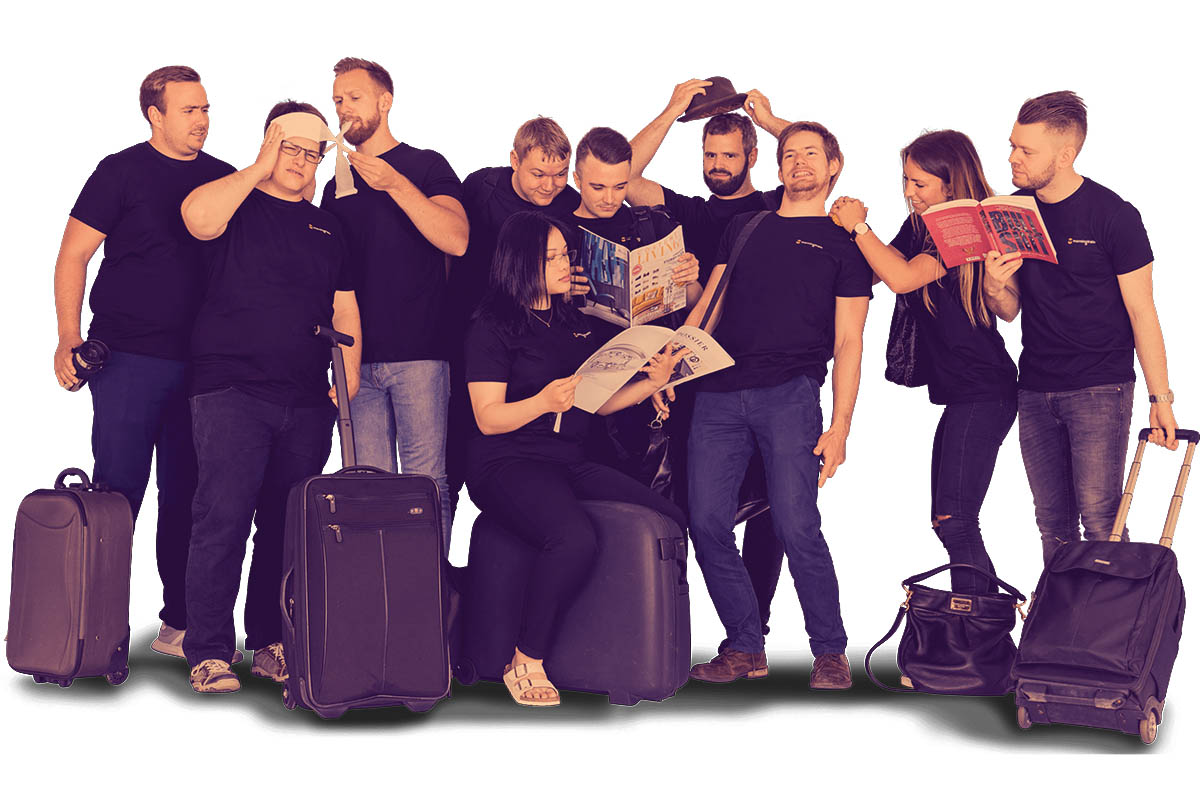 B ack in 2010, four young Danish guys decided to get behind the steering wheel and create their own roadmap to success. They founded Morning Train, a full-service digital agency that has been going with full steam ahead since day one – but the journey has only just begun.
"The digital industry can seem crowded and foggy at times, but we've learnt how to navigate it. When Morning Train took off back in 2010, we couldn't even pay our own pocket money for the first couple of years. But we kept going, and we now have a turnover of over 14 million DKK (around 1.5 million GBP)," says co-founder and CEO Peter Thomsen.
Morning Train specialises in website development, design, and digital marketing. "Every decision we make is driven by data, and that's one of the reasons our web and design offerings move mountains and scale businesses. Marketing data insights combined with the latest trends and incredibly skilled art directors and developers are the driving forces behind the successful digital journeys of our clients – and of course our passion to help them scale their businesses," Thomsen says.
Both passion and people are a big deal on board Morning Train. On Wednesday mornings, the crew starts off their day by letting off some steam with an hour of floorball. "In an increasingly digital world, social relationships need to be nurtured offline – and our weekly sports session and monthly team-building events help us do just that."
Morning Train is headquartered in Odense and employs 28 people with an average age of around 25 years. Clients include both local Danish businesses and international brands such as Schneider Electric and Royal Unibrew. Web: www.morningtrain.dk/en Facebook: Morning Train LinkedIn: Morning Train
Subscribe to Our Newsletter
Receive our monthly newsletter by email