Myrqvist: A step ahead with perfectly handcrafted shoes
By Malin Norman | Photos: Myrqvist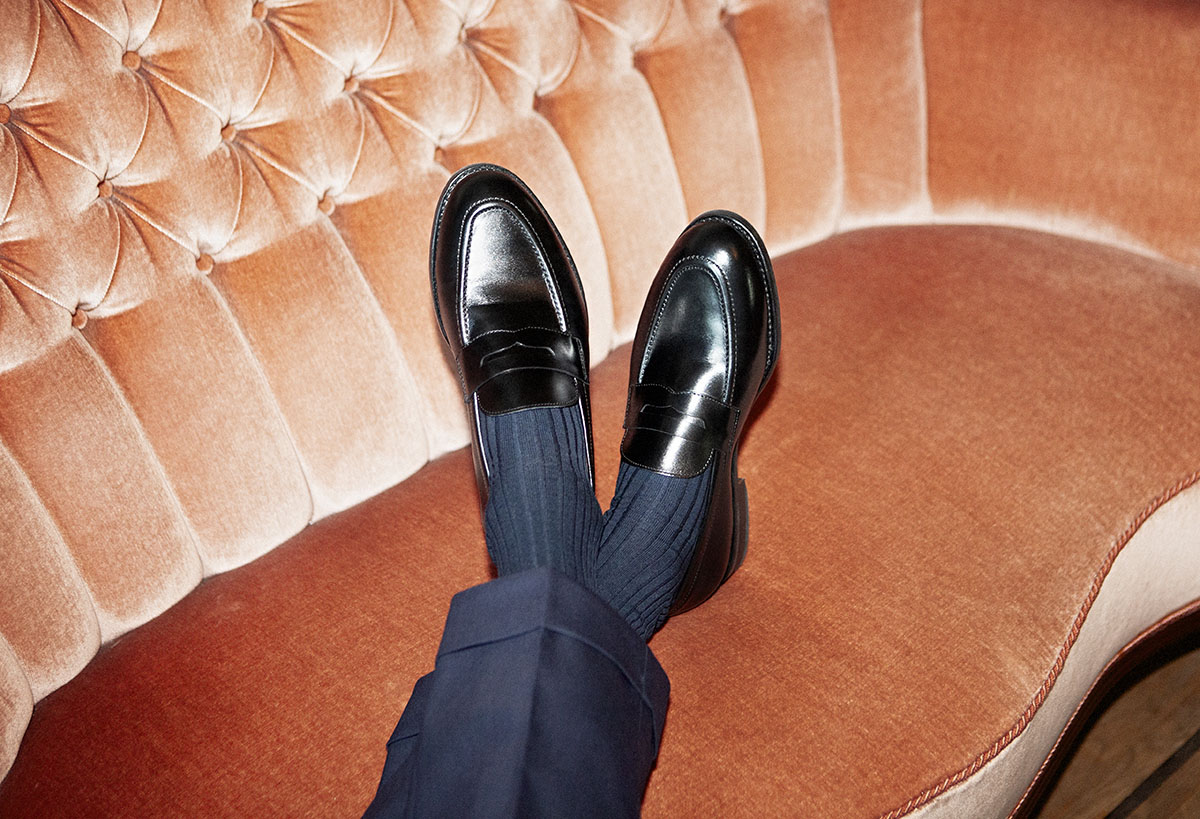 Discover the refined feeling of handcrafted shoes from the fastest-growing footwear brand in Sweden. Myrqvist offers a range of timeless designs with a modern twist and an innovative touch from Scandinavia.
Founded in 2016, Stockholm-based footwear brand Myrqvist is known for its welted, elegant yet practically designed shoes. "It's not just about a stylish design; functionality is important too, and our shoes are made to last for many years," says Robin Karlsson, CMO at Myrqvist.
The design team rediscovers classic models and applies an innovative mindset for a modern twist, for instance by combining a more formal loafer with a sole typically used for trainers. Hence, you get the best of two worlds: the elegance in a loafer and the comfort in a casual trainer.
While the design ideas come to life in Stockholm, the shoes are handcrafted in Portugal mainly with the renowned Goodyear Welted construction, which makes shoes more durable and more water resistant, to ensure longevity. Myrqvist's shoes are made to cope with the harsh Scandinavian climate, and most styles come with the option of a half-rubber sole. The winter shoes have an extra thick rubber sole for great grip on icy streets.
Unlike most footwear brands, Myrqvist handles the whole process independently, from sourcing the finest materials from the best tanneries in the world to overseeing the construction and finally selling the products to consumers, without involving retailers or agents. "By cutting out middlemen, we can avoid a retail mark-up and can sell our handcrafted shoes directly to consumers at an affordable price," confirms Karlsson. "So you get premium quality without the additional cost."
Named Sweden's fastest-growing footwear brand in 2020, Myrqvist continues to move forward with yet more stylish additions to the line-up, including new seasonal models and a range of accessories to match. This spring, for the first time, Myrqvist is launching a sandal, which comes with a sole made from cork and a criss-cross construction in leather or suede.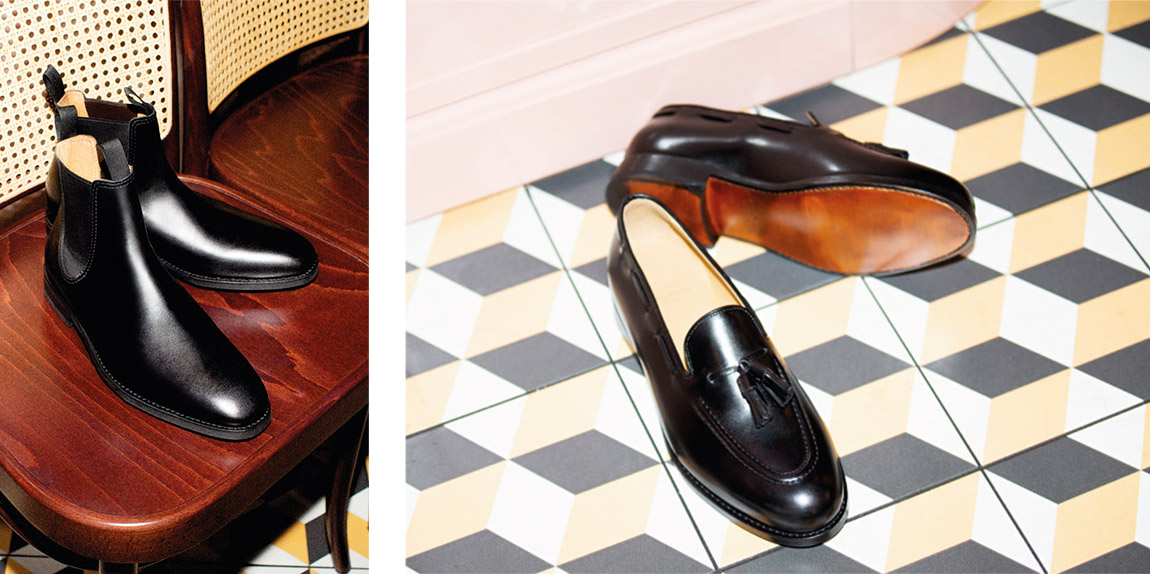 The range of Myrqvist designs is available in the flagship store in Stockholm and online. Web: www.myrqvist.com Facebook: Myrqvist Instagram: @myrqvist
Subscribe to Our Newsletter
Receive our monthly newsletter by email