NEUW
Text: Julie Linden | Photos © NEUW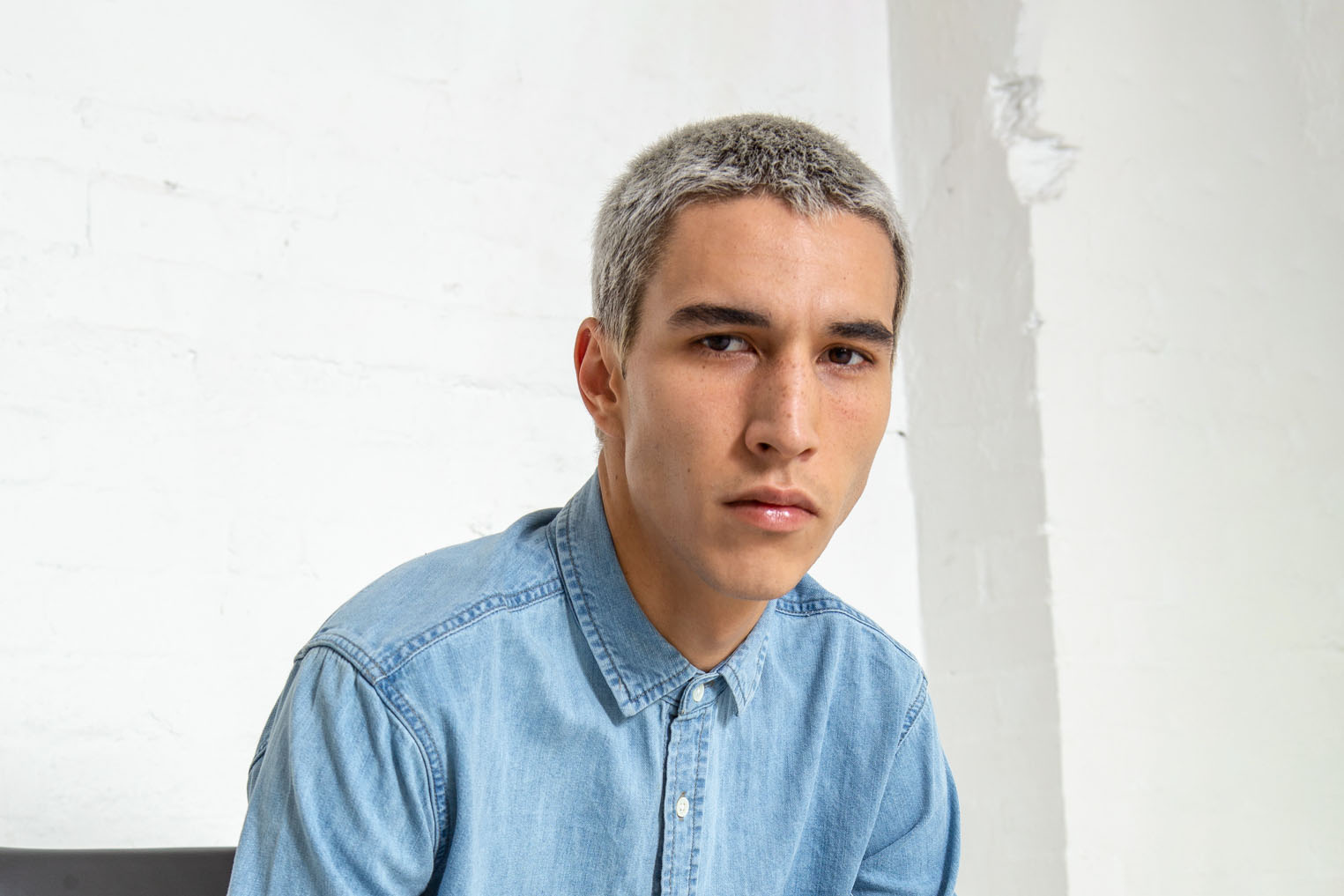 Bringing high-quality jeans to 21st-century creatives
Founded as a Swedish-Australian jeans brand with roots in Belgium, NEUW challenges the binary norms of global denim design and production. Scan Magazine spoke to Filip Lundqvist, CEO of NEUW Europe, to explore the brand's fresh, new, sustainable take on your favourite wardrobe staple.
Inspired by Neuwlandstraat, the Belgian location where the brand was founded, NEUW was started by friends Par Lundqvist, Stephen Little and Rich Bell, who all had a background in denim design, production and marketing. "We wanted to do something different, and break ground in a new area of denim design," Lundqvist explains. "We figured that there are two general strands of denim design on the global market today: heritage brands that originated among workers, and fashion jeans that incorporate trends that swiftly change, thereby advocating over-consumption. We placed ourselves outside both strands."
NEUW represents the design philosophy Vintage Revision, which is inspired by the past, while embracing the future. "We bring high-quality jeans from the history books to the modern and aware 21st-century creatives. Our FORM products, available in store today, interpret these values into tangible items. They are inspired by the craftsmanship, detailing and gorgeous fabrics from the heydays of durable denim work wear, transformed into modern and highly comfortable jeans for our 21st-century creatives," comments Lundqvist.
With democratic price points and wearable, durable and comfortable designs, NEUW challenges modern denim culture with new interpretations. Behind the core philosophy is an immense dedication to quality and craftsmanship, in creating items that are proven to stand the test of time. The brand mainly designs for artists and creatives, centring on the modern client – regardless of gender and age. "We wanted to steer away from traditional binaries and focus on interests. I guess this philosophy is one of the main factors of why we were crowned the best denim brand in Scandinavia by the well-reputed fashion trade magazine HABIT," says Lundqvist.
He is enthusiastic about environmental consciousness and challenging the so-called 'green washing' culture. "It's not about creating green company policies just for the sake of it, but looking at steps of improvement. Our motto, 'Progress Everyday', leads the way in everything we do – from innovating production processes and improving waste management to minimising carbon footprint. We thus maintain and develop the modern brand that is NEUW. A good example of this is the ZERO waste products that are now delivered to shops and neuwdenim.eu under the capsule name ZERO."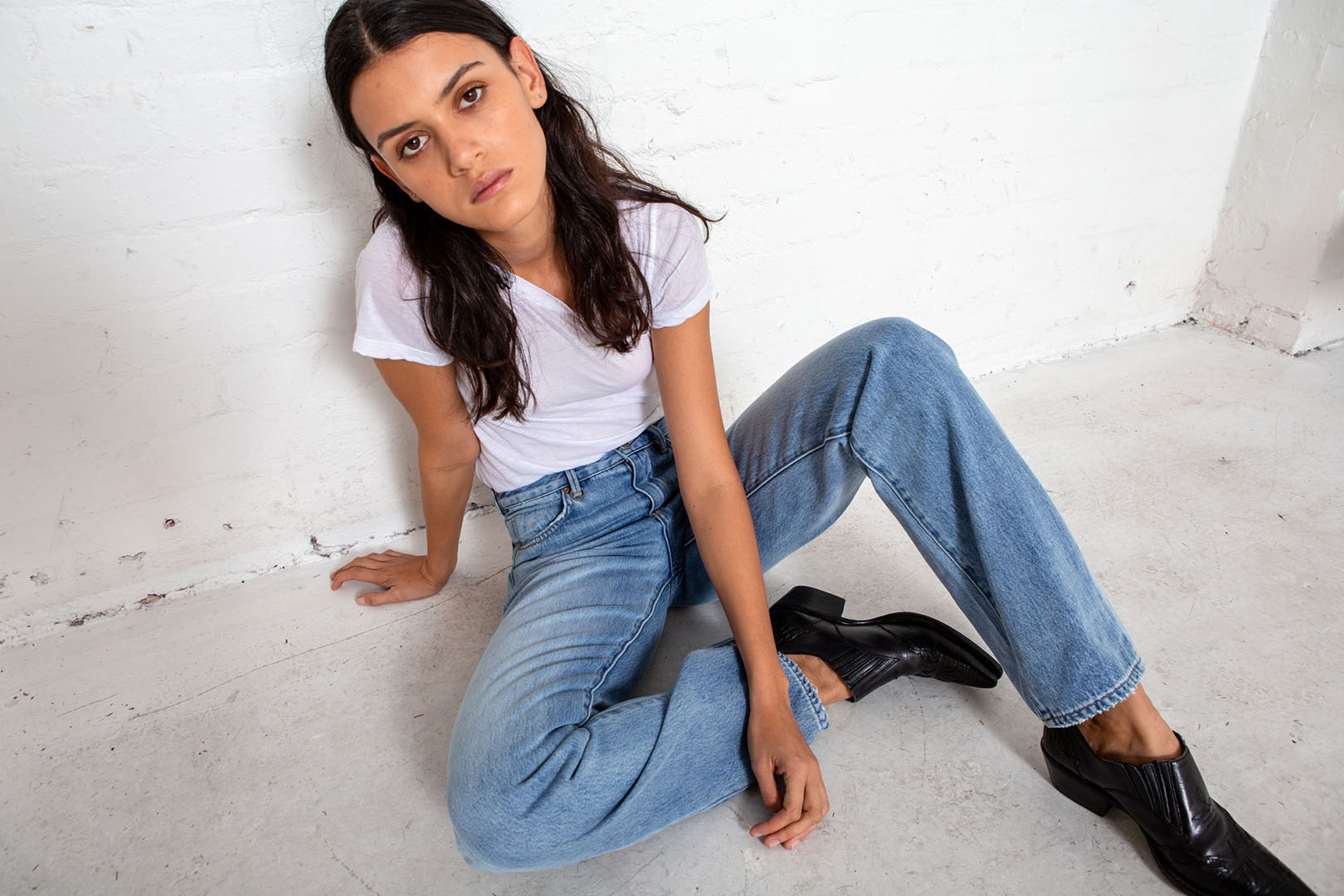 Web: neuwdenim.eu Facebook: neuwdenimeu Instagram: @neuwdenim
Subscribe to Our Newsletter
Receive our monthly newsletter by email