Nomart: A modern and timeless design destination
Text: Hanna Heiskanen | Photos © Krista Keltanen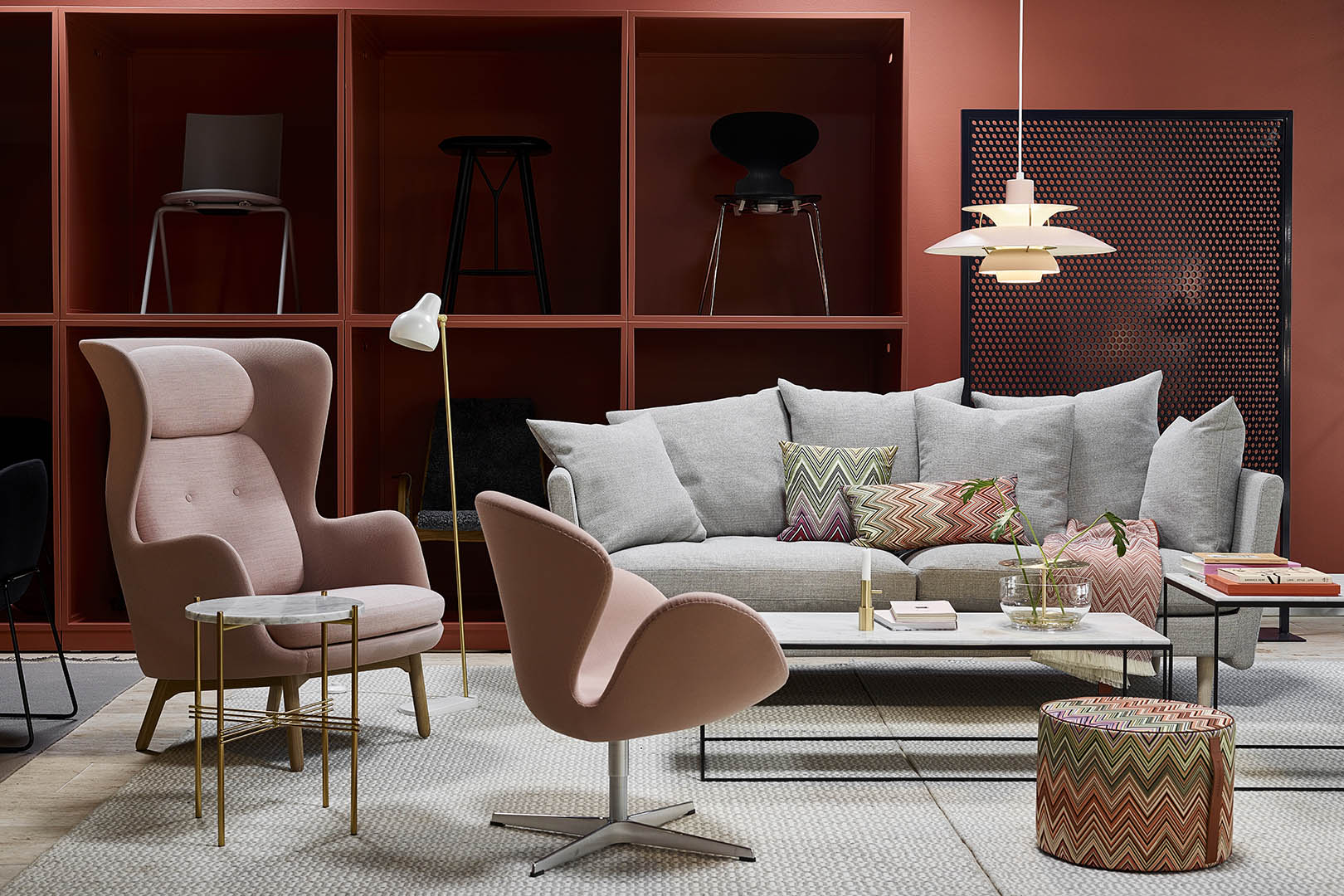 The Nomart showroom provides an eclectic mix of Nordic, British and Italian design. Their 700-square-metre space in Helsinki offers plenty of inspiration for both professional and residential projects.
Nomart, located a few steps from the heart of Helsinki, the Esplanade park, is a must-visit shopping destination for anyone who appreciates Nordic design. Established in 1987, the company works with furnishing public and residential spaces, but also serves an increasing number of international customers thanks to a new central location, where it moved 18 months ago.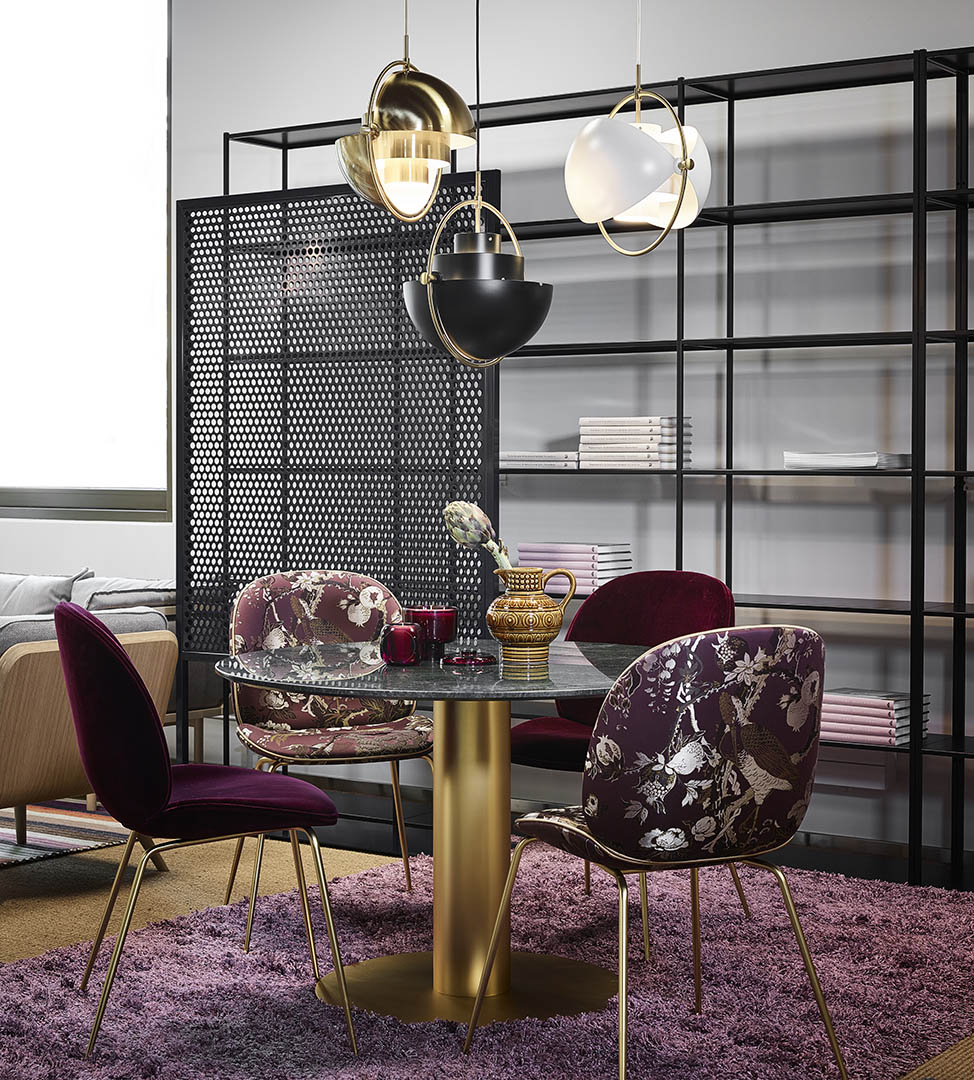 The ethos of Nomart is simple: modern and timeless design. "We like to think that design from 60 years ago can still be modern, but also a new design can already be a timeless classic," managing director Anna Kärnä says of the logic behind the expression. The core of Nomart's collection consists of Danish and Swedish high-quality design furniture and lighting. To mix things up, you can also spot products by, for instance, Tom Dixon and MissoniHome, among over 30 other brands. Feel the need for some exceptional plastic design? The Italian Kartell has its flagship store in Finland within the same premises.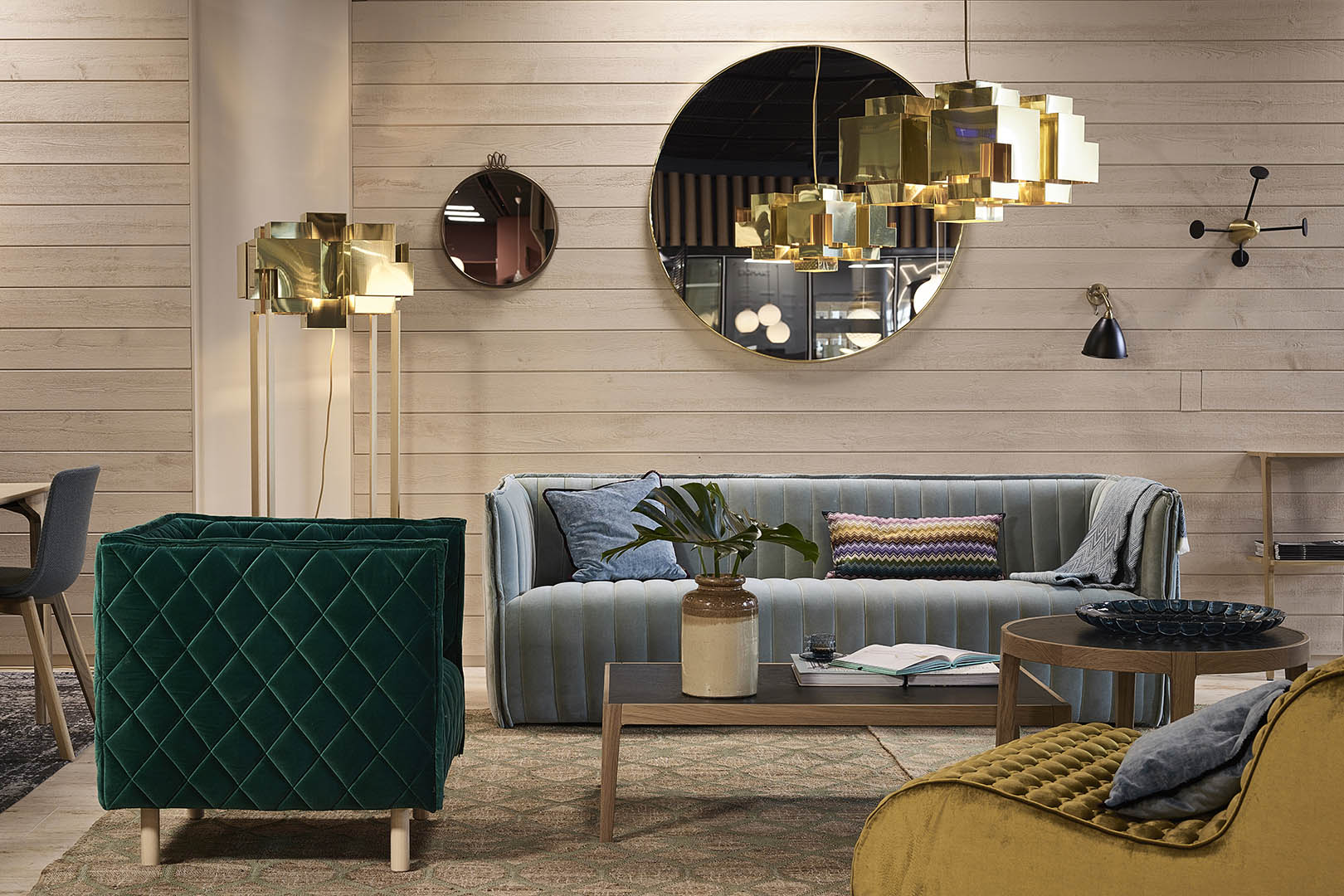 With a strong emphasis on Scandinavian design mixed with a selection of top brands from Italy, Spain, the UK and Germany, Nomart wants to first and foremost provide an inspiring boutique and showroom for all types of customers to browse in. "High quality connects all our brands," Kärnä says. "Layering different kinds of design and finishes means that the end result will be one of a kind, and not something out of a sales catalogue. Whichever brand you go for, you can feel confident that the products will fit the space you are working with."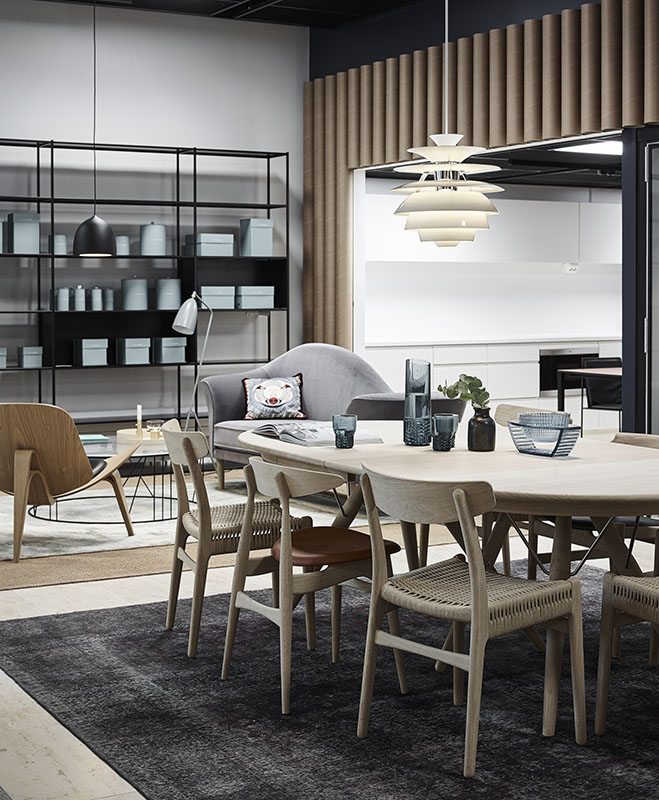 The experienced staff of Nomart are accustomed to responding to various types of design needs and challenges. From walking into the shop and hand-picking a piece of furniture for your home to ordering furnishings for an office interior, you'll find proficient advice. "If you find an item you love but would like to change the upholstery, customising isn't a problem," Kärnä says. Nomart is also happy to deliver abroad – even if you live a little further out. "We've shipped furniture to fans of Nordic design all the way to Australia and New Zealand."
As more and more shops go exclusively online, Nomart is keen to provide the chance to see and experience design items in person, not just in their webshop. The shop interiors are constantly evolving and will soon also feature kitchen and bathroom furnishings from the Danish brand Vipp. "Our greatest reward is a satisfied customer," Kärnä concludes.
Phone: +358 9 661 477
Mon-Fri: 10am to 6pm; Sat: 11am to 4pm

Web: nomart.fi Facebook: NomartScandinavianDesign Instagram: @nomart_scandinaviandesign
Subscribe to Our Newsletter
Receive our monthly newsletter by email