OJL Originals: Kaleidoscopic designs
Text: Jo Iivonen | Photos © OJL Originals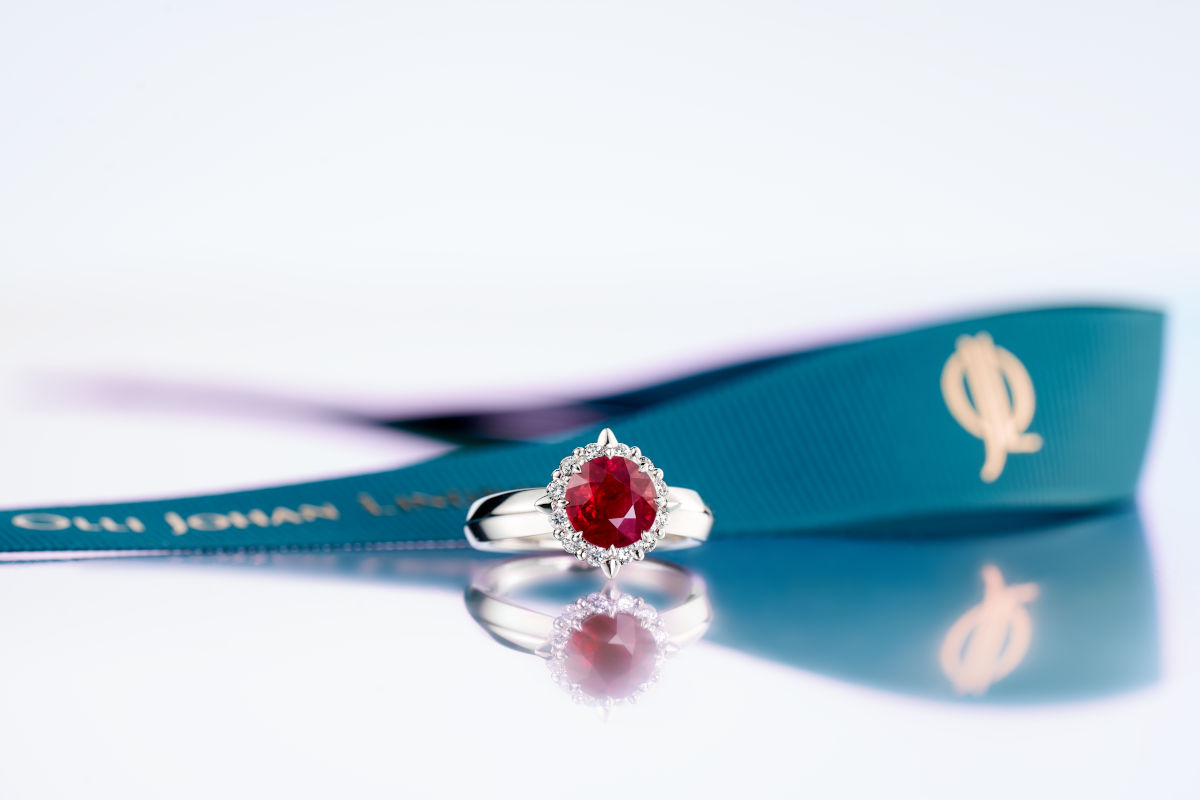 J ewellery is, by definition, a personal statement. But the design philosophy of Finnish label OJL Originals takes matters a step further with products that can be mixed and matched for countless combinations to signify milestones, memorable occasions or special emotions.
Stories, shape and emotion form the foundation of OJL Originals, a Finnish jewellery label known for its award-winning designs that celebrate life through extensive customisation options. "What sets us apart is our design DNA and a drive to enable the expression of personal stories," says second-generation jeweller Olli Johan Lindroos. "Our products are a representation of something significant in the shape of jewellery."
Growing up as the son of jeweller gave Lindroos early exposure to craftsmanship. "As a kid, I loved spending time experimenting in the jewellery lab," he explains. "Now I get to do the same but with the addition of modern technologies like 3D design." Technological expertise, however, is just one side of the equation. "The most important thing is creating something," Lindroos adds. "I aim to help customers explore their story through jewellery."
The trilogy ring collections, known as 'collectibles', are a core element of the business. All are available with a choice of one to three rings. By using an online kaleidoscope, customers can create a combination of rings to suit any moment in time – or add to an existing ring to signify another occasion. "I'm fascinated by how jewellery can grow and shift with its owner's life," Lindroos summarises.
The purity characteristic of Finnish nature is written all over the design DNA of OJL Original Collectibles. This is also evident in the names of the current collections LUMI (snow), SADE (rain) and KIDE (ice crystal). Another special edition collection, COLORS OF FINLAND, was created after Lindroos discovered a batch of rare sapphires in various pastel shades in Antwerp. "The colours were so Finnish, I basically had to create a collection around them."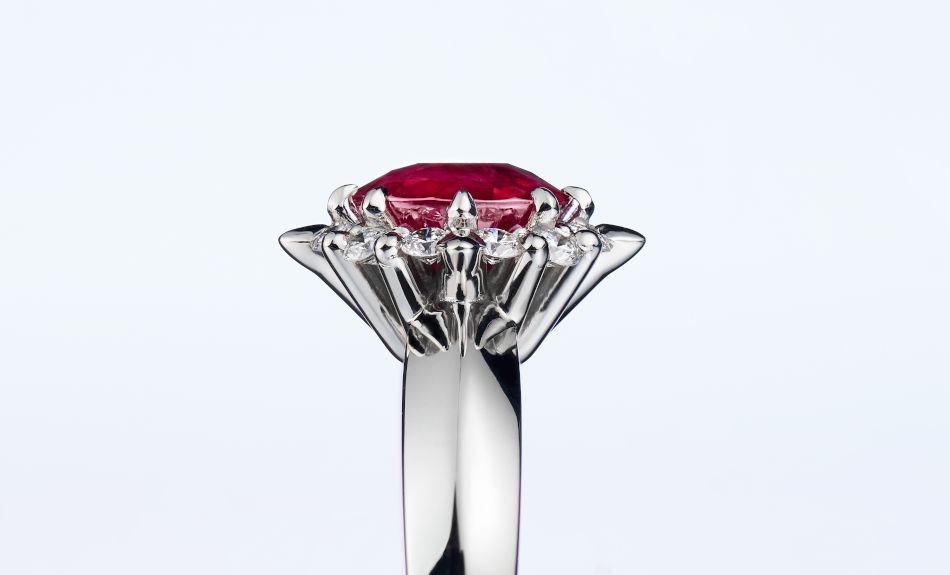 Next up, OJL Originals will roll out an emotion-driven collection. The ILO (joy) collection of rings will be launched next month as an addition to the trilogy series. Lindroos, who is known to have travelled the world in search of rare gems that signify something particular, is looking forward to the expansion. "It's incredibly rewarding to get to create something as important and deeply symbolic to people," Lindroos concludes. "For me, it's all about expressing emotion through design and shapes."
Subscribe to Our Newsletter
Receive our monthly newsletter by email