Okkola Holiday Cottages
Text: Maria Pirkkalainen | Photos © Okkola Holiday Cottages
A hidden treasure for your next holiday
W ith Finland known for its gorgeous landscapes and architecture, it's only fitting that spending your next holiday at Okkola Holiday Cottages by Lake Saimaa lets you enjoy both. Scan Magazine spoke to owner Paula Okkola about the secret to their charm and how the family-owned business was even praised on the BBC.
Located on the Niinisaari island in Puumala by the beautiful Lake Saimaa, Okkola Holiday Cottages offers 17 idyllic rental villas and cottages, each with their own beach, a rowing boat and a wood-heated sauna. A free cable ferry takes you to the island in only five minutes, operating around the clock. There's also plenty of space in between the cottages, so you can't even see from one to another.
"What makes these cottages really unique is that they have been individually designed for the sites where they are built," owner Paula Okkola describes. "No two cottages are the same." The fully equipped cottages have been designed by trained architect Heikki Okkola, whose parents originally started the business five decades ago.
You can also stay for as long as you want, whether it's for one night or a longer holiday. "We don't require week-long bookings, but have a lot of visitors returning every year for several weeks," says Okkola.
The place that charmed the BBC
There's no shortage of activities on the island either. How about spending the day picking berries or fishing? The cottages are right in the middle of the most beautiful part of Finland and its wilderness. "In late spring, you can even spot rare Saimaa ringed seals nearby," Okkola says.
While the town of Puumala and its shops are only 15 minutes away, you don't have to go further than the island's own Restaurant Niinipuu to enjoy a fantastic, traditional Finnish meal. "We make everything from scratch," Okkola describes. "I'm especially proud of the rye bread we make in our own bread oven."
It's no wonder that the place has been featured on the BBC's The Hairy Bikers' Northern Exposure programme, where the presenters fell in love with the tranquility of Okkola Holiday Cottages. "They went so far as to say that this is probably the best place in the world!" Okkola laughs.
On your next holiday, come and enjoy some incredible peace and quiet at this hidden treasure.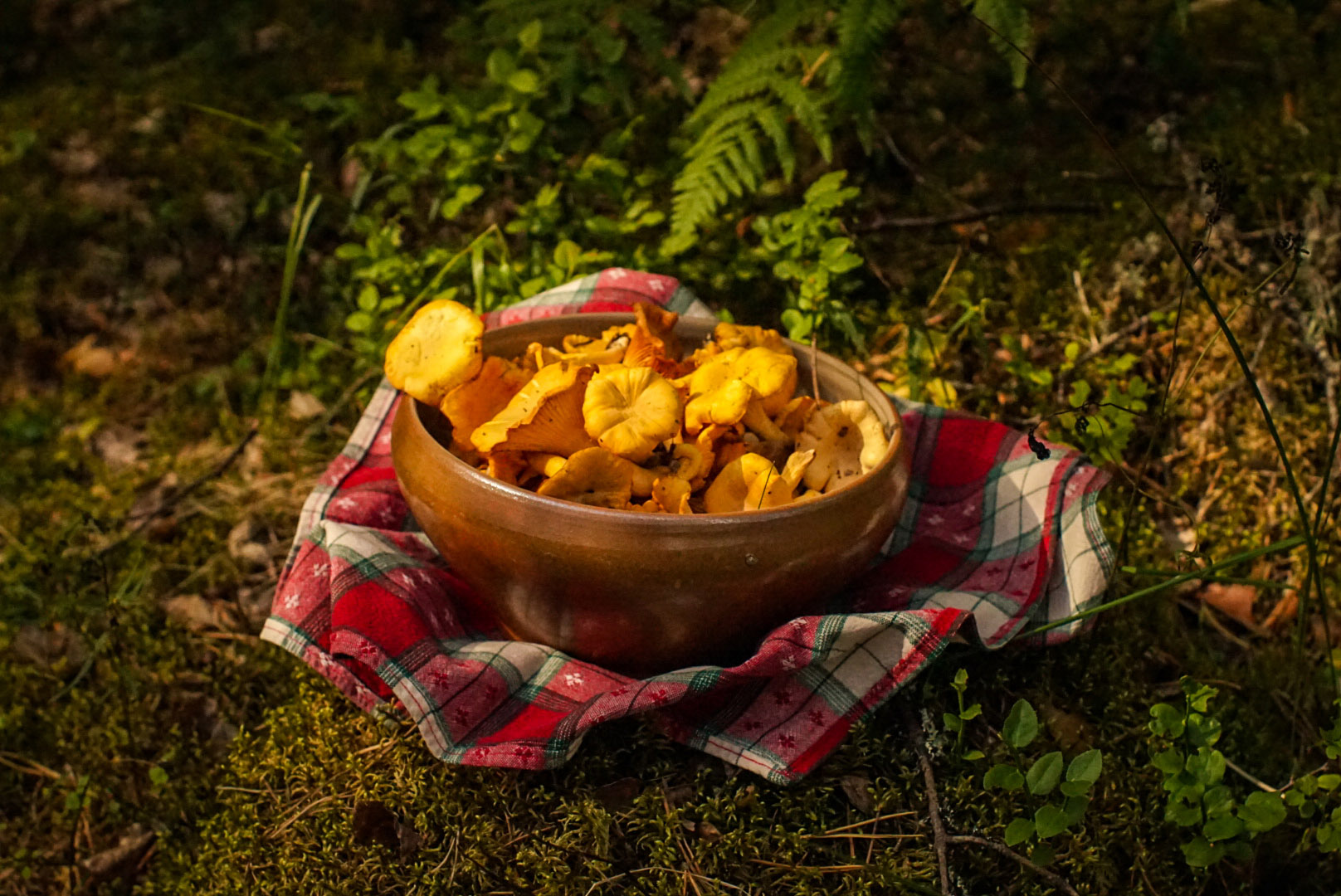 Web: okkolanlomamokit.com/en Facebook: okkolanlomamokit Instagram: @okkolanlomamokit
Subscribe to Our Newsletter
Receive our monthly newsletter by email