Öland: The Swedish island where the sun always shines
By Ellinor Thunberg | Photos: Press photos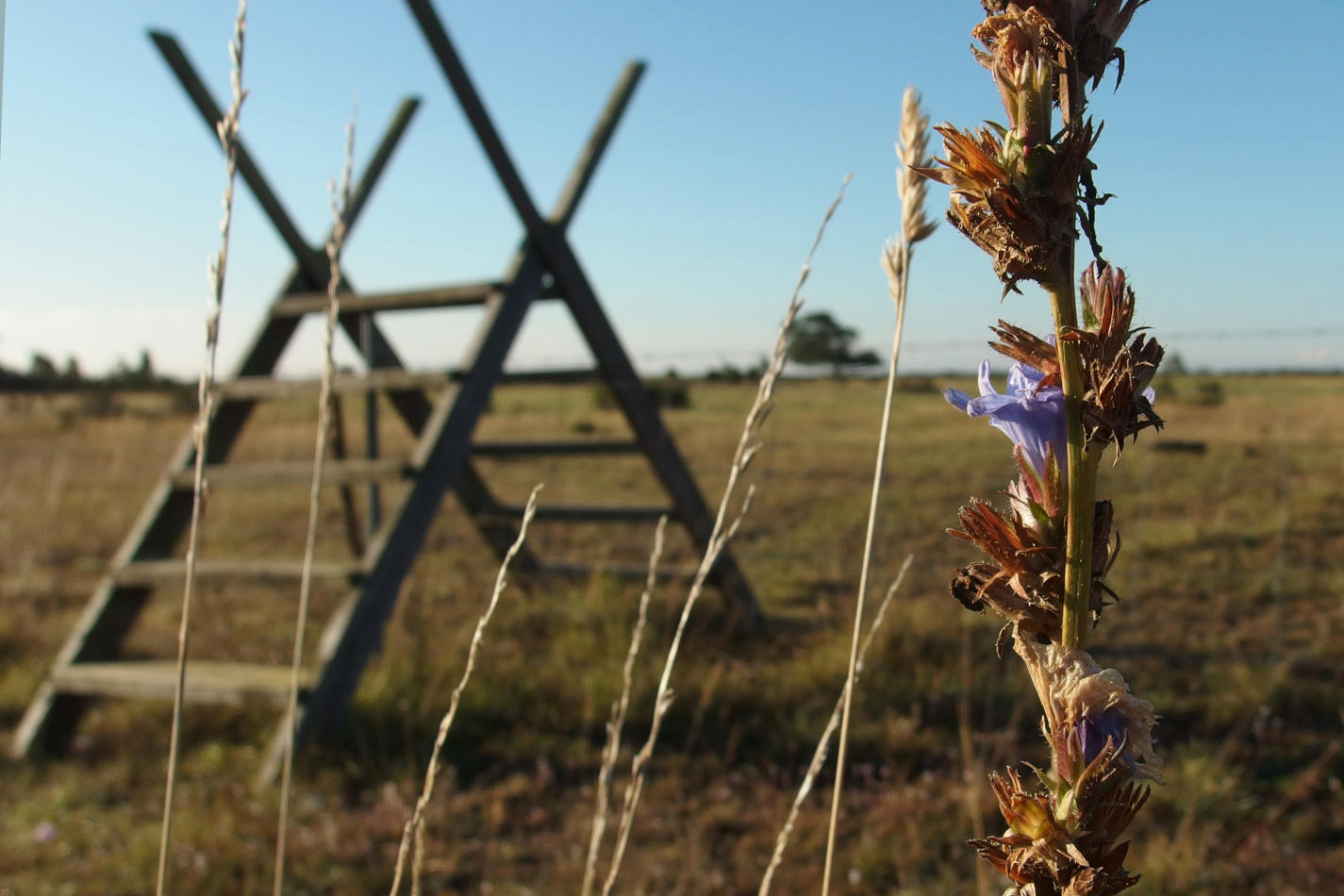 Head to the island of Öland in the southwest of Sweden, where the town of Borgholm celebrates its 200th anniversary in 2016. This gem had more than 460 hours of sunshine last summer and offers the perfect mix of small-town charm, vast landscapes and family-friendly events.
"It's a beautiful day! The sun always shines here," says Stefan Ahlgren, acting destination developer, when we catch him over the phone on a December morning before Christmas.
In summertime, Sweden's second largest island is one of the sunniest destinations in the country, according to the annual survey, Solligan. No wonder it is a popular holiday destination for Swedes. Even the Swedish Royal Family spend their summers here.
"I'm always amazed by the open landscape. You can see the sea, horizon and sky meet. Öland offers a great sense of freedom," says Ahlgren, adding: "The scenery is full of unique plants and nature. It's calm and peaceful and, during the summer months, bustling with life."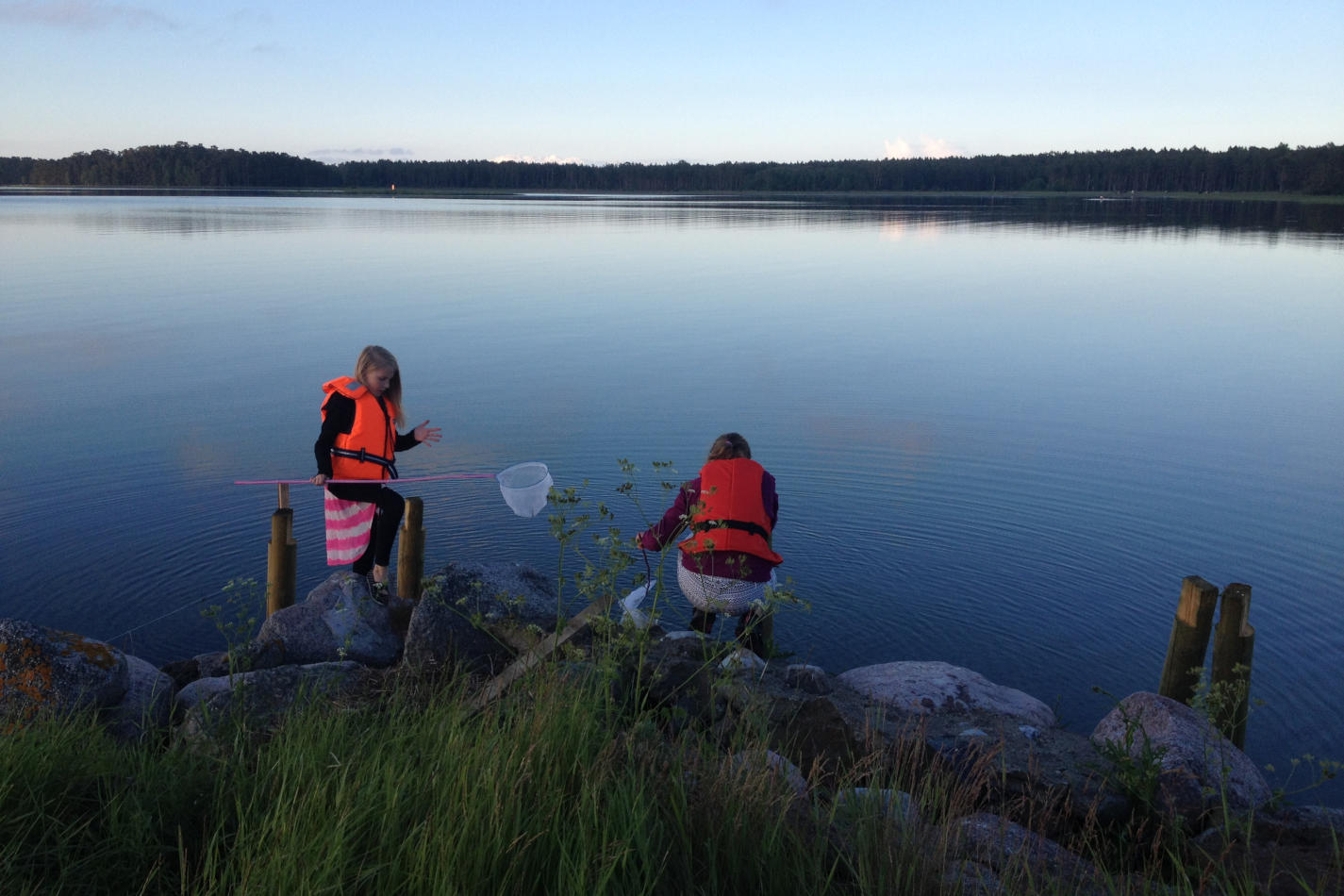 Borgholm celebrates 200 years
The main town, Borgholm, celebrates 200 years in 2016 with a festive celebration, particularly around the jubilee weekend in August. This also coincides with the Swedish King's vintage car race, Svenska Kungsrallyt, where you can spot H.M. King Carl XVI Gustaf driving his Volvo PV 60 from 1946.
Another good day for catching a glimpse of the Royal Family is around H.R.H. Crown Princess Victoria's birthday in July. The public celebration, Victoriadagen, starts at the family's summer residence, Solliden, and ends in the afternoon in Borgholm, where live performances and music are broadcasted to a national audience.
Solliden is an essential destination between May and September for anyone interested in gardens, handicraft and local produce. Jam, herbs and quirky brown-bean crisps are just some of the local artisan produce on the island. It is even sunny enough for vineyards, and one of the wineries is Wannborga Bränneri & Vingård where you can enjoy wine tastings and stay the night.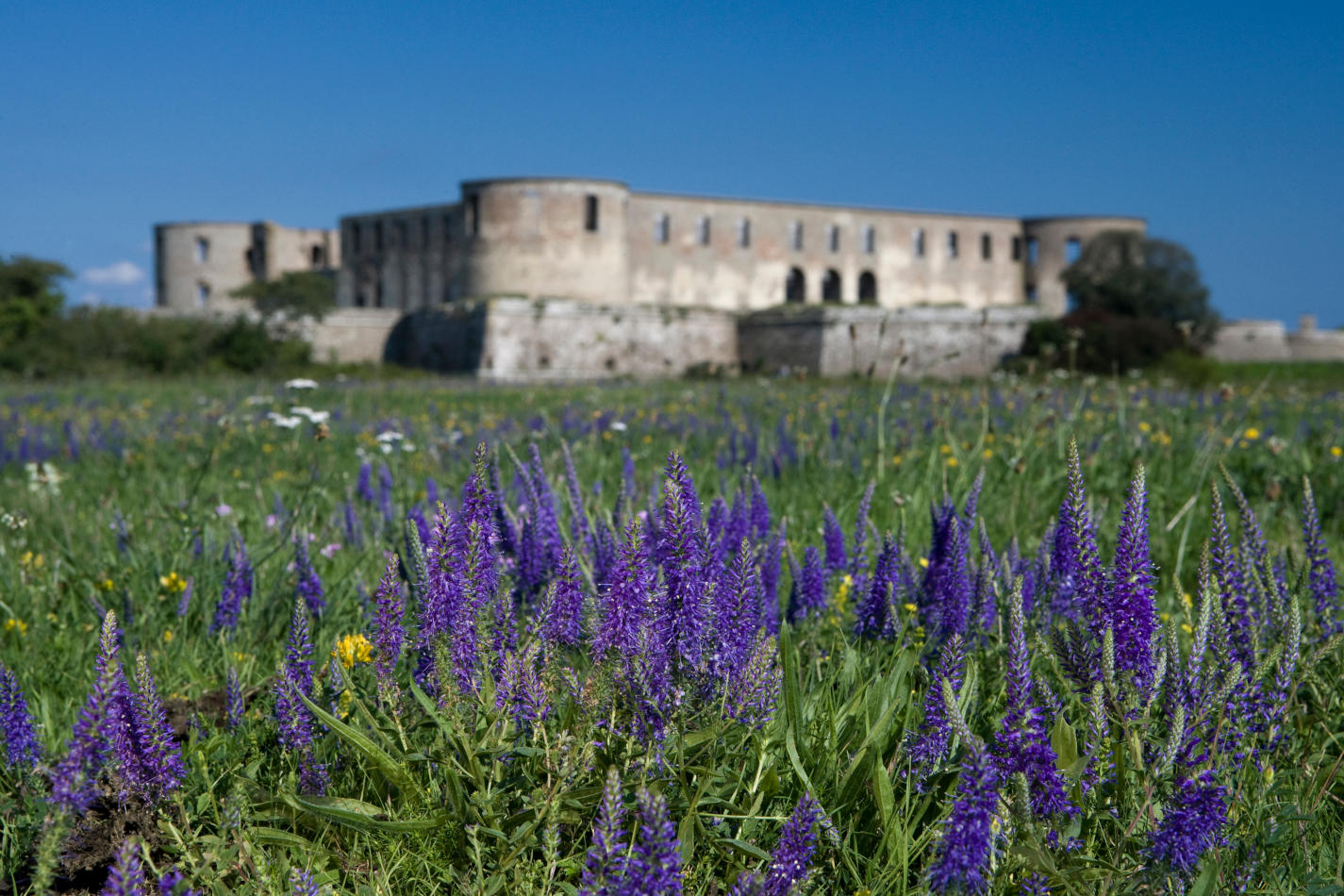 Small-town charm
The town centre in Borgholm is compact and you can walk between the shops, cafés and acclaimed restaurants including Hotell Borgholm and Trädgårdsgatan 26, both mentioned in White Guide Nordic.
"Everything is close by in Borgholm. You can choose from activities like bowls, tennis, swimming and shopping, all within walking distance. You can even walk to Borgholm castle ruins, the moorland Slottsalvaret and Solliden," says Ahlgren and suggests rounding the day off with a cup of coffee or dinner at, for instance, Hotell Borgholm.
Family-friendly beaches and camping
Beach life is popular here, thanks a great deal to the sunny climate. Sandy beaches with shallow waters are found in Köpingsvik, close to Borgholm, and around the island. Without doubt one of the most well-known is the 20-kilometre long Böda Beach in the northeast.
Camping is also popular and Böda Camping, known from Swedish television, is Sweden's largest camping ground, complete with restaurants, pubs, a grocery store, a bakery, a golf course and much more. It feels much like a small village, according to Ahlgren, and they even host concerts and plenty of activities, beach life aside.
Biking, hiking and fishing
The entire island is flat, making it a perfect destination to explore by foot or bike – and there is plenty to see. "You can get from north to south by over 400 kilometres of cycle lanes. Biking or hiking through the entire province is just amazing, making stops along the way. The world heritage site on southern Öland is one example," says Ahlgren.
Fishing enthusiasts will be delighted to discover that the island has some of Sweden's best spots for catching sea trout as well as pike. It is free and you will not need a fishing license.
Although summer is the peak season, there are plenty of reasons to come in spring or autumn too. "If you're interested in the bird watching, the last two weeks of May and mid-October are perfect times to catch a glimpse of the migratory birds," Ahlgren promises.
The end of September sees the largest harvest festival in the country, with locally produced food and art, and the spring festival on the last weekend of May is the perfect occasion to see wild orchids in bloom.
"We have several unique plants here, including orchids, thanks to the special limestone bedrock."
Dates for your calendar 2016
5 May: Open art studios, Majrundan.
27–29 May: The garden festival, Öland spirar.
14 July: Crown Princess Victoria's birthday, Victoriadagen.
27–28 August: Borgholm's 200th Jubilee weekend.
27 August: The vintage car rally, Svenska Kungsrallyt.
28 September–2 October: Öland's harvest festival.
For more information, please visit: www.oland.se/en
Subscribe to Our Newsletter
Receive our monthly newsletter by email