Olsson & Jensen: Beautiful decor for soulful homes
By Nina Bressler | Photos: Olsson & Jensen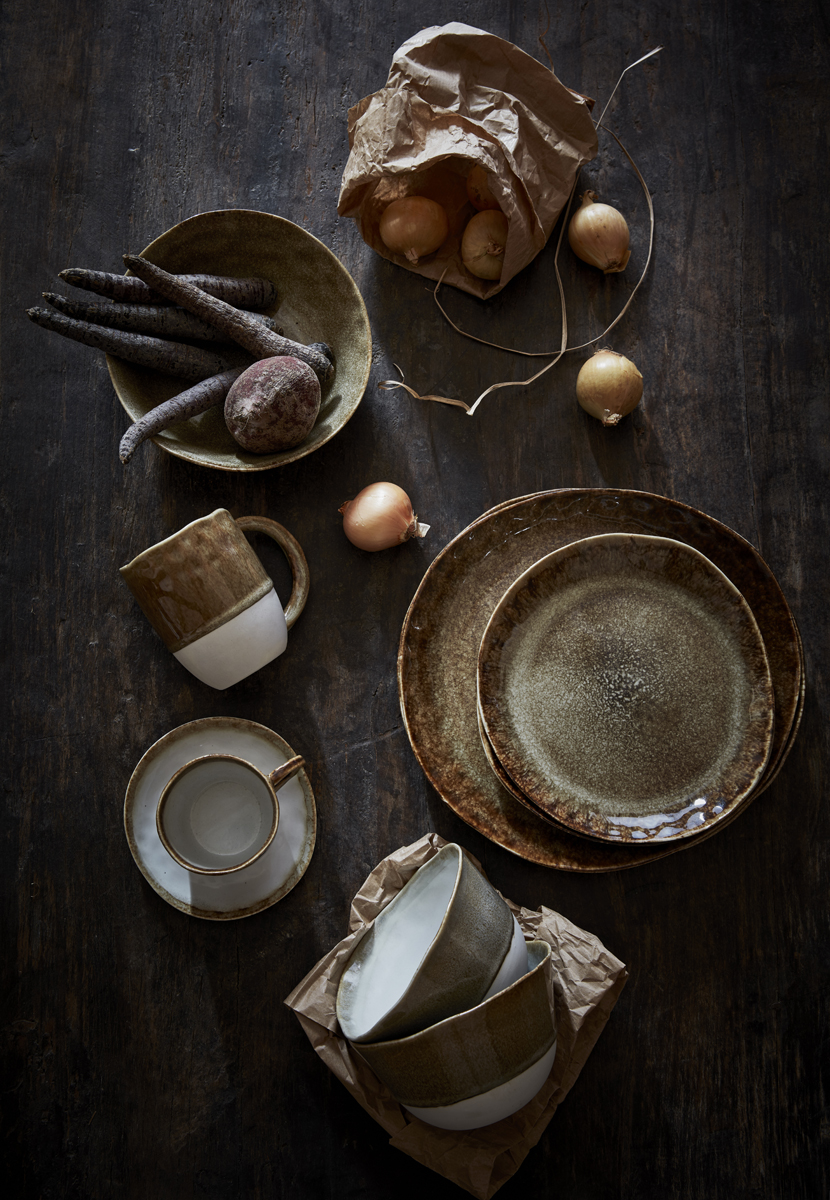 Olsson & Jensen is the furniture and home decoration company that knows how to build a comfortable and personal home with the right decor in a beautiful mix of vintage and new. Based in southern Sweden, the brand's trendy traditions run deep and have a reach far beyond the Swedish borders, providing stylish and affordable living spaces for all.
Olsson & Jensen, founded in 2006, was taken over by its current owners, Therese Suwe and Catarina Albinsson, in 2021. The company started out as a tight-knit family company, and the new owners are determinedly making sure that its traditions stretch into the future, as well. "We believe that the company was doing it right from the very beginning; they established a fantastic niche that we love, mixing the French rustic style with vintage and Nordic countryside style, and we are continuing on that track, but in a higher gear," says Albinsson.
The company distributes to retail shops in Sweden and around Europe, with products ranging from furniture to lamps and interior design details as part of the catalogue – things that the owners themselves wouldn't want to live without.
After working full-time at another well-known Swedish furniture company – you may have heard of IKEA – the takeover of Olsson & Jensen was born out of a desire to create something of their own. "Olsson & Jensen has always been at the forefront of new trends, and we will continue that legacy. We are making conscious choices about our collections; what feelings do our products create in the user? We believe the trick is to mix old and new for a unique style, and we love when we can reuse furniture, give it new life in a new context – not only because it's a sustainable option, but also because it adds so much personality to a home," adds Suwe.
Both the office and the showroom are located outside Helsingborg, currently housing a staff of ten. But the team is expected to grow; the company is expanding, and more countries will be added to its export lists. "Quality in combination with fair pricing is central to all our products. We believe that beauty can be found in the imperfect, and that shows in our products – from candle holders to tableware, cushions and furniture. It's about the feeling. It's what makes a home unique," concludes Albinsson.

Web: www.olssonjensen.com Instagram: @olssonjensen
Subscribe to Our Newsletter
Receive our monthly newsletter by email