Oura ring – A smart ring to health and happiness
Text: Ndéla Faye | Photos © Oura Health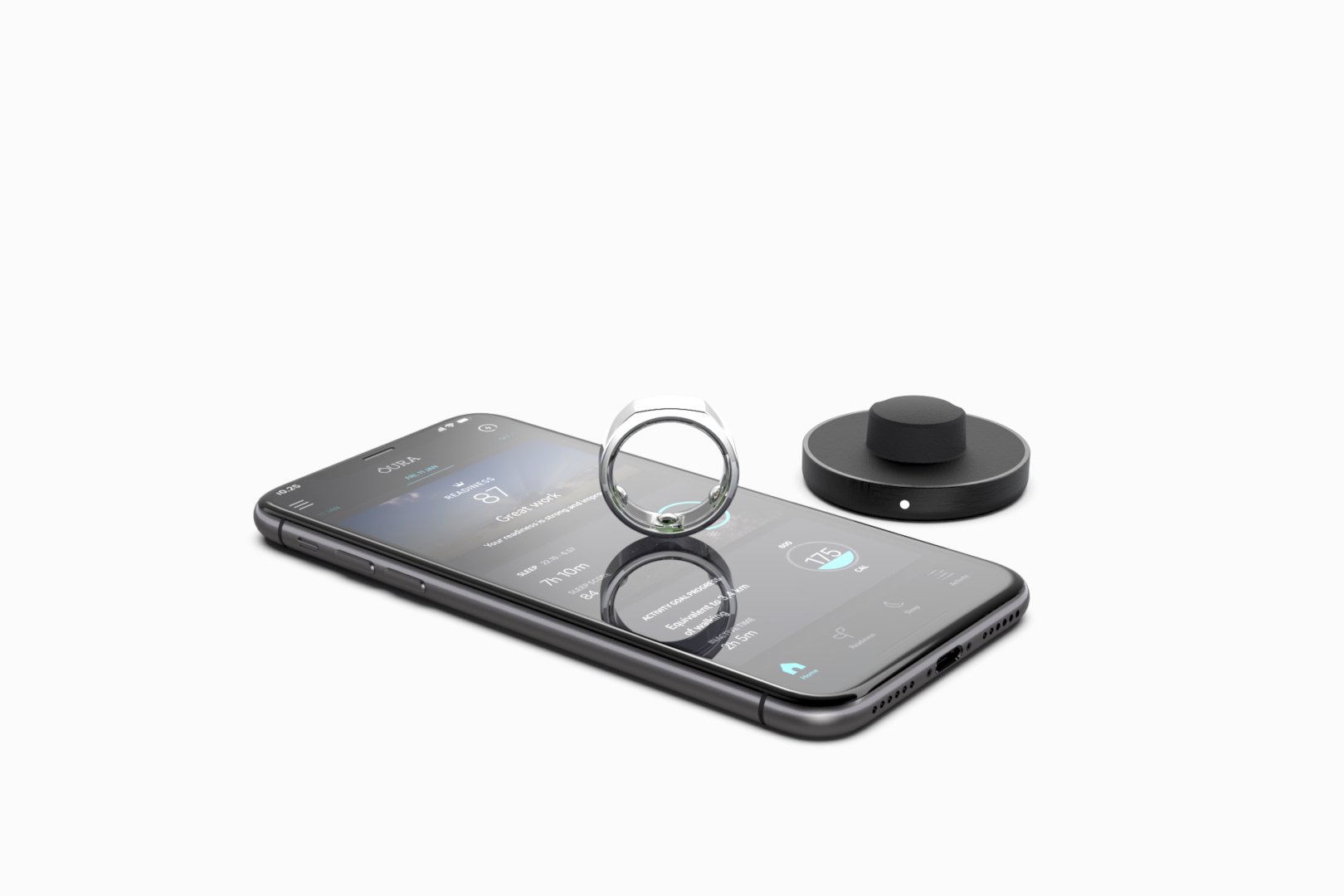 Ever wondered what time you should eat dinner to maintain a healthy weight, or when your optimal bedtime should be? Wonder no more: the Oura ring is a unique wearable gadget that tracks your daily activity and sleep – and helps to find the perfect rhythm for a happier, healthier, balanced life.
With daily feedback to improve your health, Oura helps its users to better understand their bodies and reach their goals, whatever they may be. What makes Oura unique is its ability to uncover patterns, and make recommendations on how to optimise your lifestyle habits. Unlike other wearables, Oura is able to provide actionable guidance to its users, by learning their unique lifestyle and daily rhythms. "The information gathered by the smart ring gets updated onto our app, which will gather sleep and body signal data, and give advice on when the optimal bedtime window is for a particular user, for example," says Petteri Lahtela, Oura Health's co-founder, president and chief innovation officer.
The Oura ring's sleek design has been carefully crafted to be as comfortable and discreet as possible to its wearers. With high-profile backers and wearers ranging from Prince Harry to actor Will Smith and Steve Chen, founder of YouTube, the smart ring is set to take the world by storm and bring us a new understanding of how our bodies function.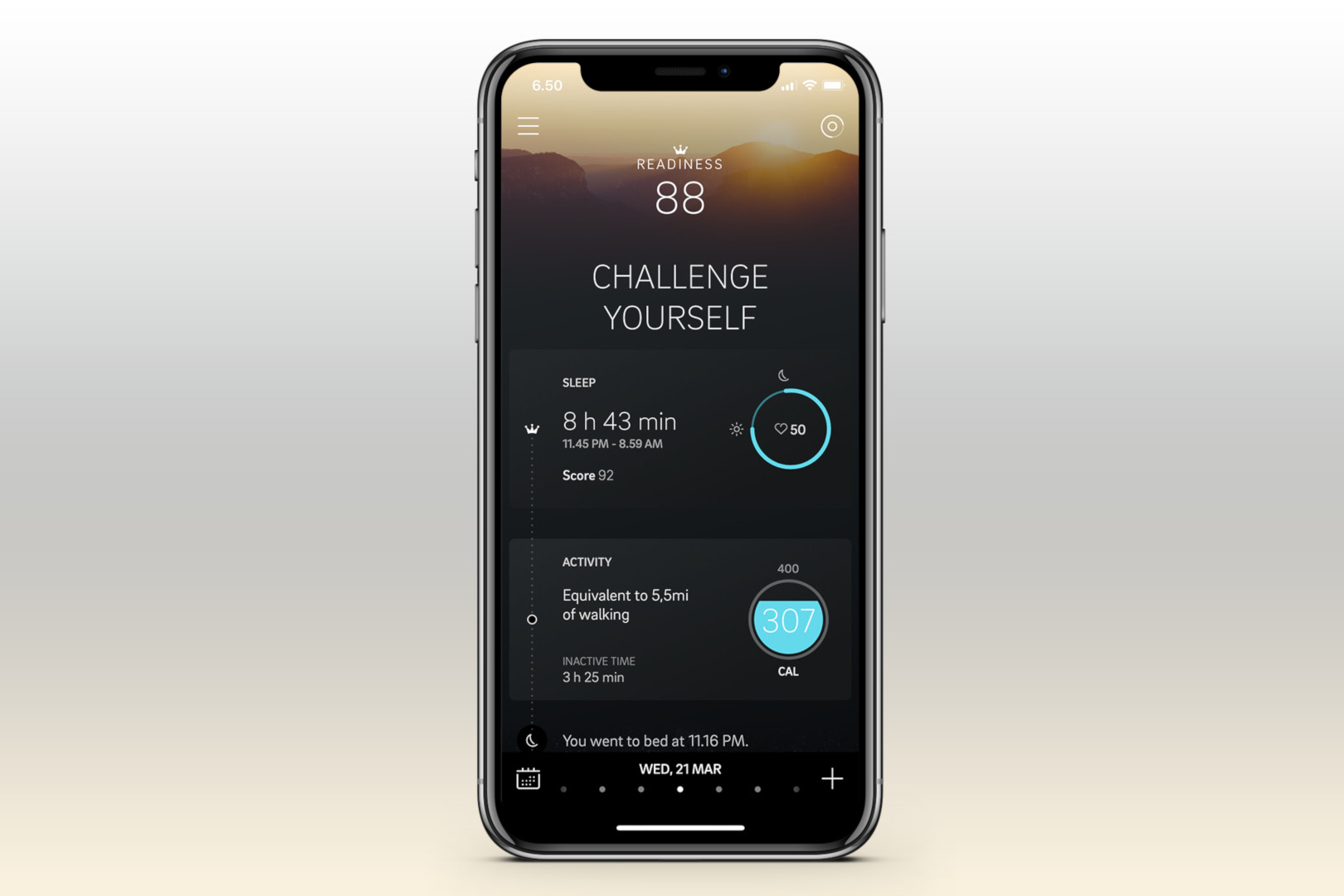 Providing unprecedented insight into our bodies
Oura ring's tracking is second to none, analysing data on sleep quality and the heart's rhythm and electrical activity with close to the same precision as electrocardiograms (ECGs). Restorative sleep is key to healthy weight management, optimal mental and physical performance, productivity and core body functions, such as stable blood sugar and blood pressure levels. "The average person spends more than 26 years of their life sleeping. Restorative sleep is essential to our mental and physical wellbeing. Humans operate according to a circadian 24-hour rhythm, which means there is an optimal time for everything: sleeping, eating, relaxing, and performing. Figuring out what that optimal daily rhythm is for you, opens up doors into a well-balanced, happy life," explains Lahtela.
Oura ring is used in over 100 countries around the world by all kinds of masters in their own field, from top athletes to business owners and office workers. "Whatever your job is or your goals in life are, everyone needs to be productive and healthy; it is the key to success and happiness," Lahtela concludes.
Subscribe to Our Newsletter
Receive our monthly newsletter by email