Pagurus: A Norwegian seafood invention ready to take on the world
Text: Henriette Skarderud | Photo: Pagurus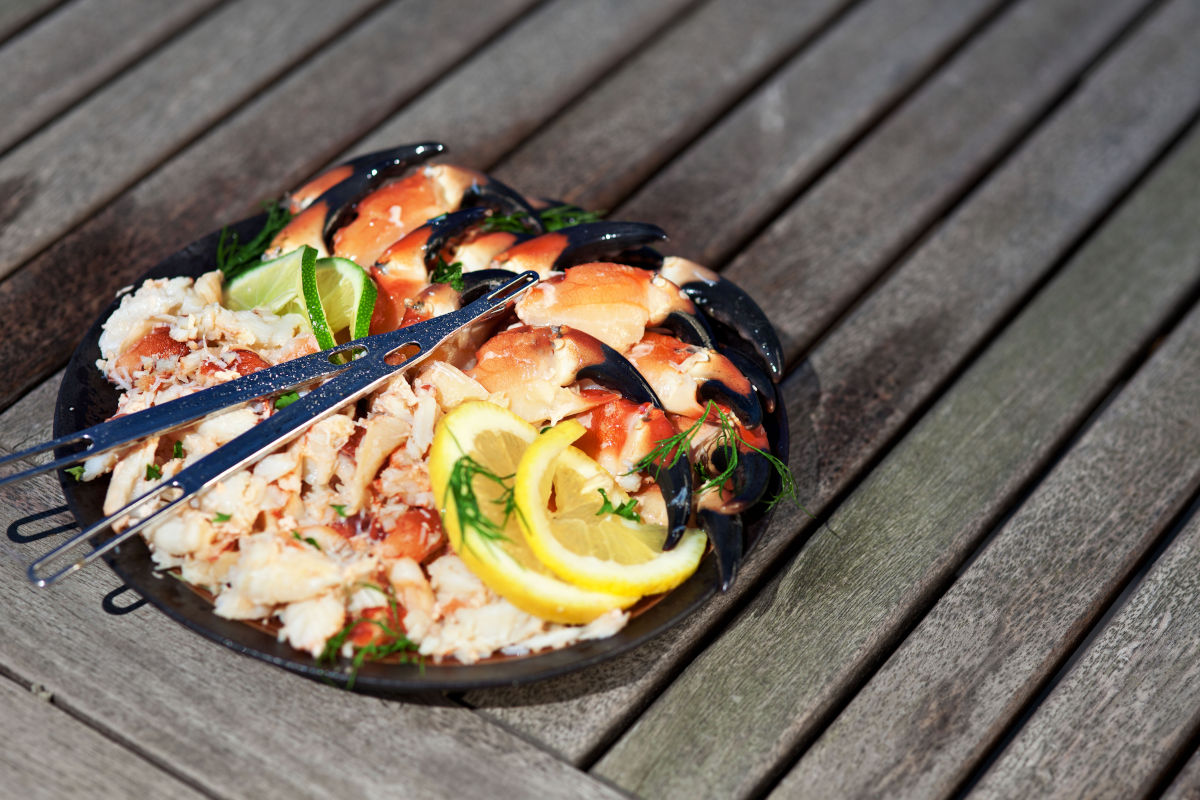 I t all started over 30 years ago on the west coast of Norway, with a young inventor's simple desire to make crab-eating easier. Since then, the Norwegian brand Pagurus™ has, with its high-quality crab cutlery, experienced a steady growth in the domestic market and is now ready to take on the rest of the world.
"We are very entrepreneurial," says Kjell Harald Aartun, managing director of Pagurus' mother company, Arkos AS. "We feel driven by the possibility of doing something big outside of Norway and see that now is the time to take our products to shellfish lovers abroad."
If you have ever eaten crabs, you will be familiar with the challenges that Pagurus™ now seamlessly solves: the power required to break open a crab shell, the difficulty of clearing the crab claws of their delicious juices, and the inevitable mess from the whole procedure.
With inspiration taken from professional-industry crab equipment, the company produces high-quality crab cutlery suiting both a professional-restaurant market and consumers. The Pagurus™ cutlery consists of a crab cracker, a claw plier and meat picks in stainless steel, making the brand one of a kind globally. "I don't think anyone knows more about crab equipment than us," Aartun says proudly.
The UK and Canada were the first two markets entered, after the decision of going international was made earlier this year, and more markets await. "The goal is to become the leading shellfish cutlery brand in in the world," Aartun enthuses.
Subscribe to Our Newsletter
Receive our monthly newsletter by email