Panos Emporio: Swedish beach fashion for the world
Text: Emma Rödin | Photos: Panos Emporio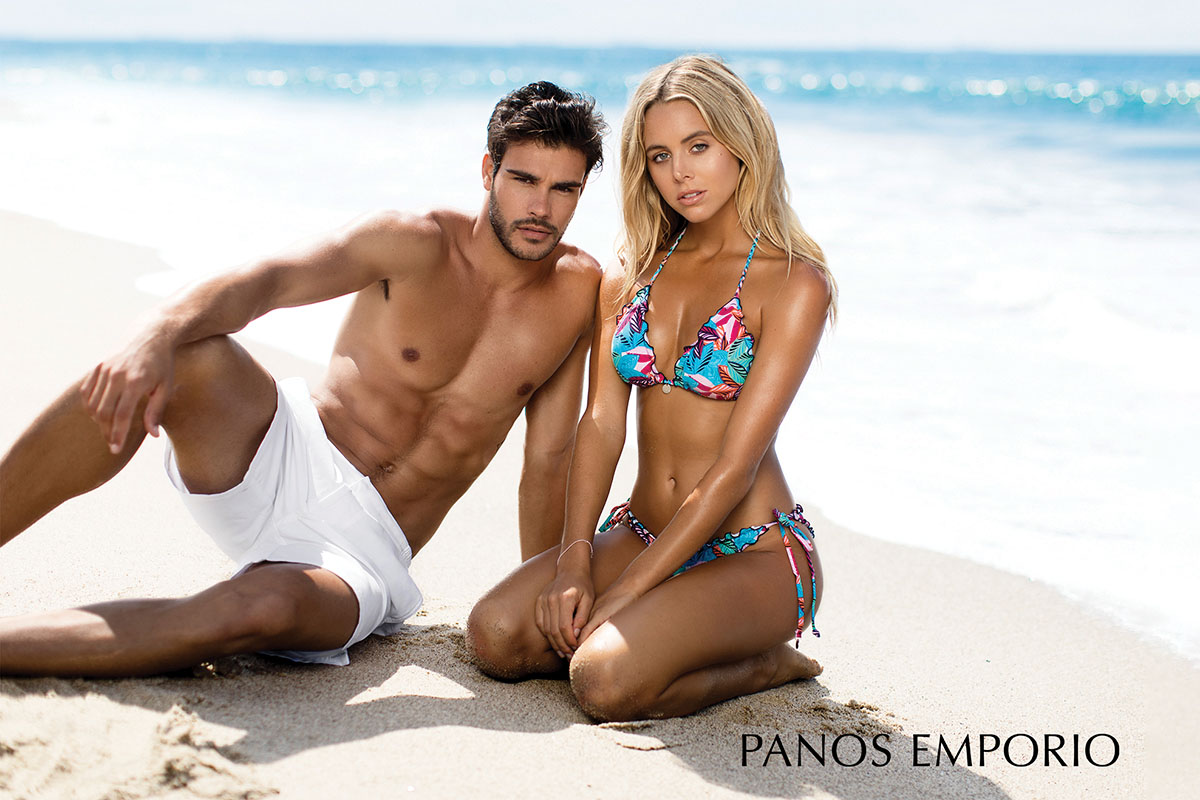 Even after more than 30 years in the swimwear industry, Panos Emporio maintains its position as a key player. Always designing with comfort and style in mind, the brand has earned love from fans all around the world – and it always has more to give.

Panos Emporio was founded by Panos Papadopoulos after he emigrated from Greece to start a new life in Sweden. Feeling as though the Swedish swimwear market was lacking in something, Papadopoulos set out to make a change and to show that colour, fit and choice of materials could, and should, be greatly improved.
The brand was an instant success, partly thanks to the ahead-of-its-time use of influencer marketing. Other than working with it-models like Victoria Silvstedt, the brand hired drag queen star Rickard Engfors to model one of the lines. "To Panos, Rickard represented a culture that challenged conventions in a way to be admired and respected," explains Hans Erik Syversen, partner at Syversen, which owns Panos Emporio. "He really wanted to share this message of love being limitless."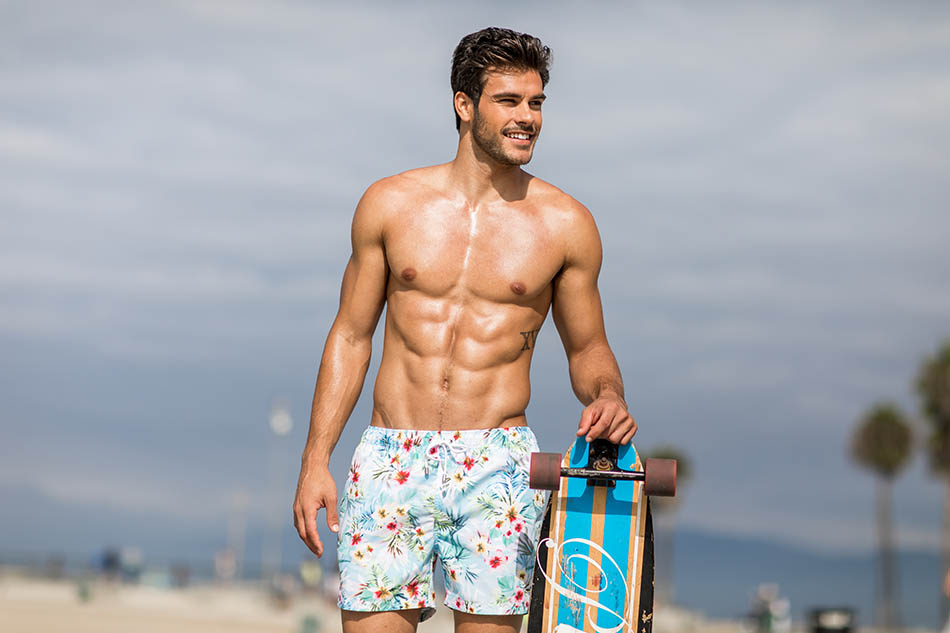 Something else that's helped boost the popularity of Panos Emporio over the years is the brand's Scandinavian roots. "Scandi brands generally have a good reputation, so when a Swedish swimwear brand pops up, people really stop and listen," explains Syversen.
Although the main focus lies on women's swimwear, there are also products for men, as well as accessories. Previous collections have been inspired by southern Europe, while upcoming lines will have a more Nordic feel, including the new set of men's swim shorts for SS20. "We're putting increased focus on men's products this year and will continue to do so," says Syversen. "In August this year, we're launching a beautiful men's underwear line where fit, comfort and sustainability are central."
Whatever the product, everything created by Panos Emporio is of high quality and designed to last. By choosing sustainable materials where possible and carefully considering the choice of suppliers and packaging, the brand is constantly looking for ways to do good for the planet.
Also aiming to do good for people, Panos Emporio is all about happiness, love and quality. The products are designed to make people feel relaxed and beautiful, whether that's on the sunny cliffs of Sweden's west coast or on a white beach in the Maldives. "Swimwear is usually worn on holidays, when people are enjoying their most memorable moments," says Syversen. "Wearing Panos Emporio helps them feel comfortable and present, letting them be fully engaged in the moment."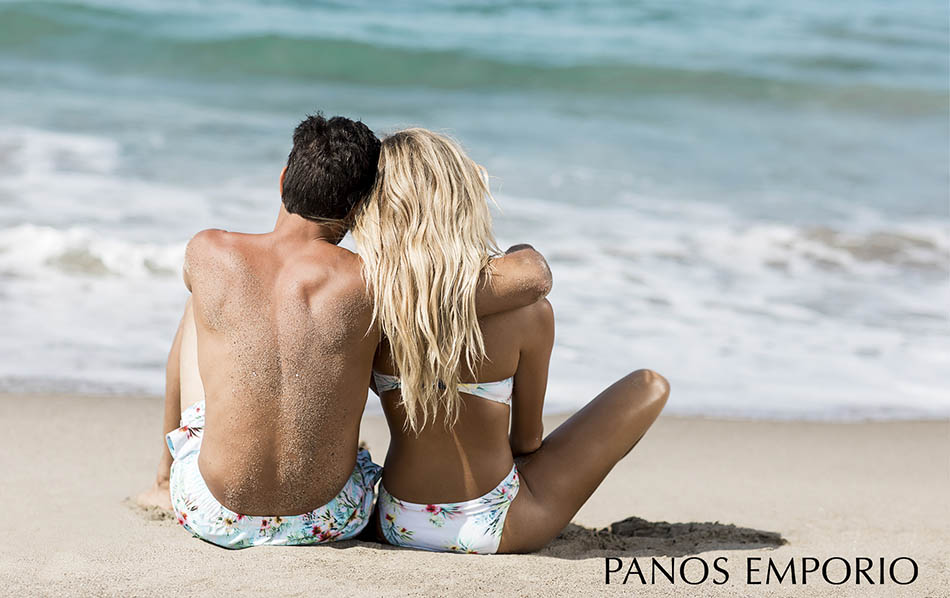 www.panos.com Facebook: panosemporio Instagram: @panosemporio
Subscribe to Our Newsletter
Receive our monthly newsletter by email