Phenomen Interiørdesign: Phenomenal designs with a heart for personal expression
Text: Julie Linden | Photos © Hilde Hugsand
For Julie Furset of Oslo-based Phenomen Interiørdesign, the concept of an interior design business started as a distant dream. Encouraged by her passion for design, space and individual expression, she bravely followed her longing to create, and today, that dream of creating harmonious homes has become her lodestar.
"Phenomen was very much born out of my passion for aesthetics and beauty – and my interest in the milieus we surround ourselves in," she reflects. "I wanted to cultivate and grow my creative side, and also have more of a dynamic everyday life."
More than colours and flowerpots
With a background in real estate, she was well versed in both administration and home sales, but always she knew she was meant for a creative craft – and after gaining her interior design degree, there was no doubt where to head next.
"I am an image-centred person, I think in pictures and images and always knew I could offer more to a creative industry," she asserts. "However, it was first when I started working with a wide spectrum of clients that I realised interior design is so much more than the colours we paint our walls, or the flowerpots we choose for our window sills."
She laughs and admits: "Although I do have clients who call me at 8pm on a Saturday when they've found an interesting looking flowerpot, and they want my opinion before buying it."


Dedication, intention – and a lot of heart
It is, without a shadow of a doubt, Furset's pure, unreserved dedication to her clients and craft that sets her apart in her industry. Having founded Phenomen with heart, harmony and awareness of personal needs in mind, she has turned into somewhat of an expert on the process of finding the core of each client's 'must-haves'. And, more often than not, the actual outcome might differ entirely from the expected result.
"Yes," she laughs. "A lot of people think they know what they want, but I make a point of challenging their preconceived ideas about themselves. For instance, I get a lot of 'my taste is very classic', and then it turns out that's not remotely close to the truth. Usually, it's just that the person has never been challenged on their own tastes, wants and desires – and that's where most of us tend to get stuck."
She speaks with clarity, emotion and an unmistakably humble approach. "An interior design process might seem easy, but it's a long string of conscious decisions – all to make you feel at ease, and at home."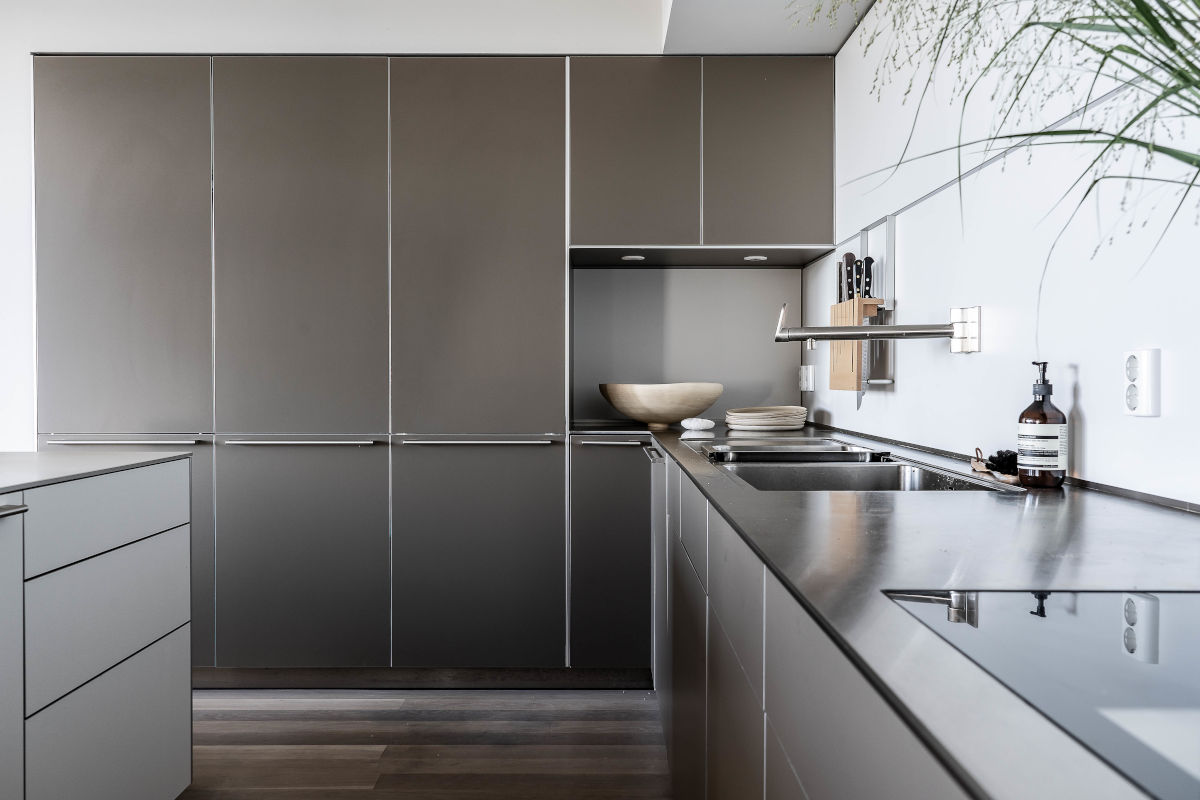 Self-discovery through design
Furset explains that Phenomen's main clientele usually consists of individuals experiencing shifts in life – such as family growth or children moving out – and that there are therefore many common denominators, but little direction. "It helps to gain new perspectives, and that's where we come in. I sit down with the clients and find out what their actual needs are. What's happening in their lives? What are they feeling about their current situation – what needs to change? It's very much a process of self-discovery, and I'm very humbled by the trust I'm given during that process."
Phenomen carries out complete refurbishments after the constructional and architectural phase has been completed – and turns your house into your home through a carefully constructed process and implementation plan. Furset is guided by key principles in her process: a Nordic form of expression, a green, sustainable profile, and aiming towards a harmonious design that stands the test of time.
"I can't say that I'm an intentional follower of trends. What I do get inspired by is the increased awareness of a greener, slower living, that goes hand in hand with concepts like mindfulness and calmness. All in all, these are guiding principles that make for a space that you'll want to come home to for many, many years."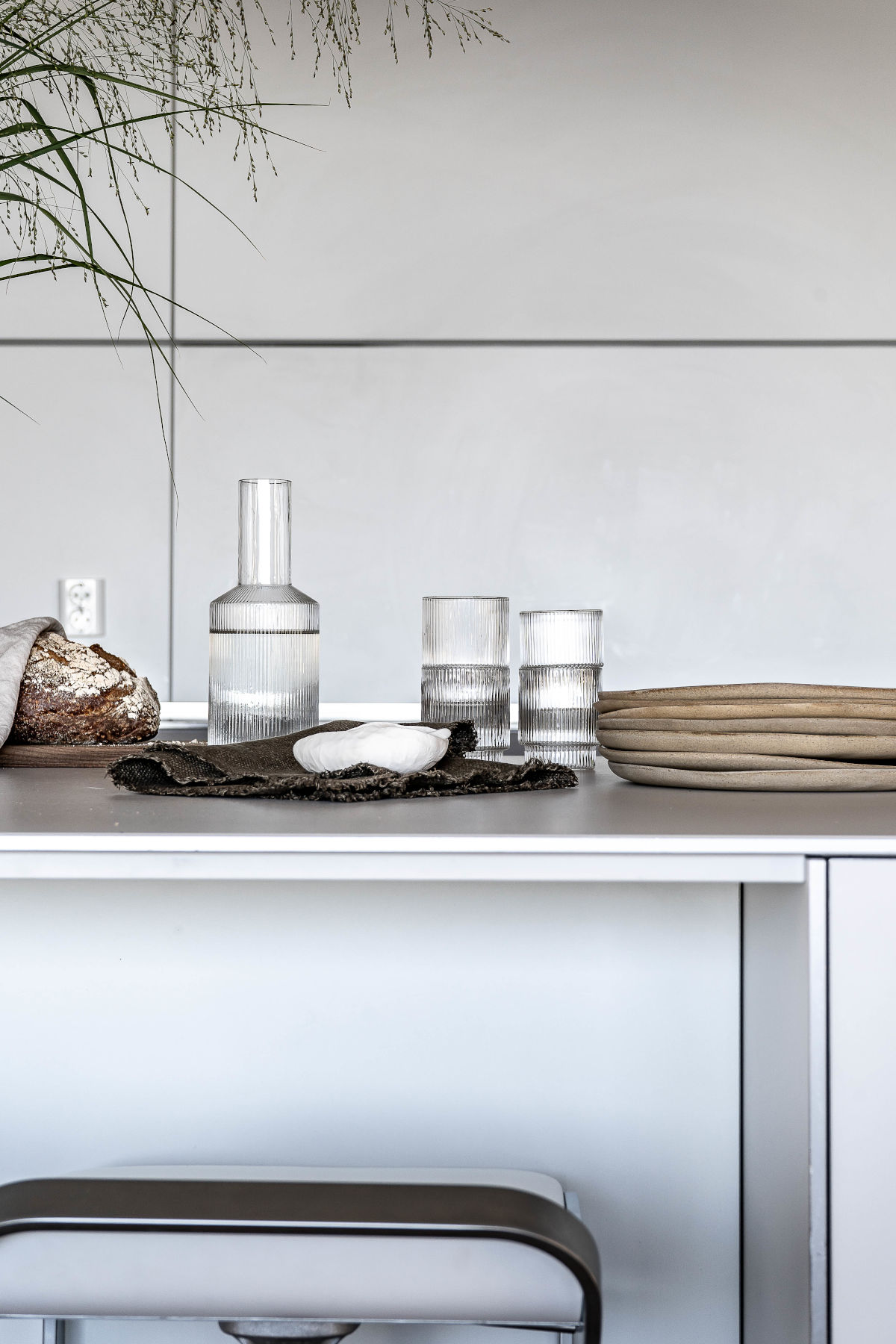 A sustainable profile and quality suppliers
Beyond her commitment to a nature-centric, sustainable profile with staples like harmonious textures and palettes, Furset pays special attention to working with suppliers with interesting, independent portfolios. "I prefer including pieces that are created by people who are dedicated to their craft and have followed their dreams – whether that's in pottery, art or textiles. It feels good to support these suppliers, and they add something extra to each and every home."
In the end, Furset's love for her craft shows in everything she touches. With a growing capacity and hunger for new challenges in all sectors of her field, she looks positively to the future. "I love what I do, and I really do care about each and every project," she says. "With me, what you see is what you get," she concludes, with a smile.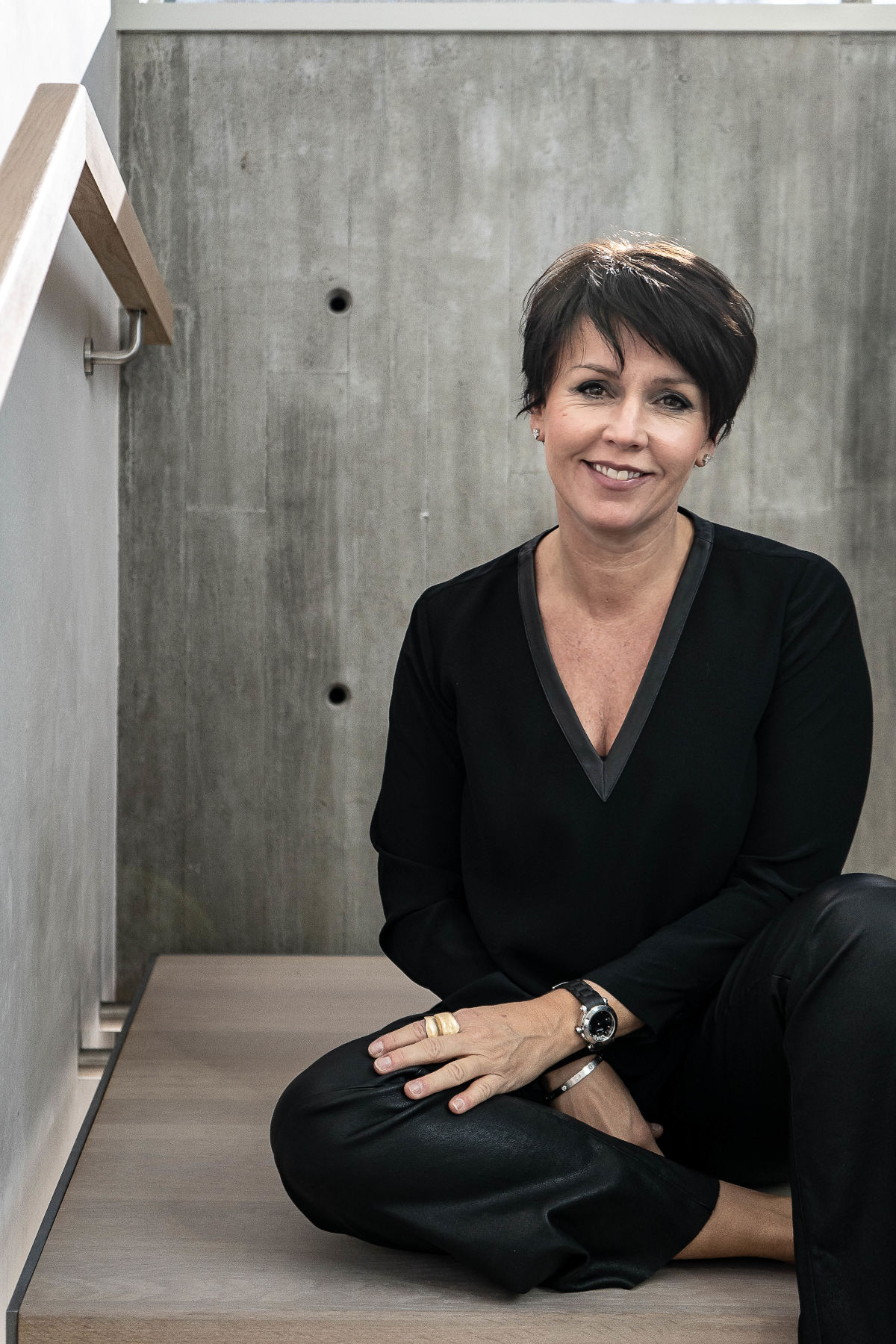 Web: phenomen.no Instagram: @juliefurset
Subscribe to Our Newsletter
Receive our monthly newsletter by email